AltSchool, a network of private Pre-K through 8th grade schools, delivers a whole-child, personalized approach to education throughout New York City. They opened the Brooklyn Heights lower school in 2015, the East Village lower school in 2016, and will be opening a dedicated Union Square middle school this fall. AltSchool educators prepare students for their future by focusing on academics in addition to developing self-awareness, nurturing their innate capabilities, and fostering collaboration skills.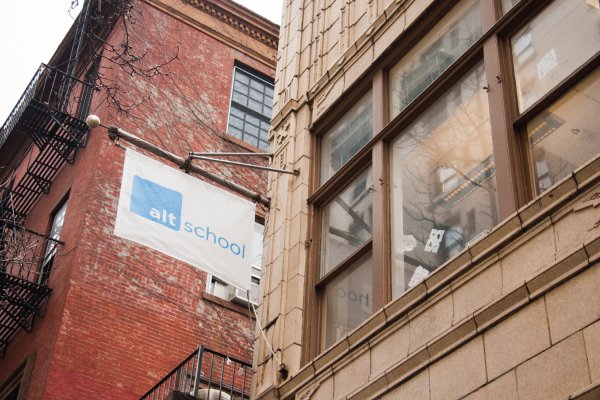 AltSchool Brooklyn Heights, located at 212 Hicks Street, offers Pre-K through 4th grade in a micro-school environment of approximately 60 students. Mixed-age classrooms challenge and support students at their individual levels of knowledge and skills. This keeps children engaged by empowering them to progress at their own pace.
By organizing learning units into projects, AltSchool educators create dynamic opportunities for personalizing learning for every student, while ensuring that all students engage in foundational skills across history, math, and English language arts. For example, the upper elementary educators at Brooklyn Heights led their class through a three-month long project exploring land and people of the Middle East. Educators asked students to begin by exploring the different biomes of Asia and pick one they were most interested in. They then worked with students to further explore their interests, whether it was studying flora and fauna of the region, or doing research on specific landforms and countries.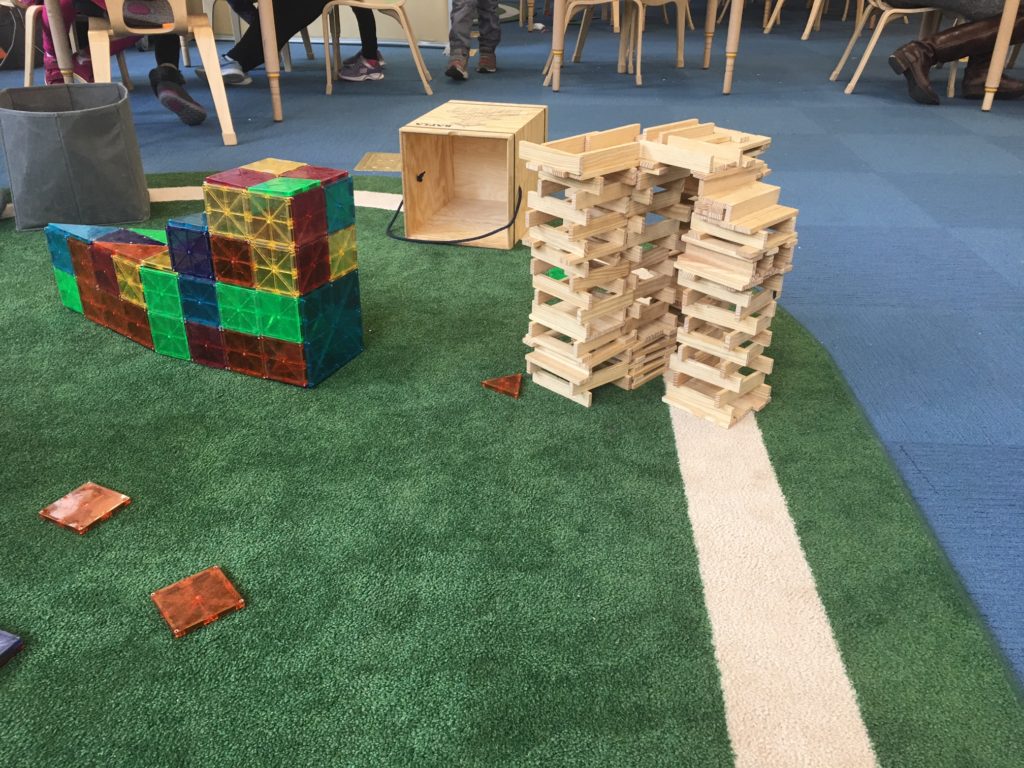 Since 2013, AltSchool educators have been developing a technology and services platform in collaboration with the AltSchool team of engineers, designers and researchers. The tools superpower an educator's ability to document and understand how each student learns best, and enable educators to assess and track standards-based progress. Through the application of technology, the portrait of each learner becomes richer over time, enabling even deeper personalization.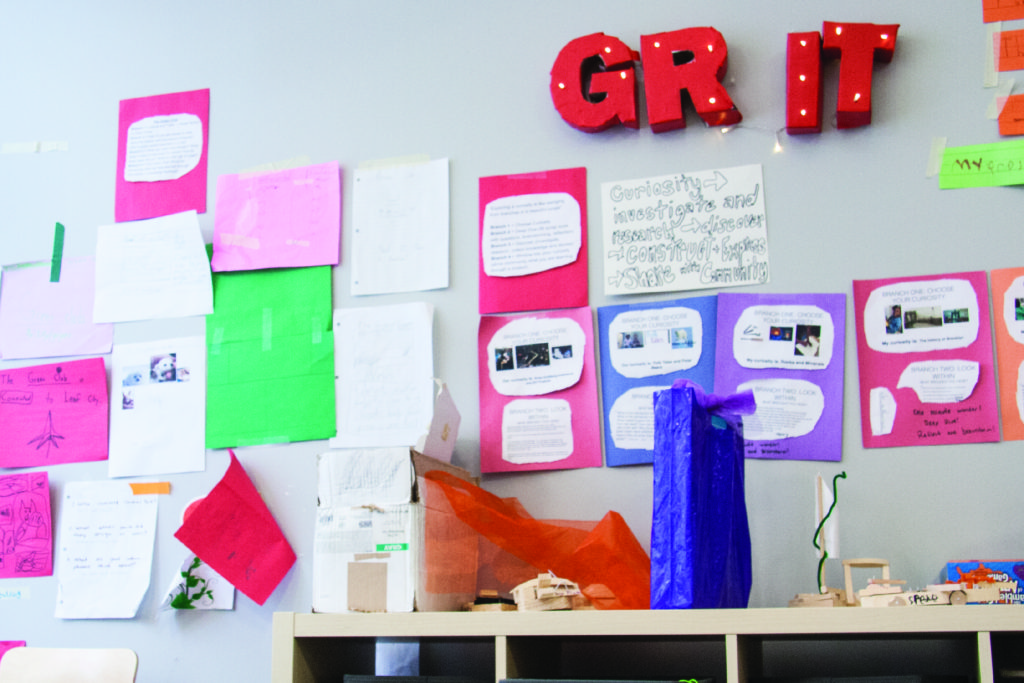 Through intentional field trips and bringing in experts from the community, educators are able to expand the learning beyond the walls of the classroom. Students have explored the Children's Museum of Manhattan, the MOMA Art Lab, and the Robot Foundry to name a few. They've also brought in experts from the Associated Press and the Children's Museum of the Arts.
AltSchool is accepting applications for the 2017-2018 school year, and admits students on a rolling basis. They are hosting events throughout the spring for families to learn more about their educational approach, meet educators, and tour the school. Sign up for an Open House or community event to learn more.
The school is also hosting a free Maker Day, sign up below:
Families are invited to join AltSchool for a fun-filled day of interactive workshops to engage children and parents to learn together as designers and inventors. Learn more about AltSchool's educational approach, tour the school, and participate in activities created by Backpacks and Binoculars, Chess at Three, Keylab, and Sew Green Fashion Camp. Children (and parents) of all ages are welcome to attend.
Date: Saturday, April 29 | Time: 11 am-2 pm (stop by anytime)
Location: AltSchool Brooklyn Heights, 212 Hicks Street, Brooklyn
RSVP to attend: https://events.altschool.com/events/new_york