With Brooklyn's best Saturday classes for children ages 3 to 14, whatever your child's interests, they'll find them at The Children's Academy. Located on LIU Brooklyn's expansive 11-acre campus in Downtown Brooklyn, the 2018 Spring Saturday session has something for everyone.
Beginning on January 20th and running for 12 weeks, offerings include: 3D modeling, ceramics, Chinese, fitness, gymnastics, movie-making, robotics, Spanish, video game design, yoga and swimming in Brooklyn's best pool! Swim classes are offered for ages 2 to 12, the 12-week program costs $480.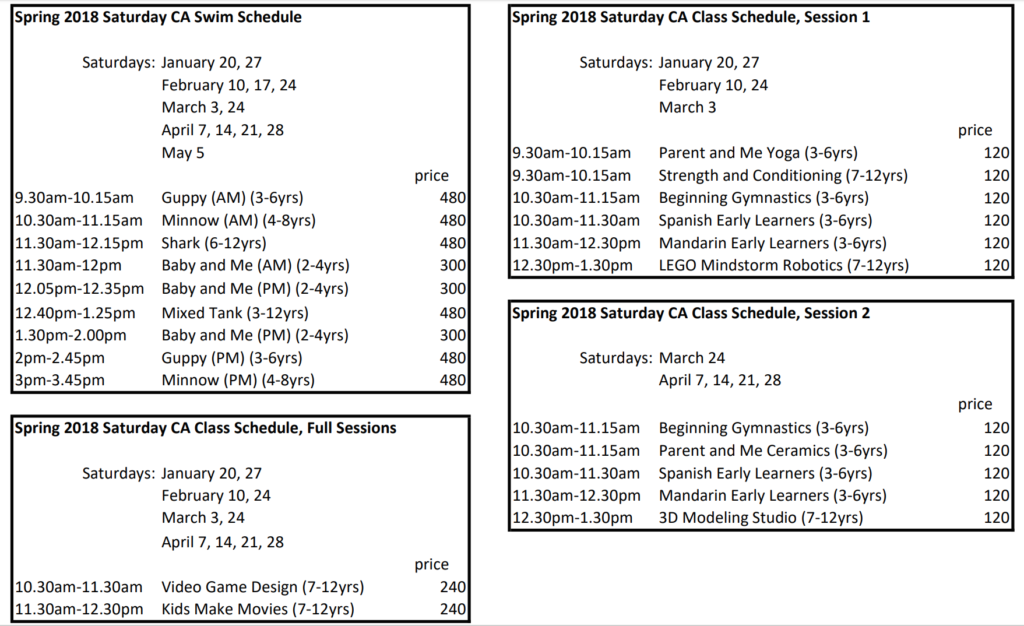 For more information about the Saturday offerings as well as the summer day and sports camp, email childrensacademy@liu.edu, call 917-605-5624 or click here.