Clover Hill at 20 Columbia Place is now open serving new American cuisine in an intimate setting. The breakfast, brunch, lunch and dinner menus include Toast with Ricotta and Pears, Buckwheat Crepes with Eggs and Sweet Potato, Duck with Cabbages and Potatoes, Lentils with Croutons and Herbs and more. Make a reservation here.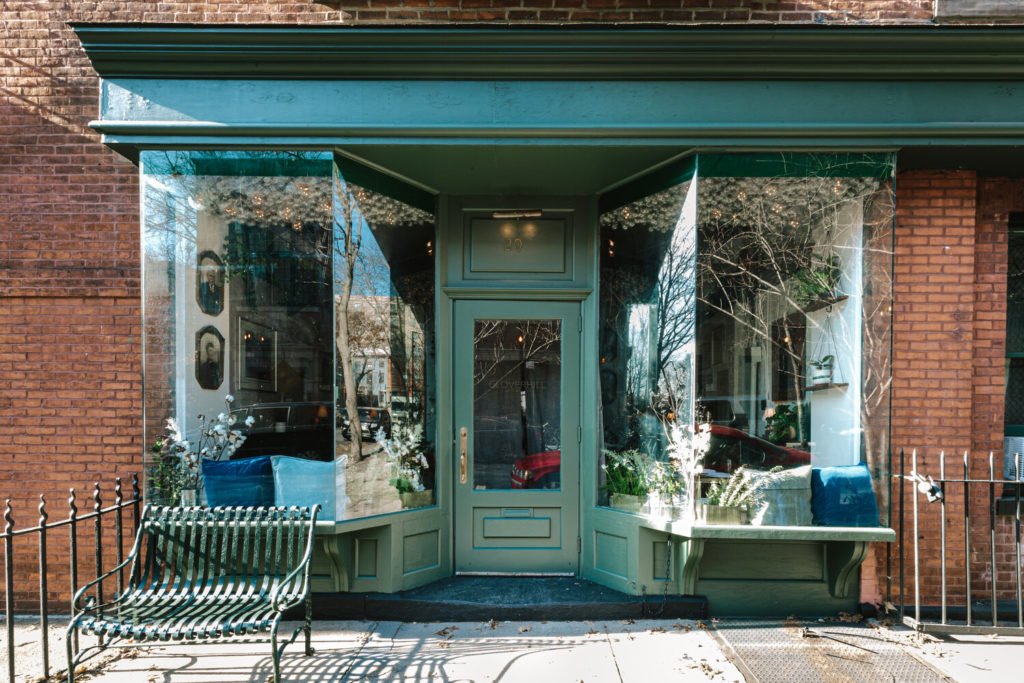 The owners of Heights Cafe are opening another restaurant on Montague Street. Stay tuned for the menu and opening date.
Vineapple Cafe on Pineapple Street will re-open this spring with a new concept serving Italian breakfast, lunch and dinner, beer, wine and cocktails under new ownership and managament. Stay tuned for the re-opening date.