The Chocolate Makery at the Jewish Children's Museum for kids 5 years and up teaches children the process of chocolate making including decorating their own cocoa pop. The workshop takes place Sundays every hour between 12 to 5 pm and during the weekdays 1-2 times in the afternoons. It will run until February 10 and tickets for the Chocolate Makery are only available at the door.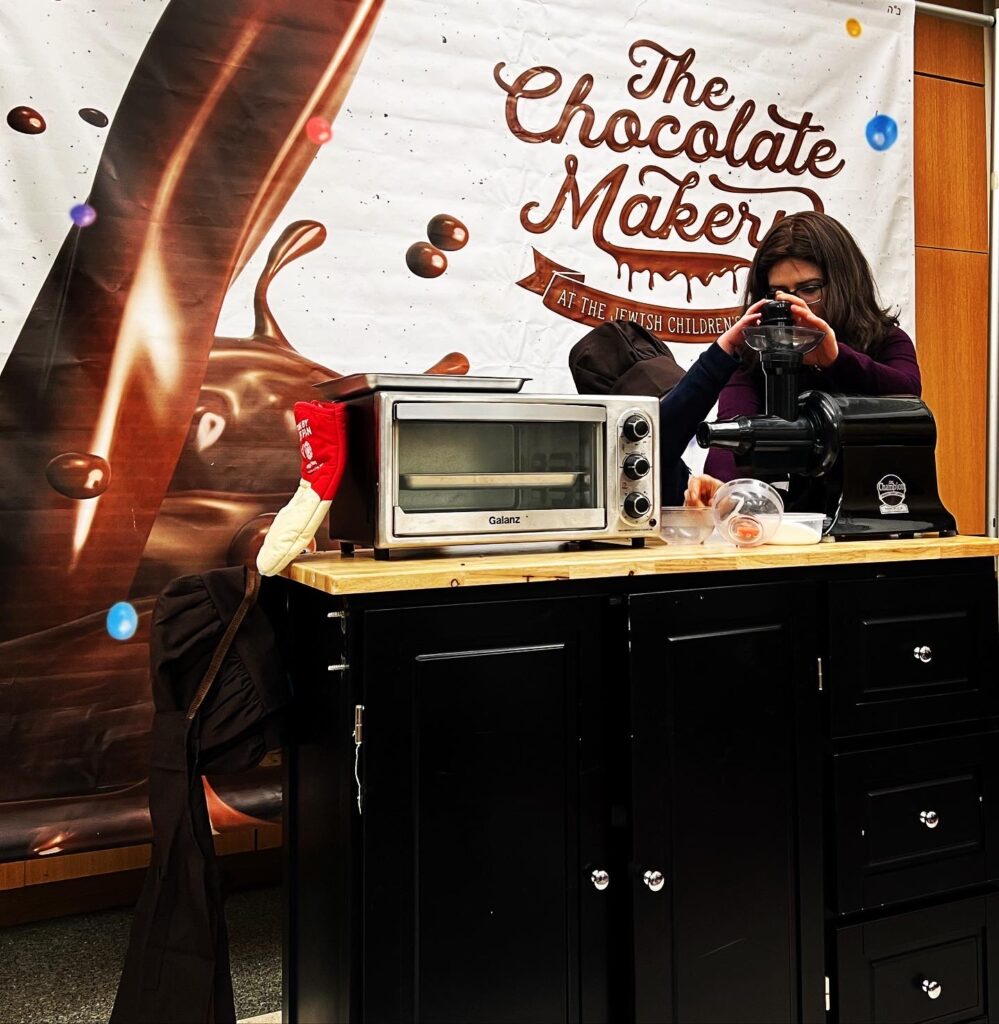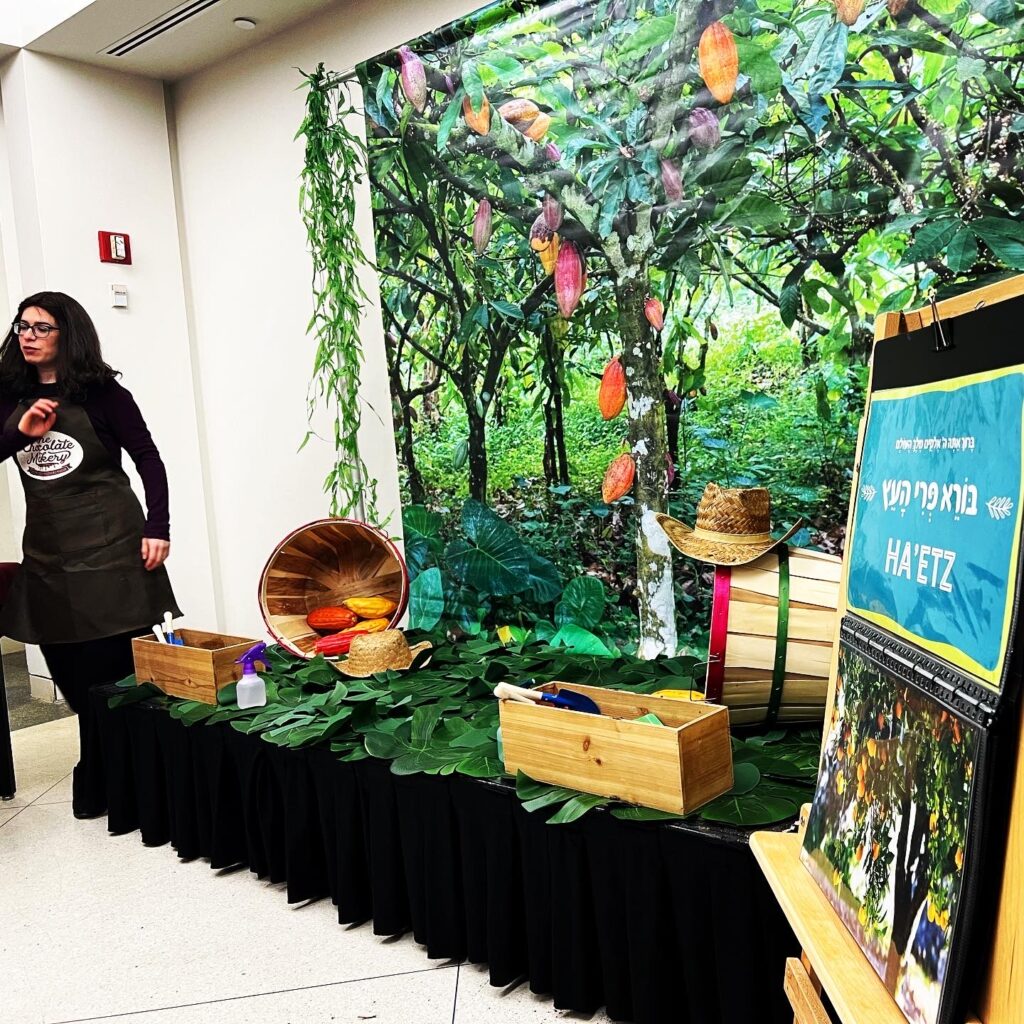 The ongoing exhibitions at the museum offer child-friendly insight into Jewish history including the biblical story of creation with a three-dimensional, multi-media display and ways to explore Jewish life including playtime at the Kosher supermarket. The highest floor features a climbing wall and outdoor mini-golf.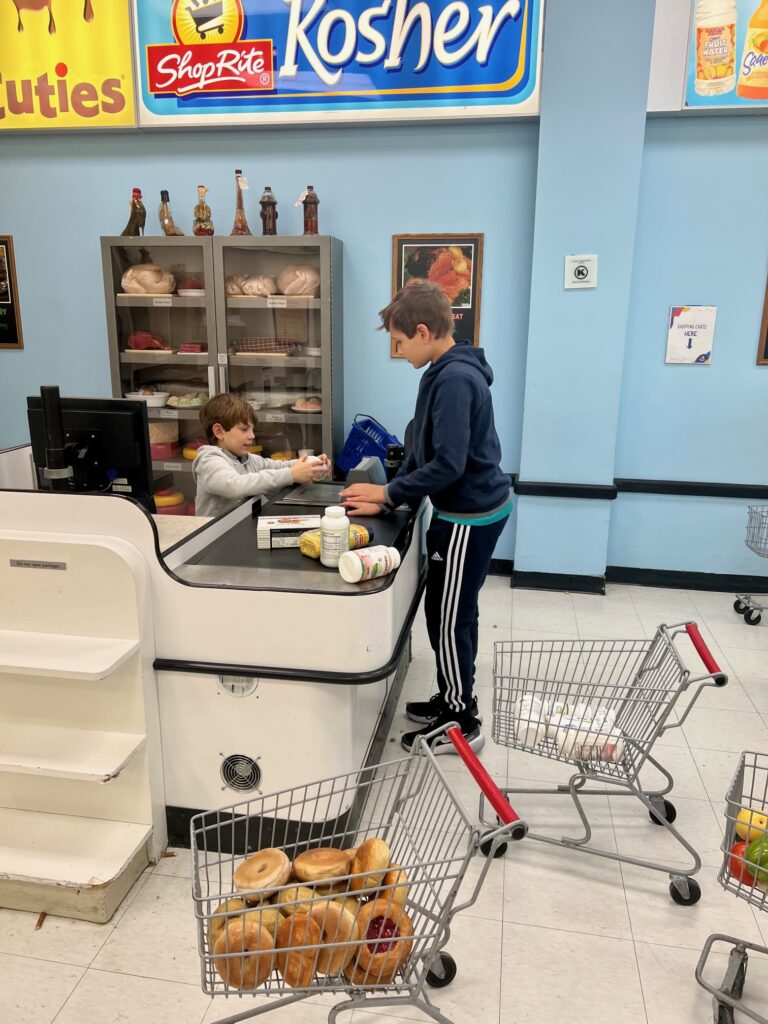 The museum 792 Eastern Pkwy is open Monday to Thursday and Sundays. $15 per person for ages 2 years and up (chocolate workshop included), best suited for kids 3 to 10 years old. Find out more here.