Fortis Property Group has purchased the parking lot at 30 Front Street from the Jehovah's Witnesses in 2018 and plans to build a 26-story building with 74 condos.
The developer recently shared plans to include a Charter School for District 13 in the building which will be around 70,000 – 100,000 square feet big. He did not share which Charter School will be included but mentioned he had 6 to 7 applications for the space. Charter Schools are tuition-free, admit students who live in a District by lottery and most Charter Schools set aside 40-50% of seats to students who qualify for free lunch to guarantee a diverse student body.
Ascend Charter School is the only school with an application approved by SUNY Charter Schools Institute for District 13. They have filled for a K – 5th Grade school with 672 seats which could be the space at 30 Front Street. They currently have 9 lower school locations in Brooklyn (located in the Central Brooklyn neighborhoods of Brownsville, Bushwick, Canarsie, Cypress Hills, and East Flatbush) and state on their website that "Ascend schools are not co-located with Department of Education schools. All our schools are housed in inviting, custom-built or newly renovated buildings where every design detail is chosen to communicate our high aspirations for teaching and learning at Ascend." "Ascend Public Charter Schools offer a rich, varied, rigorous Common Core-aligned curriculum, in a warm, supportive, and joyful culture." Ascend Charter School was not available to comment on the future location of its new District 13 school.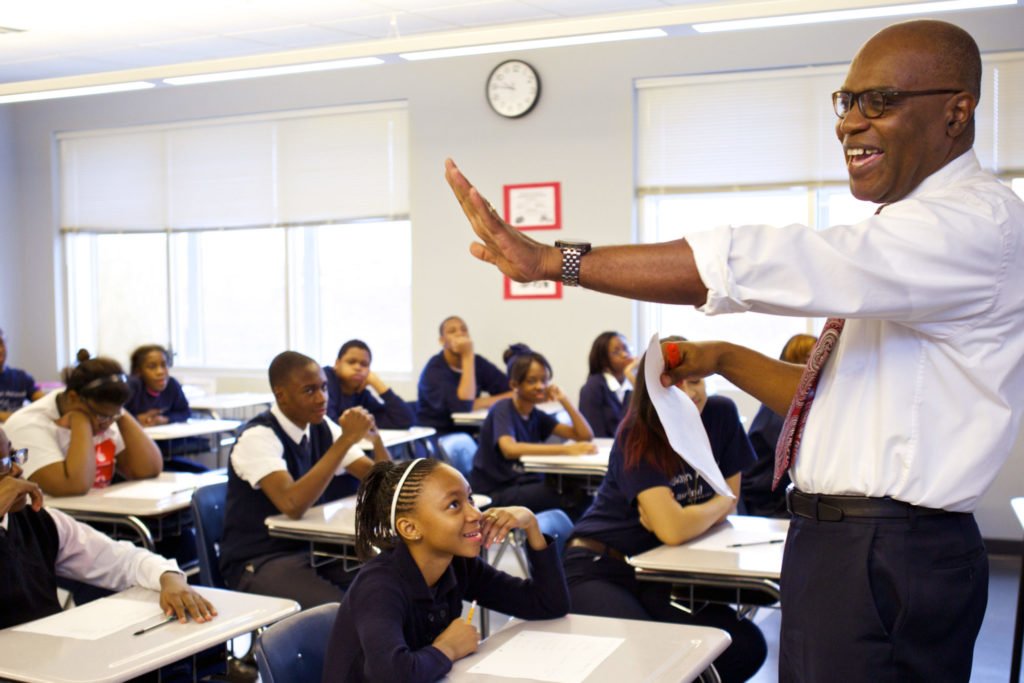 The building is supposed to be completed by 2021. According to various news outlets, amenities include a gym, a sauna, a spa, yoga rooms, a residents lounge, bike storage, a swimming pool, a recreation center, and on-site parking.