A collaboration of Animation & Music camp and Barolette Martial Arts center for kids ages 5 to 10 is coming to DUMBO this summer! Our enriching camp experience is designed so that children explore a variety of activities – creative and physical – centered around animation movie making, music, sports and martial arts.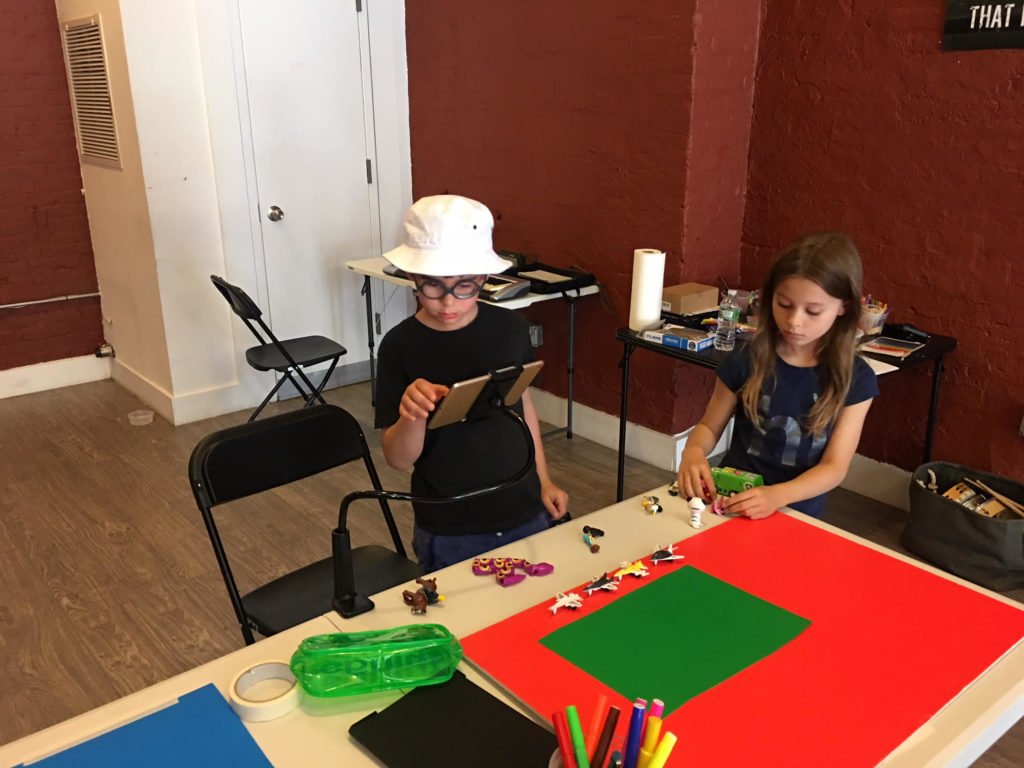 In the mornings, campers work on creative hands-on projects and are guided through the steps of producing animation movies using a simple to use yet deceptively powerful App. Campers will create their stop-motion's objects, sets, props, sequential drawing, sound effect and music.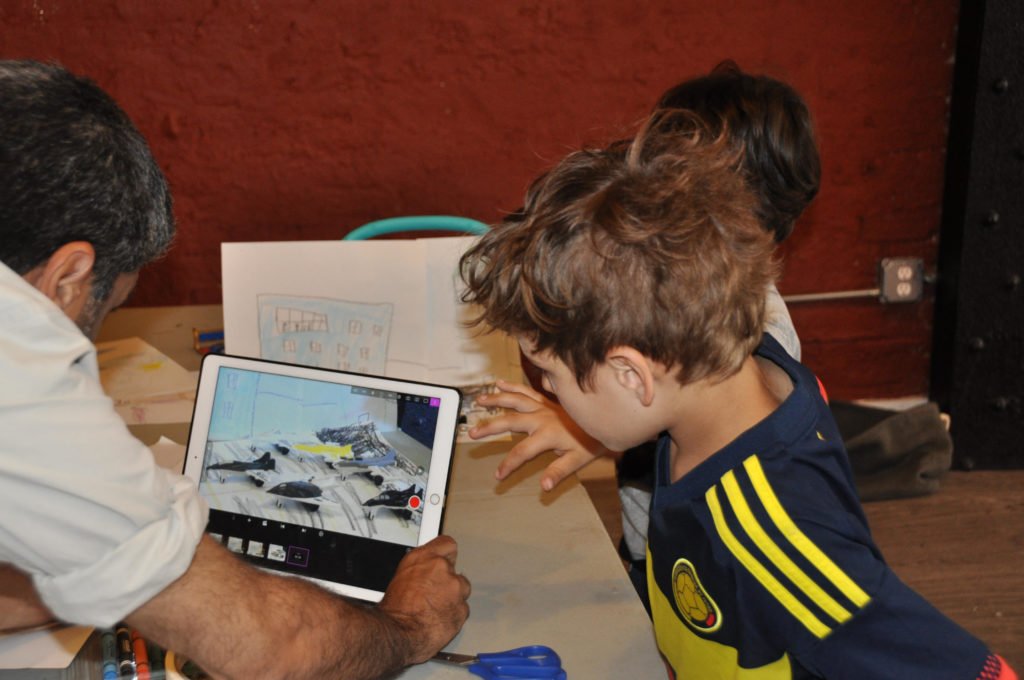 In the afternoons, campers practice Martial Arts daily. We provide a safe environment to improve focus, fine and gross motor skills, team work and discipline with placing emphasis on fun activities through Martial Arts training. Following Martial Arts, campers will engage in a variety of sports and games promoting team building and fitness.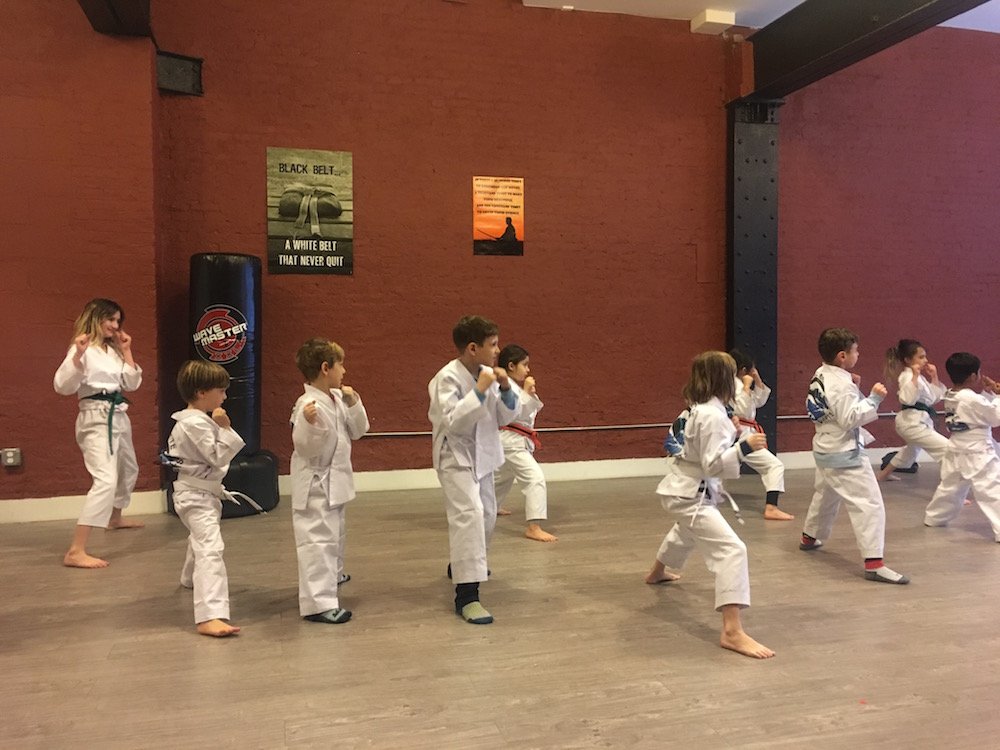 Lunch and recess take place at the John Street Lawn in Brooklyn Bridge Park weather permitting.
Age groups: 5 – 10 years old
Camp dates: June 17 – Sep 6
Camp hours: 9 am to 4 pm
Camp costs: $550 per week (or select your own 5 dates) $125 single day. 10% siblings discount.
Address: 247 Water Street (Barolette Martial Arts Center for Kids) | DUMBO
Contact: website  dumbocamp@gmail.com