Exciting and busy weeks are coming up with fall festivals in various neighborhoods including Atlantic Antic, the Children's Day at the Brooklyn Book Festival, the Harvest Festival in Brooklyn Bridge Park and our Back to School party in Brooklyn Heights.
Back to School Party | Brooklyn Heights | Saturday 9/17
Save the date! Brooklyn Bridge Parents is taking over Open Streets on Montague Street to bring 20+ free kids activities to the neighborhood! Join us for our Back to School Party during Open Streets on Montague on Saturday, September 17 from 1 to 5 pm with free kids activities, performances and more. We will have games, arts & crafts, soccer, chess, golf, dungeon building, balloon twisting, Ninja warrior training, science shows and much more. The Puppet Mobile will offer free puppet shows for kids 2 to 8 years at 2 pm and 3.30 pm (each show takes about 30 minutes, be there on time to get a seat). The car-free blocks will be from Clinton, Henry to Hicks. Free RSVP here.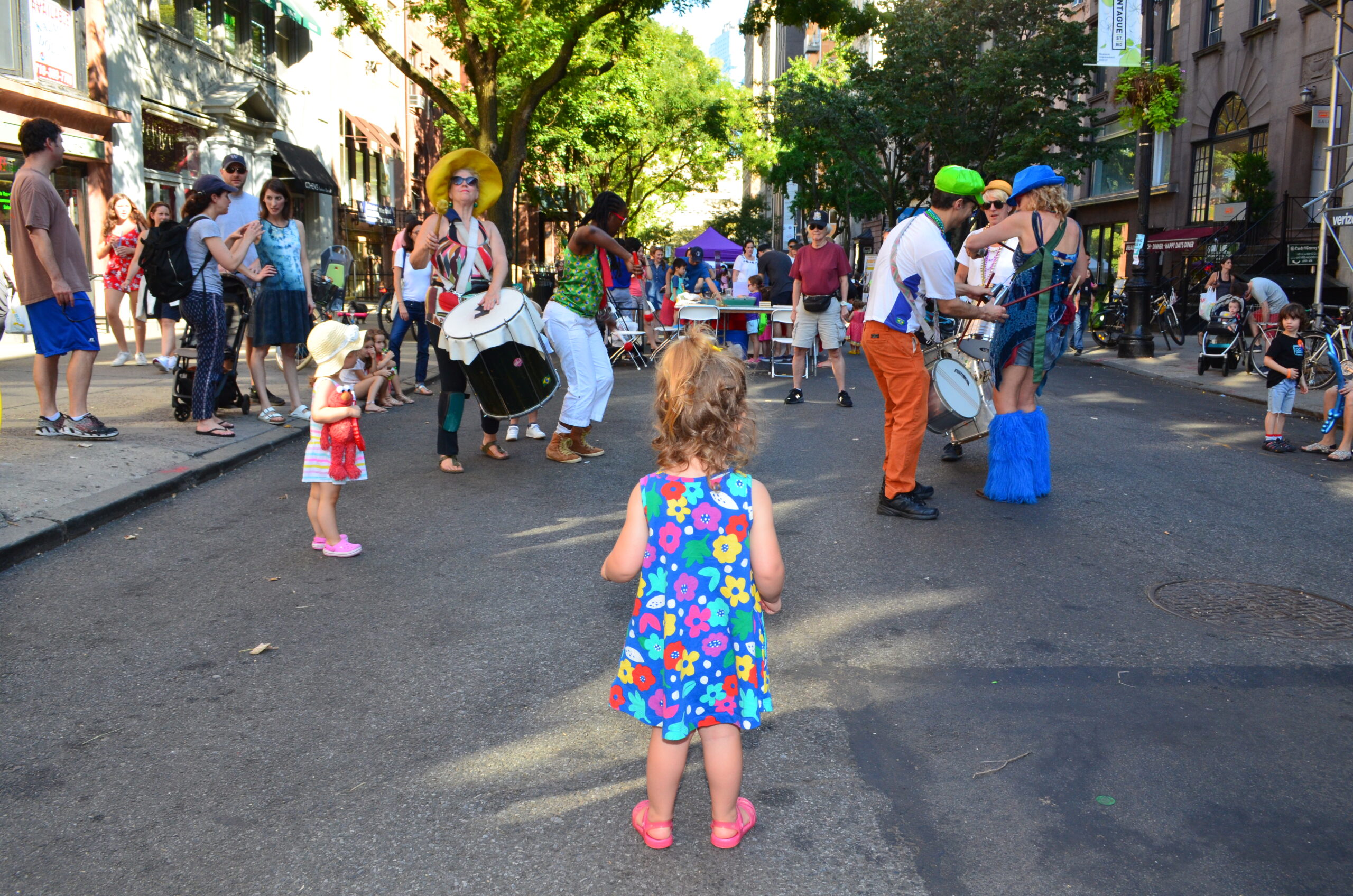 Carroll Park Fall Fair | Carroll Gardens | Saturday 9/17
The annual Carroll Park Fall Fair will take place on Saturday 9/17 from 10 am to 5 pm with free arts & crafts, shopping, music and more.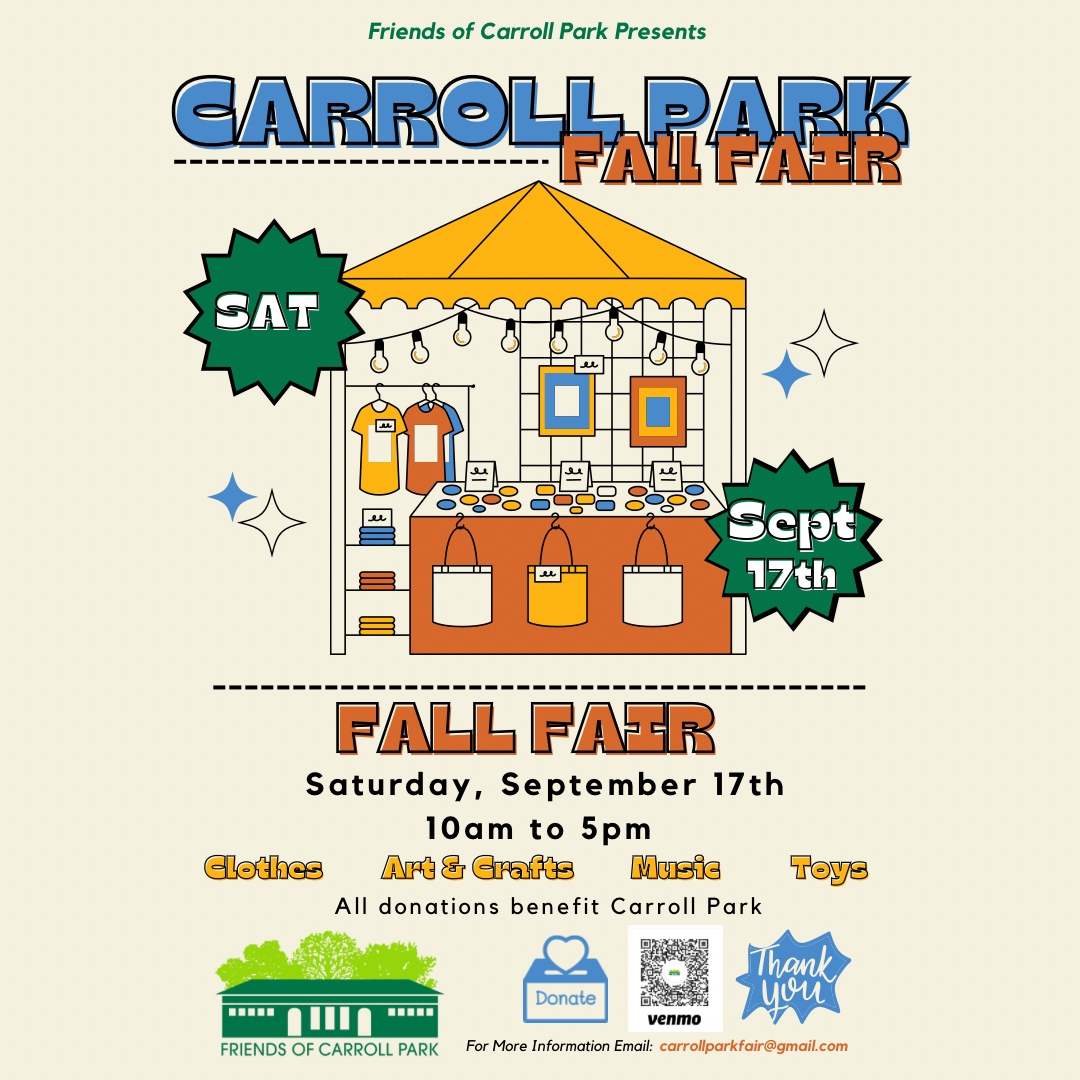 Brooklyn Book Festival Children's Day | Downtown Brooklyn | Saturday 10/1
The Brooklyn Book Festival Children's Day features an exciting lineup of authors, illustrators, workshops and activities for kids ages 2 to 11, with day-long Picture Book and Young Readers stages, performances, spirited illustrator competitions, bookmaking, Olympian costume making workshop, banned book discussion, performances, bilingual programs and more. The free event will take place on Saturday, October 1, from 10 am to 4 pm at Bklyn Commons in Downtown Brooklyn. Booksellers will line the outdoor Children's Marketplace of Books where authors will sign books for their fans throughout the day. Brooklyn Bridge Parents will offer Lego and block building for children of all ages during the Brooklyn Book Festival Children's Day from 12 to 3 pm. Whether it is a bridge, skyscraper, ball track or school – come build, play and laugh with us!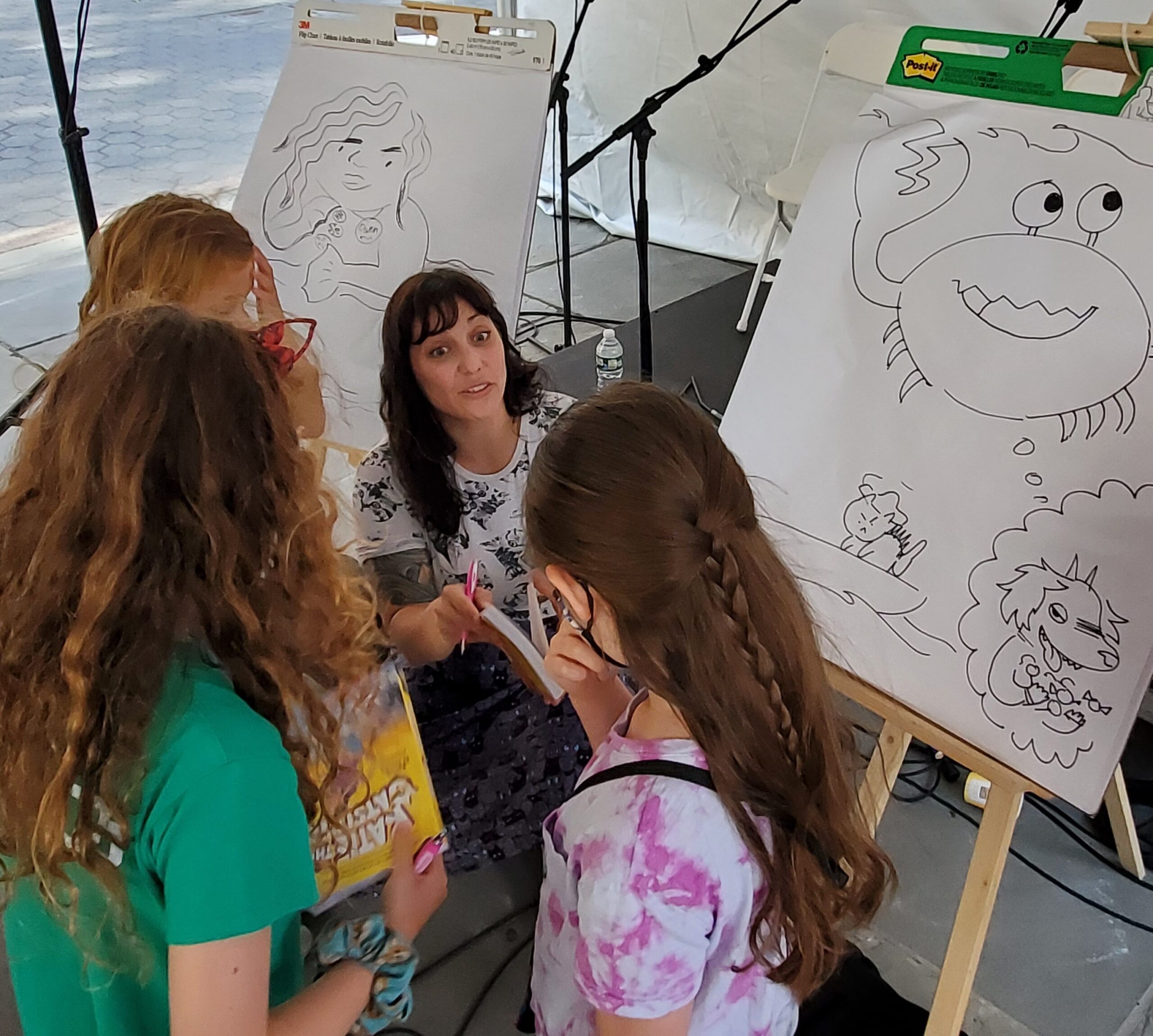 Atlantic Antic | Boerum Hill & Brooklyn Heights | Sunday 10/2
Brooklyn's oldest street fair will take place on Sunday 10/2 from 12 to 6 pm rain or shine. Some of the highlights will be a kids' block with pony rides, bounce houses, face painting and circus performers; tastings from the many diverse Atlantic Avenue restaurants; and offerings from the Avenue's fashion, craft, home and other shops that make Atlantic Avenue so special.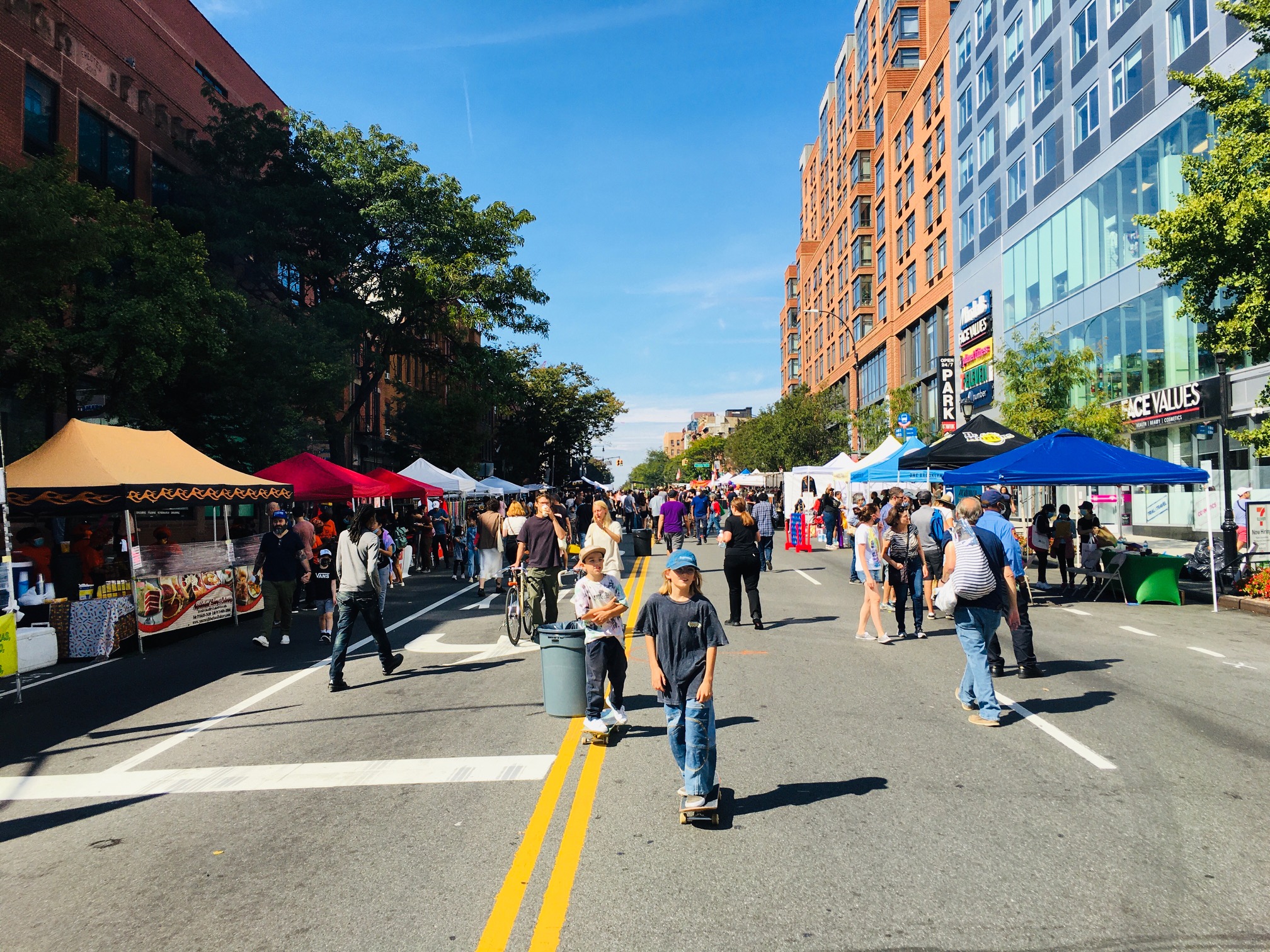 Harvest Festival | Brooklyn Bridge Park | 10/22
Join families this fall as we celebrate the changing of the seasons at the Brooklyn Bridge Park Conservancy's annual Harvest Festival! Don't miss a kick-off procession, arts and crafts, storytelling, lawn games and more—including signature pumpkin patch. Kids are encouraged to show up in costumes. The free event will take place at Pier 6 from 11 am to 4 pm on Saturday, 10/22.