City Poin​t​ is open for family-friendly shopping from morning to midnight. Here are our shopping highlights for kids: ​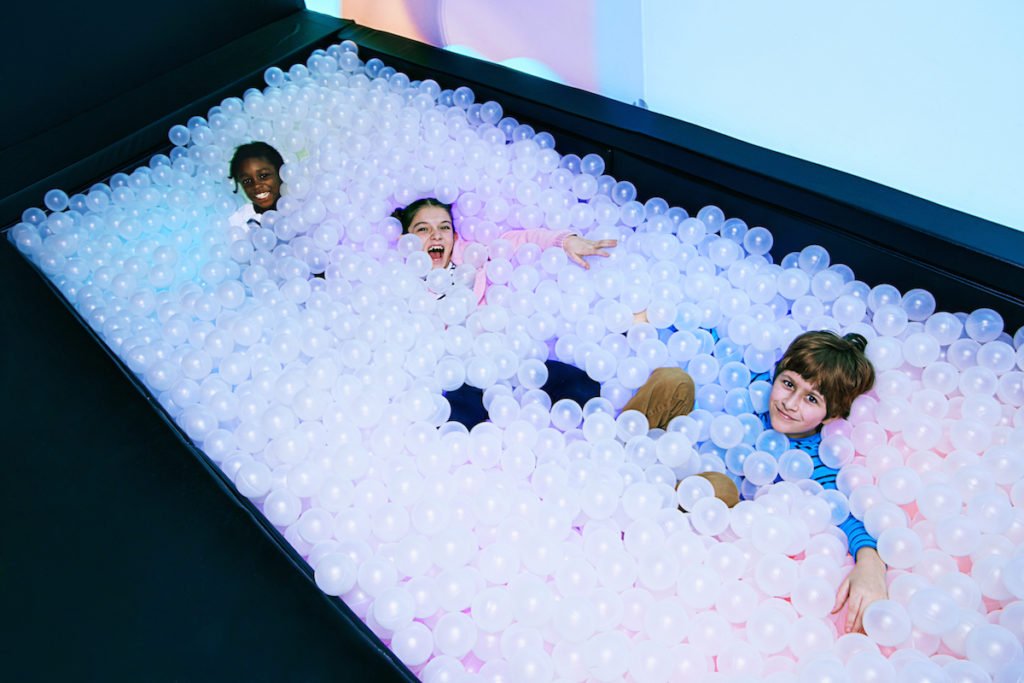 To re-fuel after shopping, families can stop into DeKalb Market Hall for eats from around the globe with endless options for kids including:
Classic cheeseburgers from Hard Times Sundaes
Make-your own cake pops from The P.O.P Cake Shop
Crispy fries from Home Frite
Hand-pulled noodles from Hana Noodle Station
Yellowtail or Tuna hand rolls from Daigo Hand Roll Bar
Fun-to-munch ribs from Fletcher's BBQ
Nutella-filled Japanese-style rice crepes from Eight Turn Crepe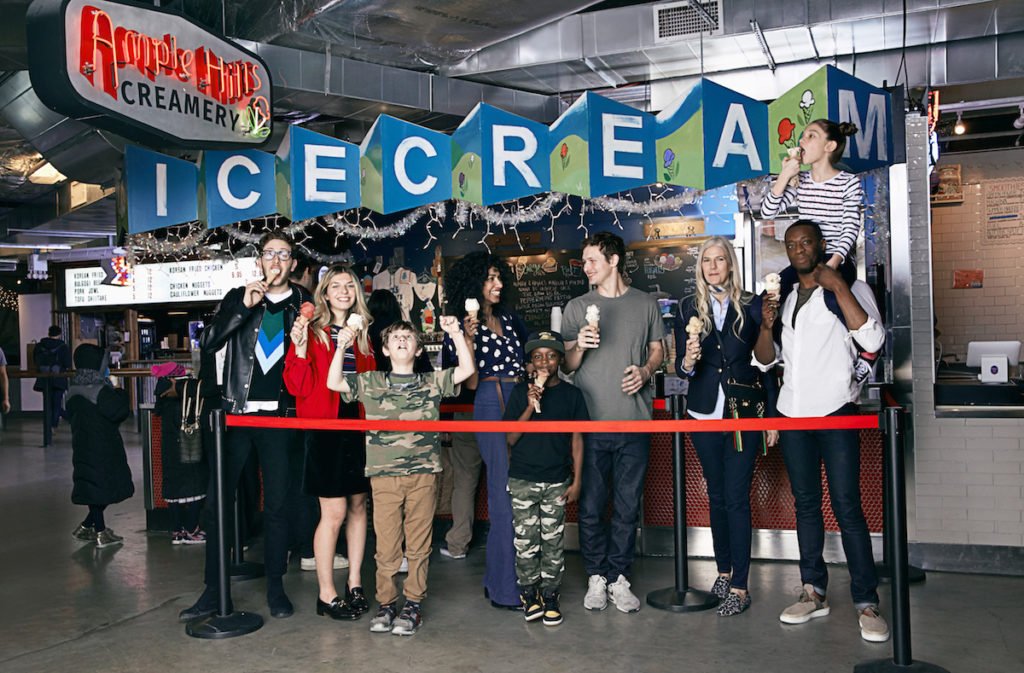 City Point is hosting a weekly Table Tennis Series presented by The Push BK in March. Come with your squad or meet new folks and grab a game at the weekly table tennis series. All ages welcome. More information here.
Thursday, March 8, 6-8pm: Kick-Off Party
Thursday, March 15, 6-8pm: The Games Continue
Thursday, March 22, 6-8pm: Closing Tournament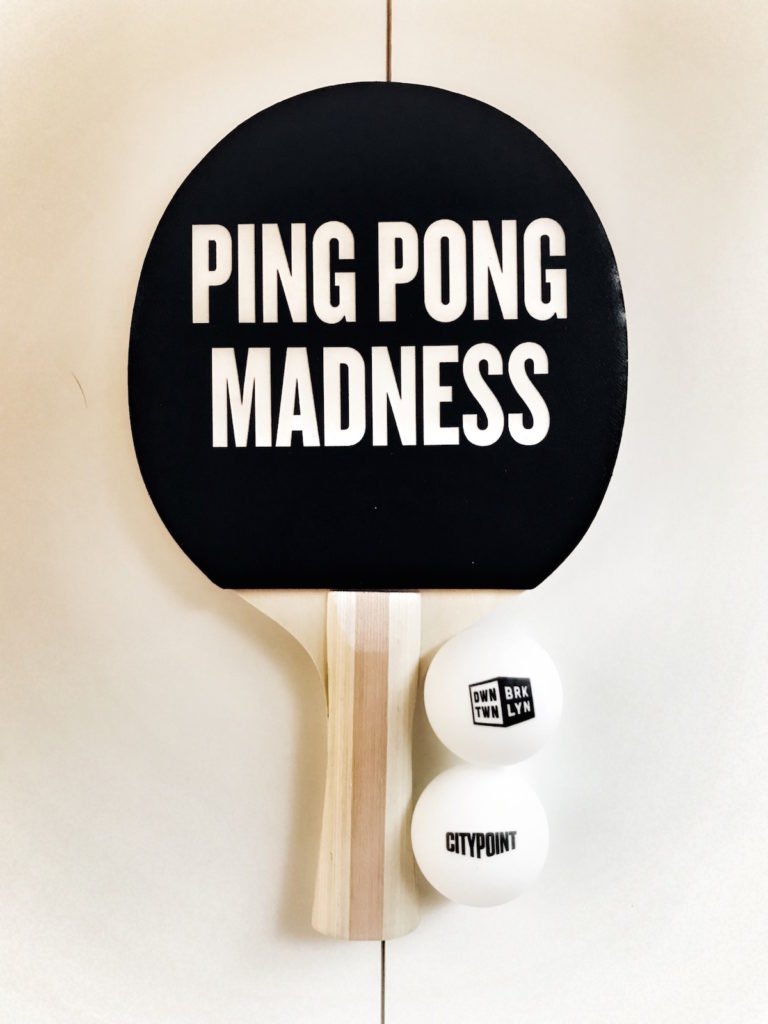 City Point is located at 445 Albee Square West with entrances on Flatbush Avenue and Albee Square West.