The DUMBO Gan preschool with 2 locations in DUMBO has limited open spots for ages 12 months to 4 years for the upcoming school year 2018/2019. At the DUMBO Gan, children learn through play in a home away from home.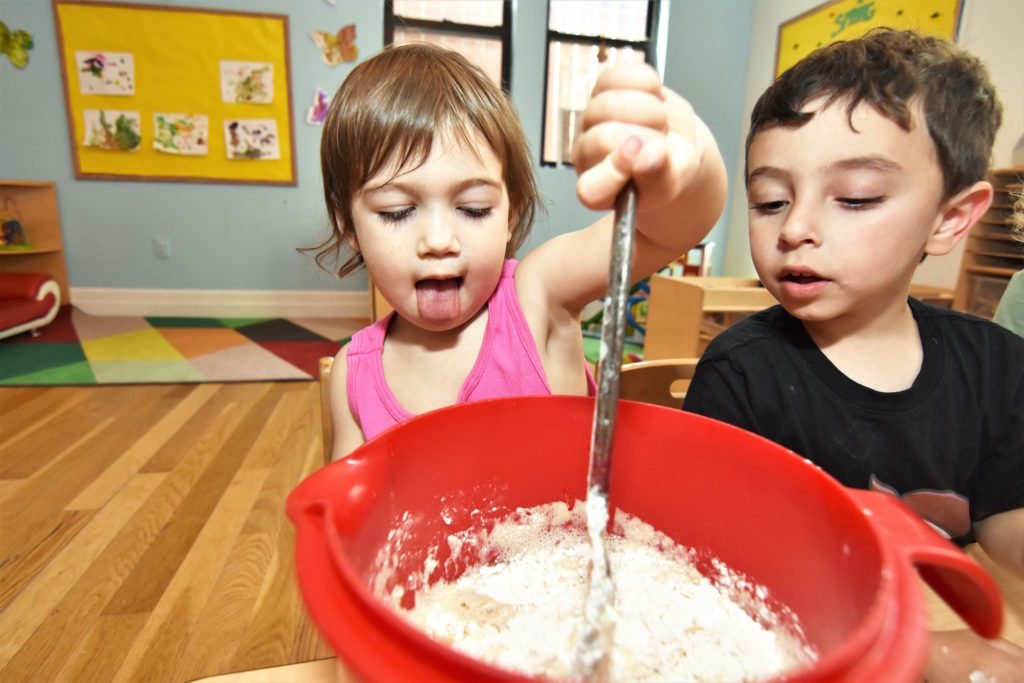 The DUMBO Gan offers small class sizes to successfully promote the growth and development of each student on their own level. Their comprehensive curriculum introduces math, science, real life skills, English and Hebrew language and vocabulary, and communication skills through the most natural, effective and proven method for children….Play! Children of all backgrounds are welcome.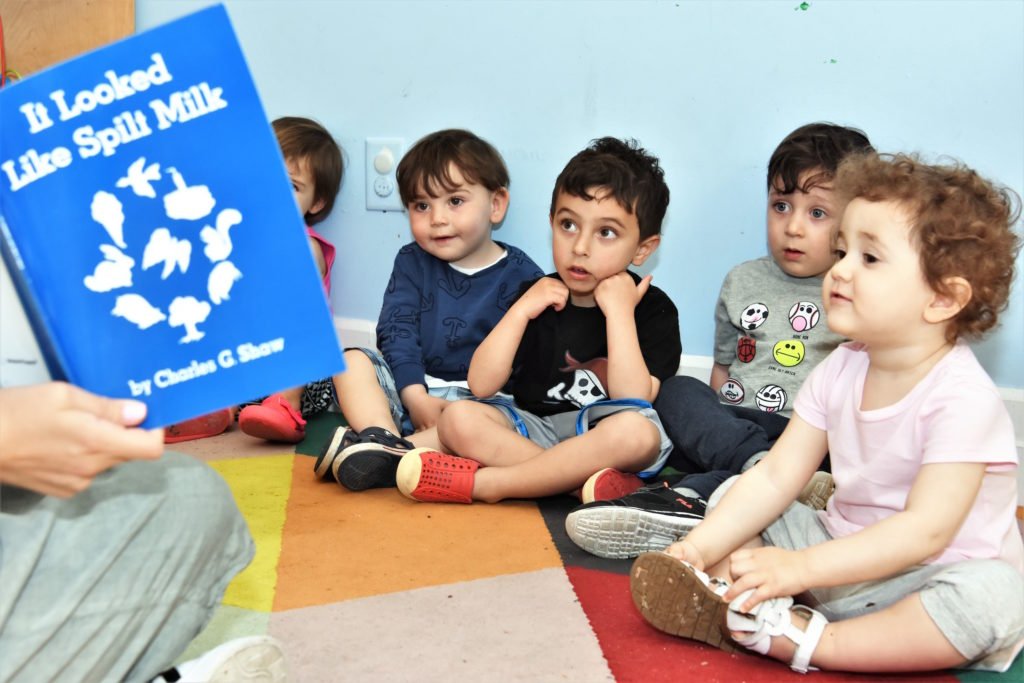 Secular and Judaic studies are combined in an age appropriate way with the focus on each child's unique character, development and talents. Children of all backgrounds are welcome.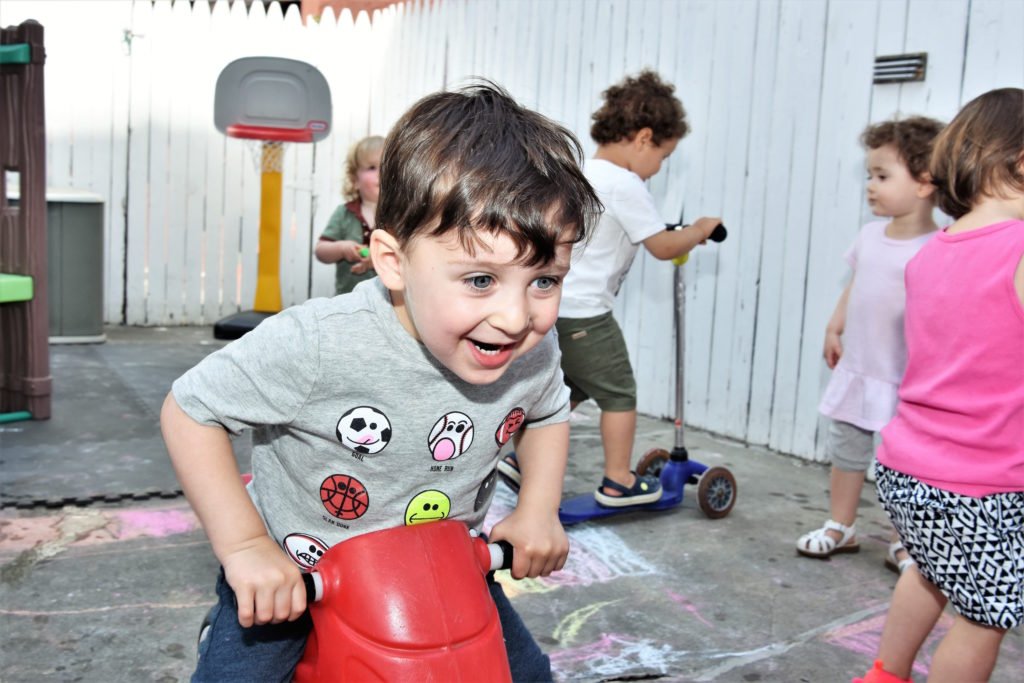 The school offers 2, 3 and 5 day options with half days and full days. Find out more about the school here or email thedumbogan@gmail.com to take a tour.