We are excited to announce the opening of MUSE Academy, a new grade school that will be housed within the Brooklyn Music School. MUSE Academy is accepting applications for grades pre-K 3 through 2nd grade for the fall of 2018, and plans to eventually extend all the way through high school.
MUSE Academy's inquiry-based learning method addresses the whole child by combining rigorous academics, social learning, and world-class arts education. Inspired by the Ancient Greek Muses, the school's goal is to shape the young scholars, artists and citizens who will be equipped to address the challenges of tomorrow.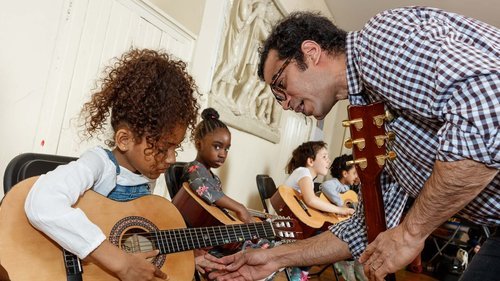 Information Sessions are held throughout the school year and into the summer in order to provide maximum flexibility to families researching educational options. There you will hear from our Head of School, Director of Admissions, and Director of Music & Performing Arts about the MUSE Academy educational approach, our curriculum, and the learning experience your child can look forward to.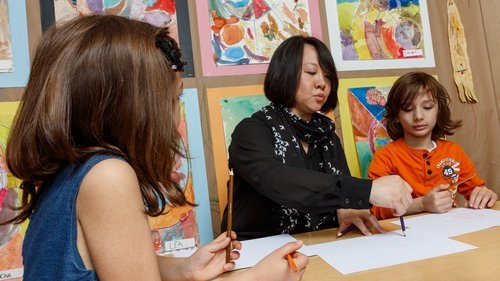 For questions, feel free to contact Zoe Marmot, Director of Marketing & Admissions at zoe.marmot@museacademybk.com or (929) 400-1751.