Randolph Beer with locations in Nolita and Williamsburg has opened its 3rd location at 82 Prospect Street in DUMBO Heights. The beer hall offers a long list of brews alongside six house-brewed beers.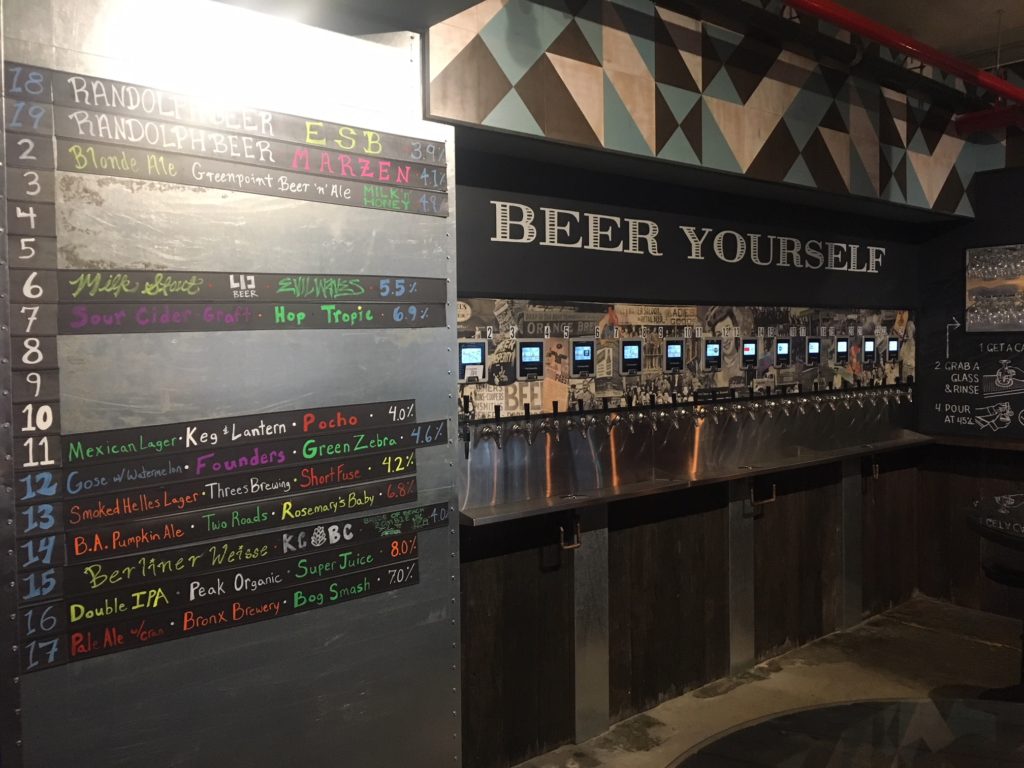 The brunch menu includes crispy cheddar grits, breakfast nachos, avocado toast, pretzels, steak skewers and more and is served 7 days a week from 11 am to 5.30 pm. Mac n' cheese, southern fried catfish sliders, burgers, shrimp tacos and more are available for dinner.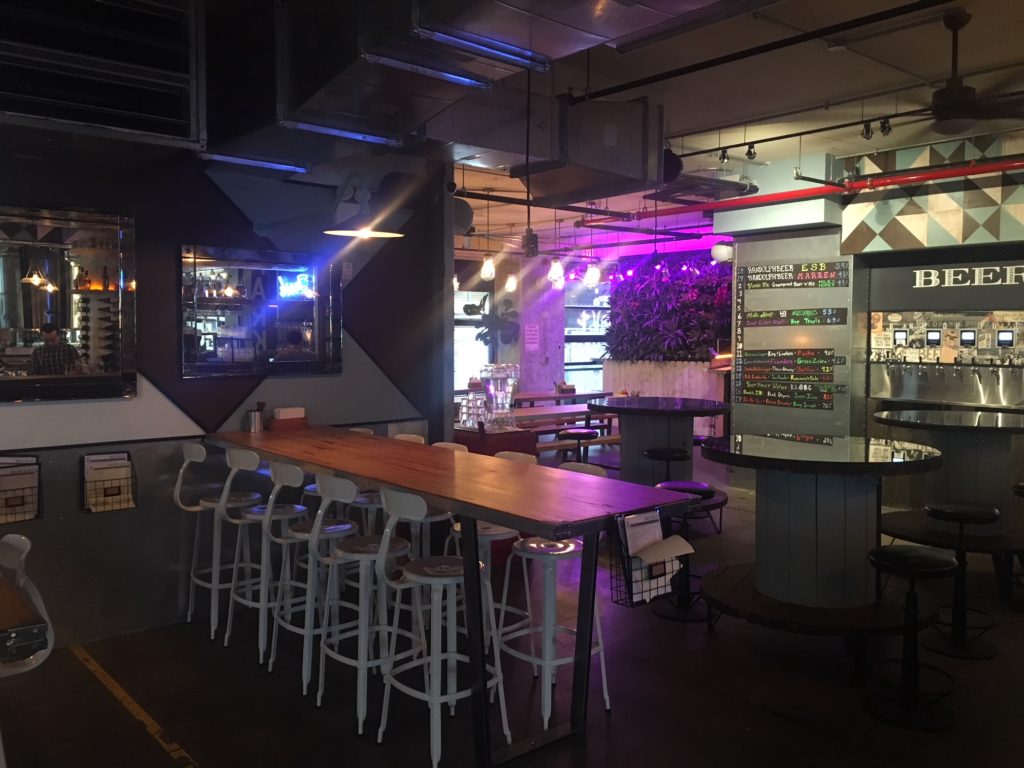 They have a foosball table, shuffle board and pin ball machine which are all free to use. The brewpub is open seven days a week from 11 am to midnight. Find out more here.