We have 333 more daycare seats in two new daycares in our neighborhoods in Downtown Brooklyn and Dumbo!
A new 8,000 sq ft daycare Changing Tomorrow Academy has opened at 257 Gold Street in Downtown Brooklyn offering a Montessori-based curriculum. The new center with indoor playroom, various classrooms and full time nurse onsite has capacity for 200 students from 2 months to 5 years old. Children can also experience tuition-based Pre-K and Kindergarten at the day care center. Tuition for preschools is $675, for toddlers $700 and infants $725 per week. The center is open Monday to Friday 7 am to 7 pm year round with closures on Federal Holidays. Find out more here.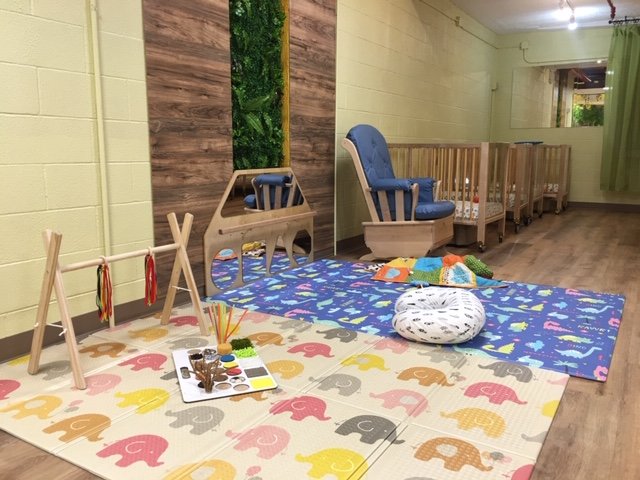 Bright Horizons daycare has opened a new center at 60 Water Street in DUMBO. The daycare for ages 6 weeks to 6 years for 133 children in total features an indoor gym and various classrooms. Center hours are 7 am to 6:30 pm. For more information call 720-644- 2245 or email waterstreet@brighthorizons.com.