Panaroma Brooklyn has a website up that gives insight into the plans for the five building office campus in DUMBO and Brooklyn Heights that was previously occupied by the Jehovah's Witnesses. The buildings on the two-acre campus, 25 and 30 Columbia Heights, 50 and 58 Columbia Heights and 55 Furman St., will have around 635,000 square feet of office space. This could add up to 4,500 to 10,000 people working in this new campus.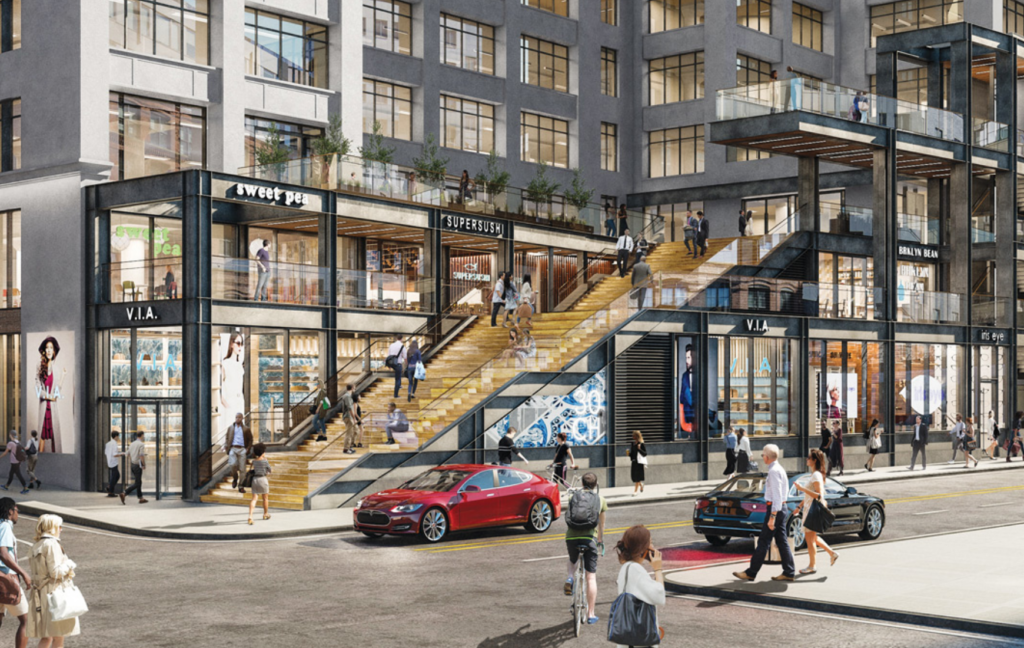 The website also presents outdoor event spaces, a tenant-focused retail plaza, multi-level landscaped entrances, indoor lounges, interconnecting skybridges, an on-site parking garage and on-site fitness center.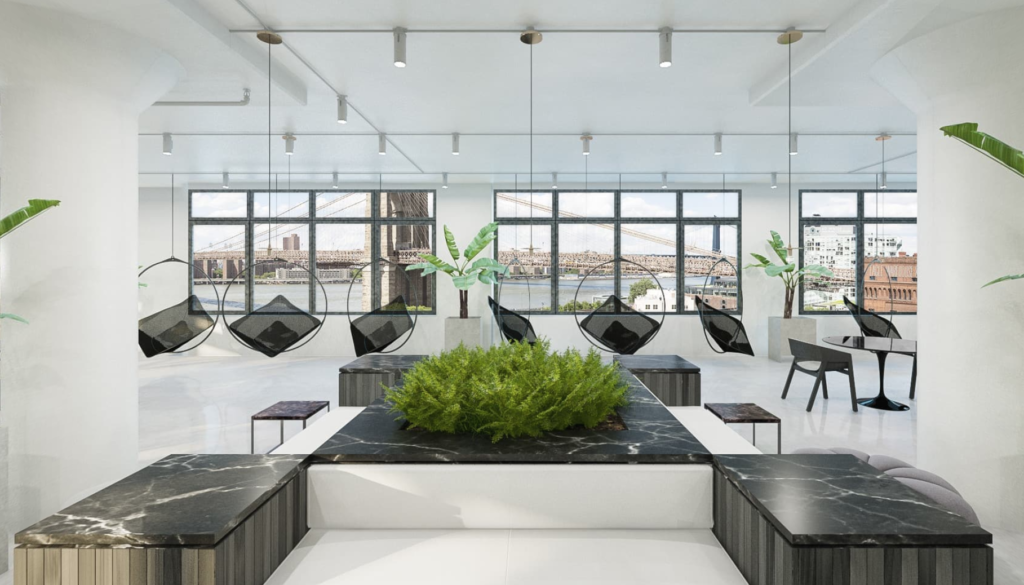 It will also feature 55,000 square feet of retail. The website shows possible tenants like an upscale restaurant, wine bar, gourmet market, juice bar and others.