Five acres of lush open space with around 550 trees are now open at Pier 3 in Brooklyn Bridge Park!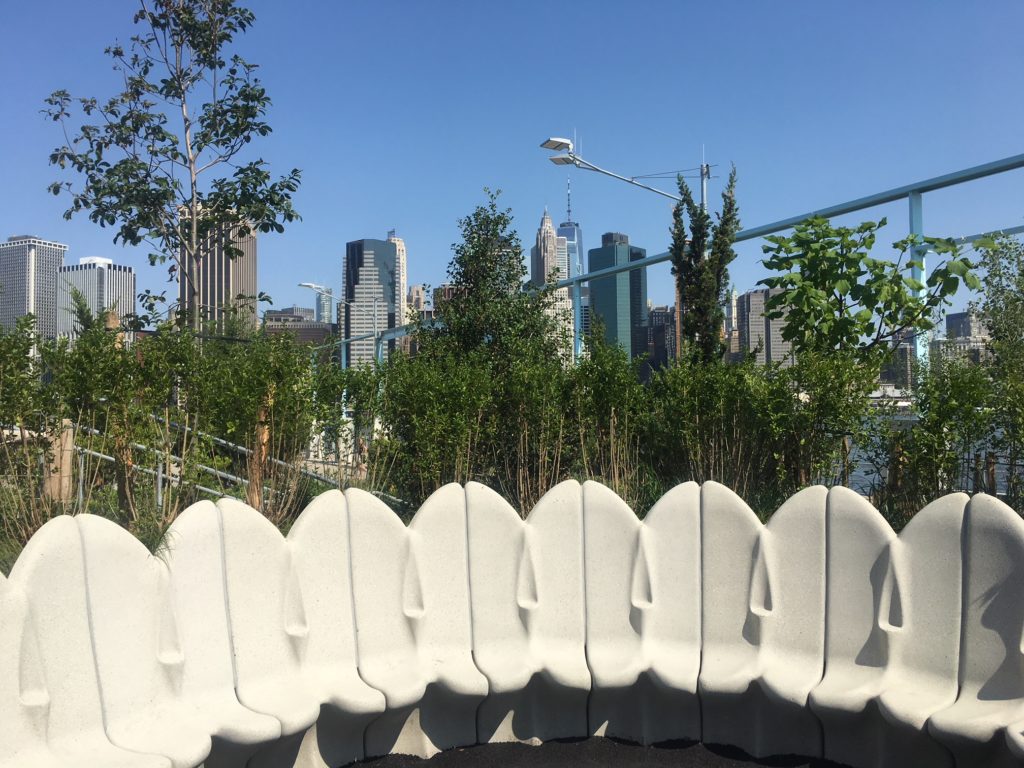 Pier 3 features a large central lawn, an exploratory labyrinth, a hardscaped area for small events and performances and more!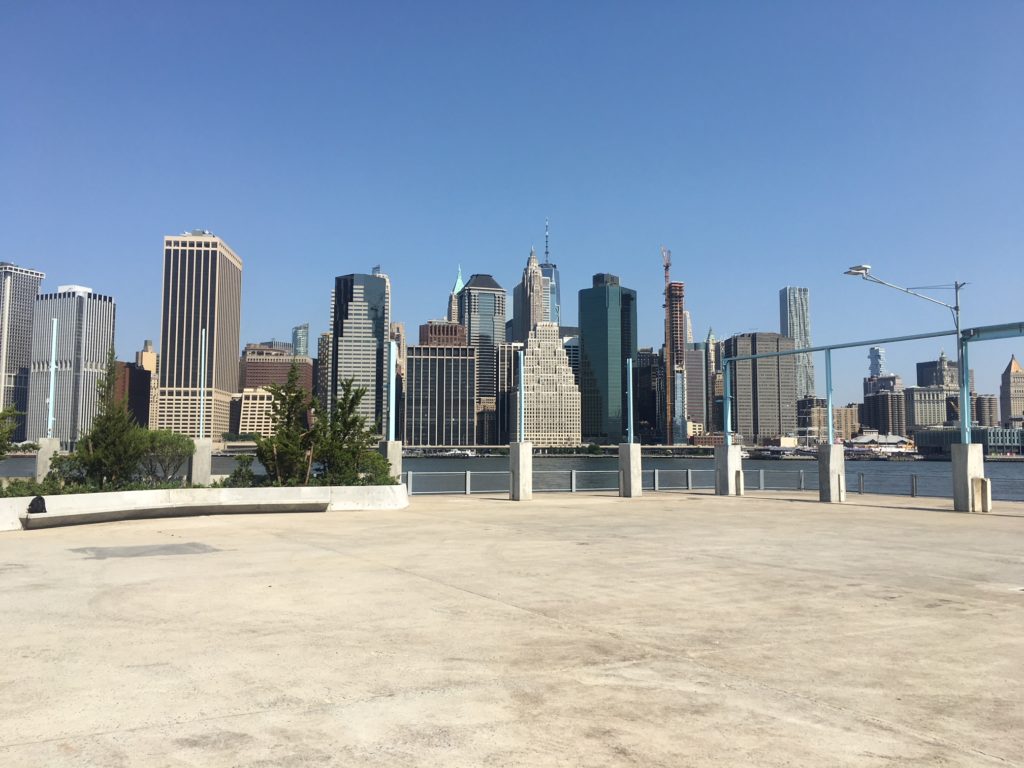 The labyrinth includes seating, a massive echo game and walk-in kaleidoscope, and historic elements salvaged from the park.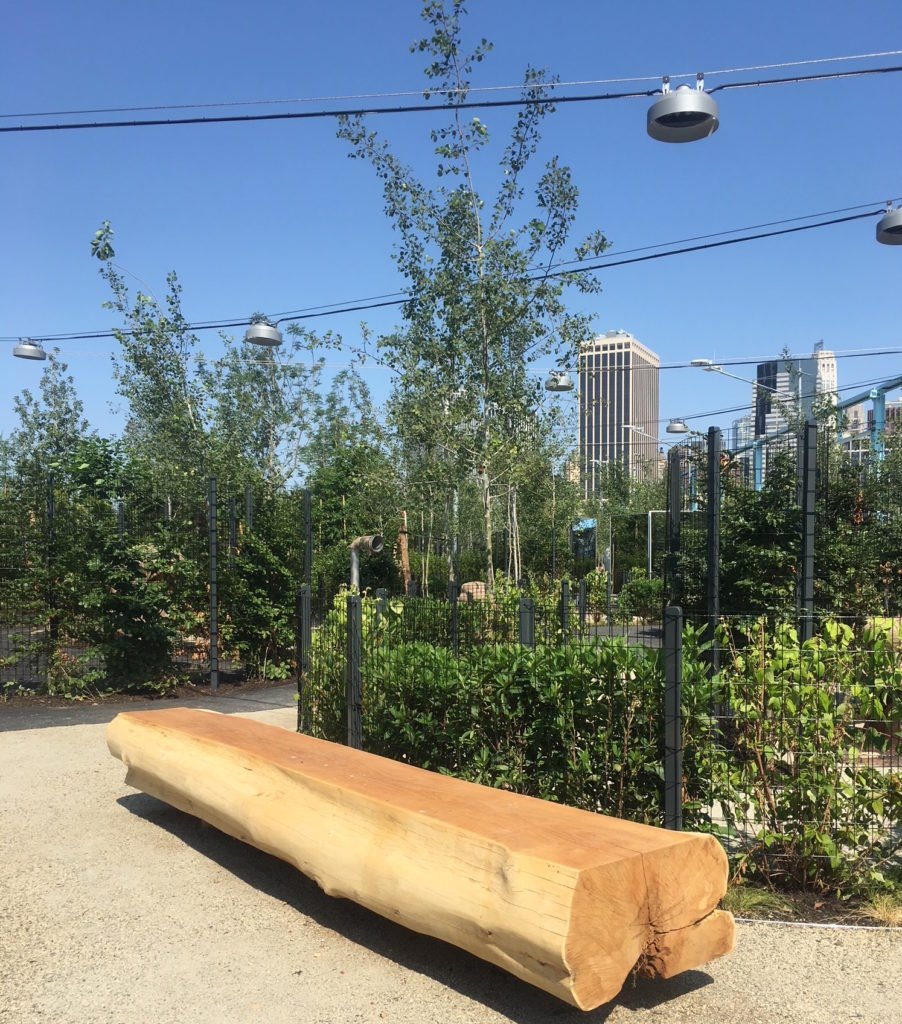 Brooklyn Bridge Park is now 90 percent finished and there's a good chance that it will be completed in its entirety by 2020. The Pier 2 Uplands project, the permanent pool at Squibb Park and Brooklyn Bridge Plaza are the three last elements yet to be developed.