River Park, the Cobble Hill megaproject spanning over nearly one million-square-feet, is a collection of five residences on the former Long Island College Hospital campus which will bring 498 homes to Cobble Hill. The site is zoned for PS 261 in Boerum Hill.
In the first phase, the landmarked Polhemus Building at the corner of Amity and Henry Streets is being converted into 17 one-to-four bedroom condos ranging from 3.5 to 4.6 M. 8 townhouses are being built on Amity between Henry and Hicks Streets.  Some of the townhouses have been sold, one is currently available for $6 M featuring 4 bedrooms, 4 bathrooms and a rooftop terrace.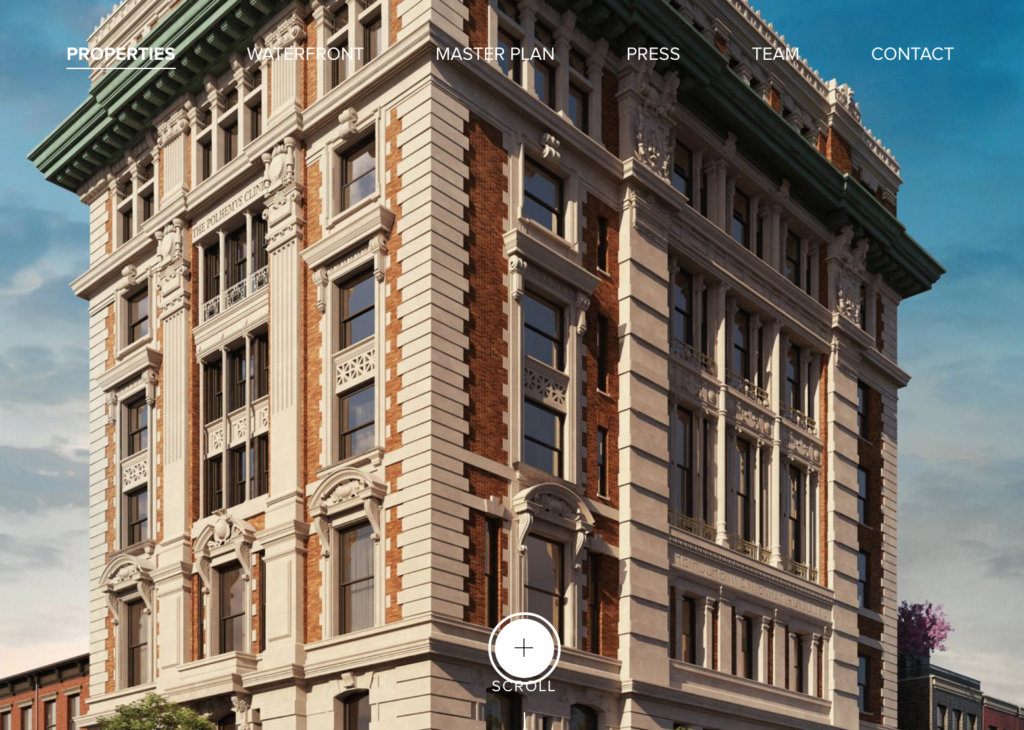 Renderings of the three new towers to be built in Phase 2 are out, no timeline has been provided.
1 River Park at the corner of Hicks Street and Atlantic Avenue will be a 15-story building with 48 condo units from studio to 3-bedroom residences and outdoor water-view lap pool. 2 River Park at the corner of Henry and Pacific Streets will have more than 400 units in a 475-foot tall building. 5 River Park on Henry Street between Pacific and Amity Streets will have 25 units in a 15-story tower with outdoor pool, private playgrounds and music room.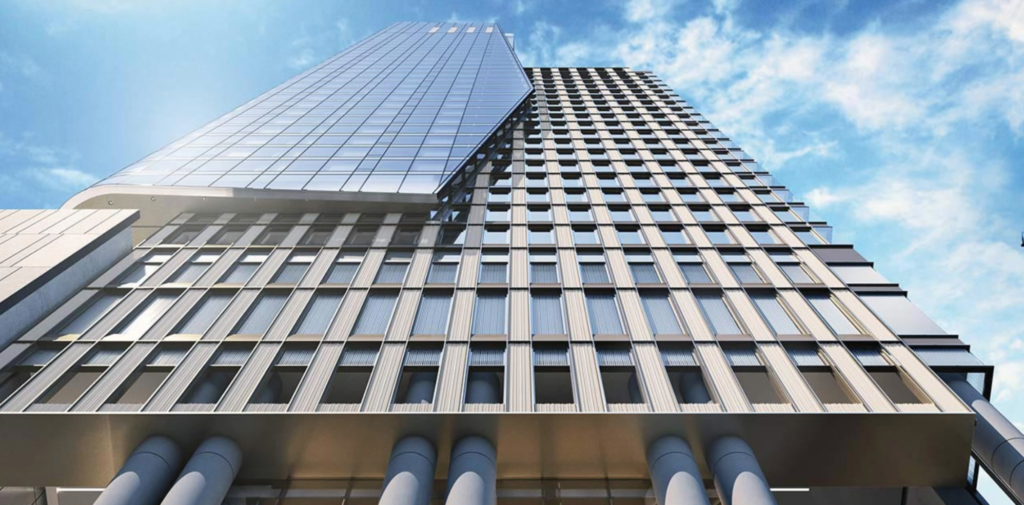 The site will also be home to the NYU Langone Ambulatory Care Center, which will have a freestanding 24-hour emergency room, surgical suites, and doctor's offices in a 4-story, 125,000 square foot outpatient facility.