City Chemist Dumbo is now open on Jay Street offering facials, makeup application, brow grooming, and more. You can get blow outs, braids, and hair cuts for all ages at their new Blow Beauty Bar. Hair cuts for women are $70, for kids and men $25. Store hours are Monday to Friday from 8 am to 8 pm, Saturday from 9 am to 6 pm and Sundays 9 am to 5 pm.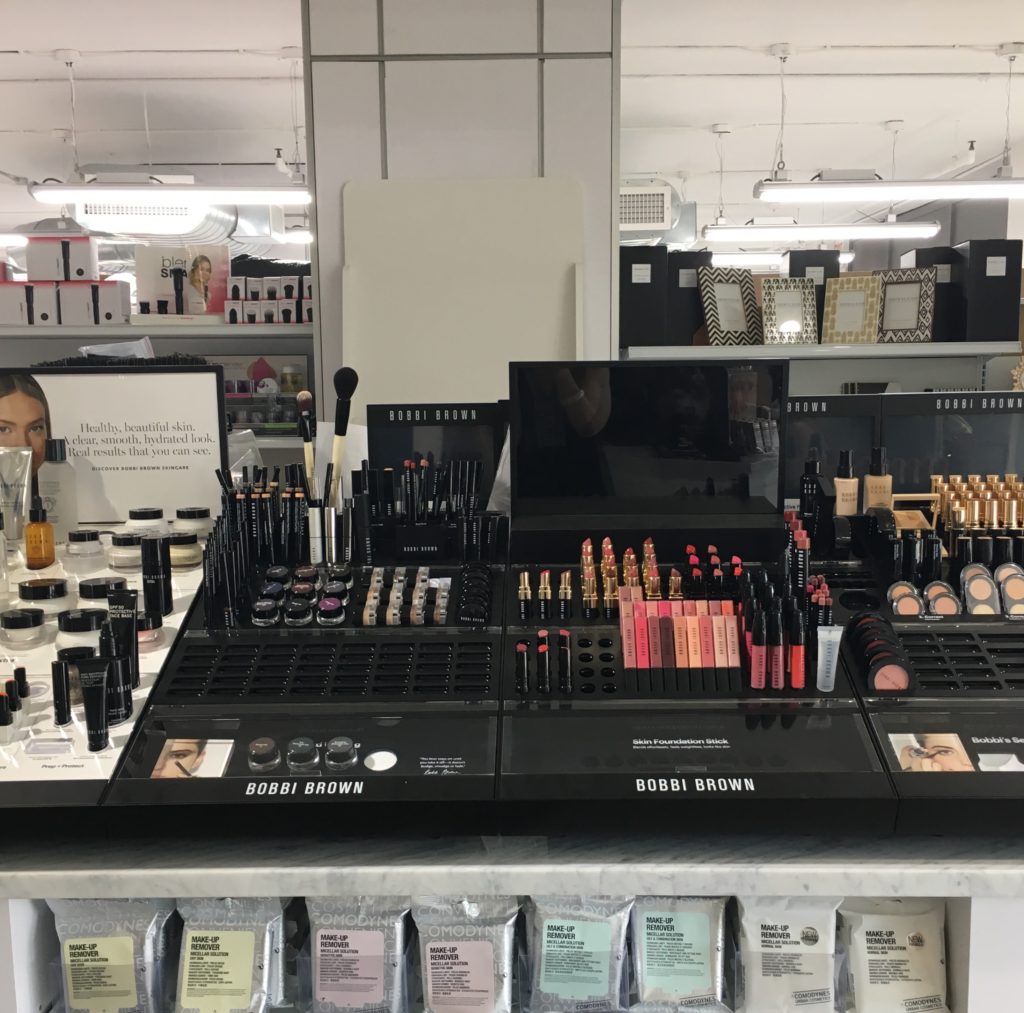 Email info@brooklynbridgeparents.com for a chance to win a blow-out (value $40) or make-up application (value $65). Put the service in the subject line you want to win. Enter to win by Friday, July 21st.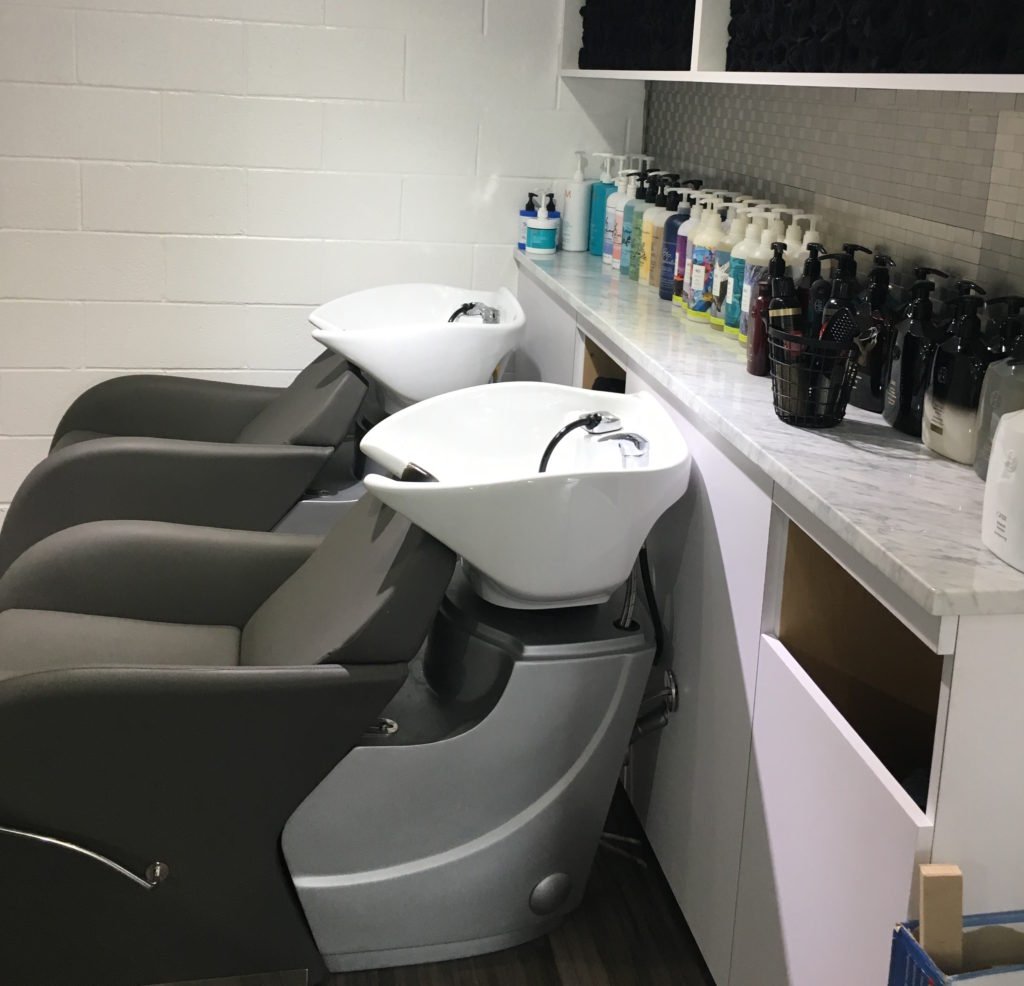 The full service pharmacy offers free delivery in DUMBO.