Amy Schumer scoops up 'Moonstruck' NYC townhouse in Brooklyn Heights for $12.5M. Read more here.
The New York City Districting Commission recently released their preliminary plan for new City Council districts. The Preliminary Plan is comprised of newly drawn maps of each of the city's 51 Council districts.  Our District (33) has grown in population since the last census in 2010, thereby requiring the district to shed 20% of its population and there are proposed boundary shifts in South Williamsburg and in Boerum Hill.  You can view all of the district maps here.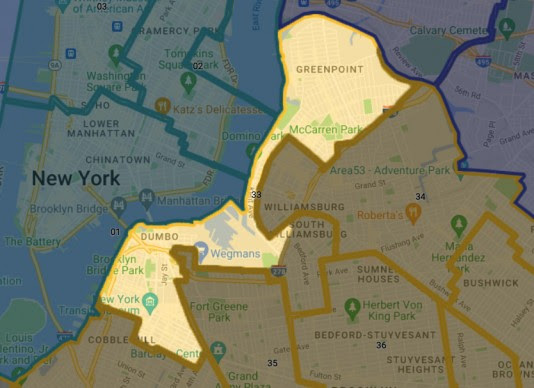 Brooklyn Poets opens on Montague Street. Read more here.
What do you think of Open Streets on Montague Street in Brooklyn Heights? Share your feedback here.
The first ever Tango Festival is coming to Downtown Brooklyn from August 5 to 7. Read more here.
WNBA star turned software engineer opens STEAM education center for kids in Downtown Brooklyn. Read more here.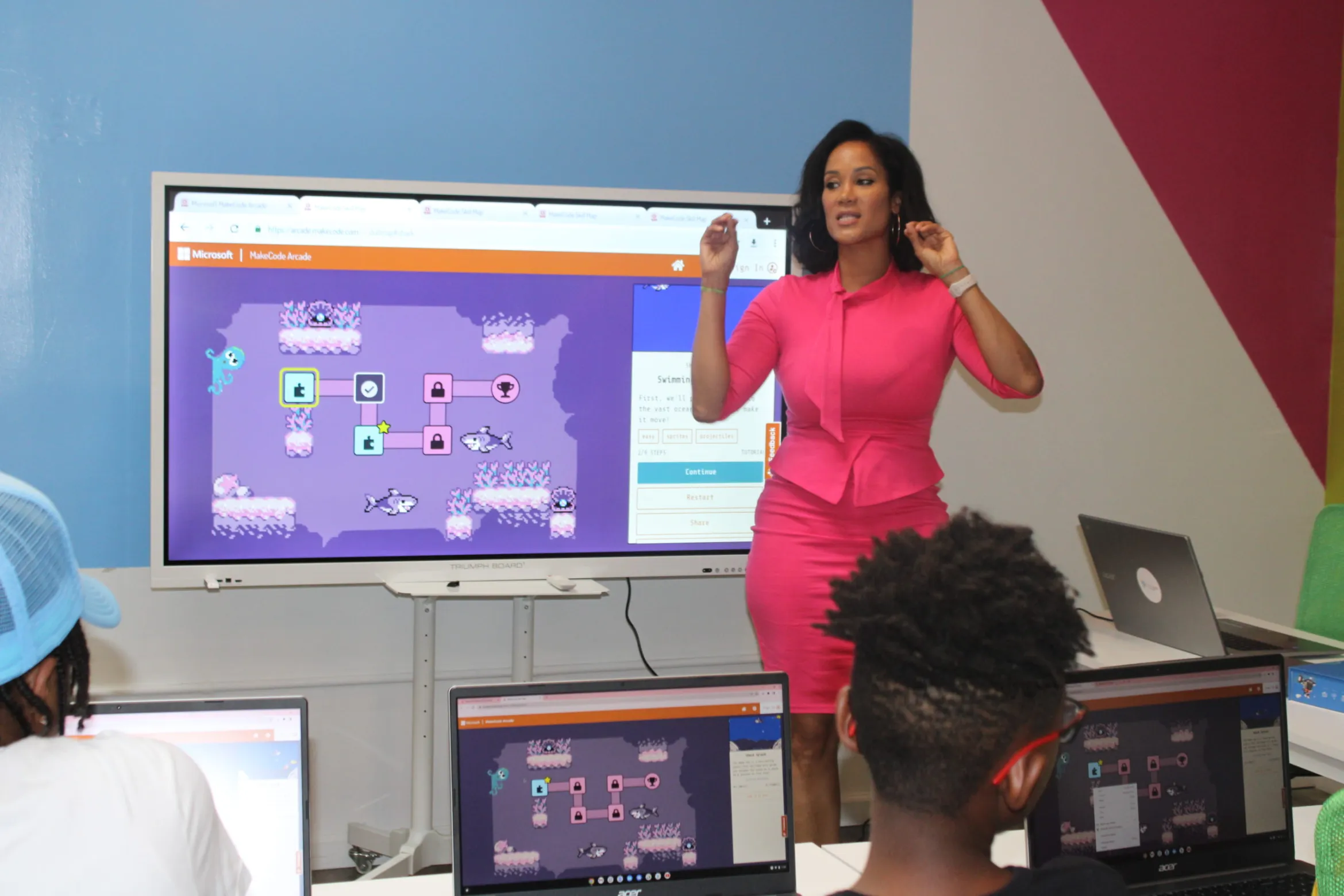 Photo: Christopher Edwards for BK Reader
Our last event for families at Atlantic Terminal Mall made it into Fast Company's article about how to host pop-up playgrounds in your neighborhoods.