With the continuous influx of young families, many new amenities for families are coming to Cobble Hill, Carroll Gardens, Downtown Brooklyn, Brooklyn Heights and DUMBO.
KinderCare Learning Center, America's largest childcare provider, is now open at 112 Atlantic Avenue in Cobble Hill. Their curriculum focuses on early academics, physical activity, and social emotional learning to nurture healthy bodies, happy hearts, and growing minds. They have classrooms for ages 6 weeks to 5 years old. The center is open Monday to Friday from 6.30 am to 6.30 pm and tuition starts at $1,605 for part time Preschool. They offer free 3K for All but not UPK. Find out more here.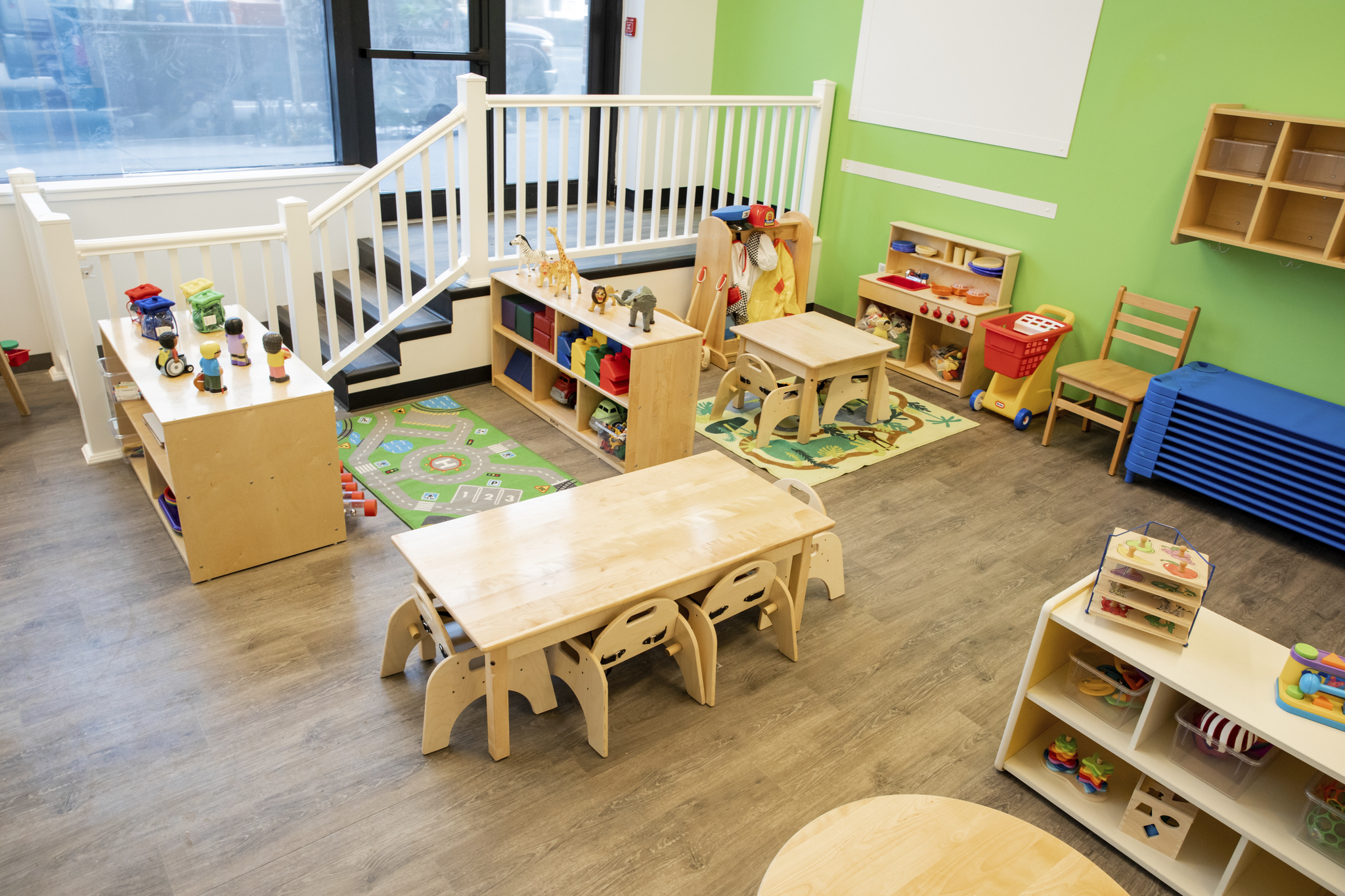 Ladybug Daycare and Preschool is opening at 138 Union Street on the corner of Hicks in September. They have two classrooms. 1 room for infants through 2.5 years and another room for preschoolers from 2.5 to 5 years olds. This new program is modeled from Ladybug's daycare programs located throughout Carroll Gardens. Find out more here.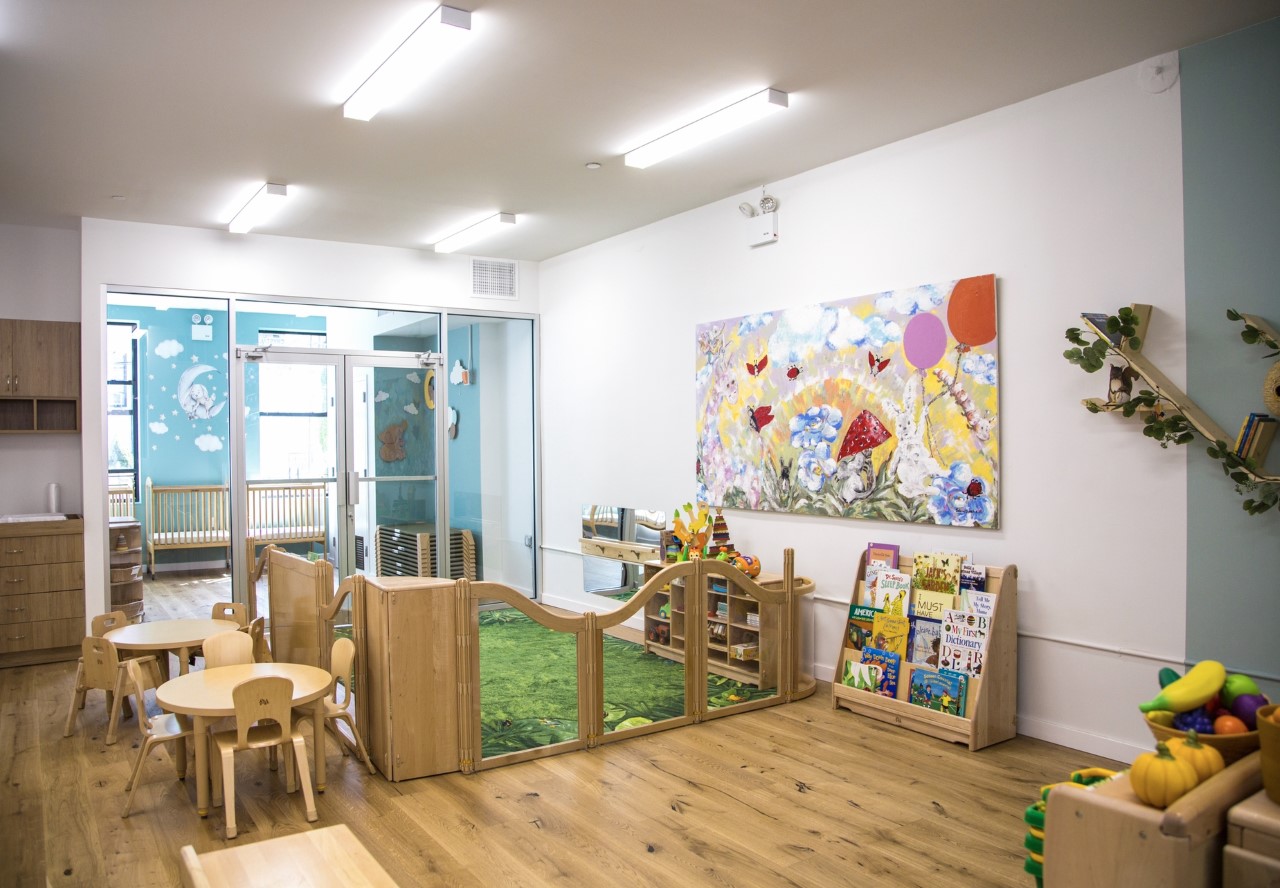 Kinderprep Montessori Nursery and Preschool has a brand new space at 15 Bridge Park Drive with 4 new classrooms for ages 3 months to 2.5 years old.  To schedule a school tour please email us at bridgepark@kinderprepmontessori.com. Kinder Prep offers month-to-month tuition with no commitment & no annual contract, meals and enrichment classes led by certified professionals are included in our tuition with flexible scheduling options. 3K for All will be offered starting in September 22.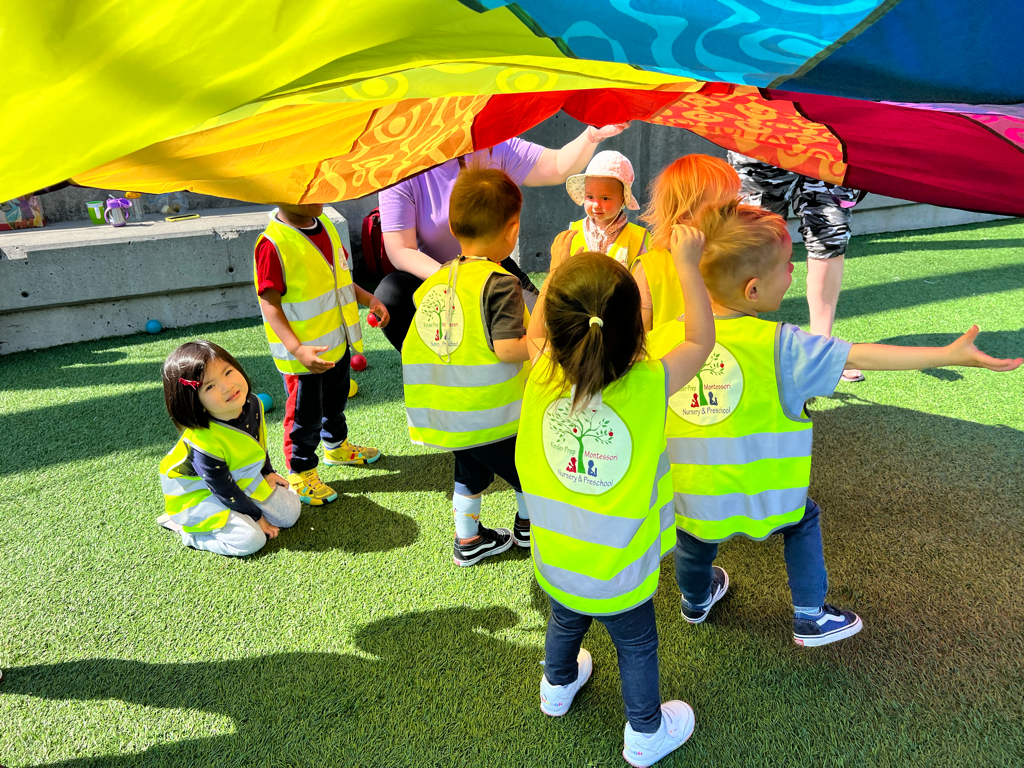 French preschool and private elementary school coming to Brooklyn Heights! Smith Street Maternelle and Smith Street Arts et Lettres is opening up preschool and elementary school on Montague Street in September! Read more here.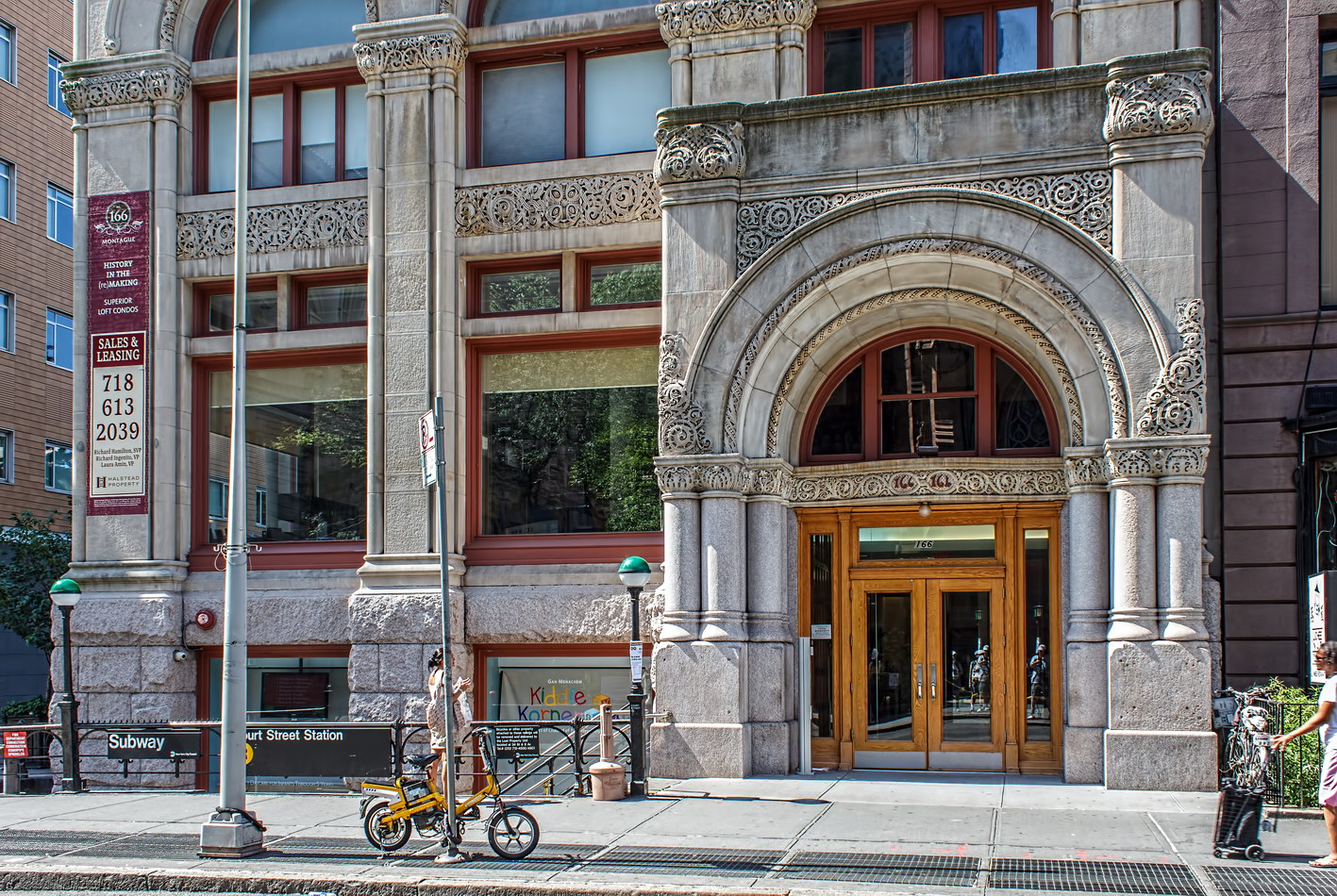 Petits Poussins, a French-English bilingual daycare and preschool is now open in Downtown Brooklyn. Their Infants, Toddlers, and Preschoolers grow and learn in a fun, caring and multicultural environment where their well-being, happiness, academic and language development are at the core of the teaching model. The new center is located at 11 Hoyt Street at the retail level of a new high rise. They have 6 classrooms  for children 3 months to 5 years and are able to welcome 64 students. Each classroom is run by 2 teachers, one French native speaker and one English native speaker. Find out more here.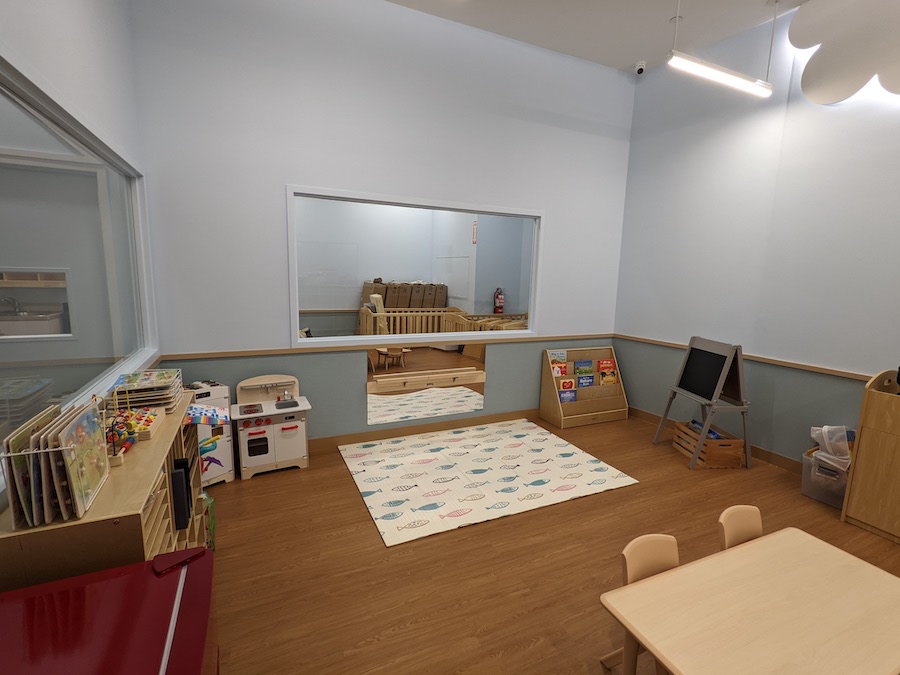 Canary Music of DUMBO, a brand new music studio will be opening up in DUMBO in September. They will begin offering piano and violin lessons for kids and grown-ups, along with creative musical group classes to students of all abilities and levels starting as young as 1 year old. The studio is located at 18 Bridge Street in DUMBO.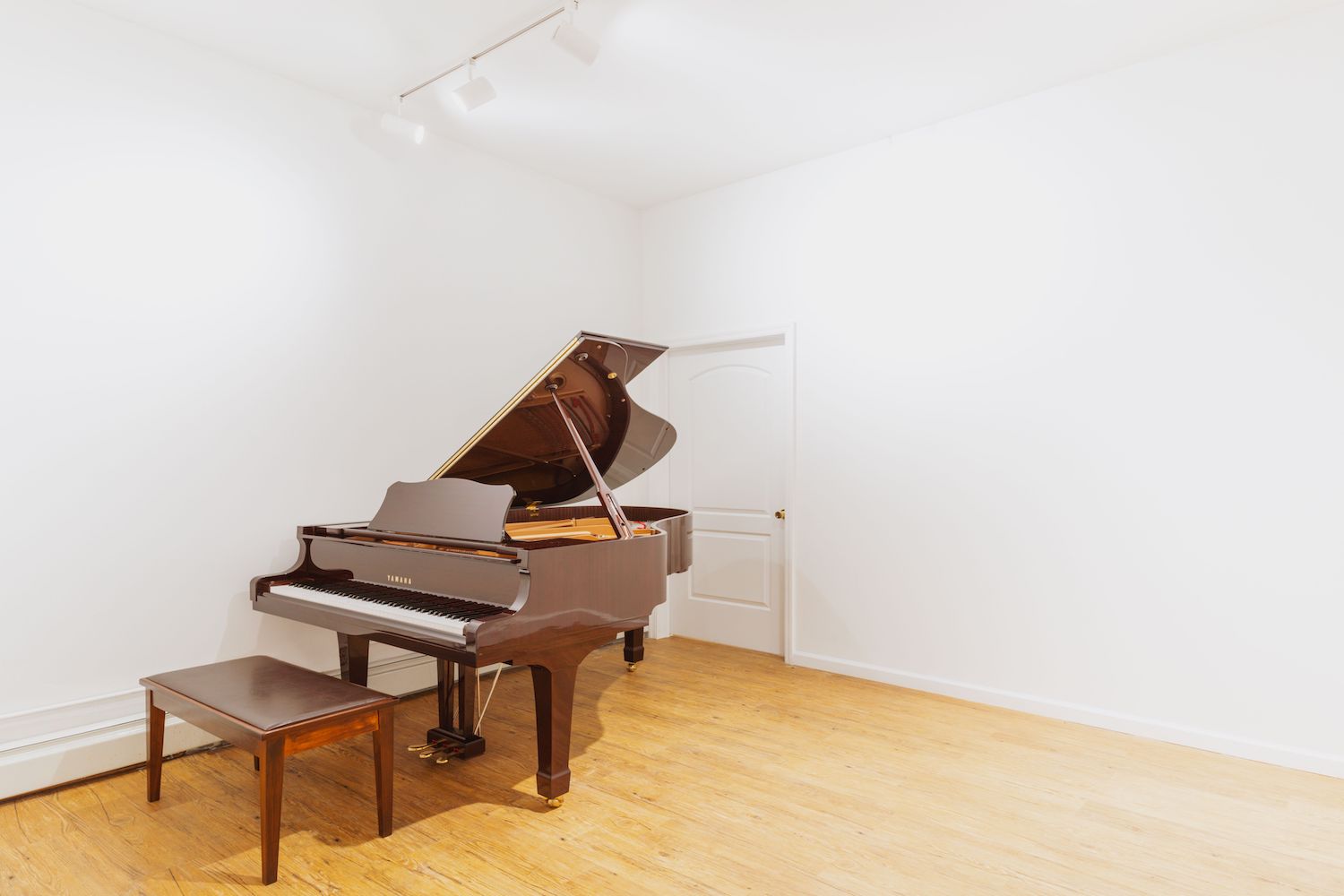 SpeakItaly NYC BROOKLYN is coming to Dumbo in September after opening their first location in Manhattan 6 years ago. Italian language classes, mommy and me classes, music, art and craft, cooking and  movement for ages 0 to 16. Kids will start speaking and using Italian in a very natural way.  Small classes capped at 6 students to make sure each one gets the needed attention and facilitate learners' progress. Speakitaly wants to support multilingual families who want to pass along their heritage and culture. "We are here to serve our community and we see language awareness and intercultural sensitivity as the milestones for an inclusive society.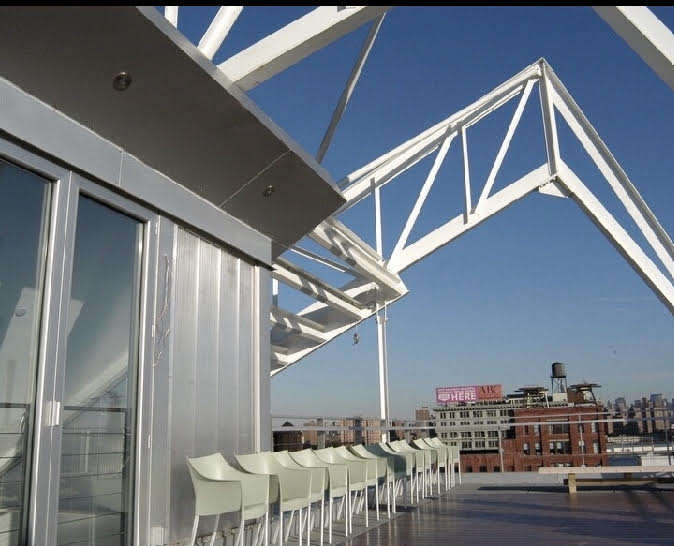 Vivvi is opening a 9,102 sq ft location at 55 Prospect Street in DUMBO Heights this fall offering child care for little ones as young as 6 weeks old. The center hours will be 7 am to 7 pm Monday to Friday and the space features various classrooms and an indoor gym. Tution ranges from $1,800 for 2 days to $3,600 for 5 days per month and they not plan to offer the free 3k for All and UPK programs for now. Learn more and schedule a tour here.
Champion Martial Arts is now open at 151 Montague Street. The martial arts center for kids 3 years and up and grown-ups will offer classes, camps and birthday parties from Monday to Saturday. Find out more here and claim your free 2-day pass here.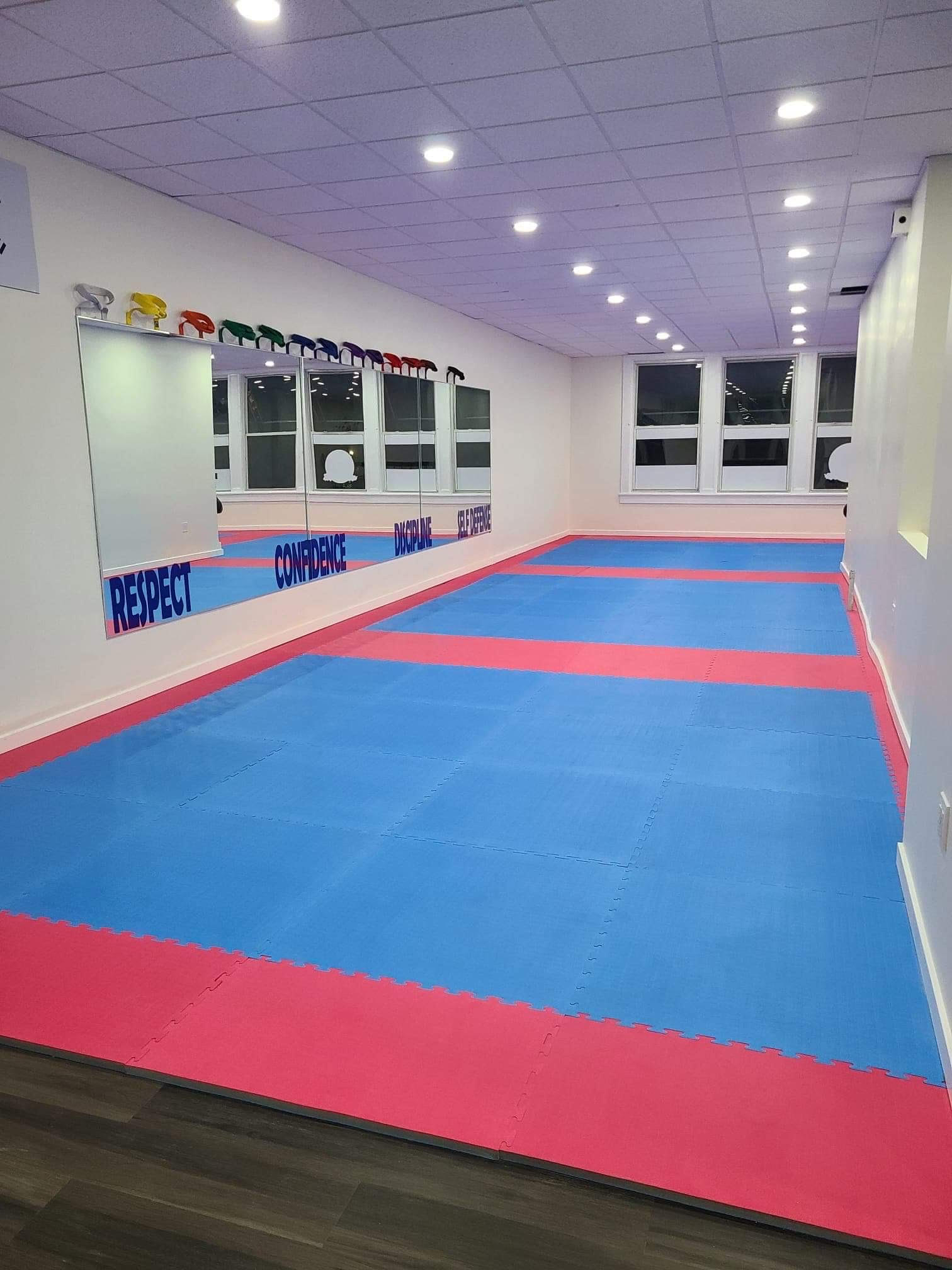 Le Meraviglie — in English "The Wonders" — exposes children to an innovative and creative arts-enrichment programming in Brooklyn Heights. They offer arts classes for toddlers, after school programs and summer camps for all ages. The new studio on Montague Street is now open, find out more here.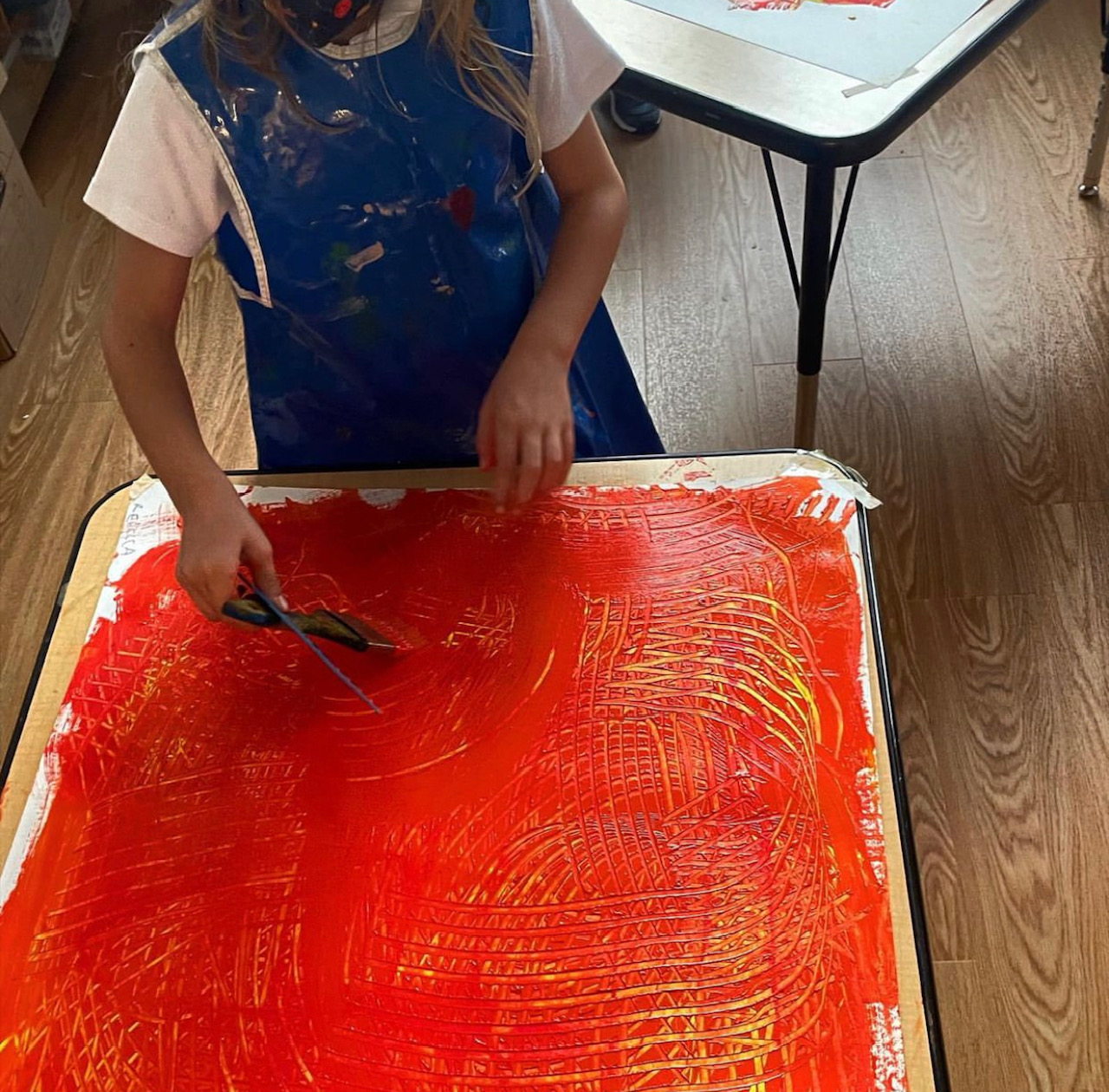 Golf V2 is opening a 1,500 sq ft indoor golf center at 130 Clinton Street in September. "Golf v.2 – 'The Future of Golf' is the latest and most fun way you can learn how to play golf in a city setting. Built with 2 state of the art simulators that can both act as a driving range or give you access to over 200+ courses – such as Pebble Beach – Golf v.2 will allow you to improve your golf even when it's raining and snowy outside and within walking distance from your home." There will be private lessons ($65 for 60 minutes), clinics and open play for Juniors 5 years and up and growns-ups. Golf V2 will also host summer camps and birthday parties at the space. The center is scheduled to open September, 1.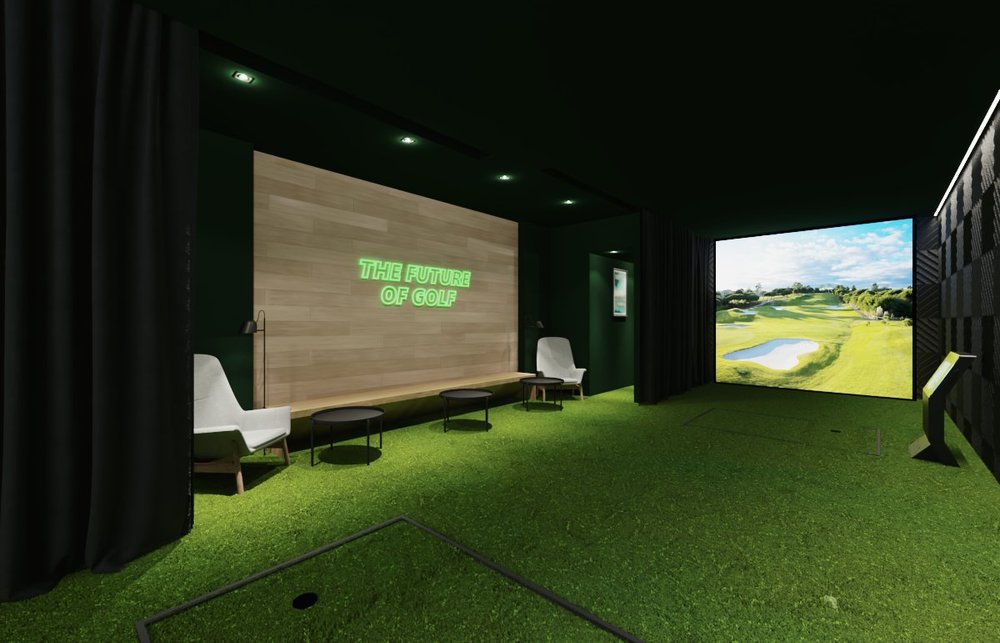 Lightbridge Academy daycare and preschool is opening on Duffield Street between Fulton and Willoughby very soon bringing much needed daycare seats for babies as young as 6 weeks old to Downtown Brooklyn. "Lightbridge Academy is The Solution for Working Parents® providing the Gold Standard for health & safety in a nurturing environment for Infant, Toddler, and Preschool age children. Our goal is to ease stresses of the busy, working parents, which led us to develop industry-leading programs including ParentView® Internet monitoring and a parent eCommunication app which provides parents with an ongoing connection during the day; as well as drop-in care, nutritious snacks, optional meal plans, extended hours and more!" Find out more on their Website.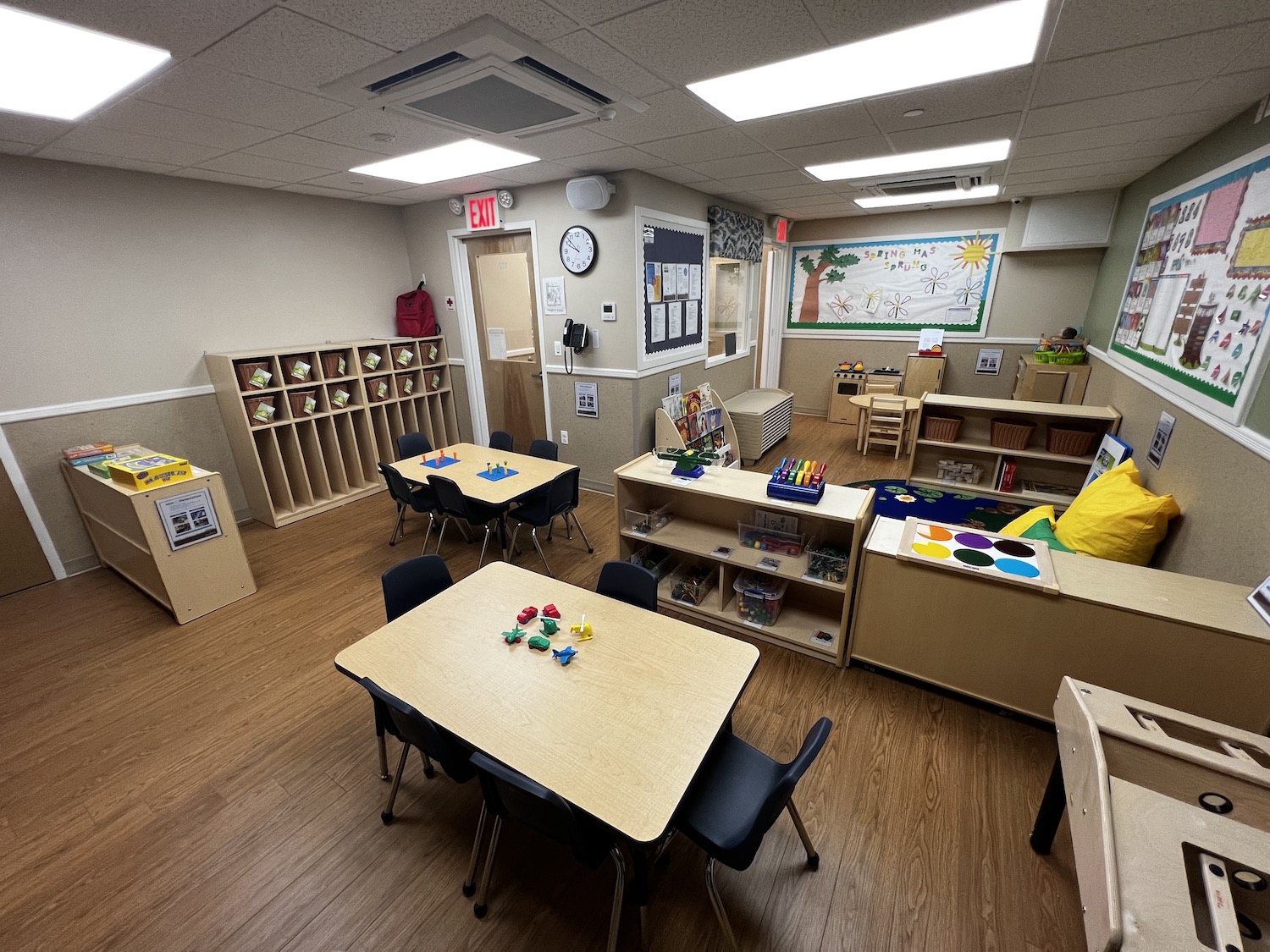 Life Time Fitness will open a new center in DUMBO in October. It will feature a Kids Academy for children ages 3 months to 11 years offering open play, camps, parties and kids classes. Kids will have to become Life Time Fitness members to access the Kids Academy. They will have childcare options for ages 3 months through 11 years and provide up to 2.5 hours of drop-off childcare for toddlers and up. Parents can focus on their workout during that time. Find out more here.