The Department of Education has published latest opening dates for two new public schools opening in District 13 in the next years.
The Albee Square elementary school in Downtown Brooklyn is slated to open in September 2023 for children born in 2018 entering Kindergarten that year. The six-story elementary school for 332 students will be built inside the new office building One Willoughby Square between Fulton and Willoughby streets. No information on the planned school zone has been published yet but we expect a rezoning of elementary school zones in Downtown Brooklyn.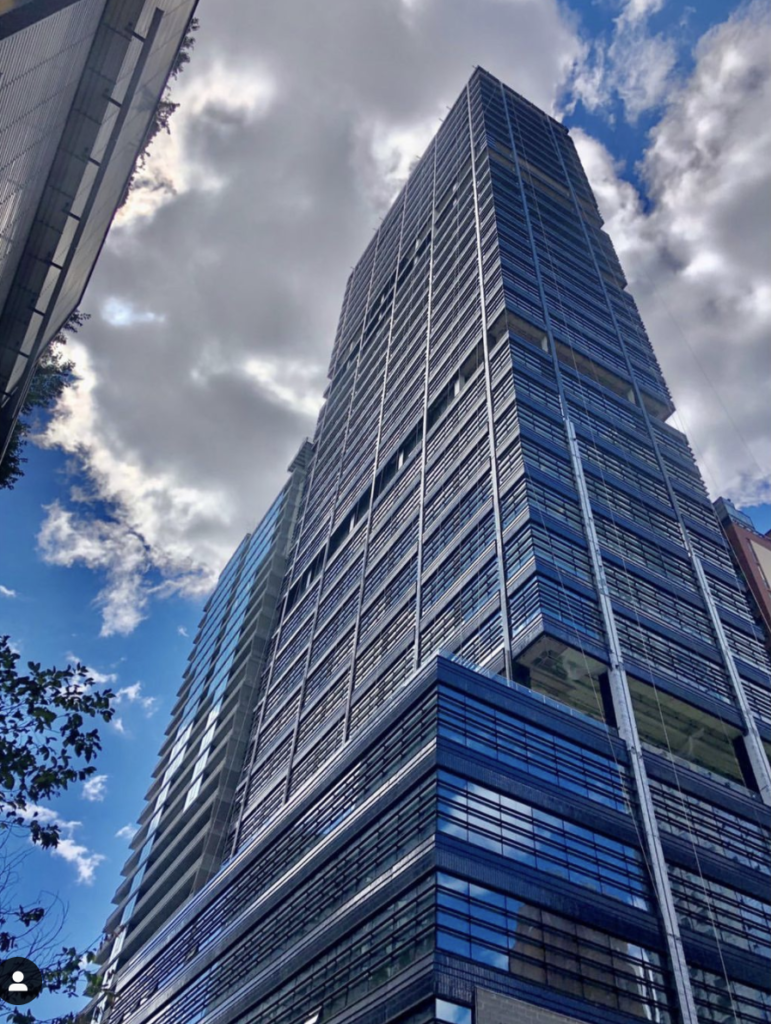 The planned District 13 middle school coming to 664 Pacific in Prospect Heights on the border to Downtown Brooklyn is now scheduled to open in September 2024. The school will be housed in the base of a mixed-use building with rental units being built by a private developer. The capacity is 812 students. The school's design will soon be available and will include an art room, music room, science labs, library, gyms and cafeteria. It will also feature an outdoor play space and school yard. No information on the curriculum, programming and admissions policies are available yet.