Photoville Festival 2022 will kick off with a free Opening Day Community Celebration in Brooklyn Bridge Park on Saturday June 4. They will once again host artist-led walking tours, workshops, and opportunities for educators and students to connect with the Festival's featured visual storytellers. The Opening Day party will include Smorgasburg, music, exhibits, portrait sessions, workshops and family activities: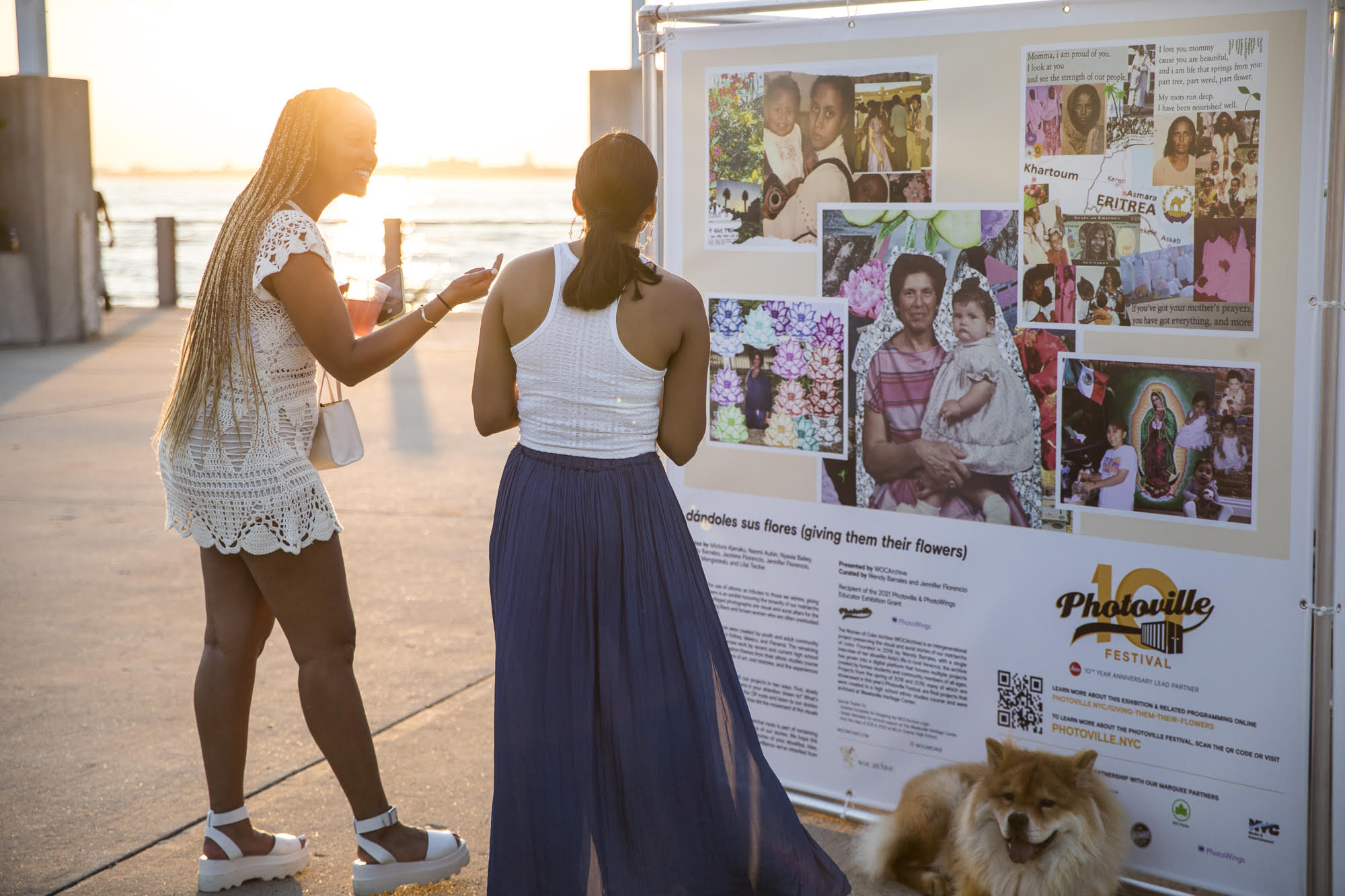 Over 30 exhibitions and free public programming from Leica Camera, Adobe Photoshop Lightroom, International Center of Photography, Penumbra, and Creatively Wild Art Studio
Food and beverage vendors from Smorgasburg
An interactive photo booth by Tiffany Smith, a tabletop styling workshop with Robin Zachary, and exhibition walking tours led by Photoville's founders and Jeffrey Henson Scales.
The evening will round out with a musical performance presented by Haiti Cultural Exchange and DJ. Starting at 1pm on Saturday, June 4 at Pier 1, with a rain date of June 5 from 1 to 10 pm. Find out more here.