We had a blast playing with Brooklyn families at the Back to School Bash on Saturday 8/27/22. We made playdough, built castles, read books, played soccer and chess, worked on STEM experiments and much more in the Brooklyn Bridge Parents fun zone.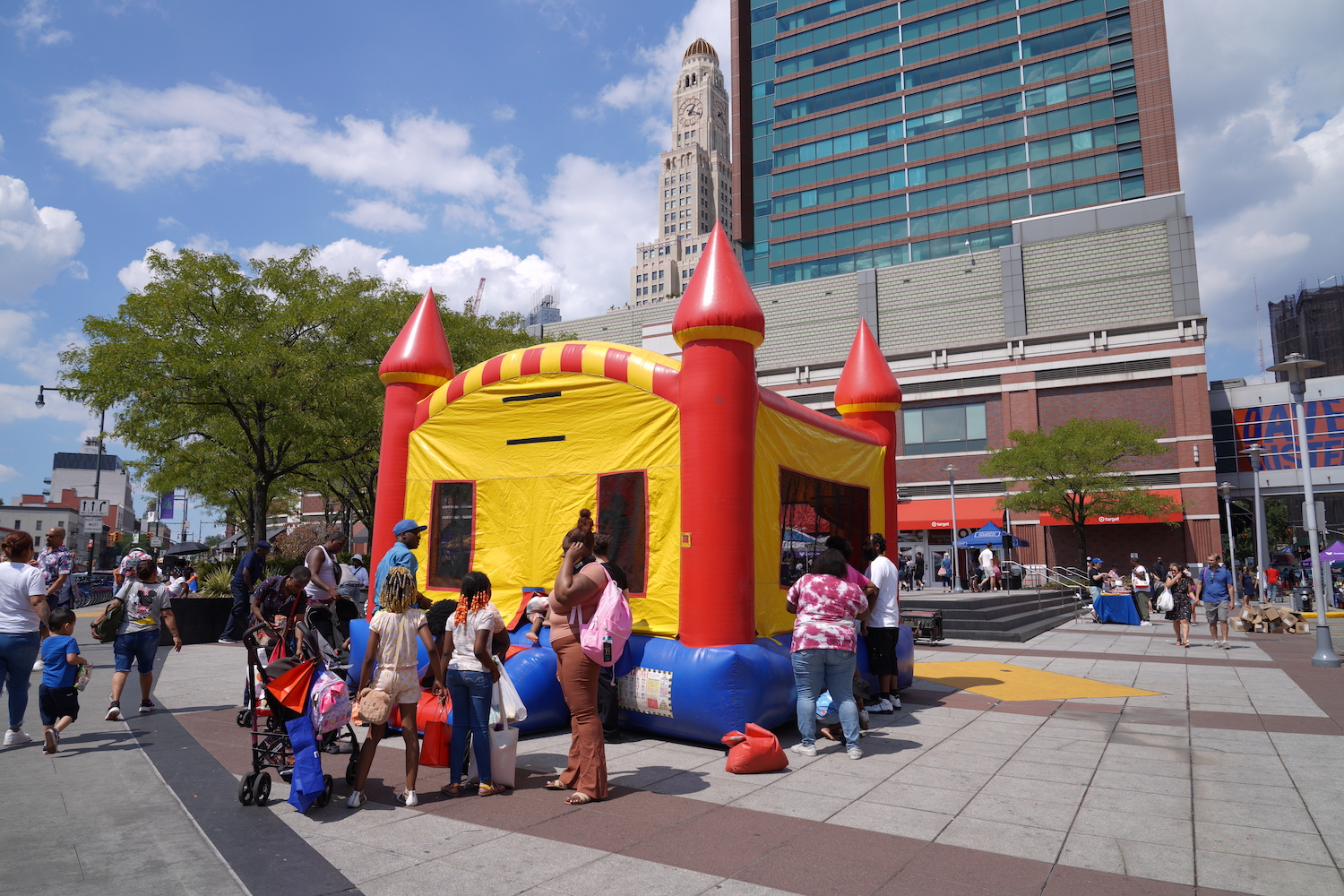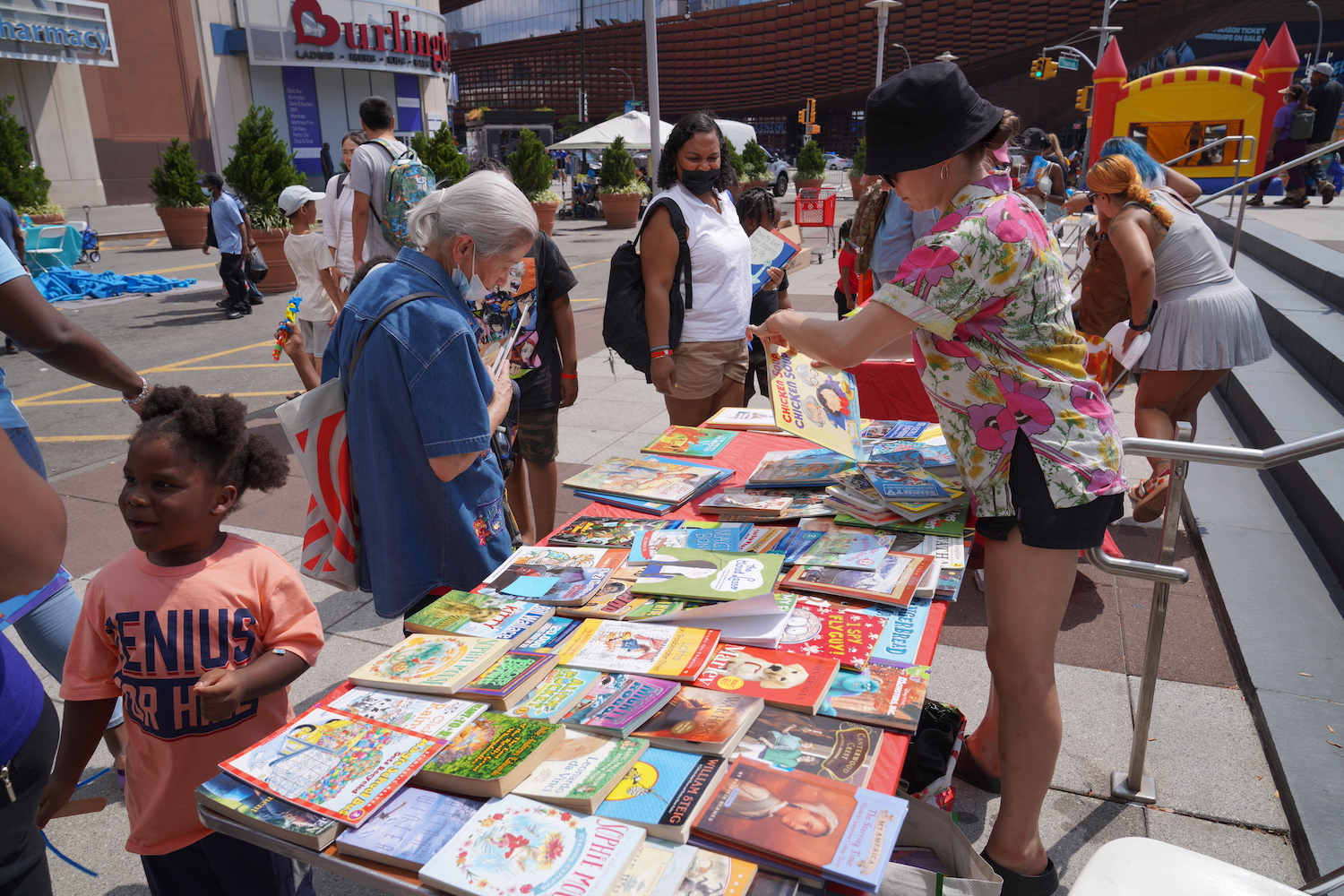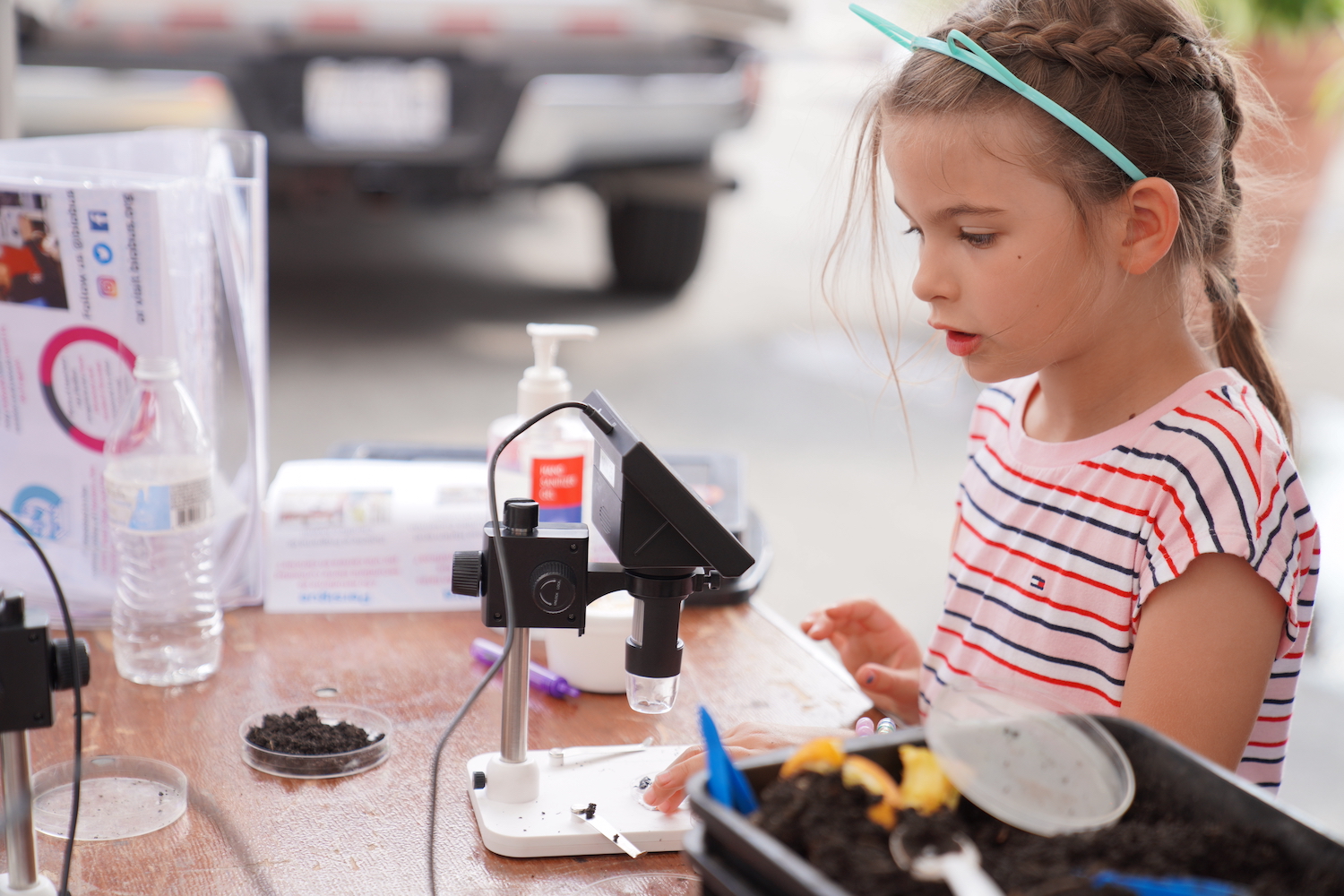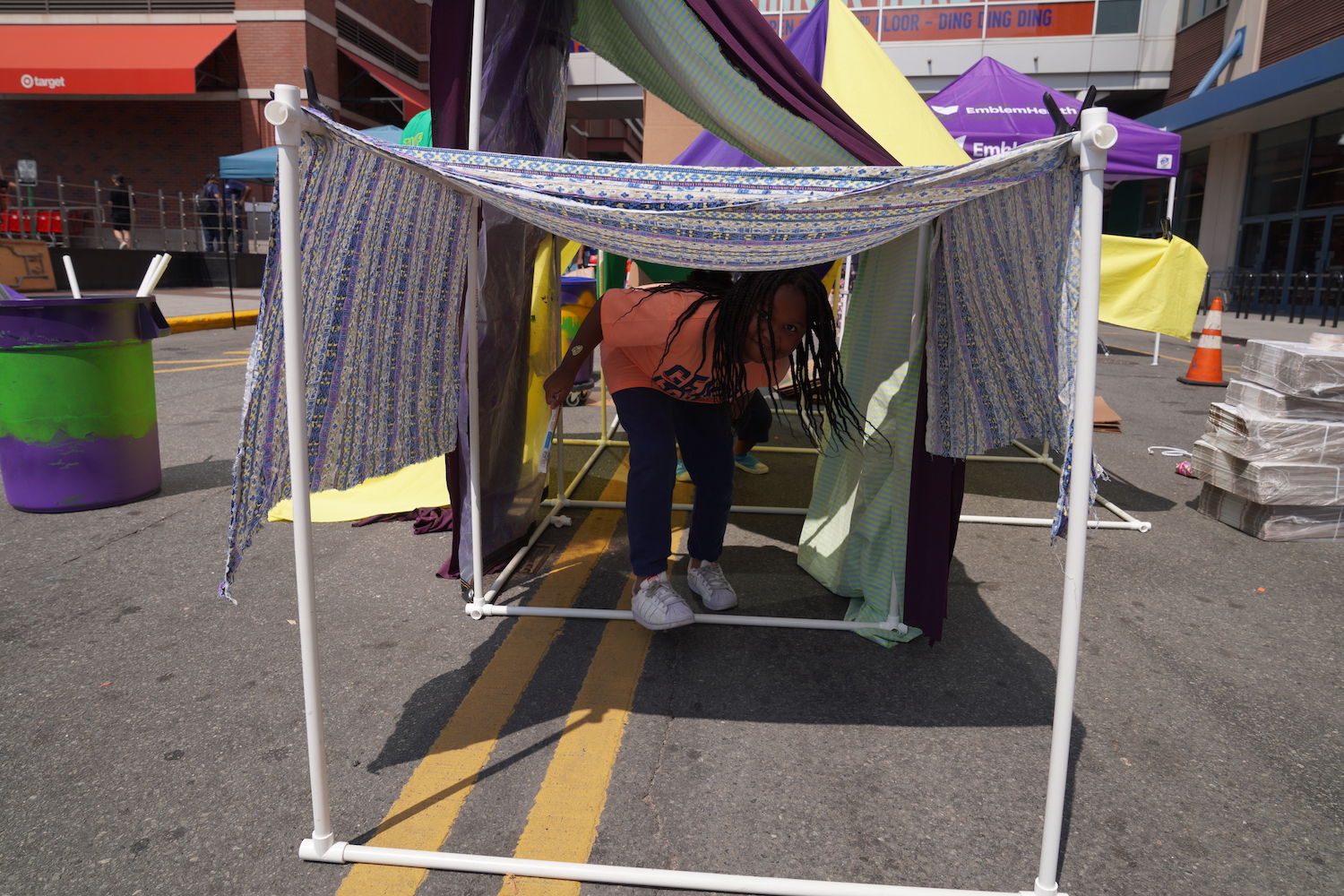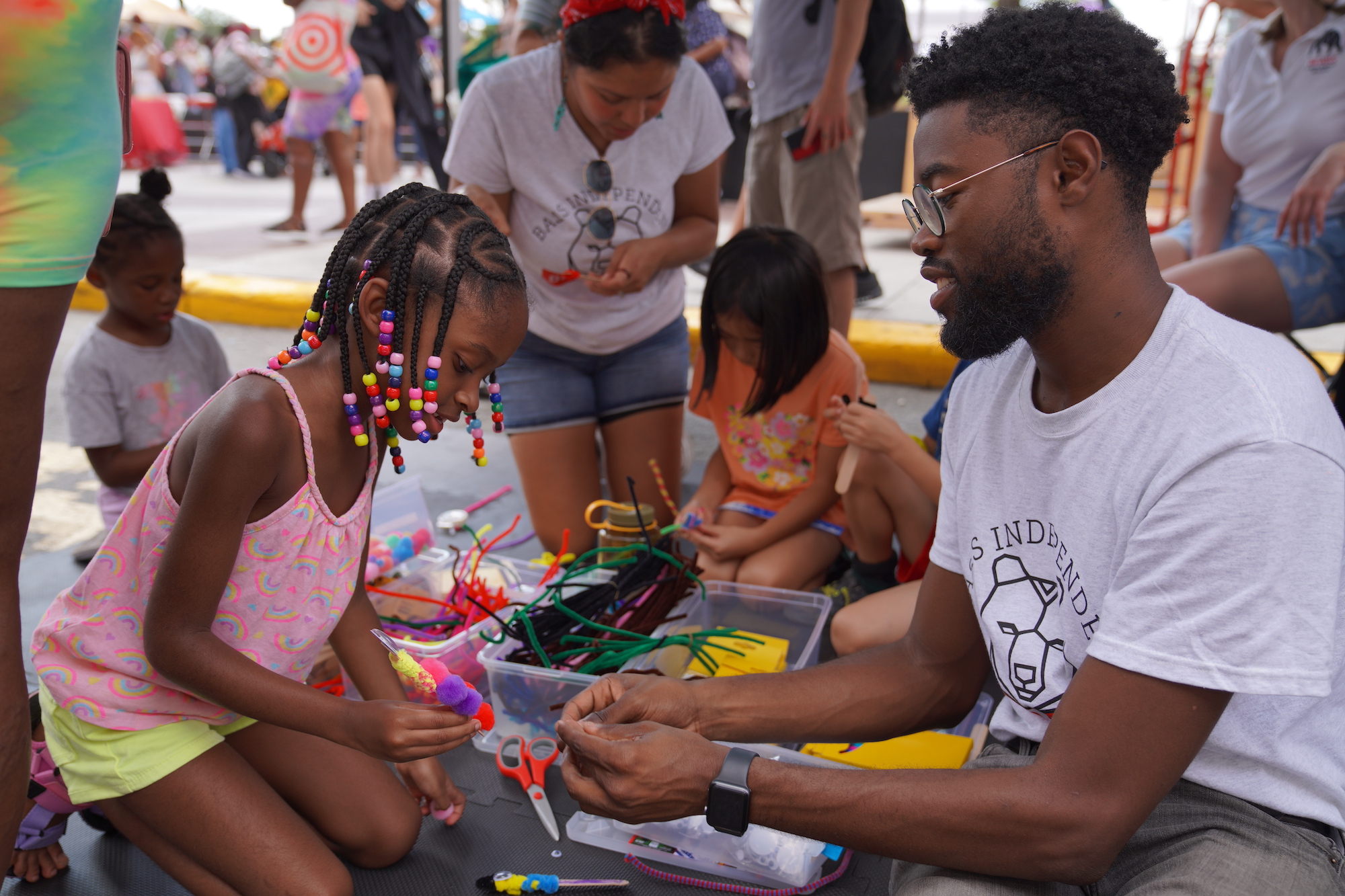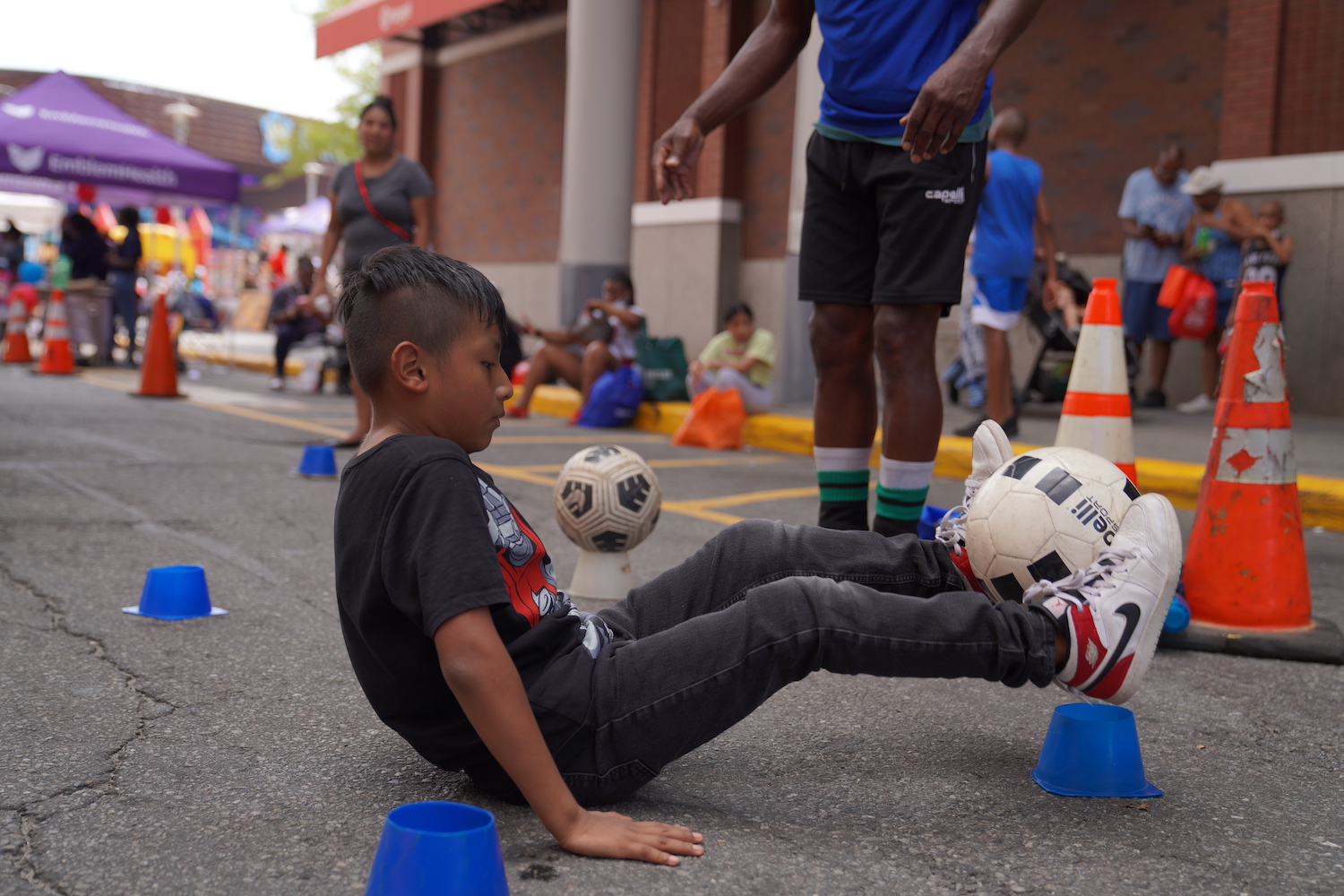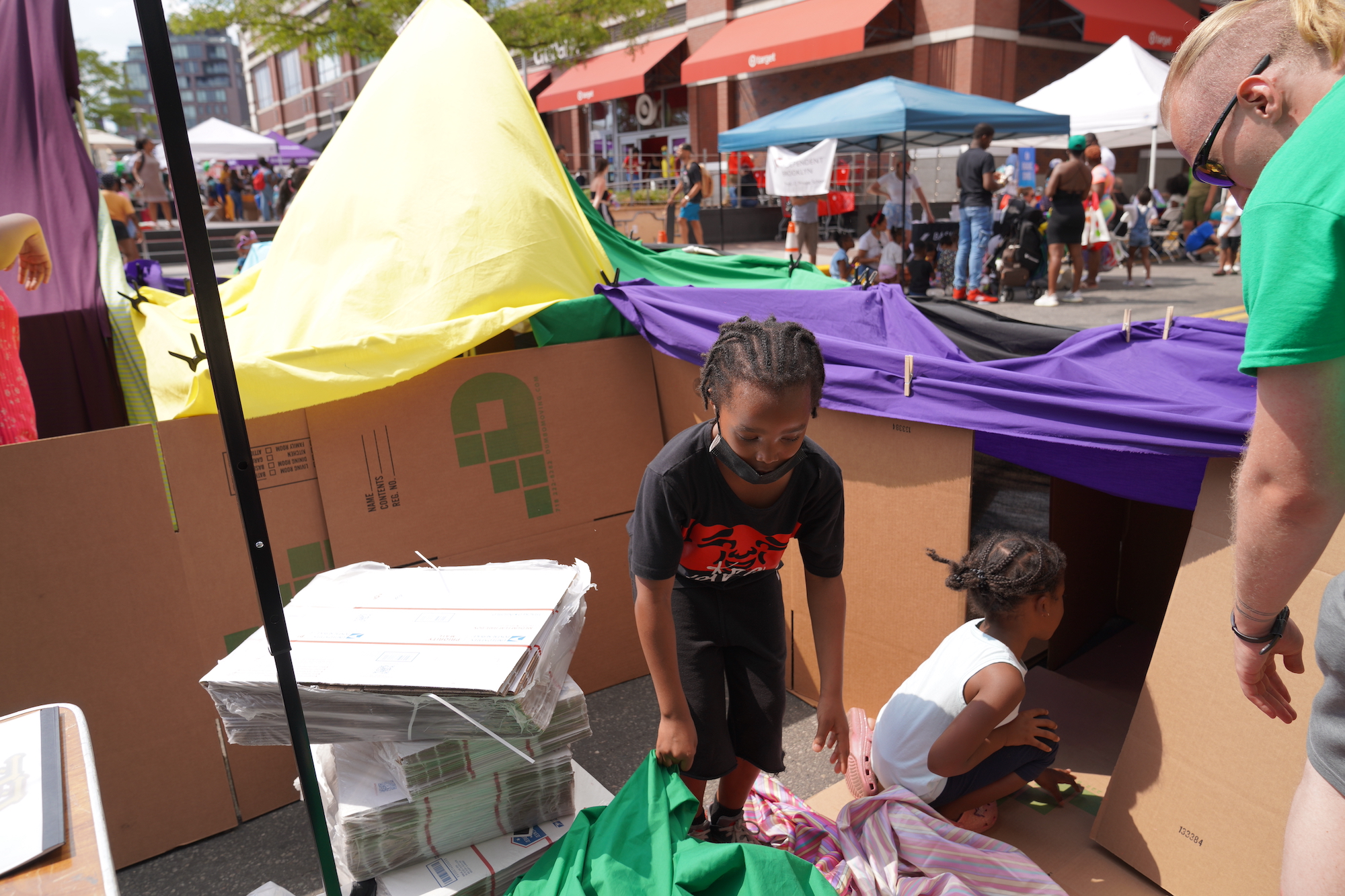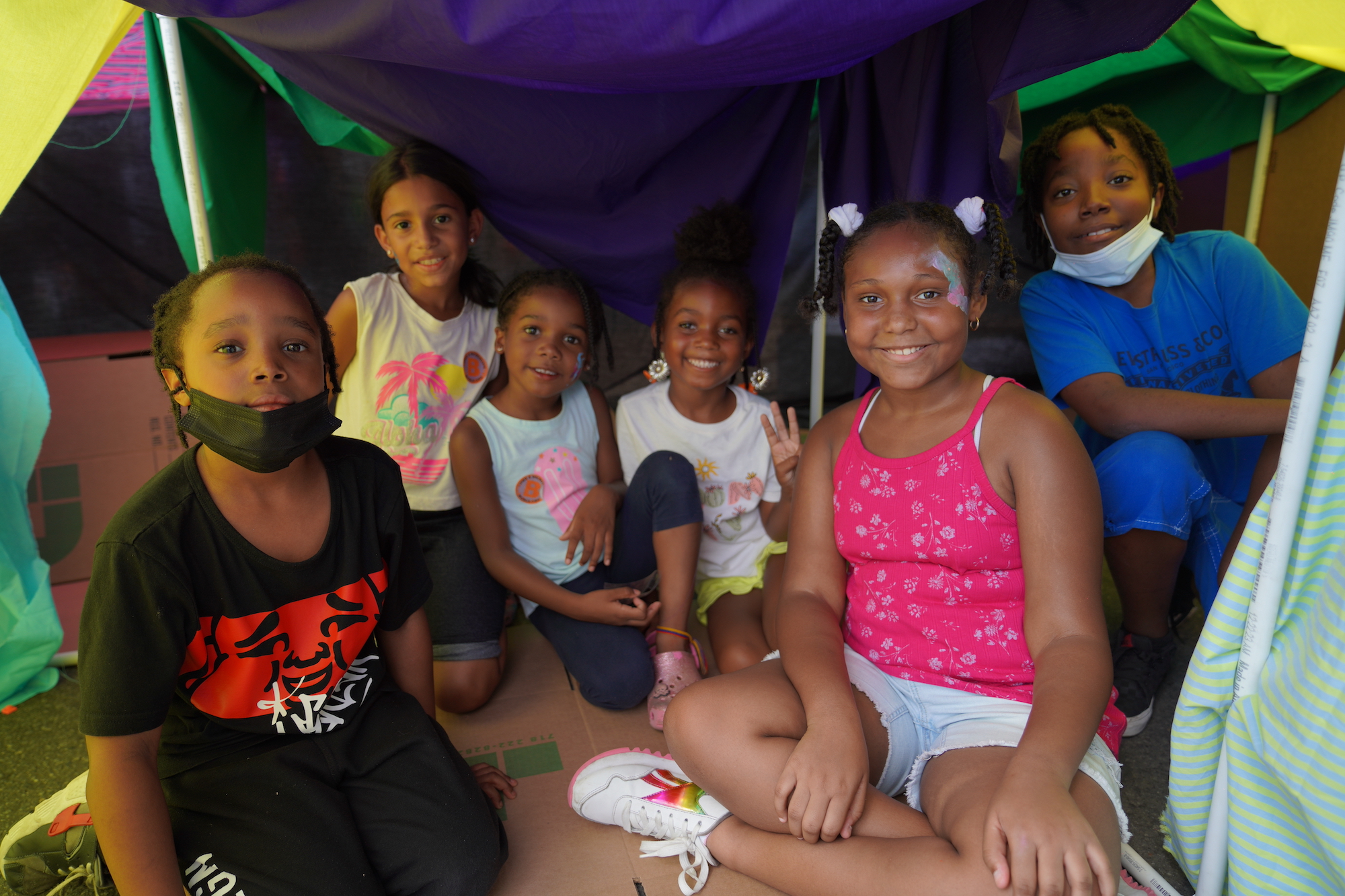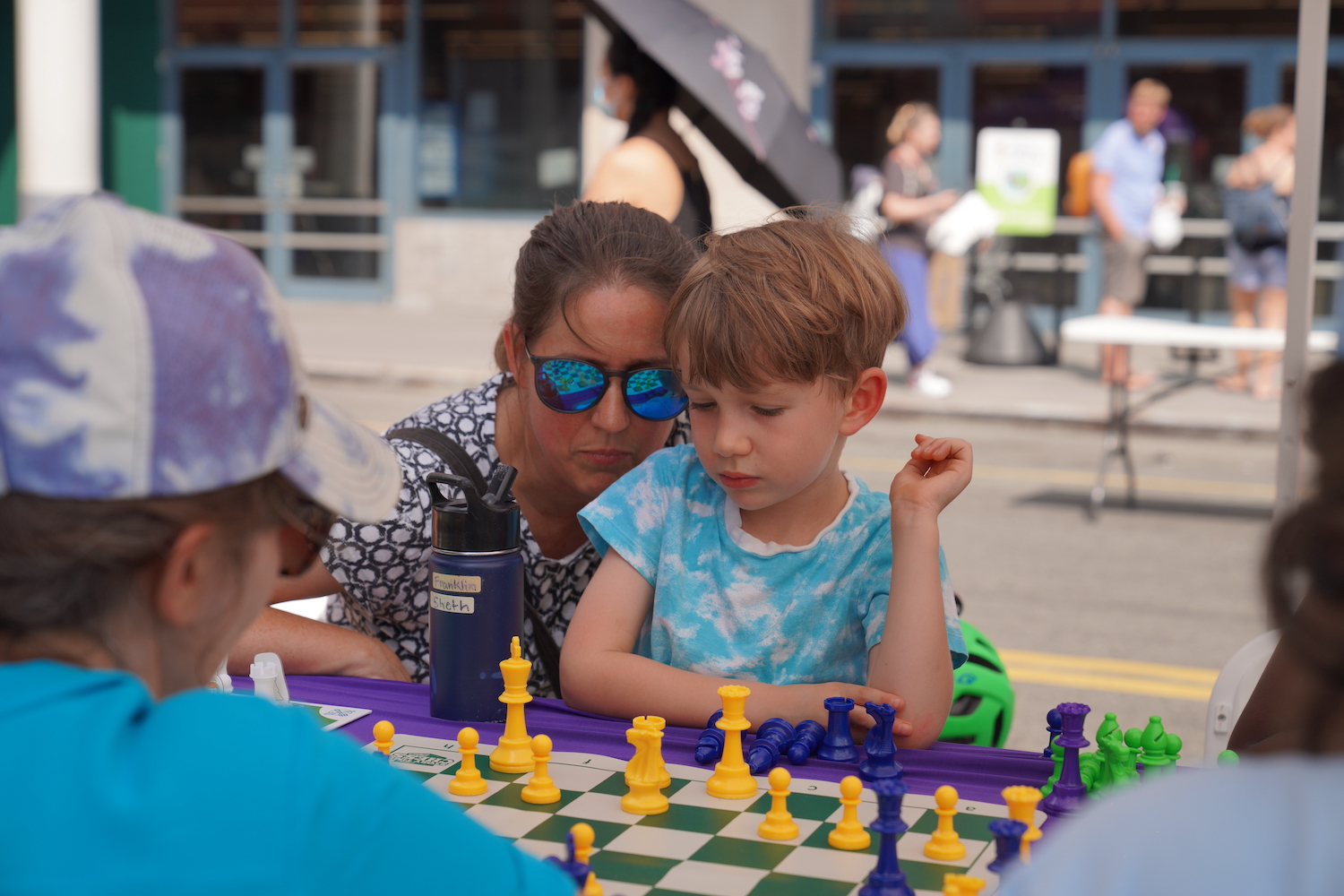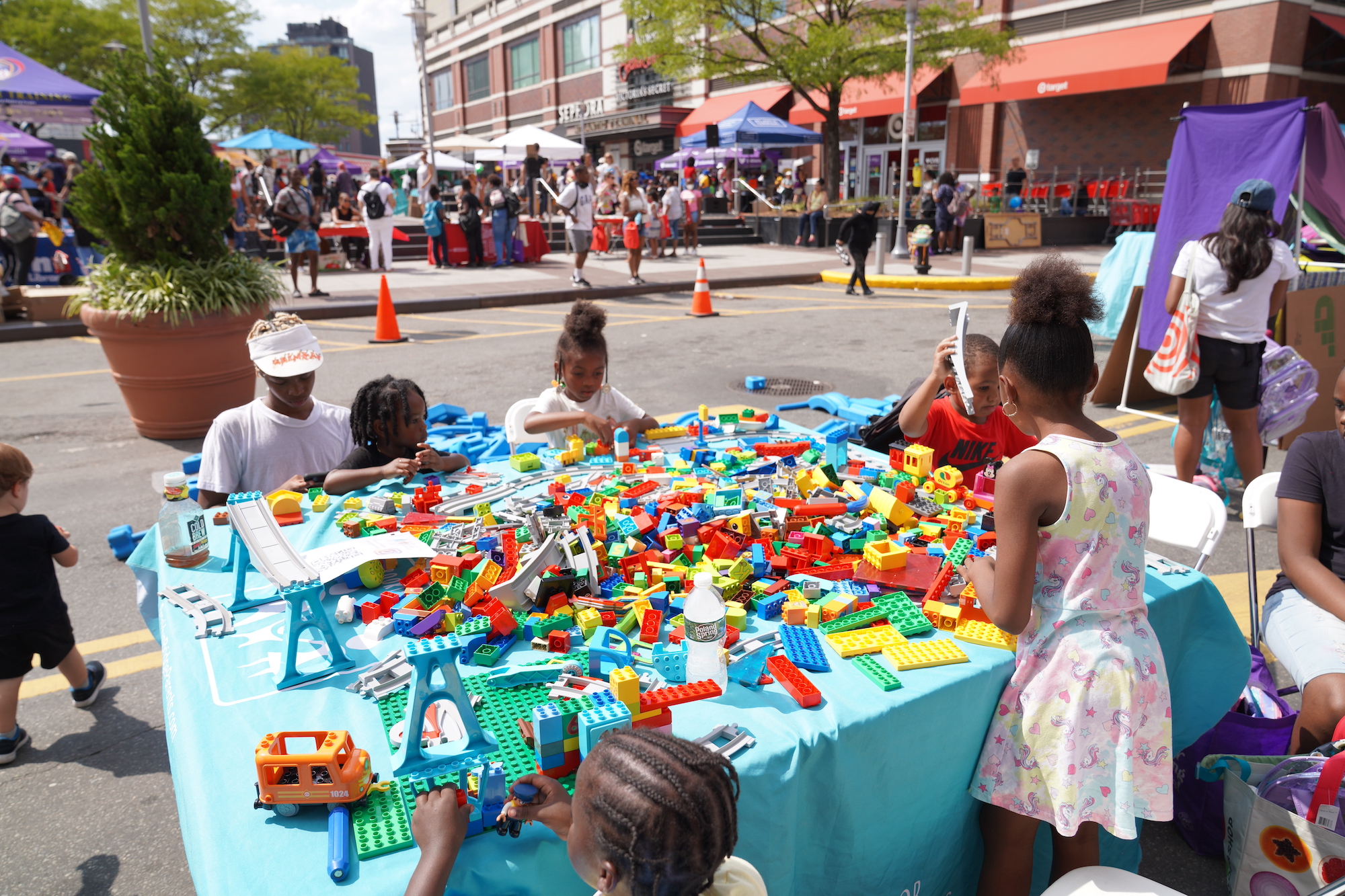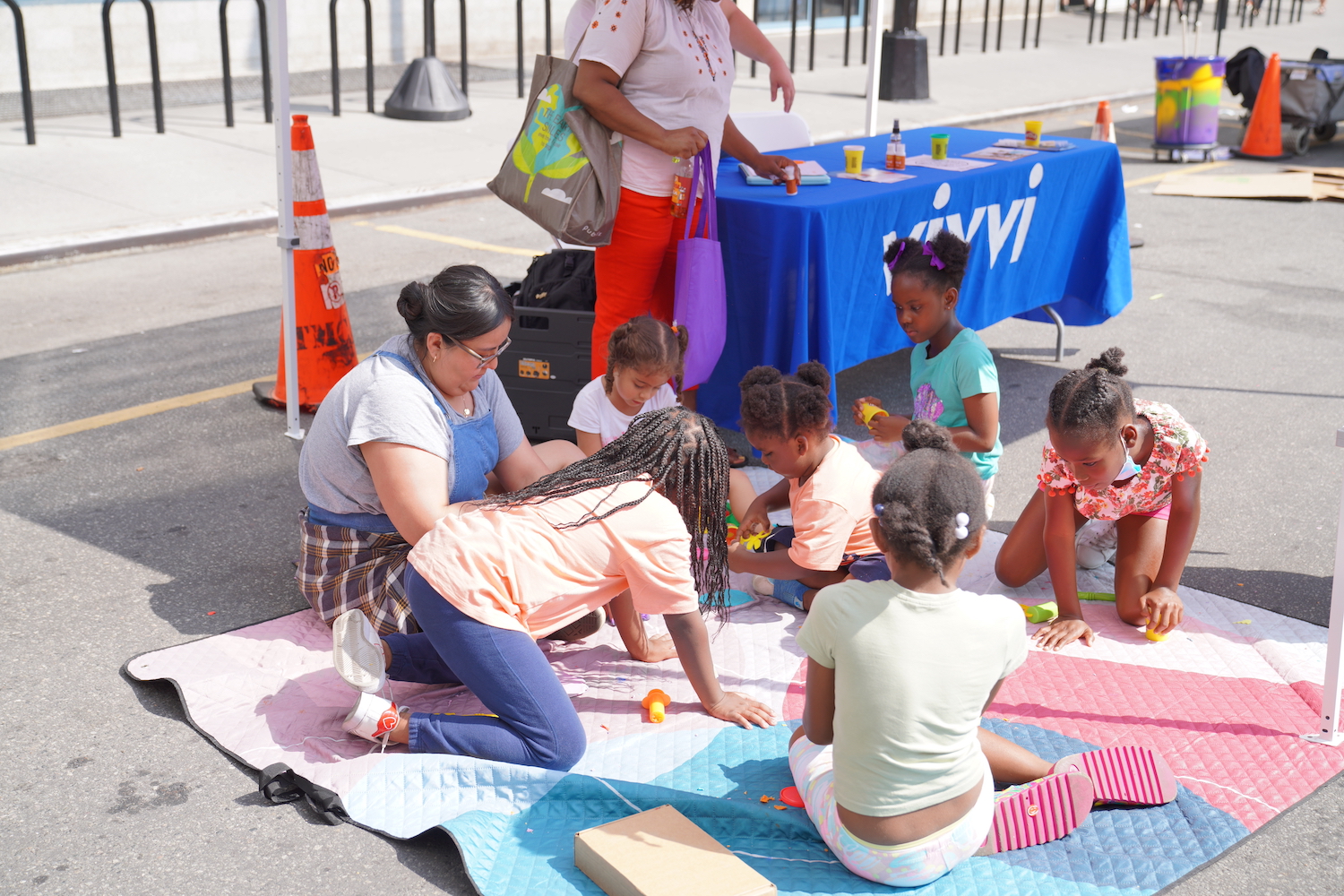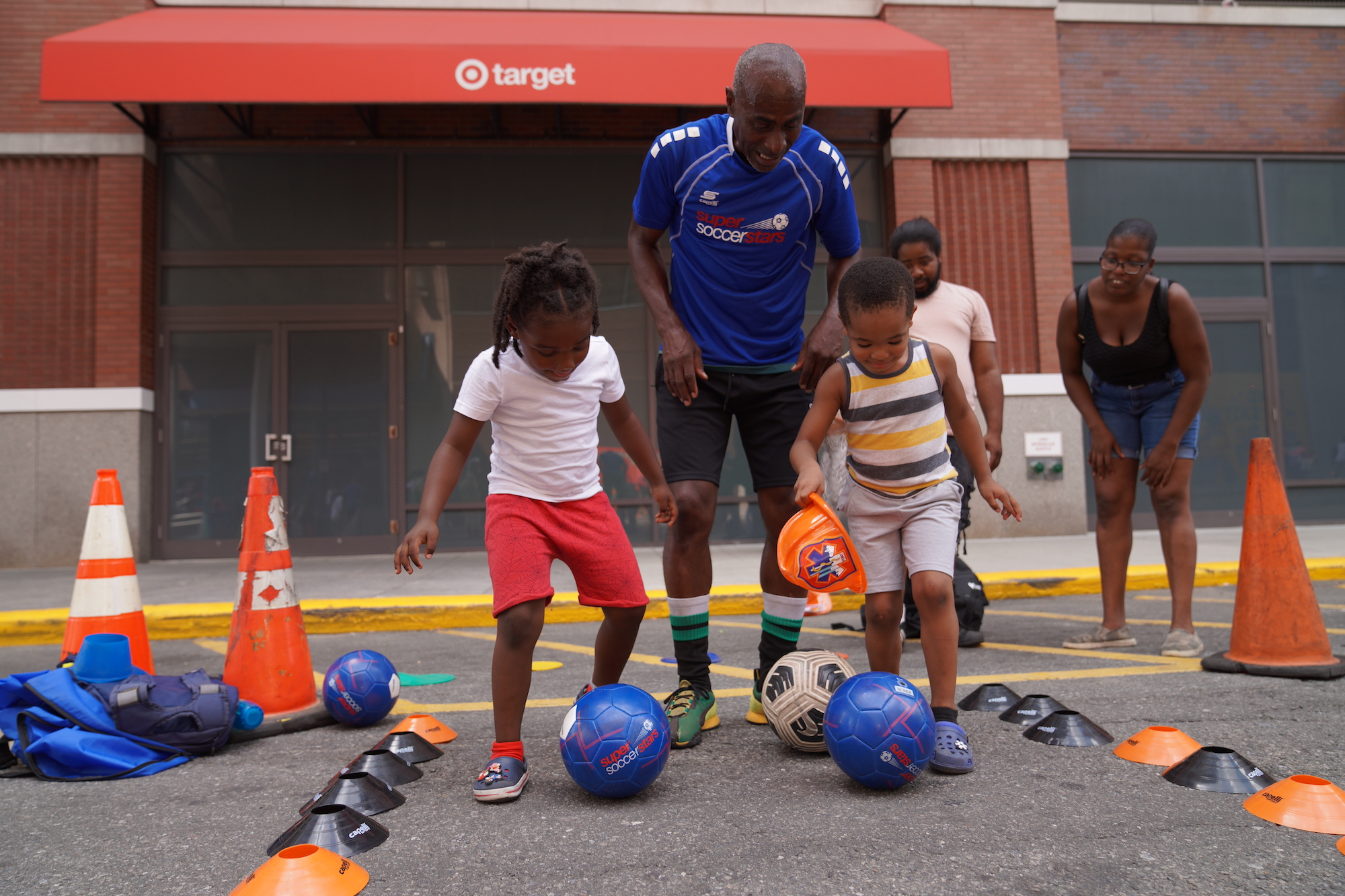 Several long-standing Brooklyn community stakeholders partnered to celebrate the promise of the new school year and the youth of Brooklyn with 1,000 free backpacks, school supplies, haircuts, dancing and kids activities. The event was sponsored by YWCA Brooklyn, Atlantic Terminal, EmblemHealth, St. Joseph's University, New York, Stop & Shop and national sorority Gamma Sigma Rho.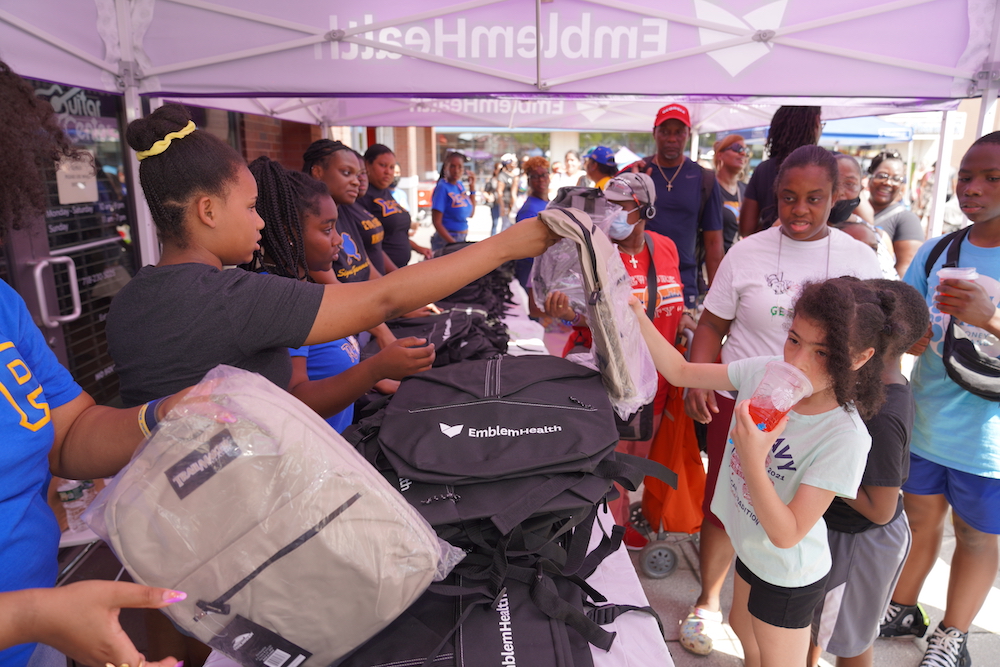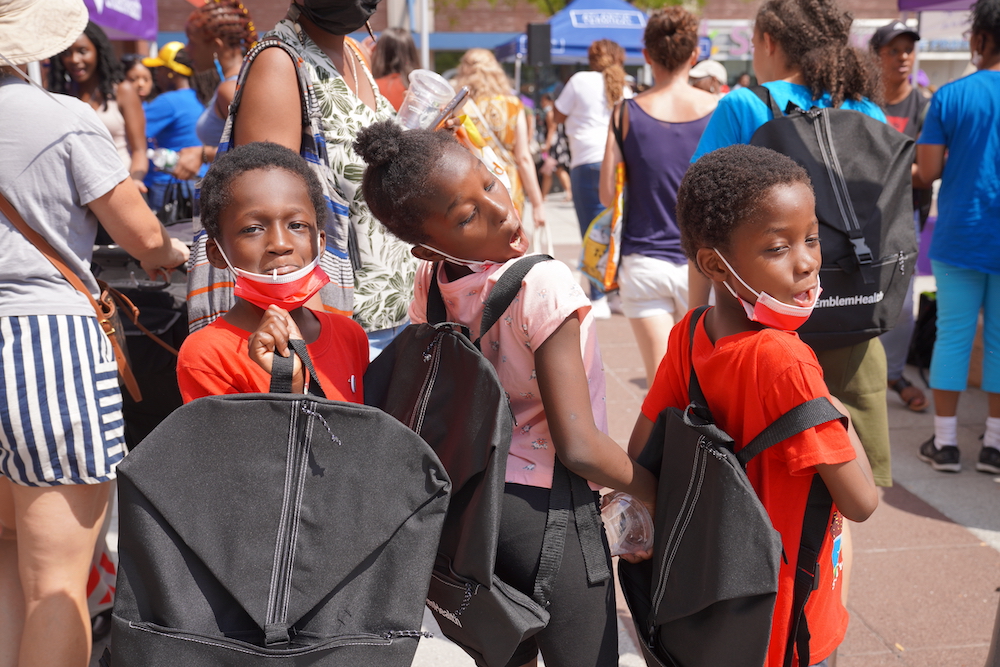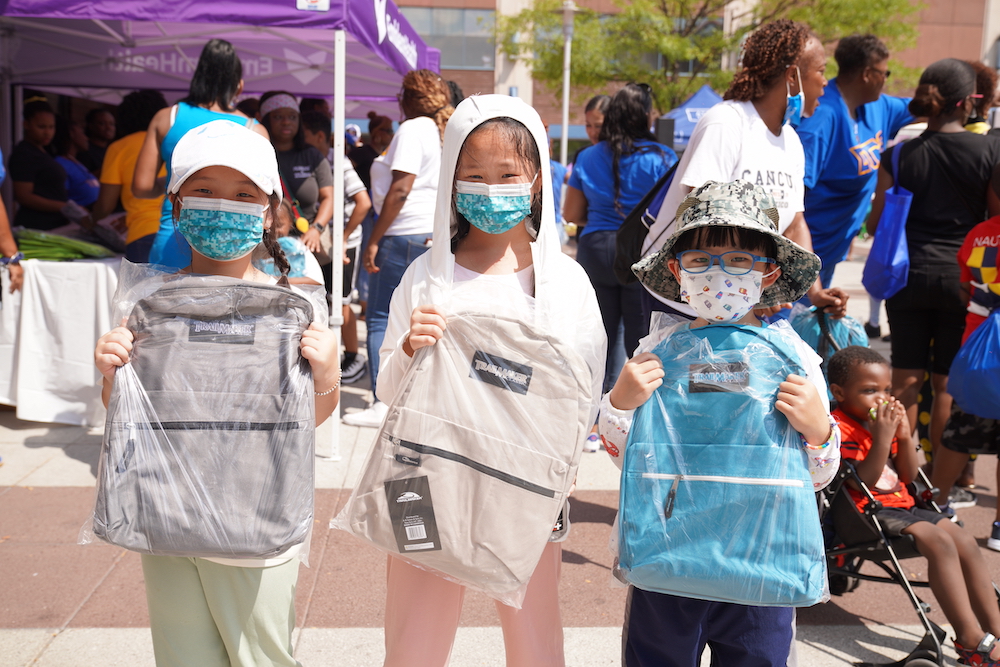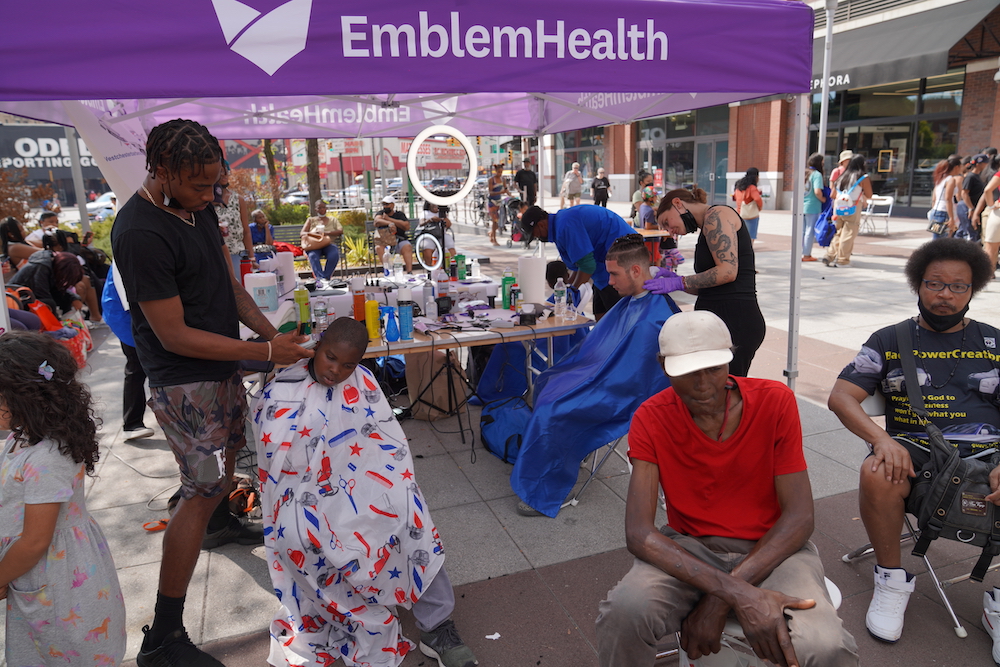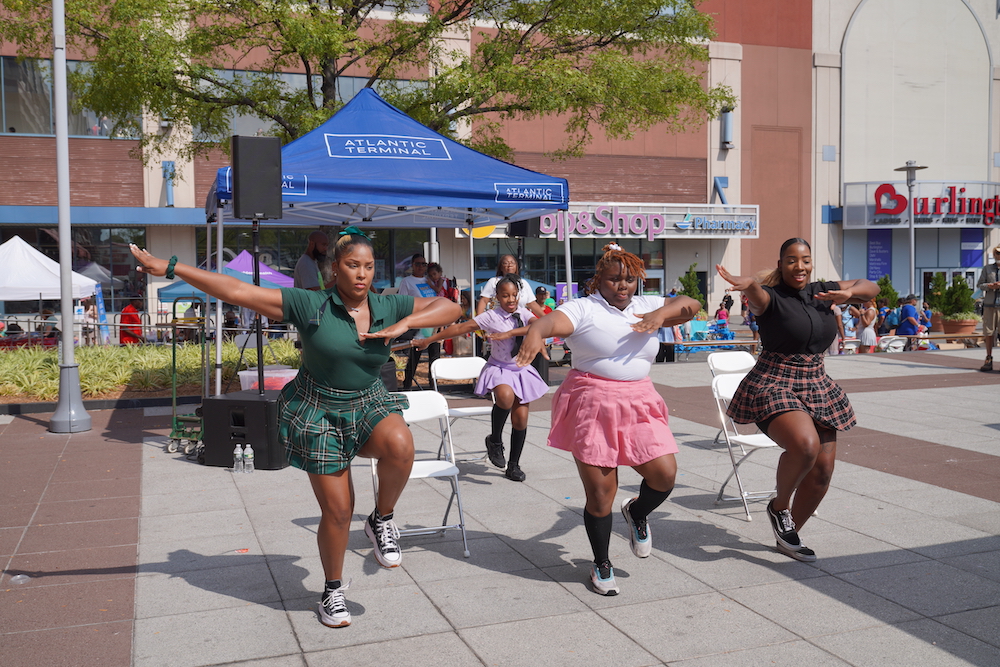 Thank you to Atlantic Terminal & Center Mall for inviting us to co-host, all the families coming out and thank you to our partners for offering all these amazing kids activities.