We had a blast playing with Brooklyn families during our Back to School Party on car-free Montague Street on Saturday 9/17. Thank you to all the families coming out, thank you to our partners providing these great activities and thank you to the Montague Street BID and Brooklyn Heights Association for co-hosting!
Special thanks to our event sponsors:
Dumbo Moving and Storage – a trusted, reliable, licensed, and insured moving company with 16+ years of experience, completing over one million moves in and out of NY successfully.
Vivvi Dumbo—opening this Fall at 55 Prospect Street—Vivvi provides exceptional early education for children ages 0-5, with unrivaled flexibility and leading health and safety for today's families.
At BASIS Independent Brooklyn, you will find a respectful, diverse, and passionate community dedicated to advanced academic inquiry, providing opportunities for exploration and choice, and rigorous student support and social-emotional growth. Join us for an event to learn more!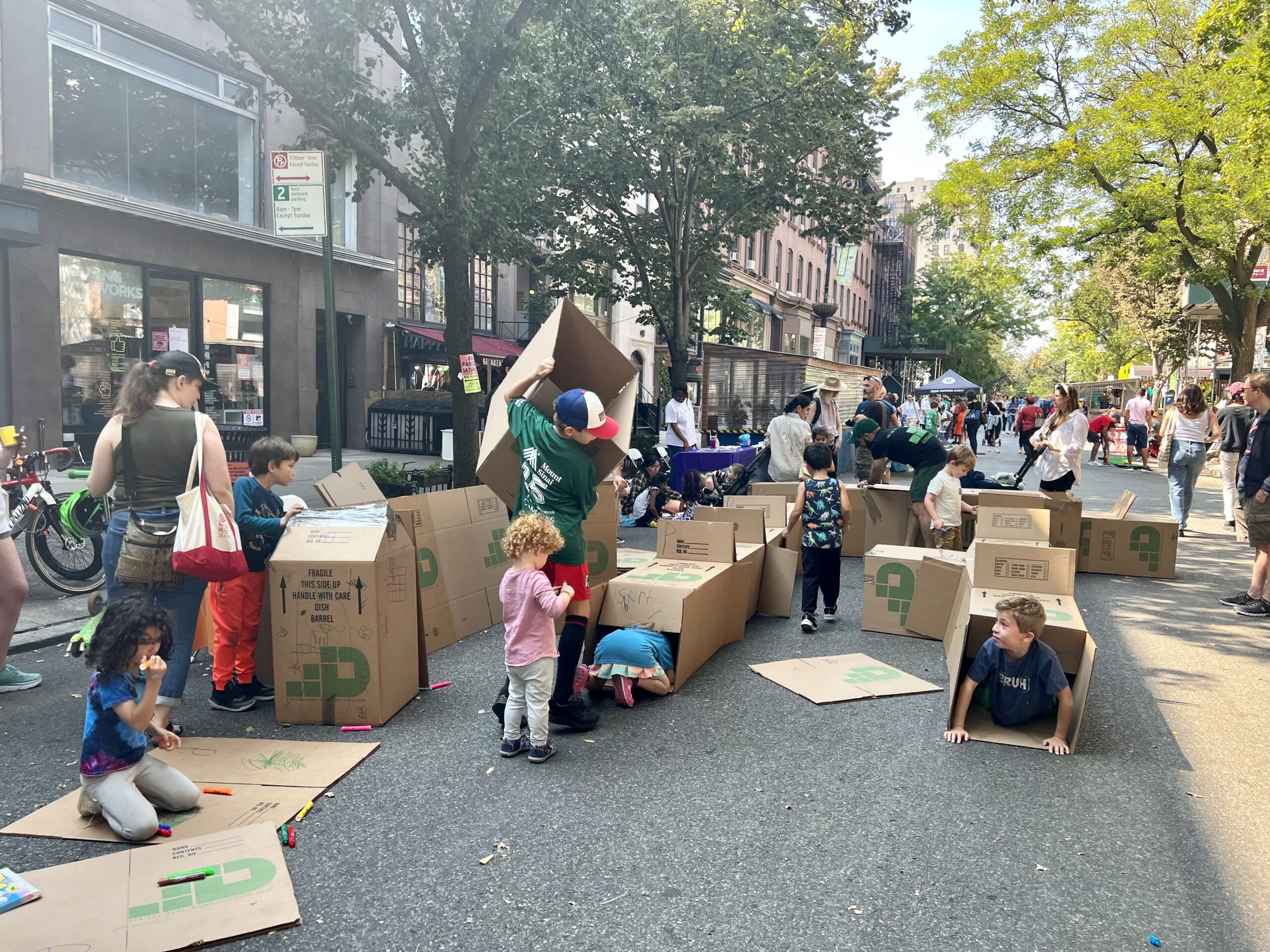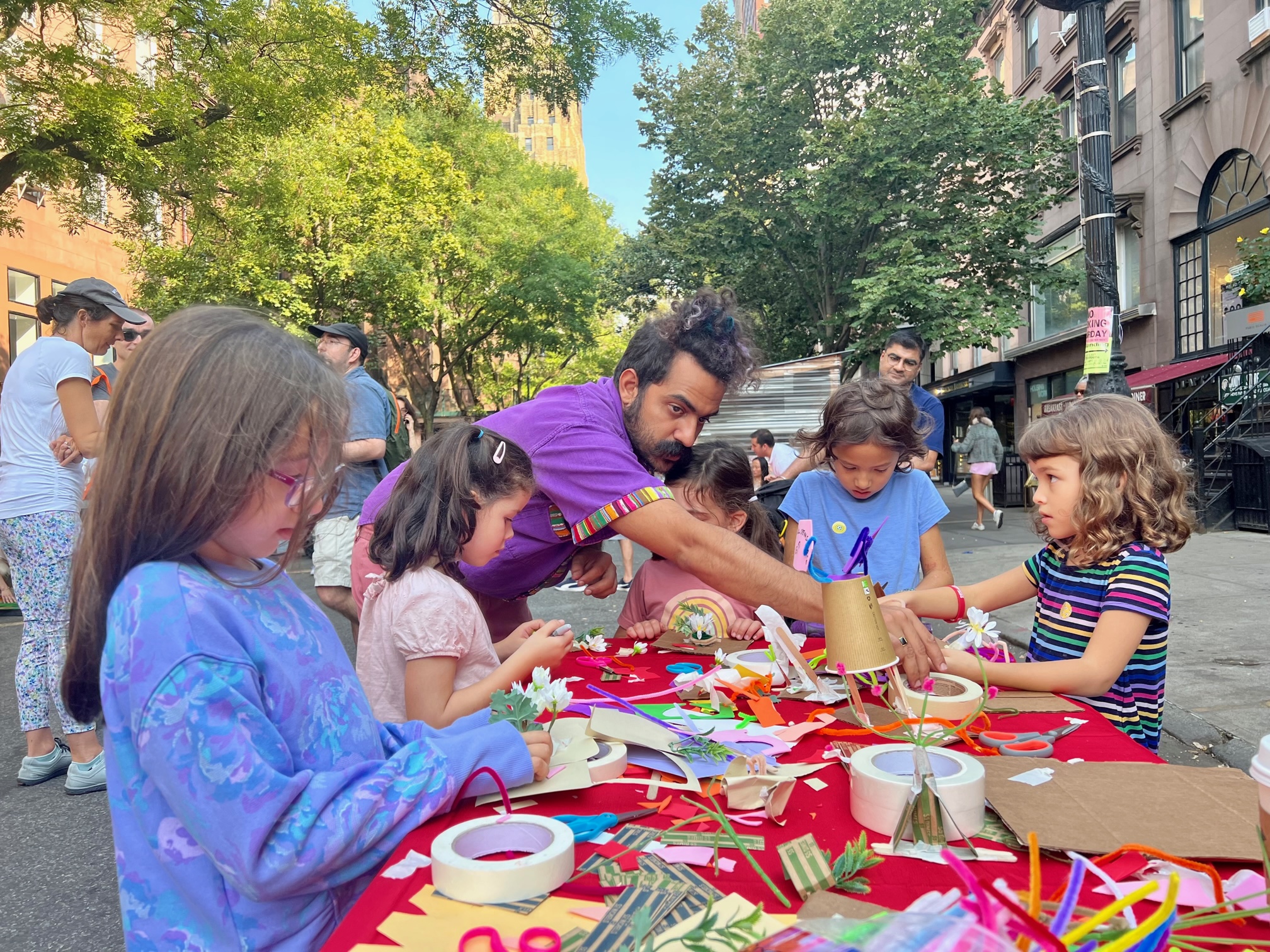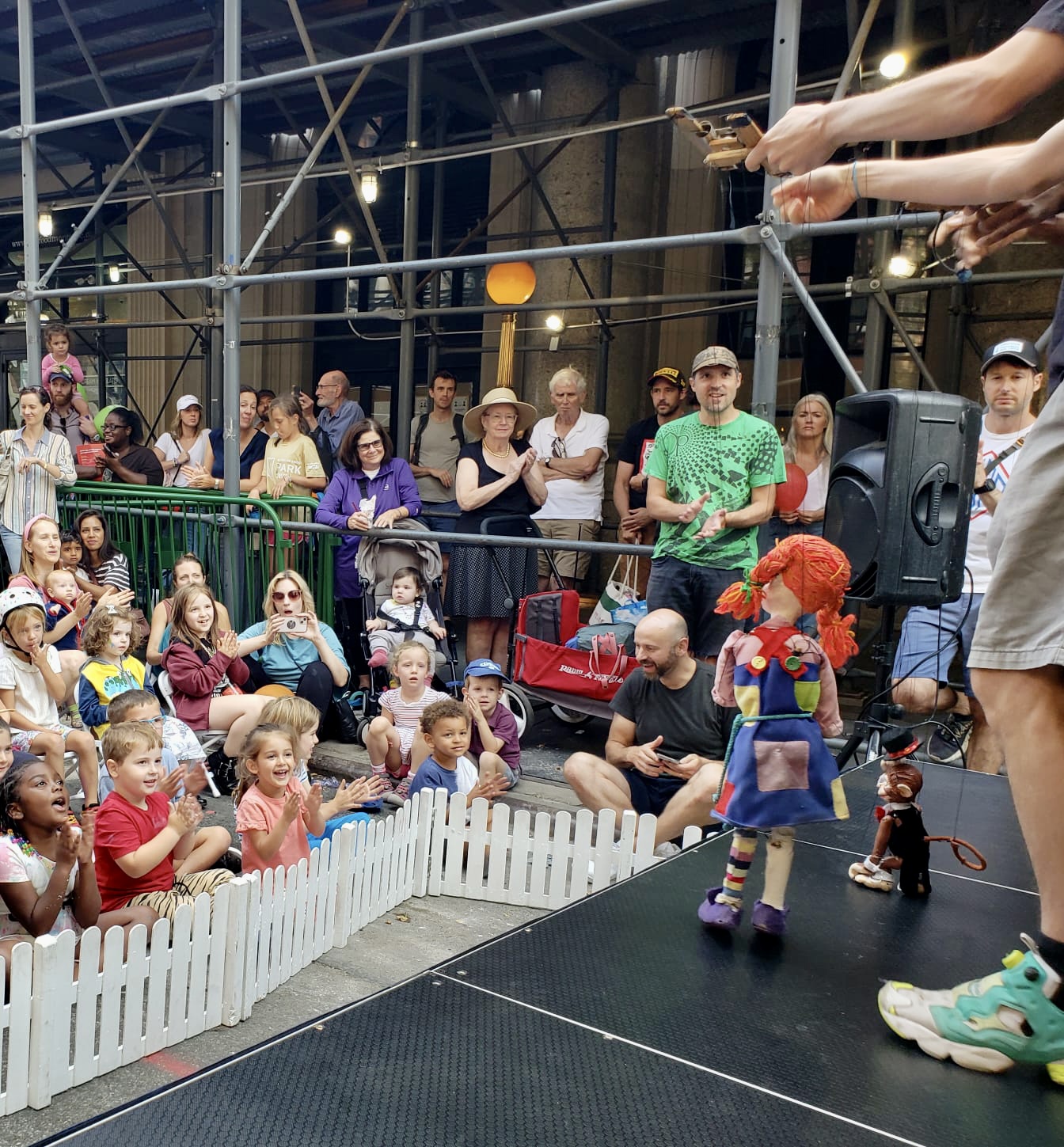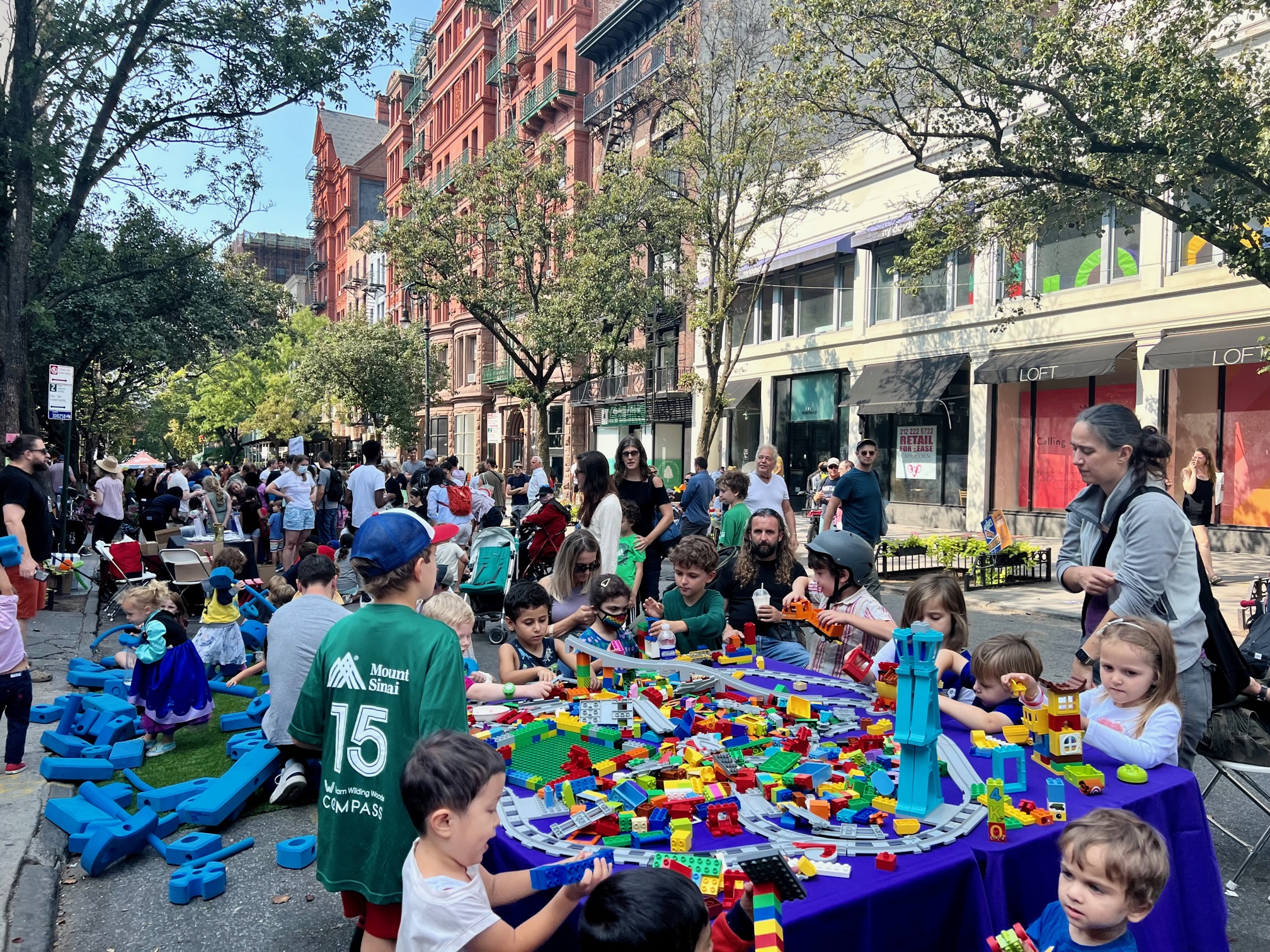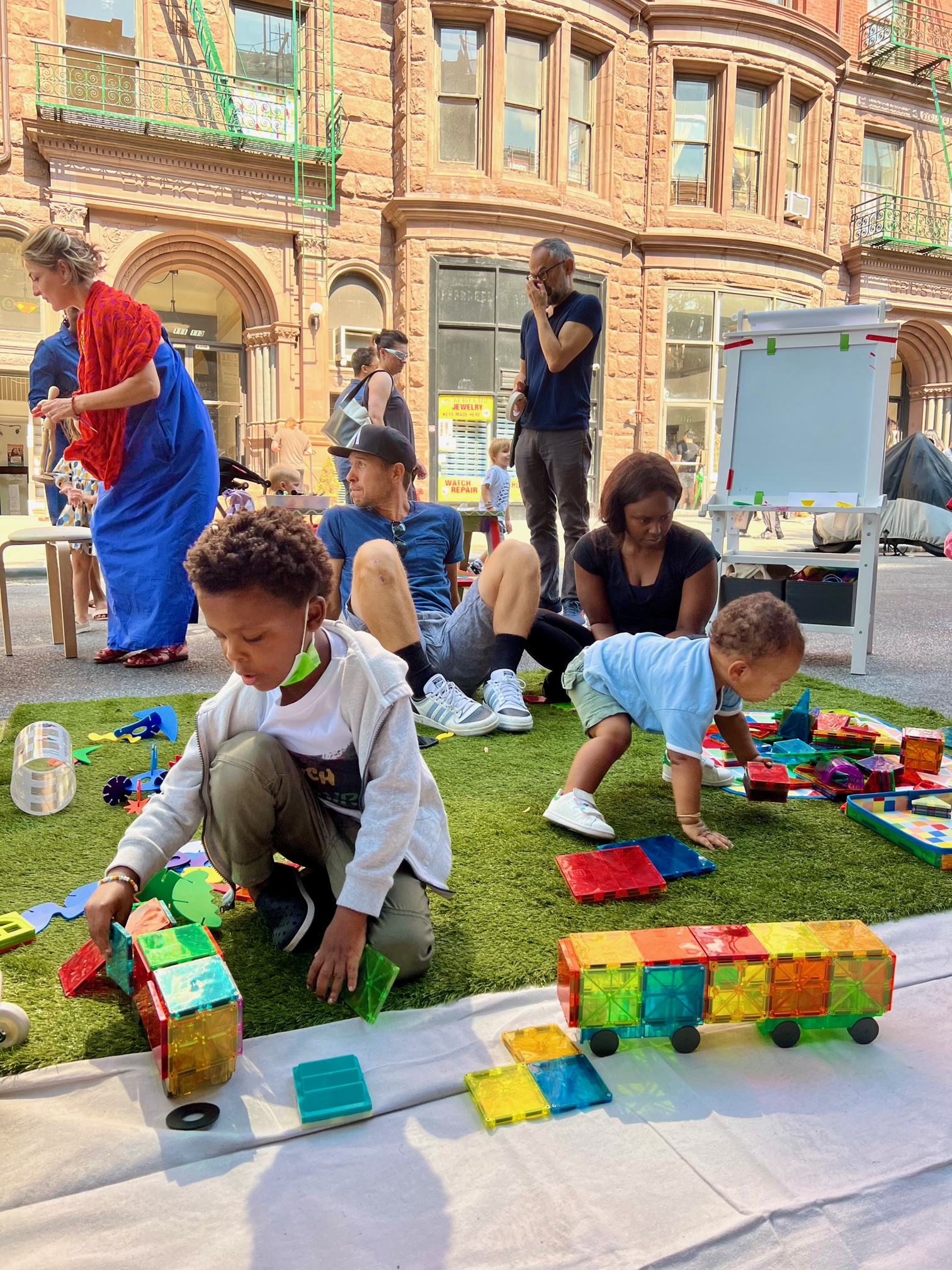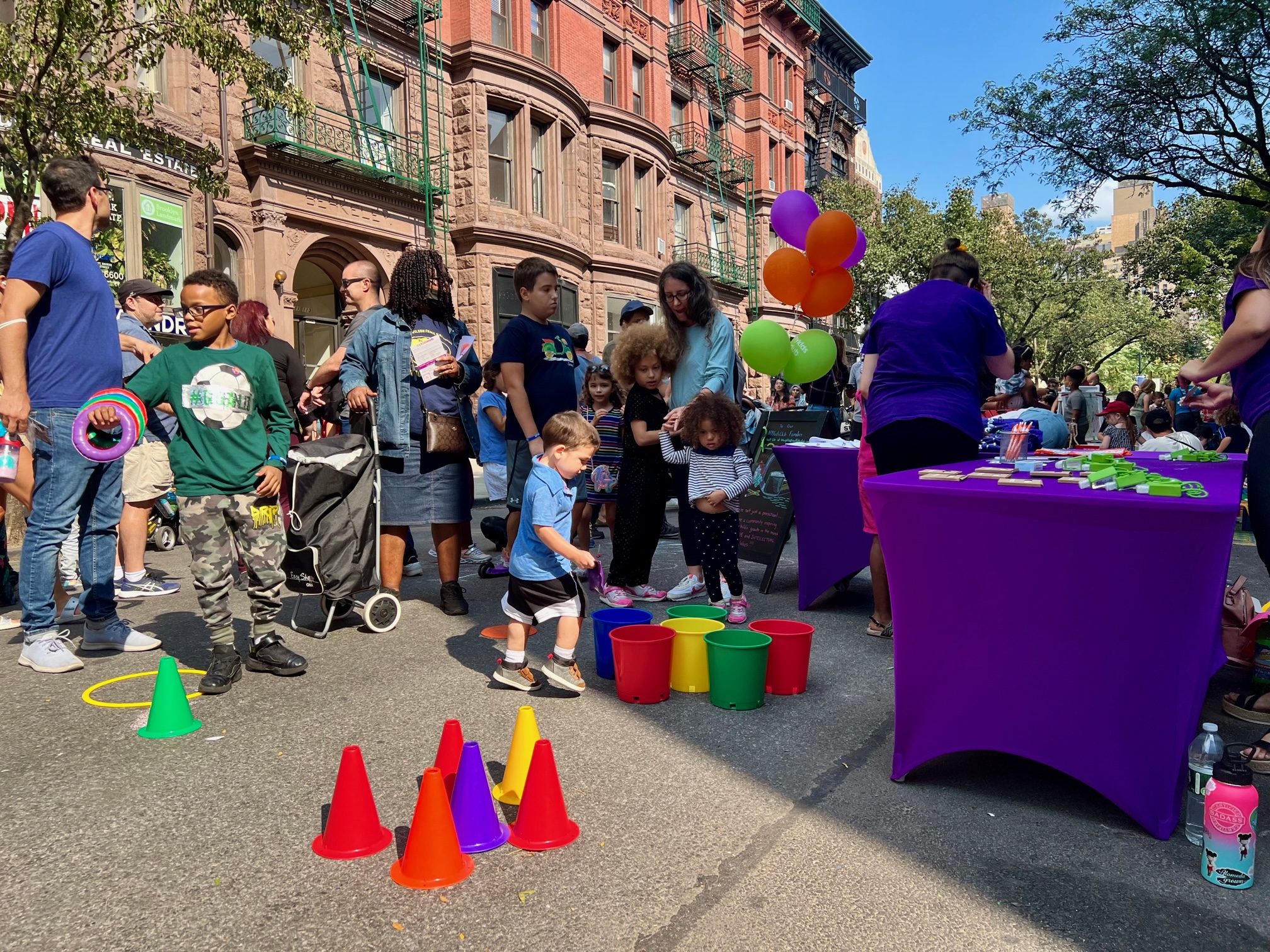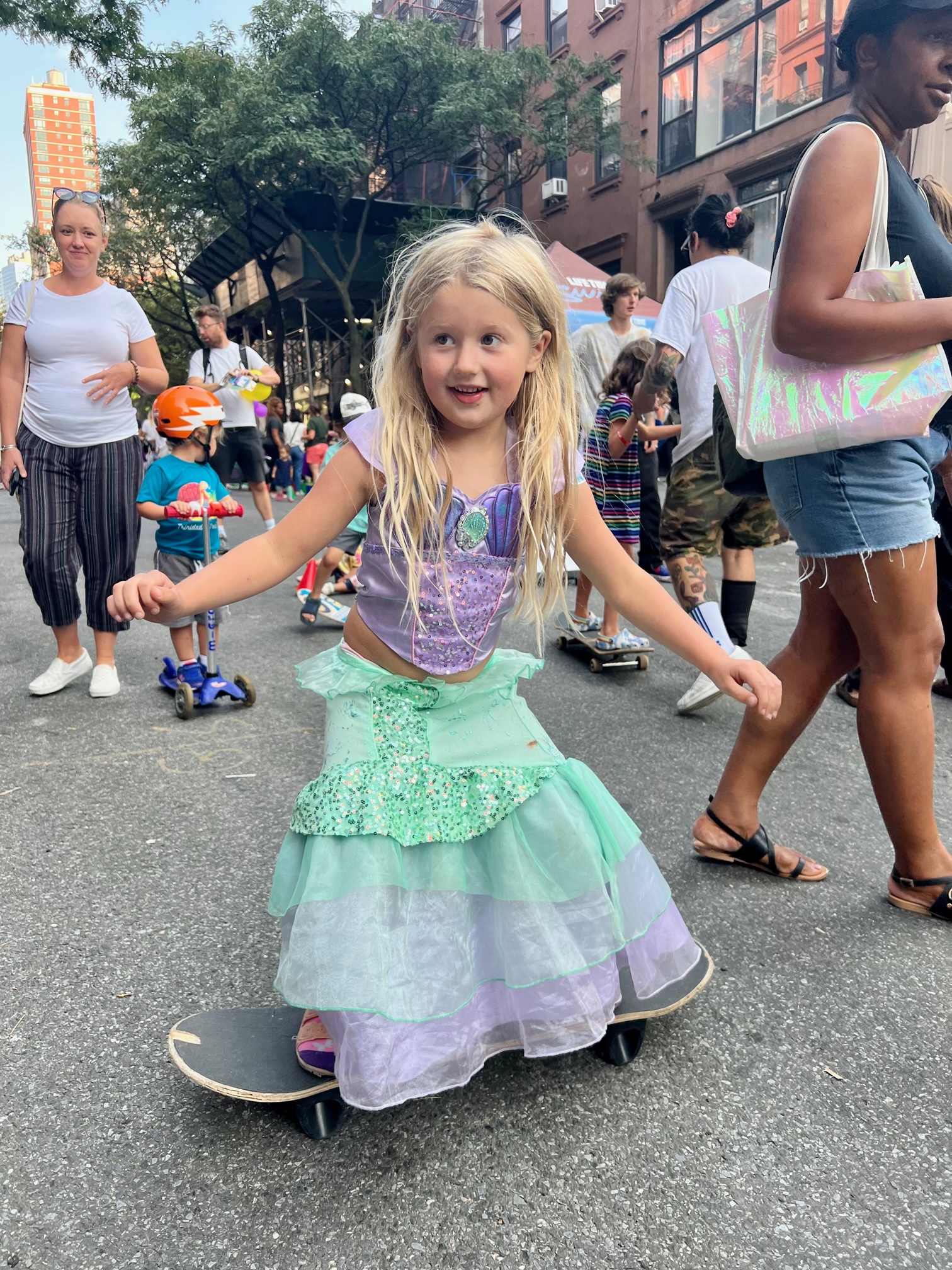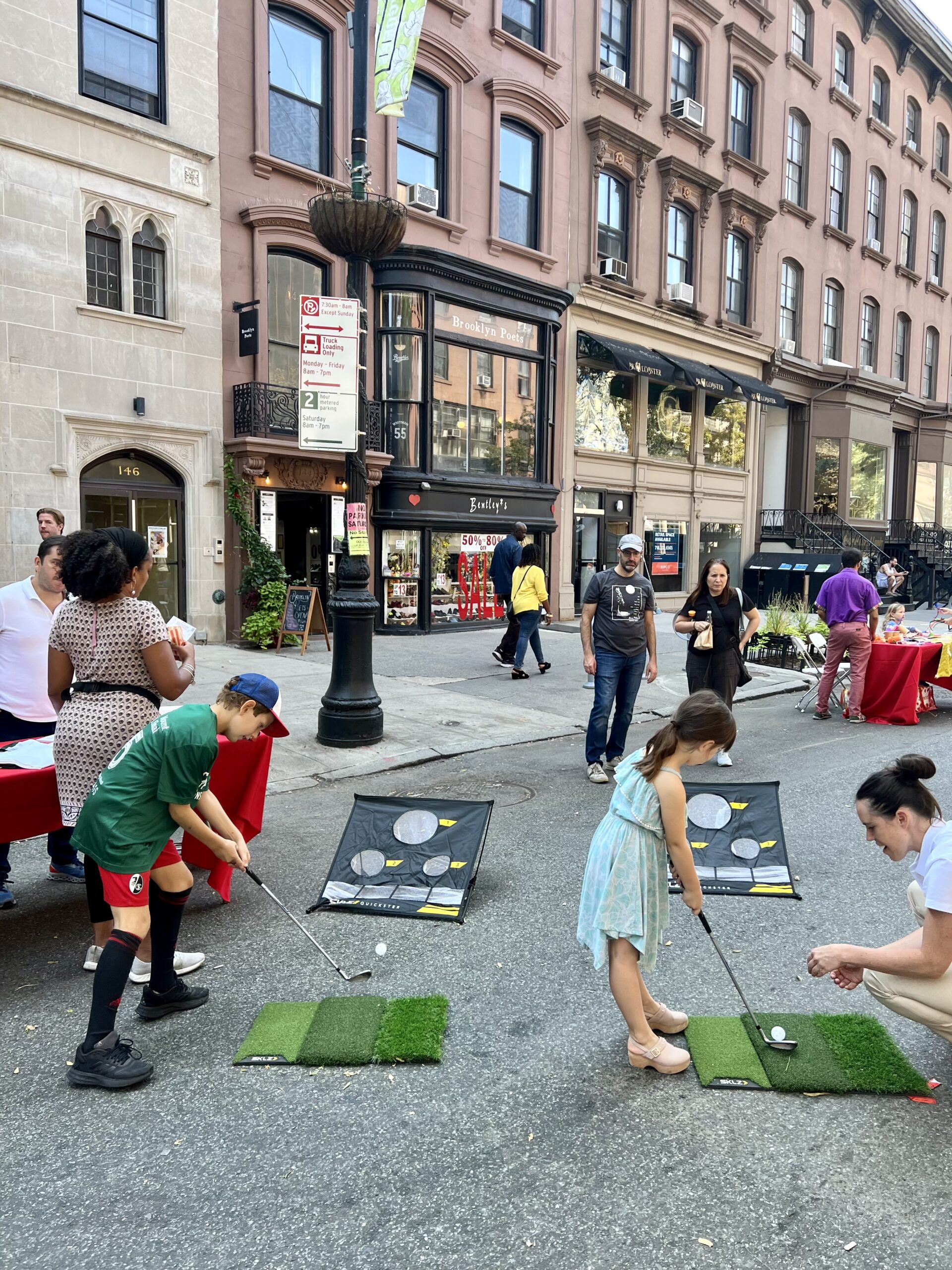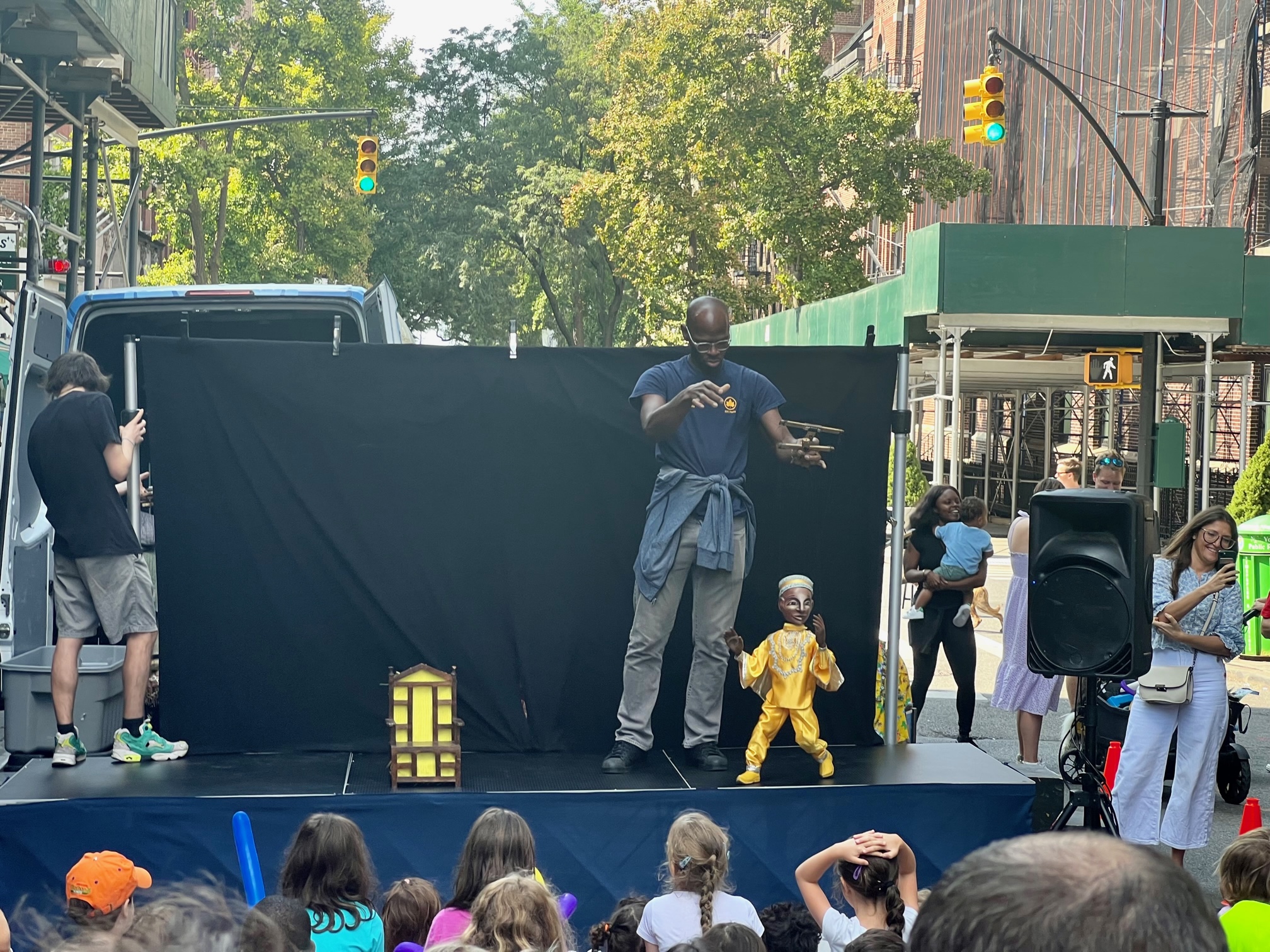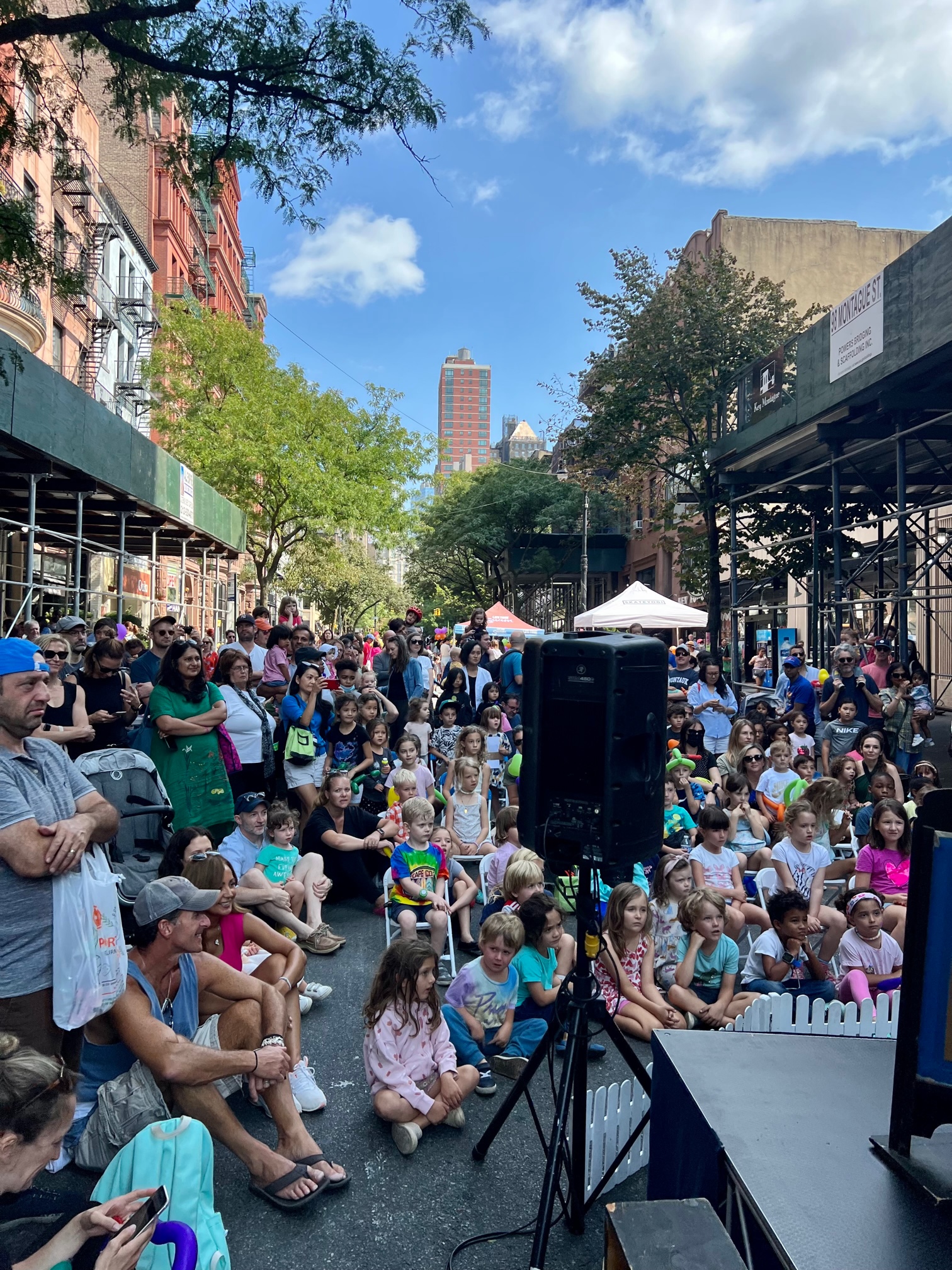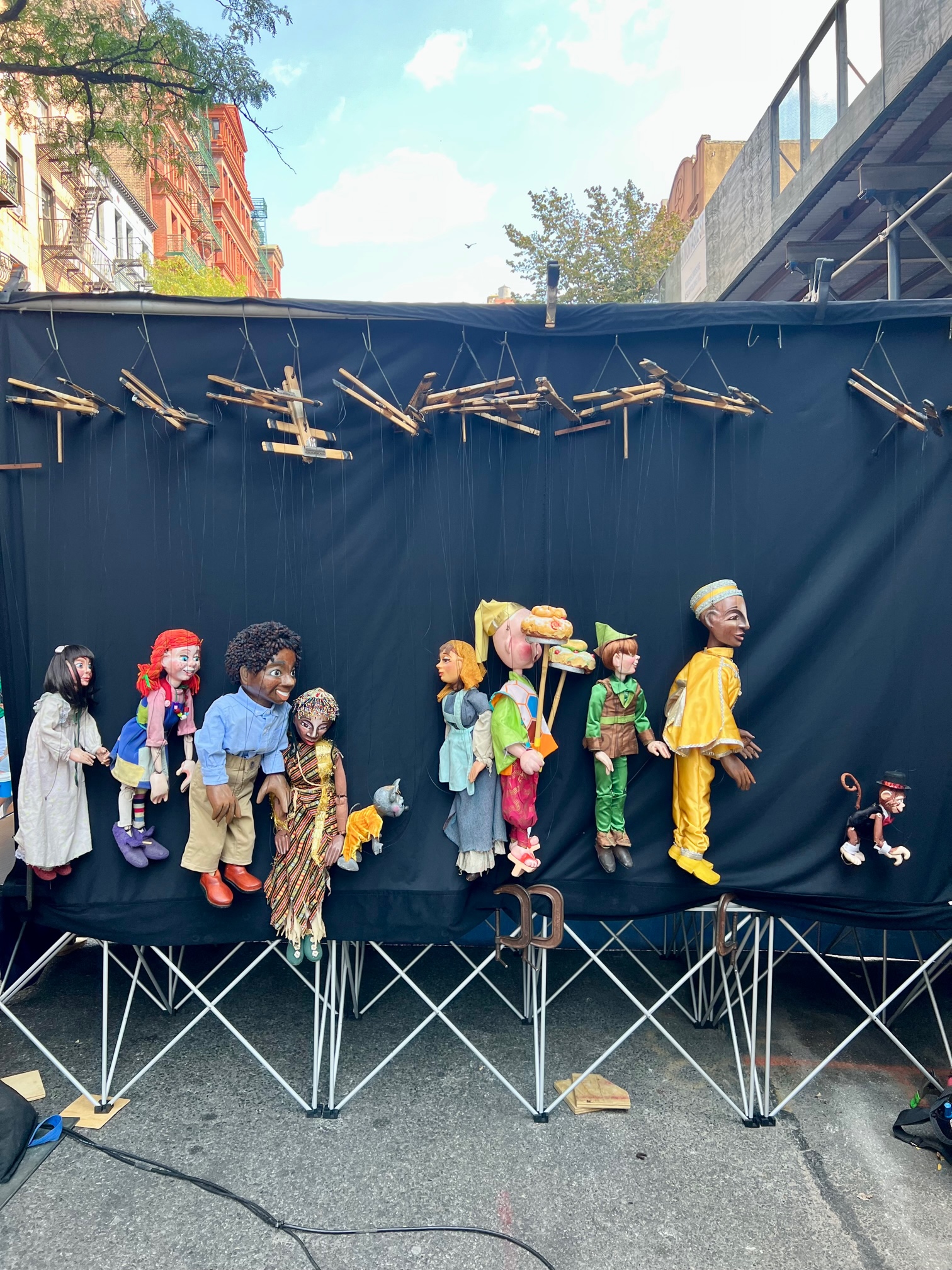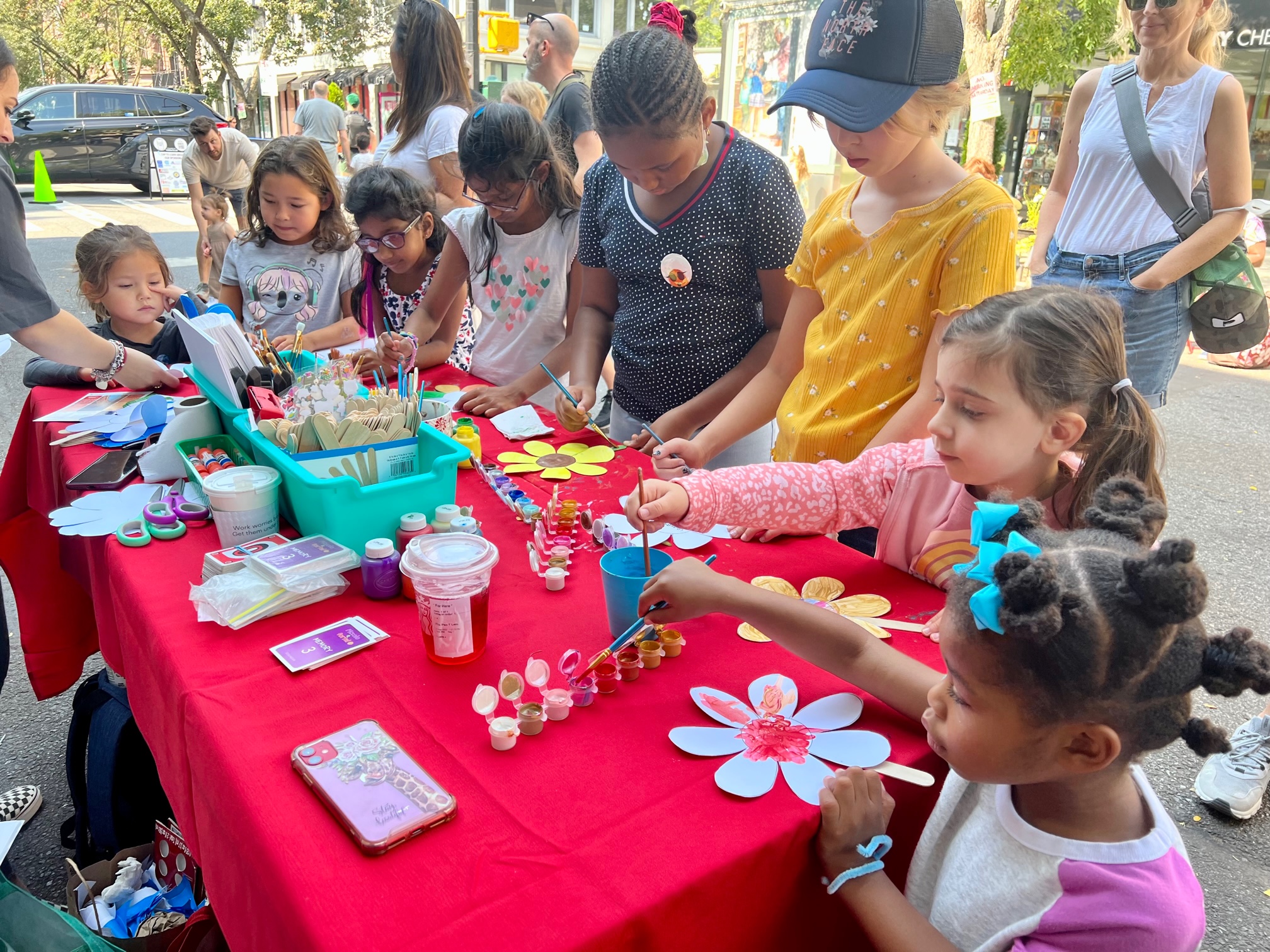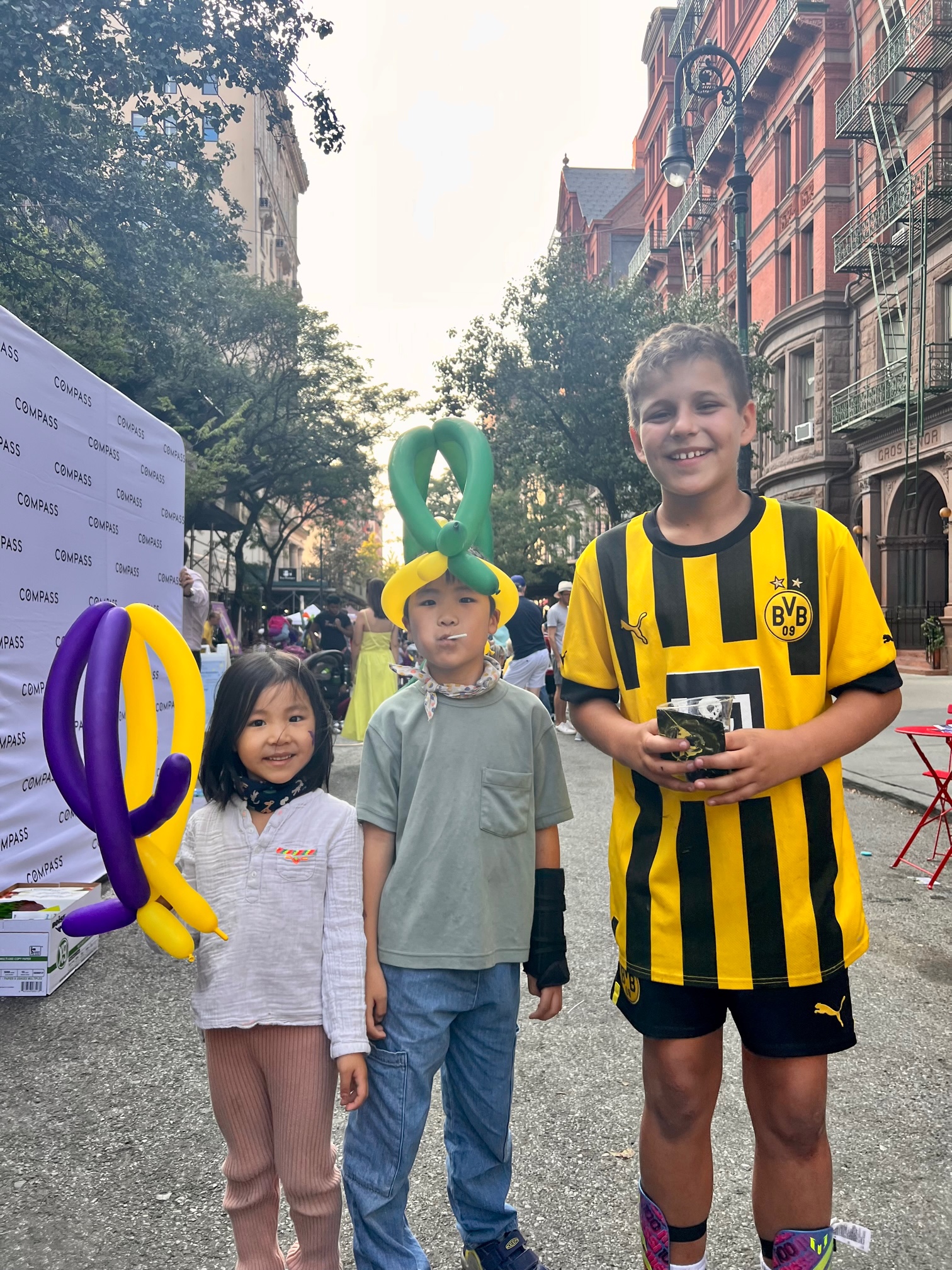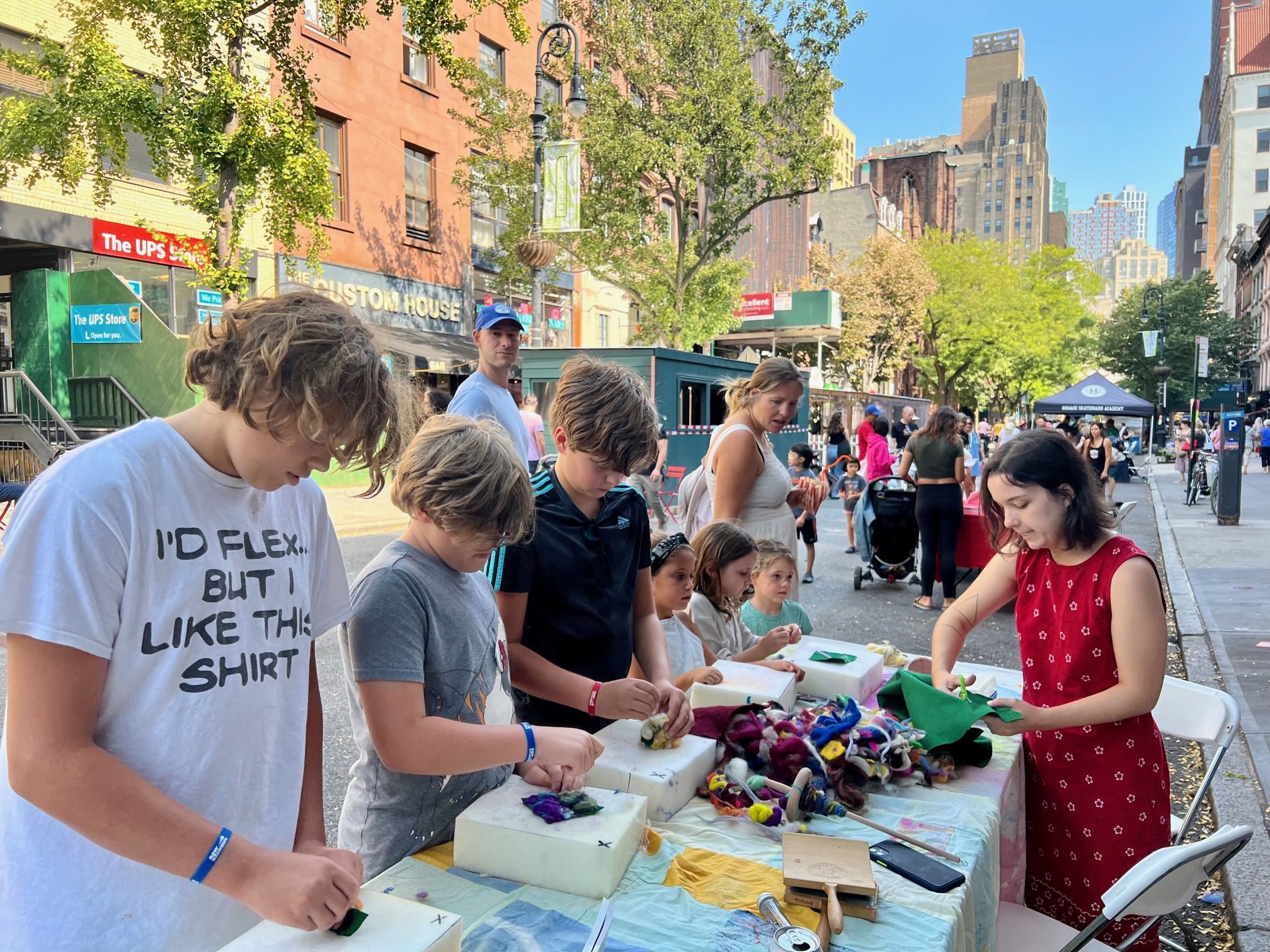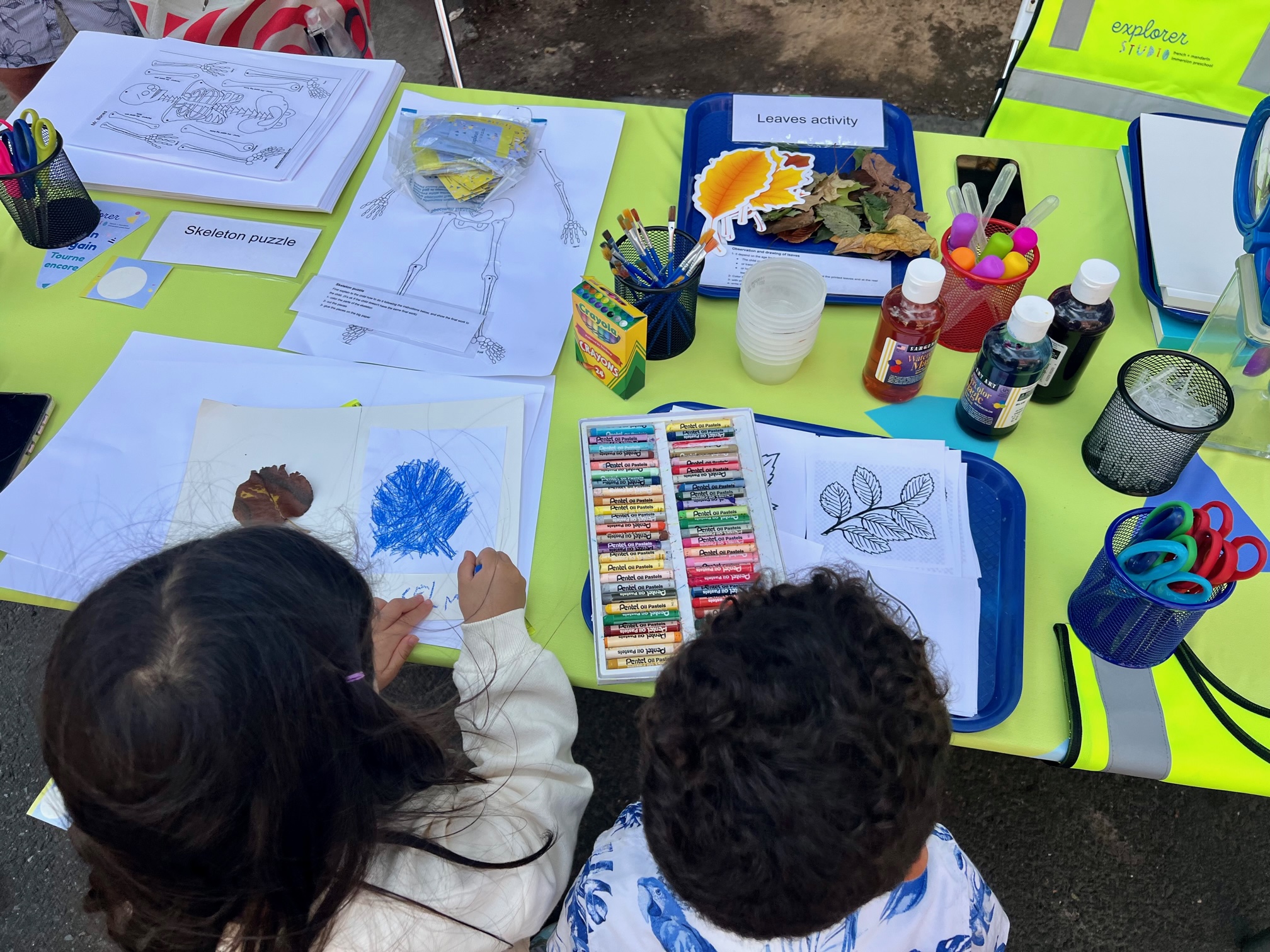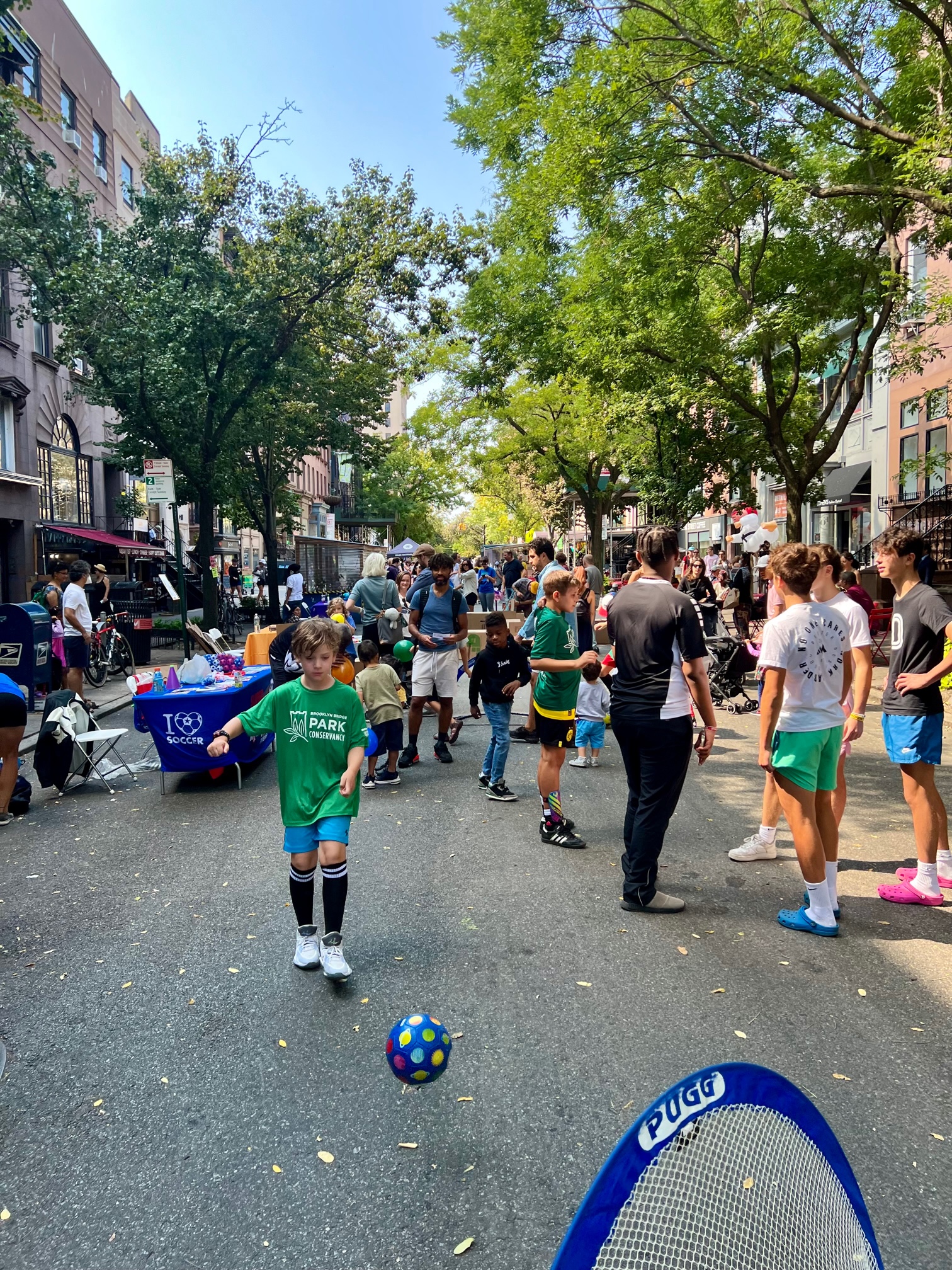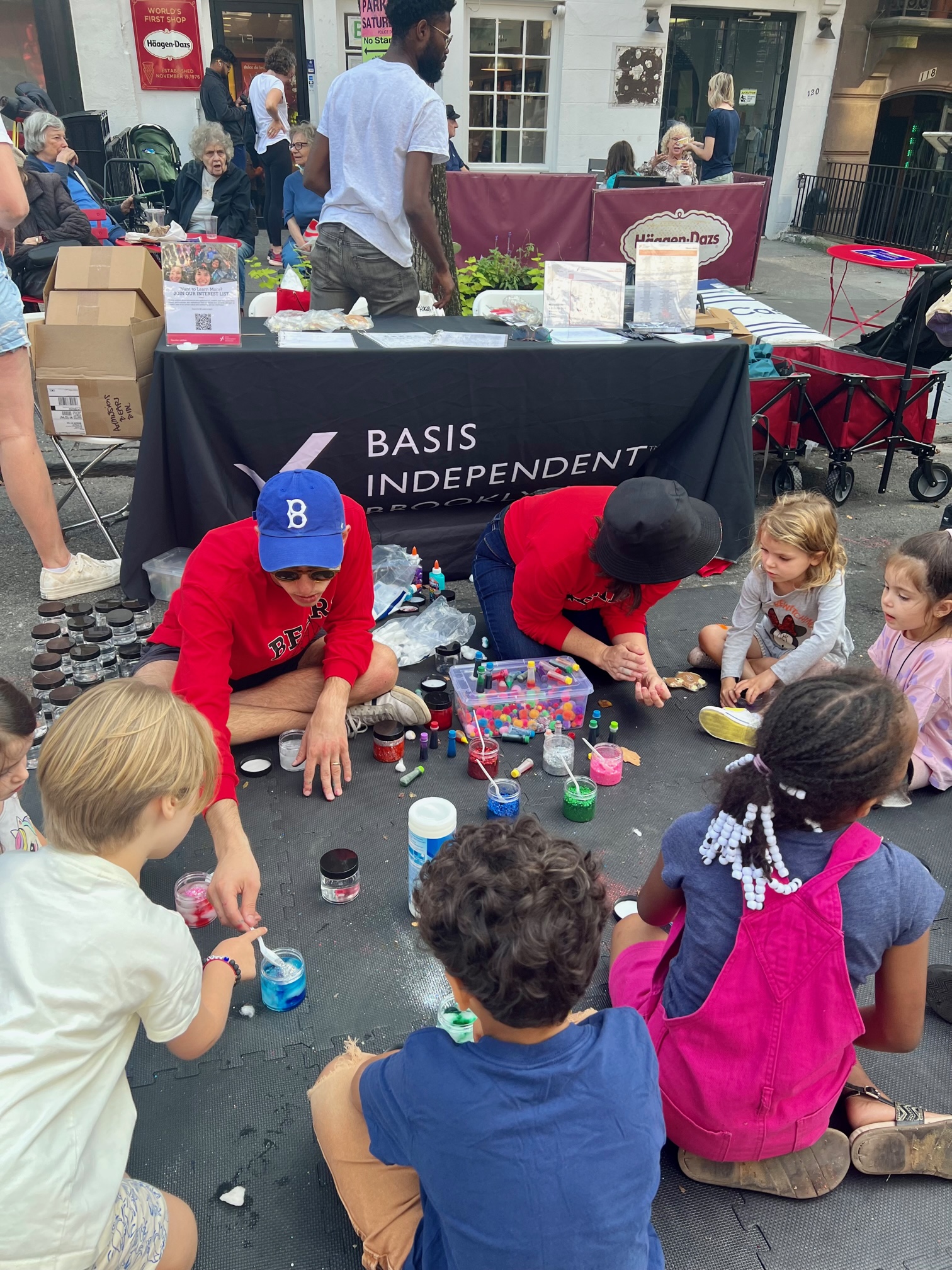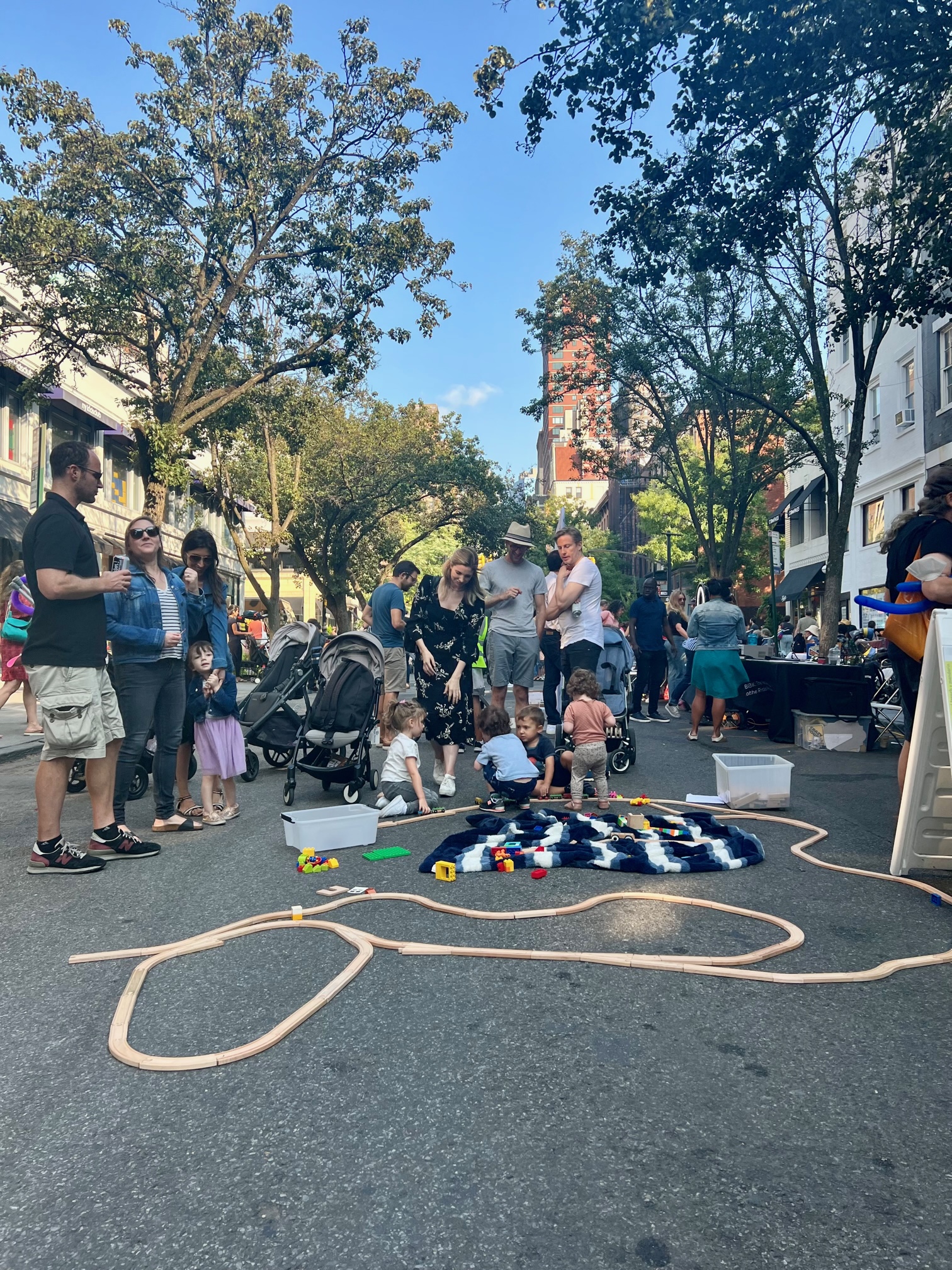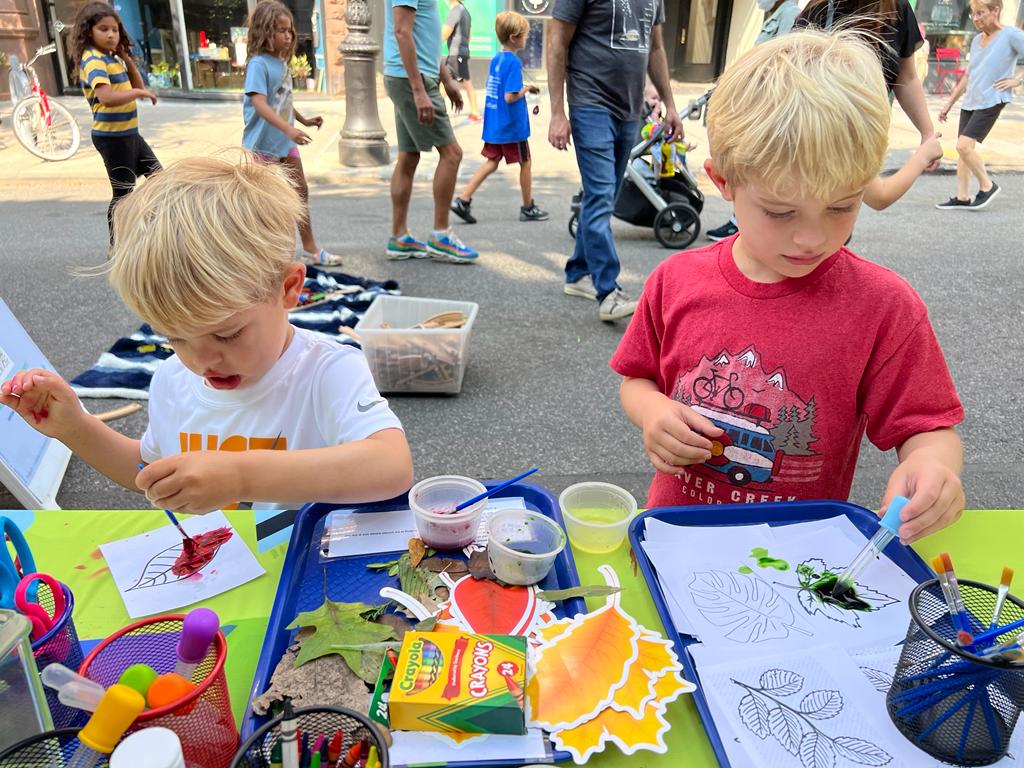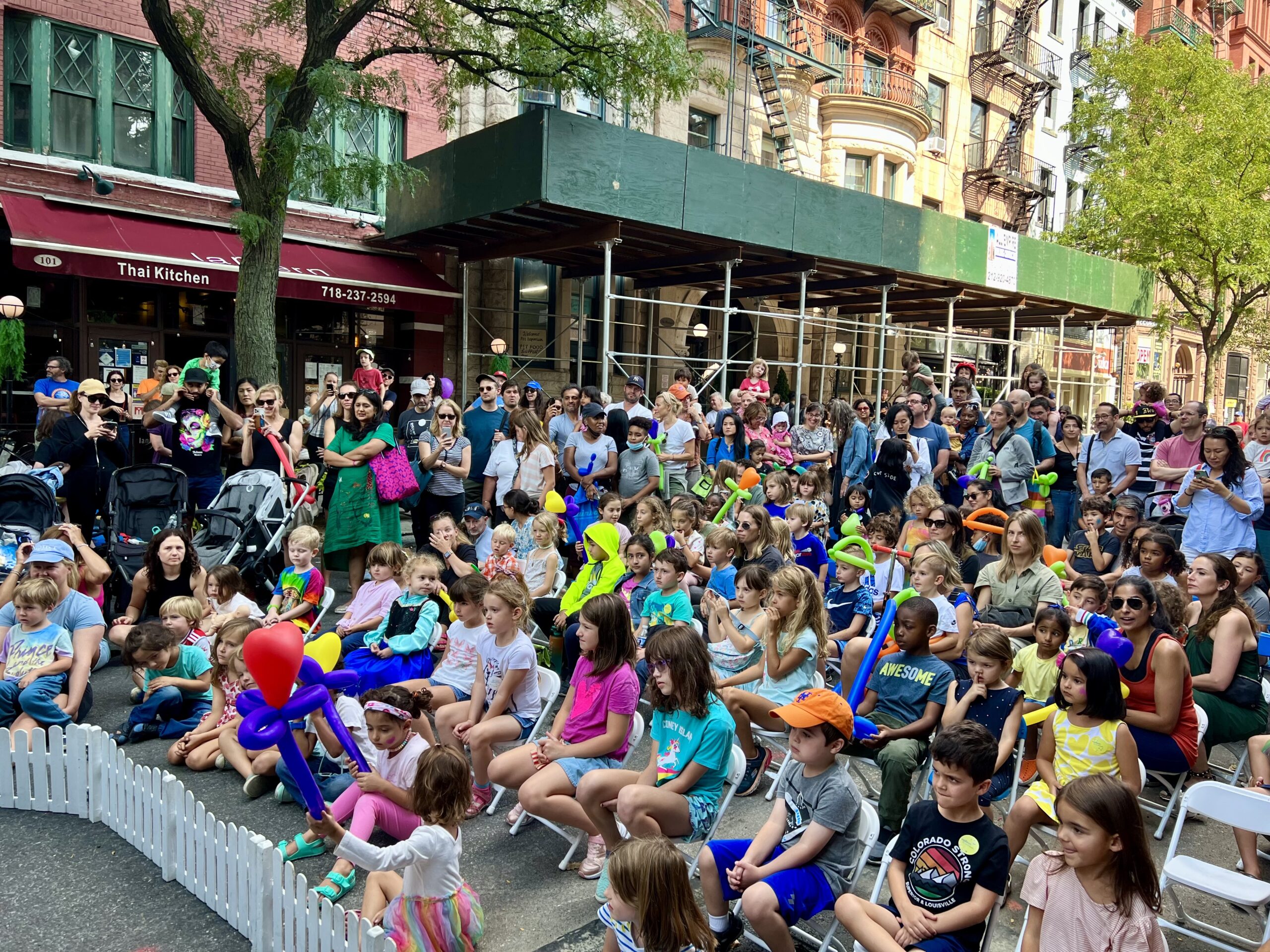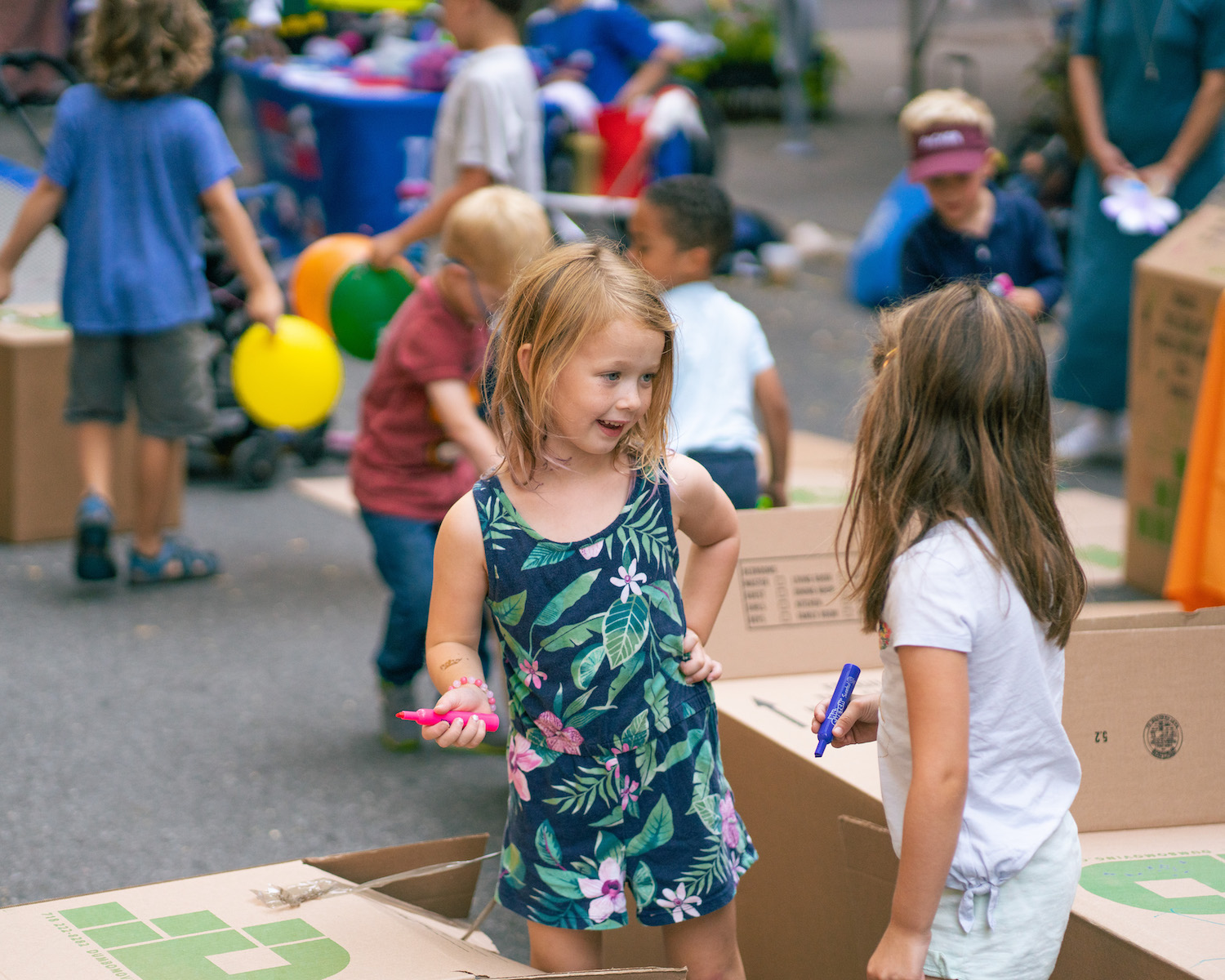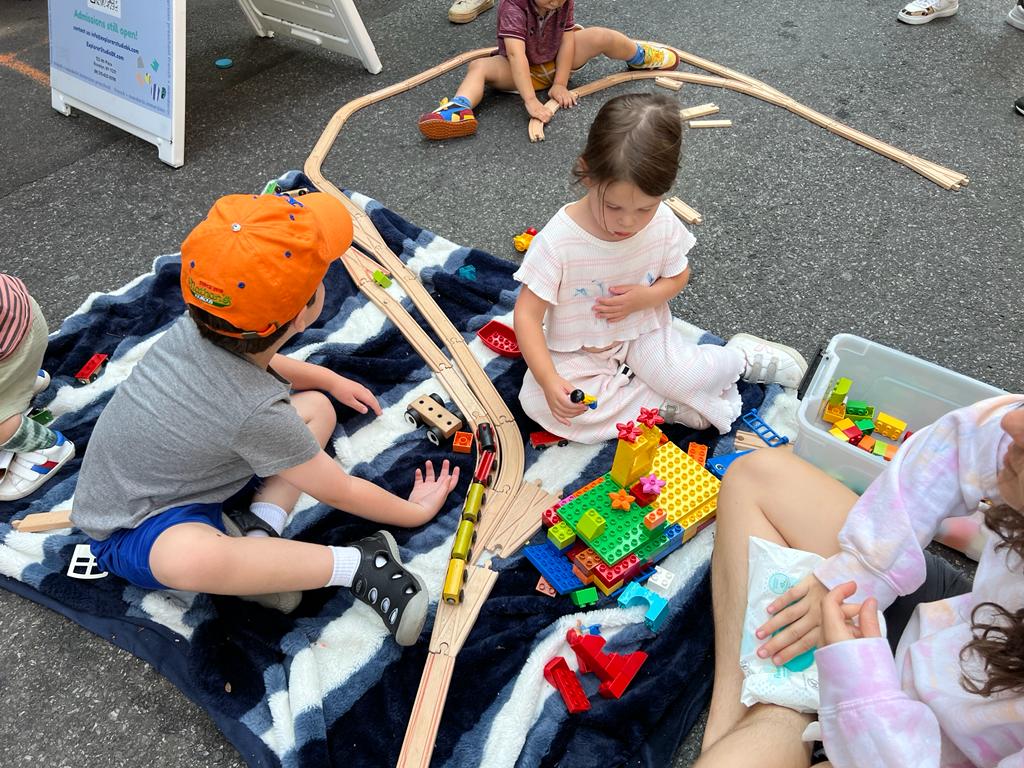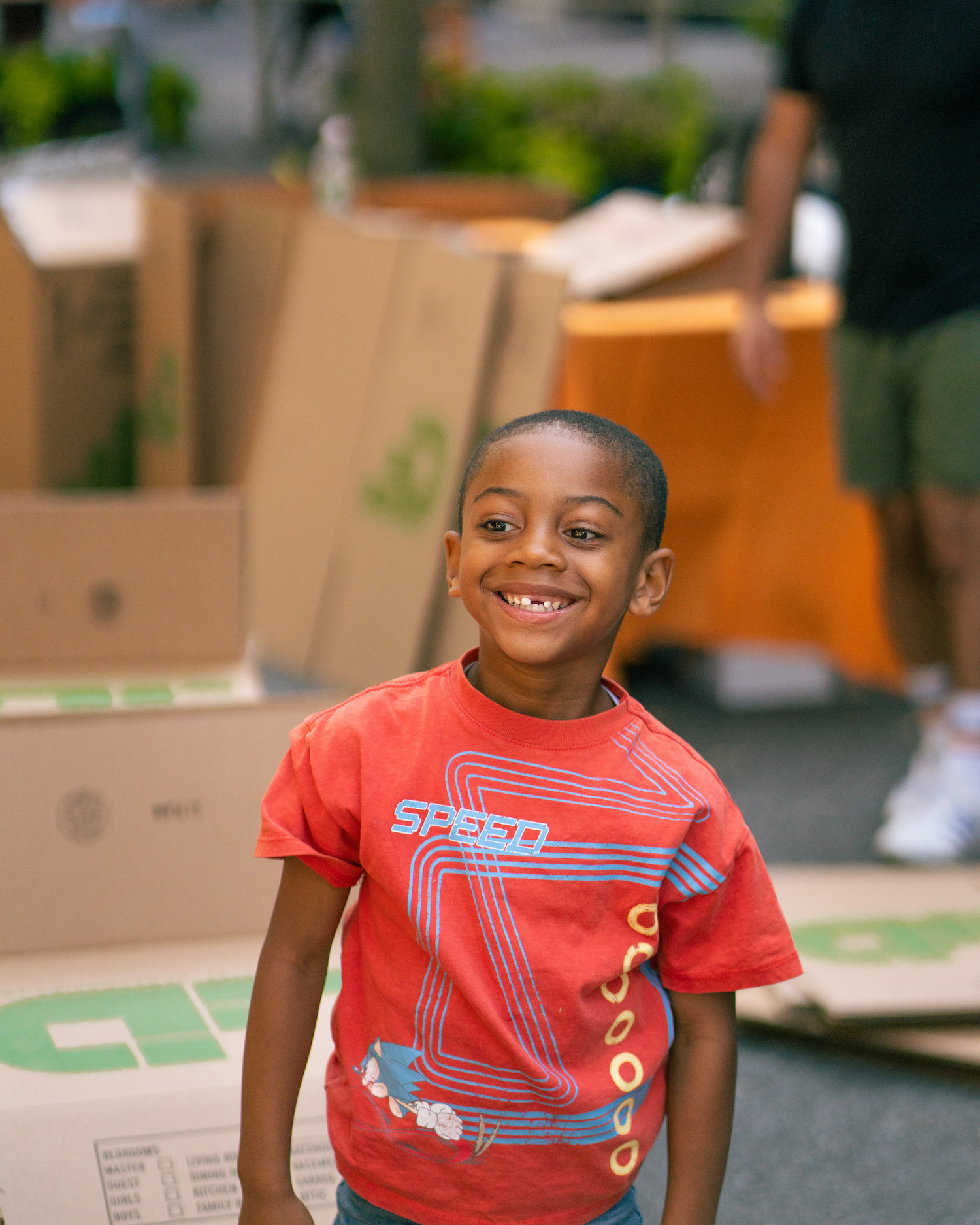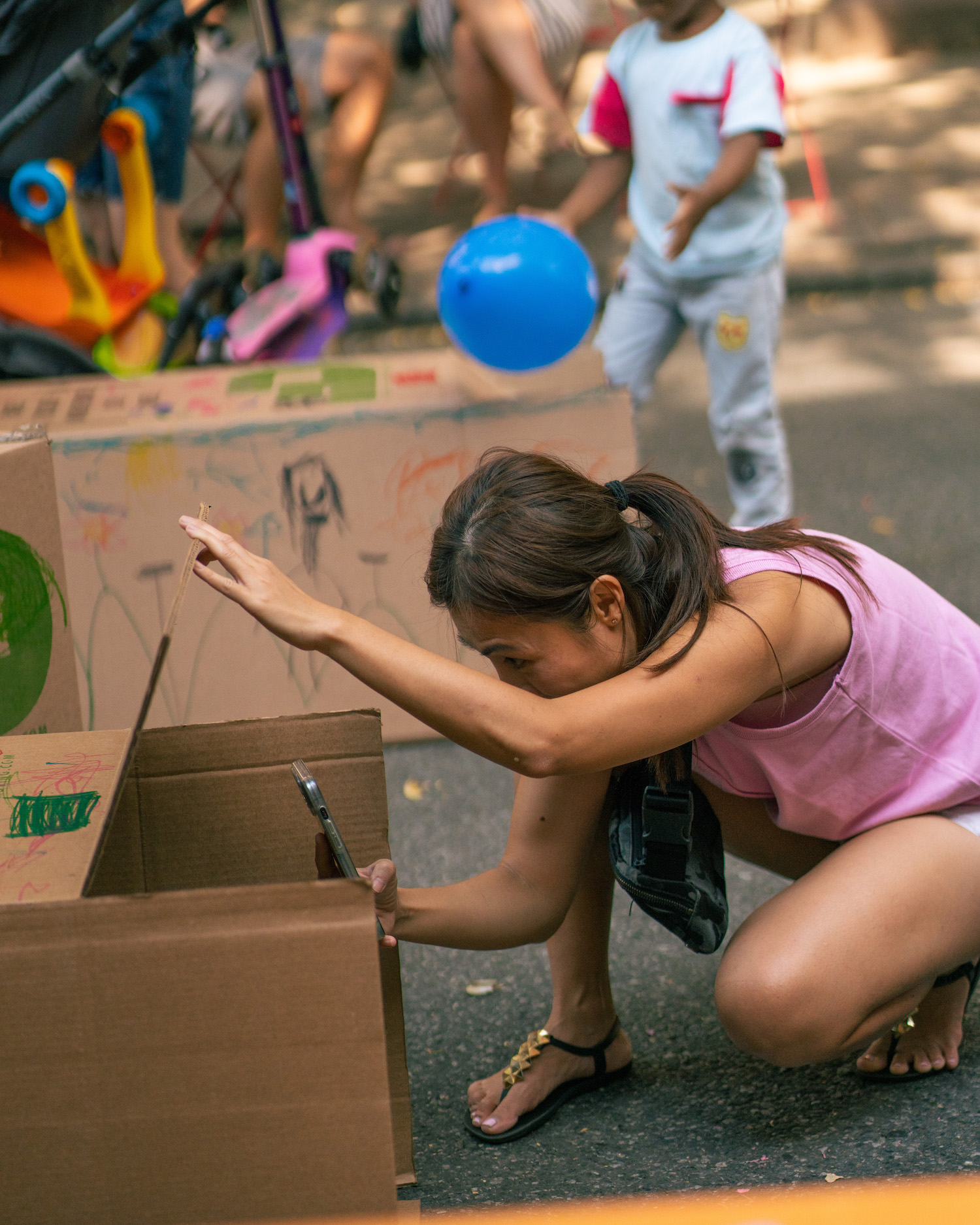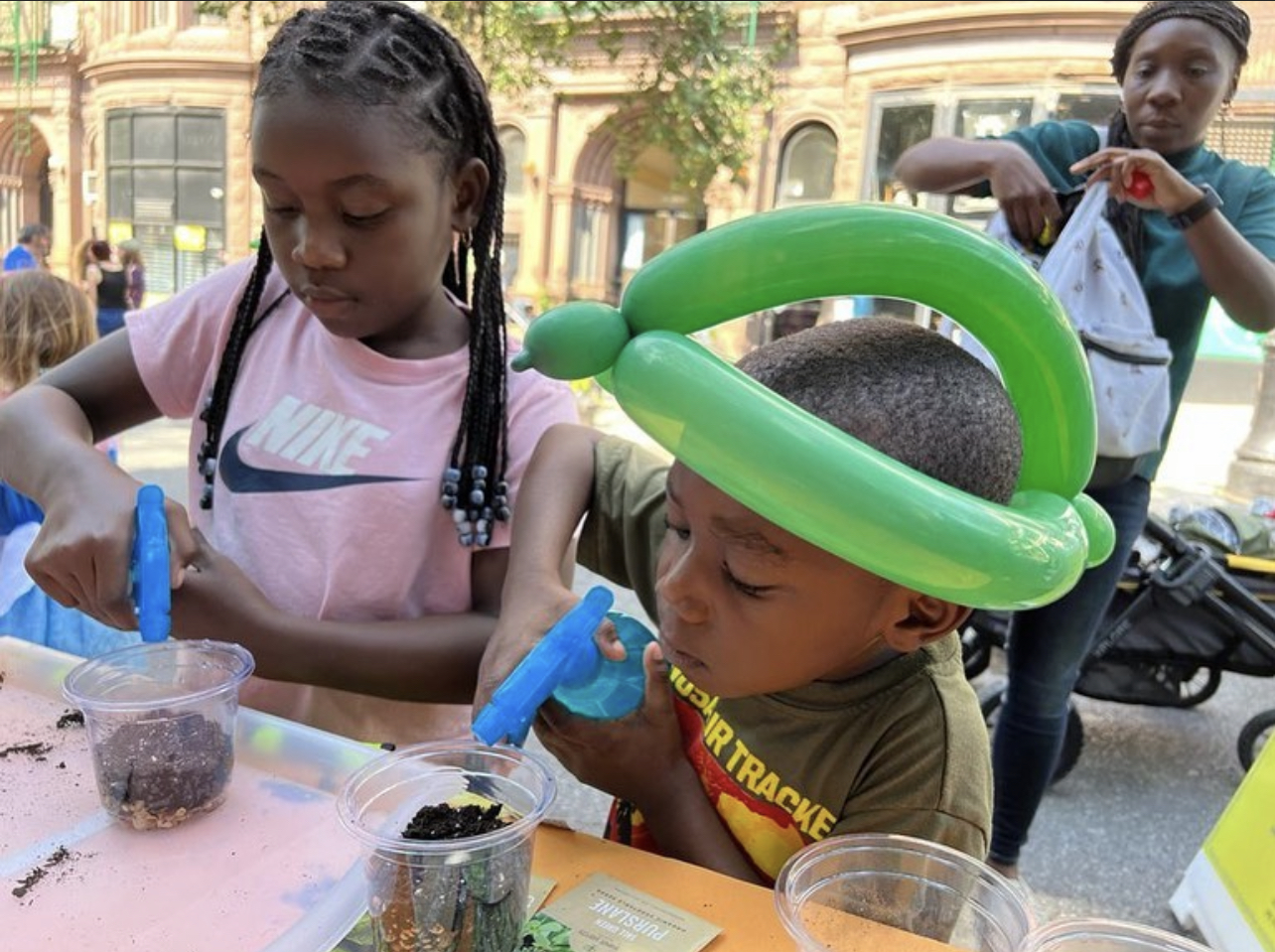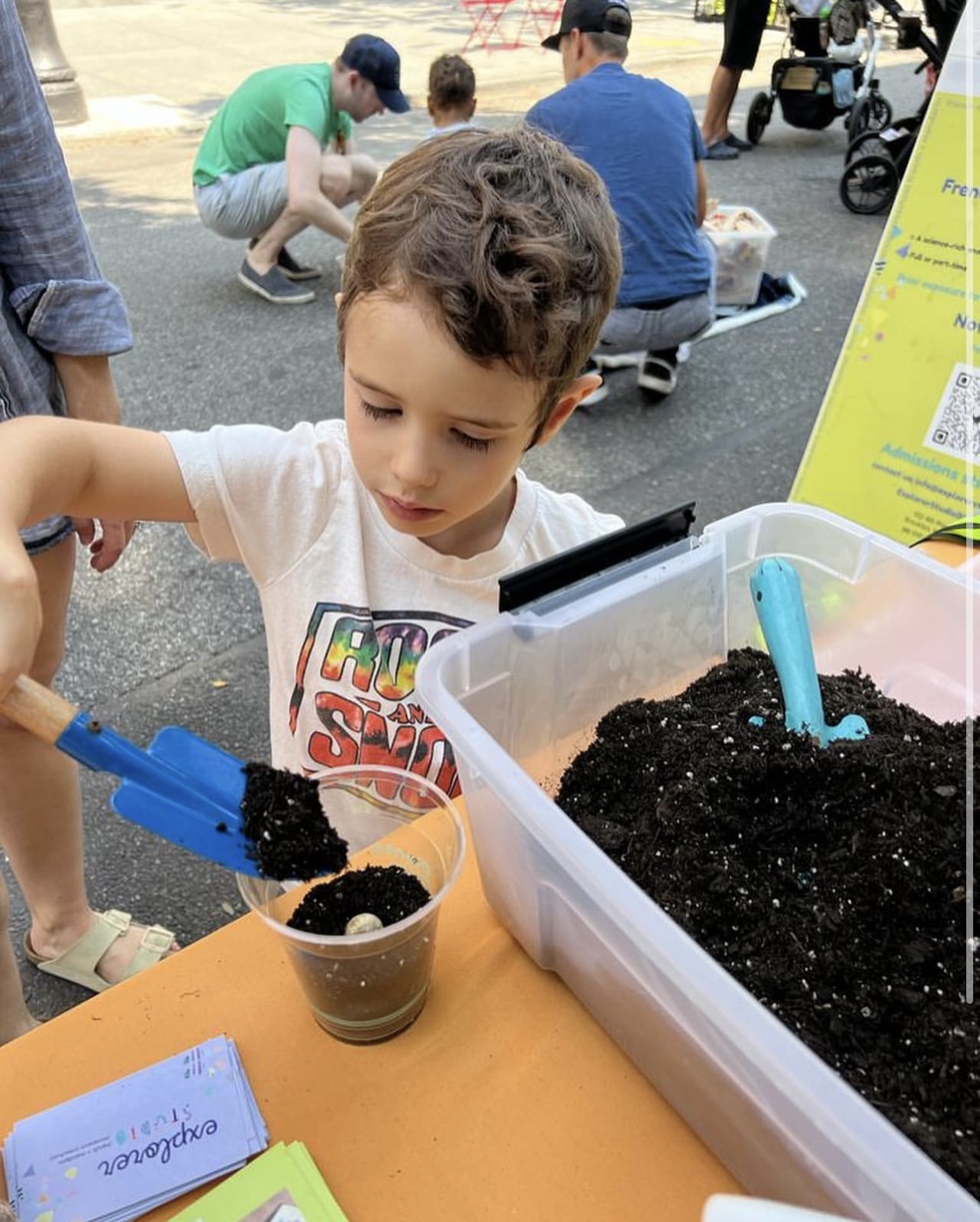 Photos: DUMBO Moving, Explorer Studio and Brooklyn Bridge Parents