We had a blast playing with Brooklyn families at the Brooklyn Bridge Parents Kids Zone during DUMBO DROP on Friday 6/02/2023. We painted, built towers, read books, learned to skate, played soccer, had some friendly foam sword fights, made snow and slime and much more. Thank you to the DUMBO BID for inviting us to co-host, all the families coming out and thank you to our partners for offering all these amazing kids activities.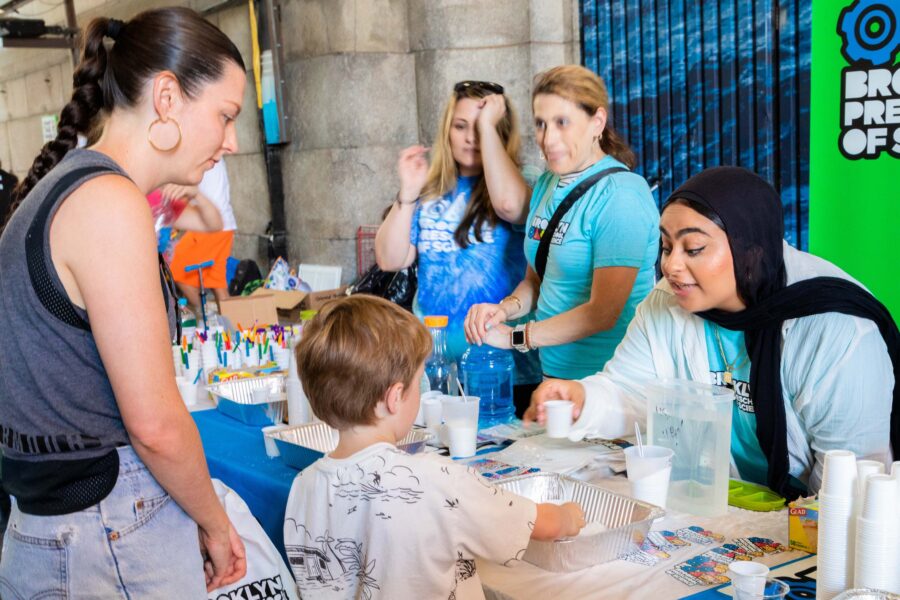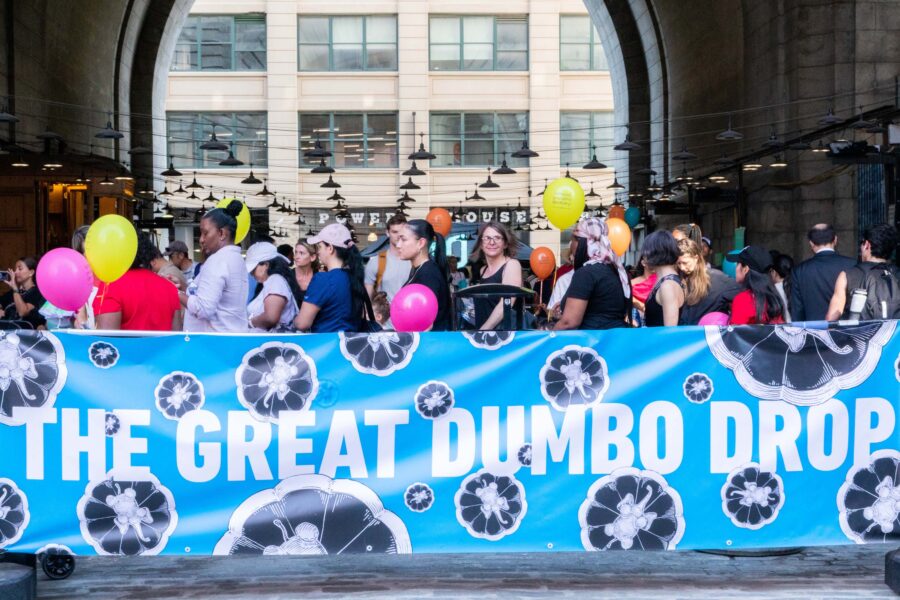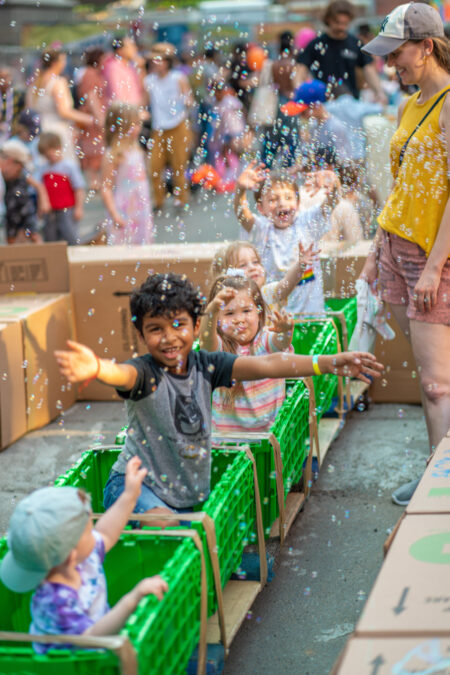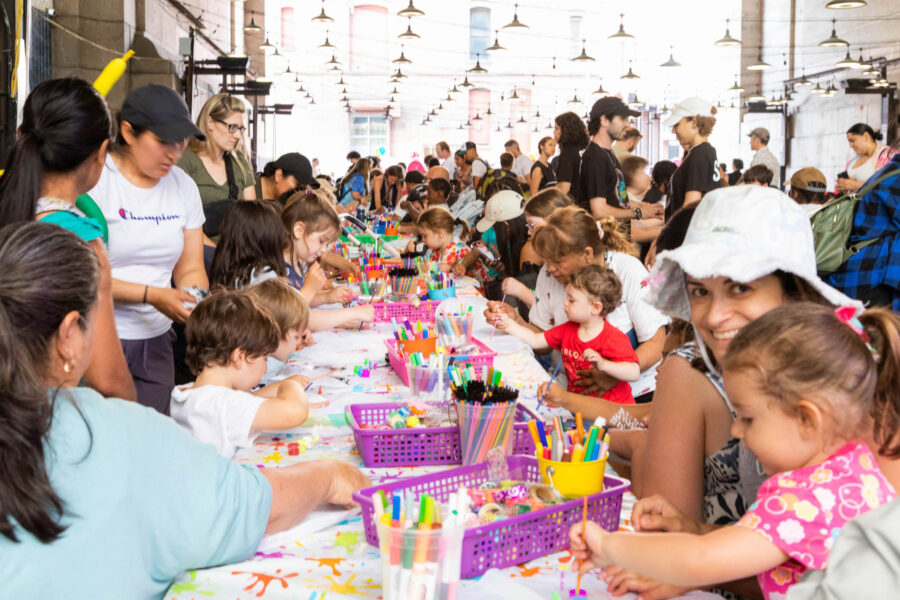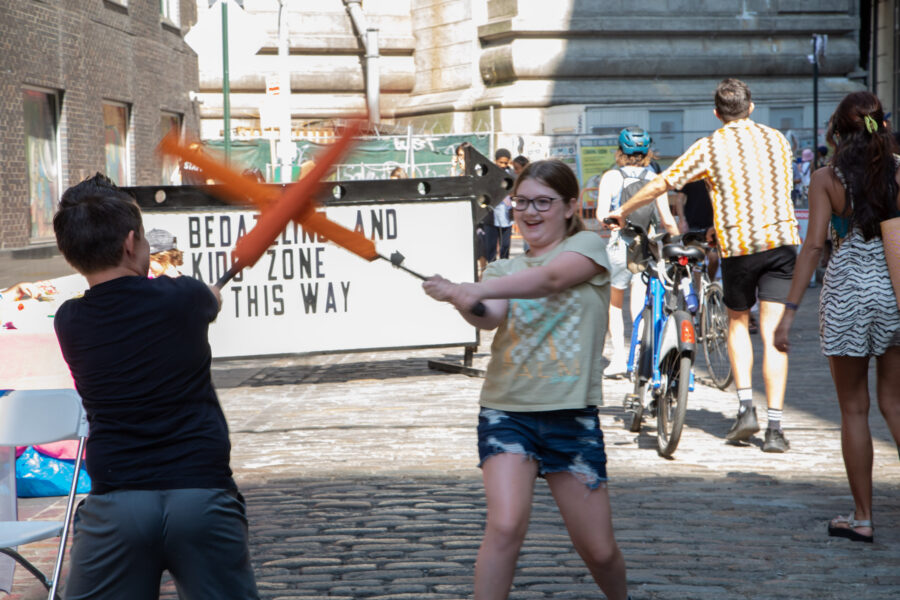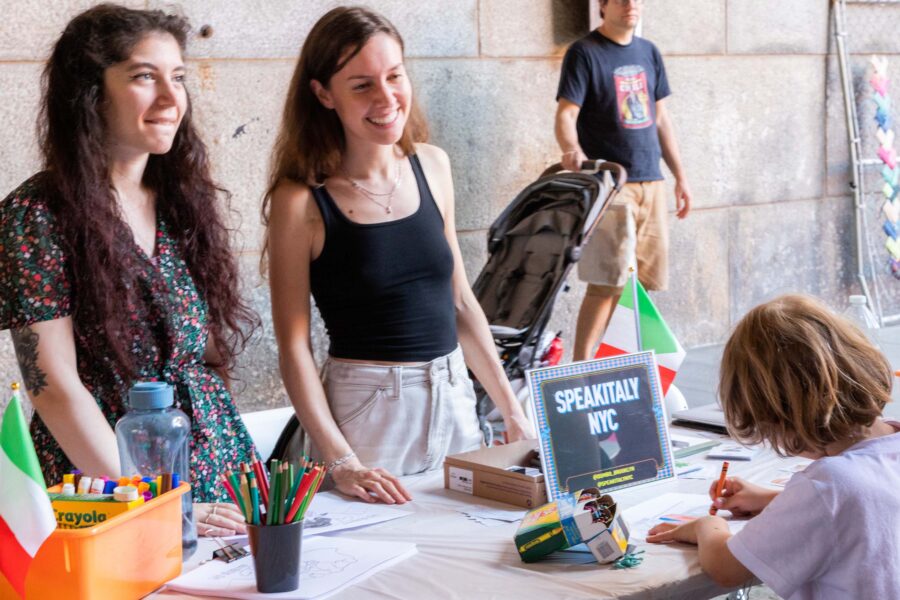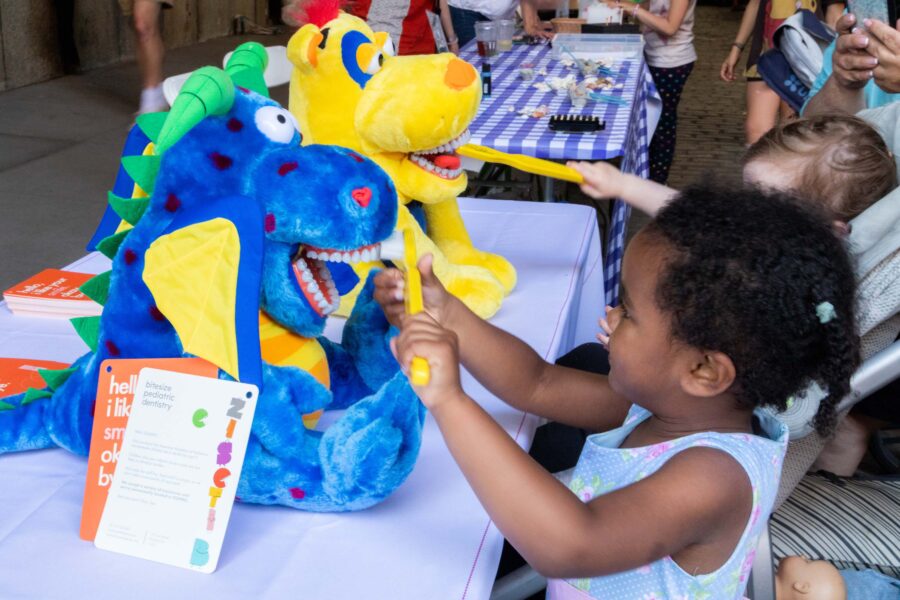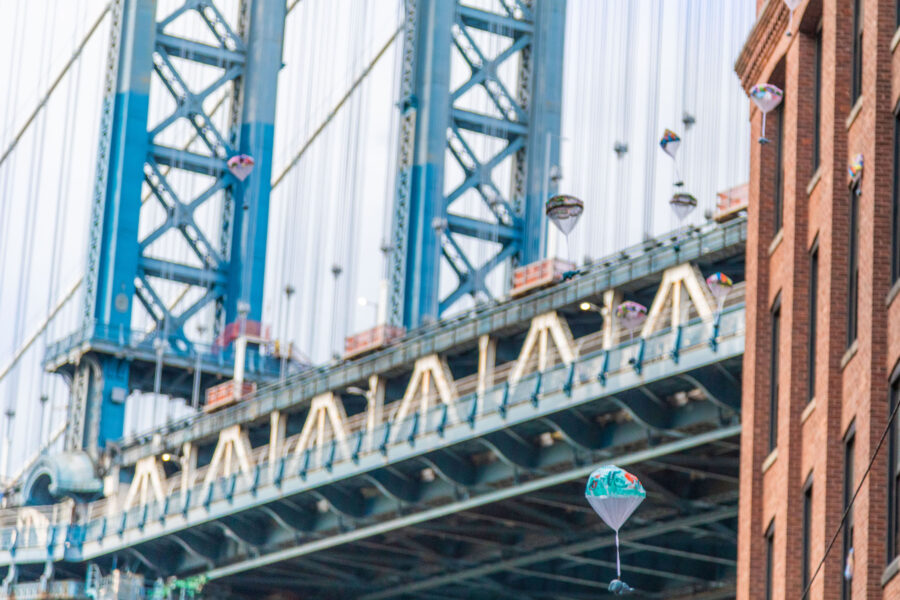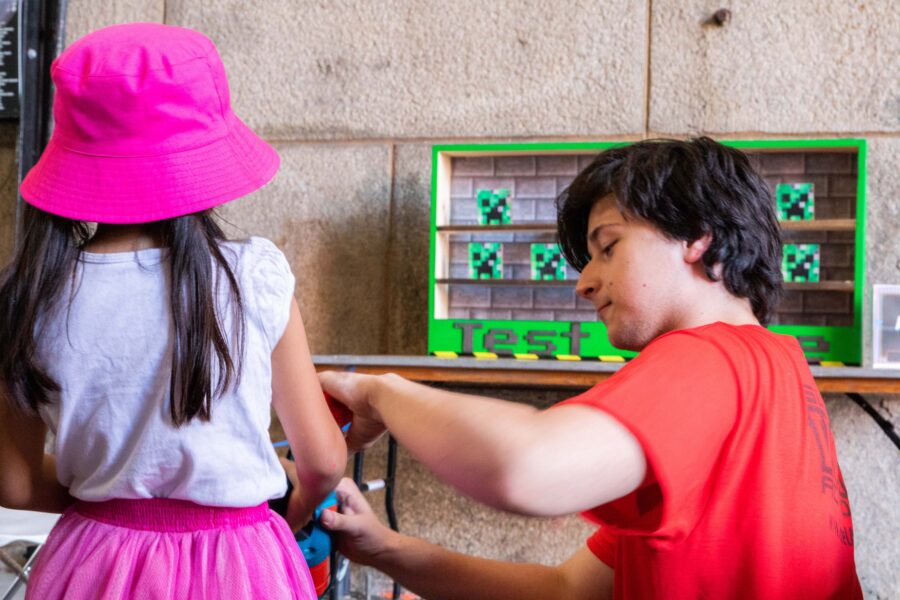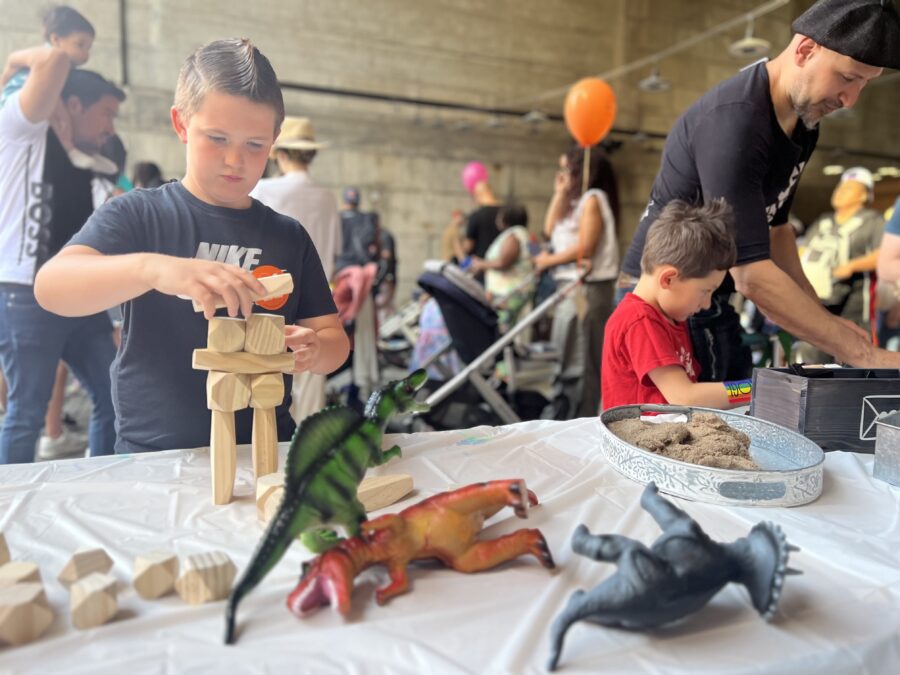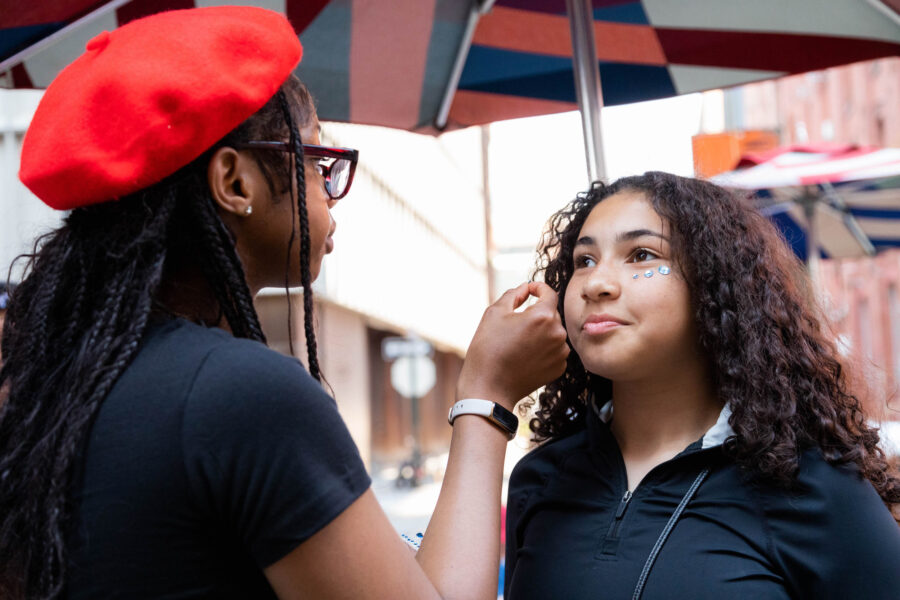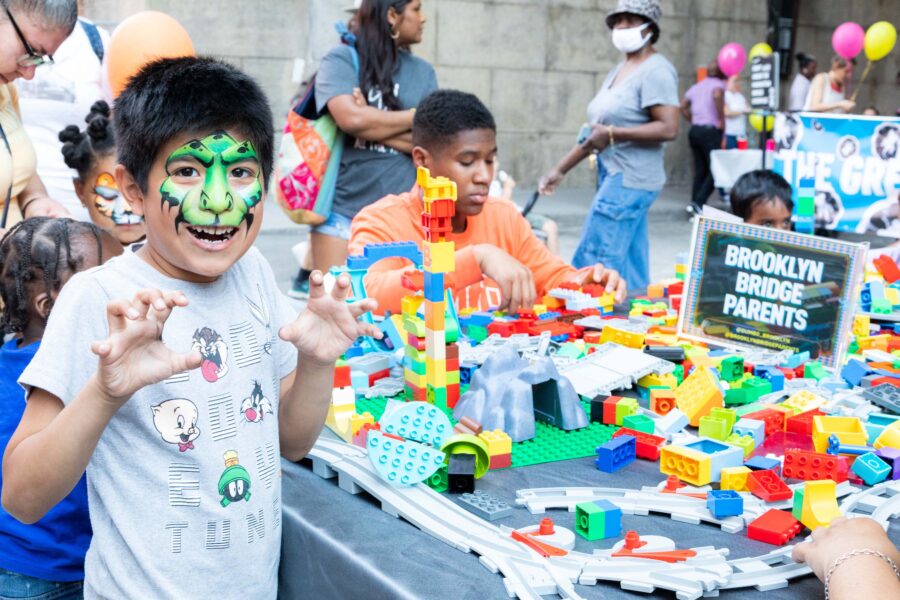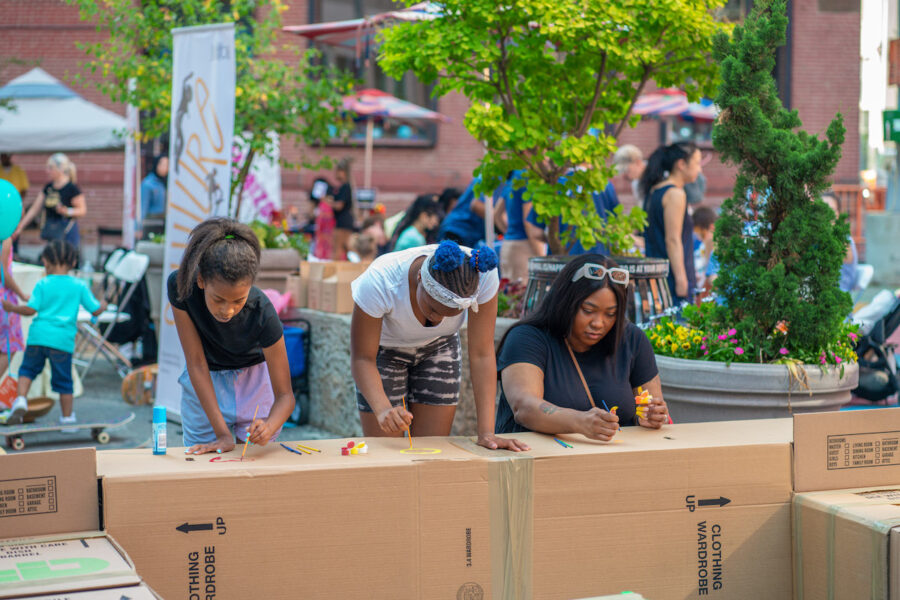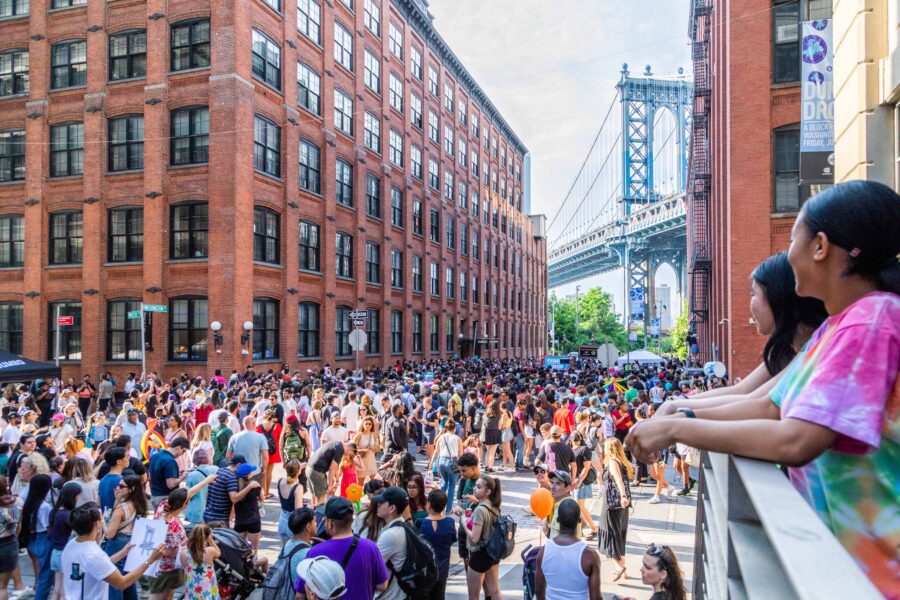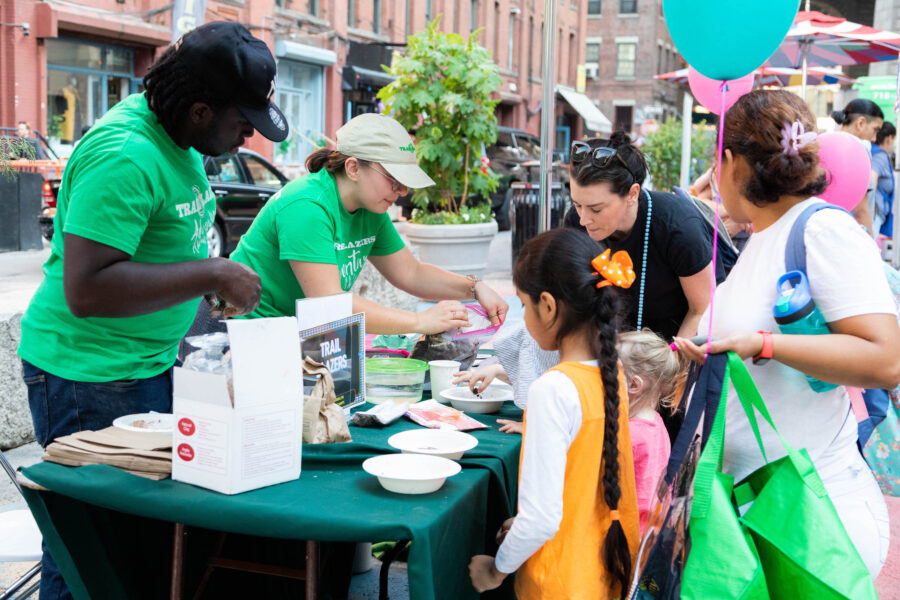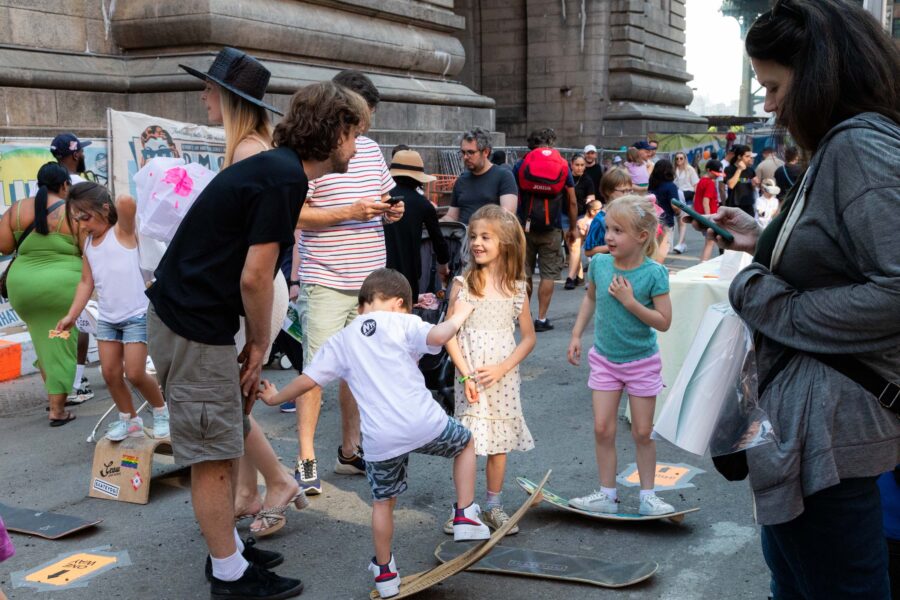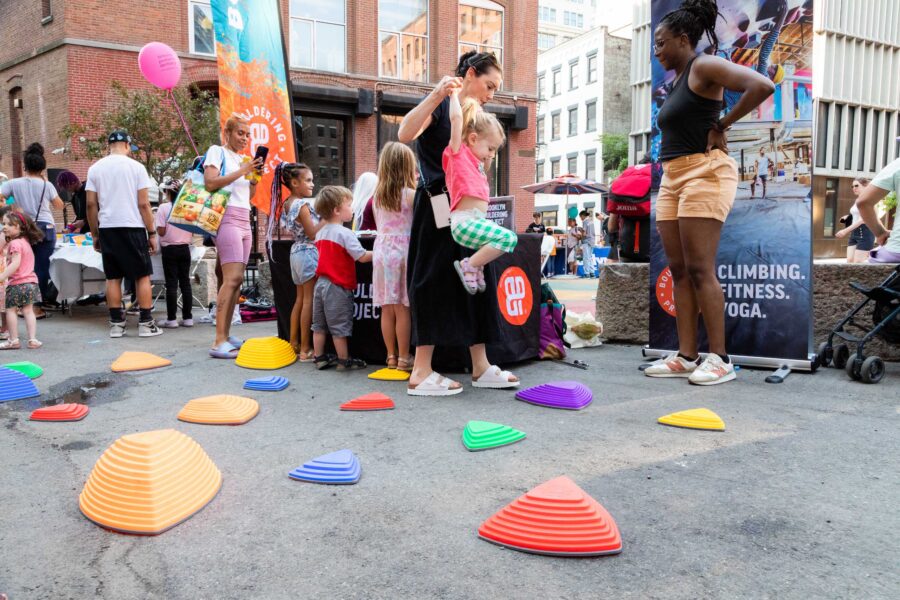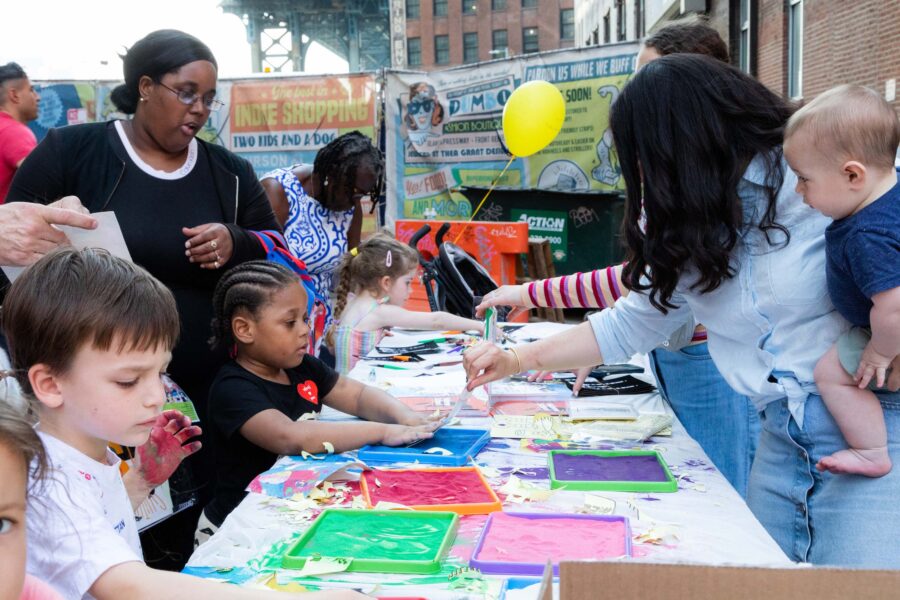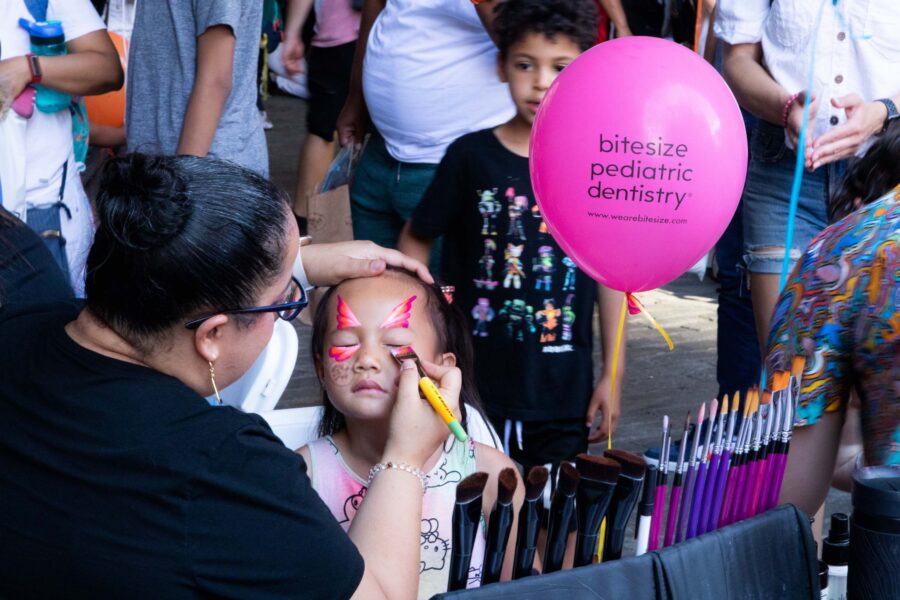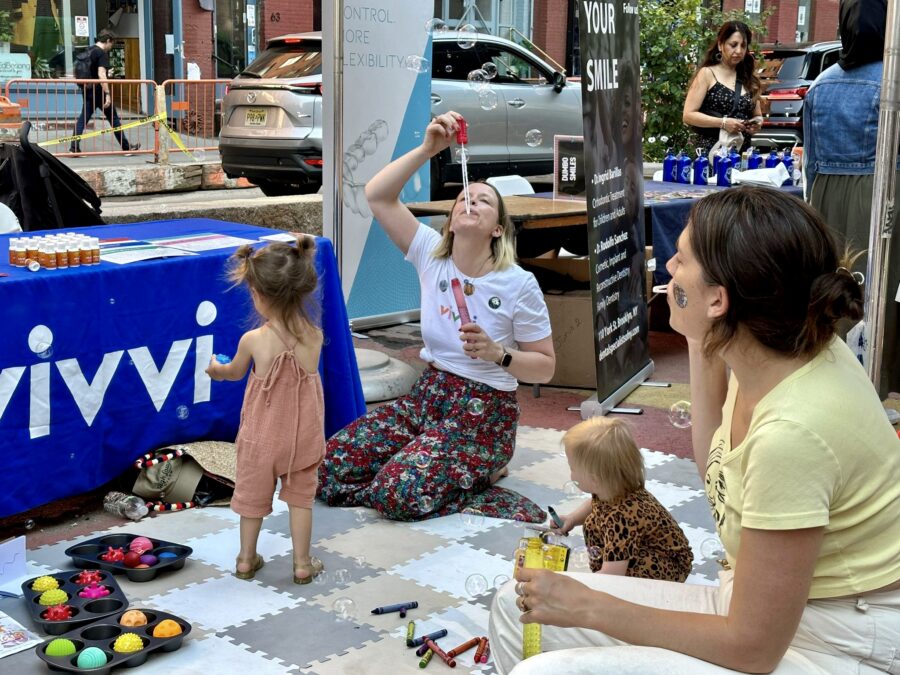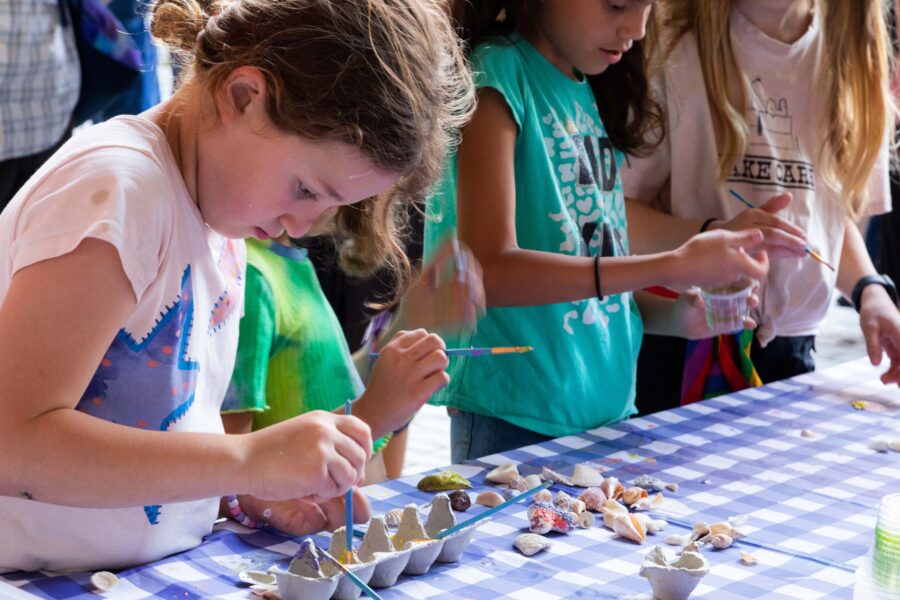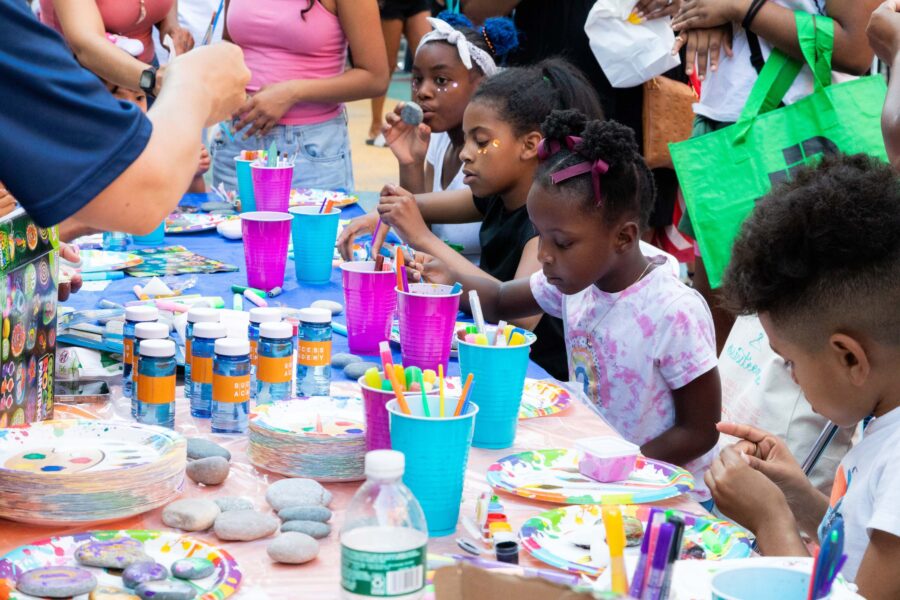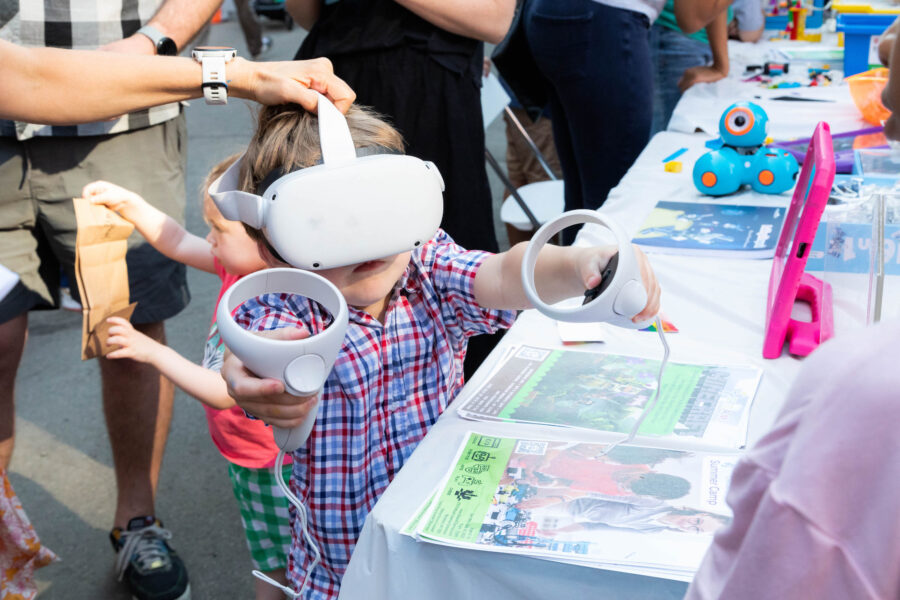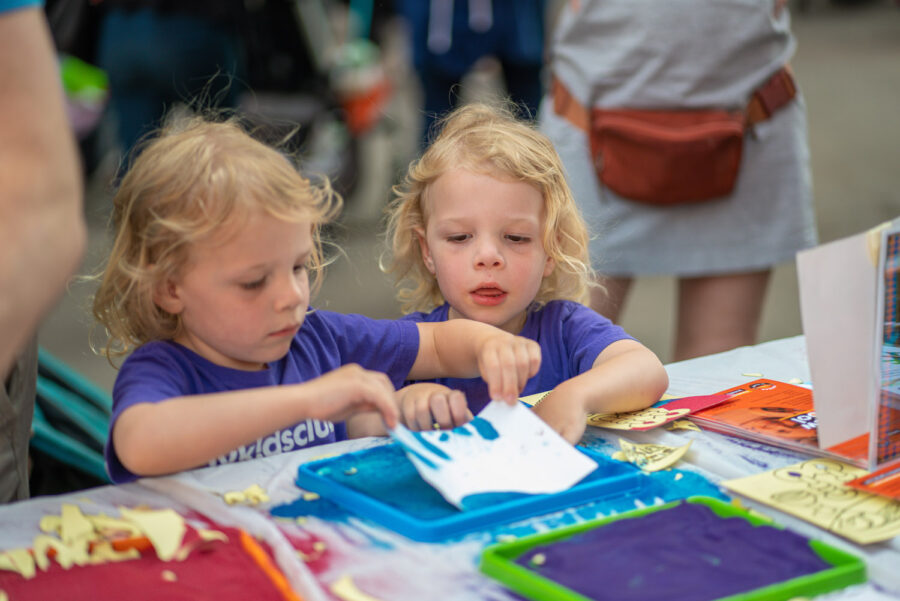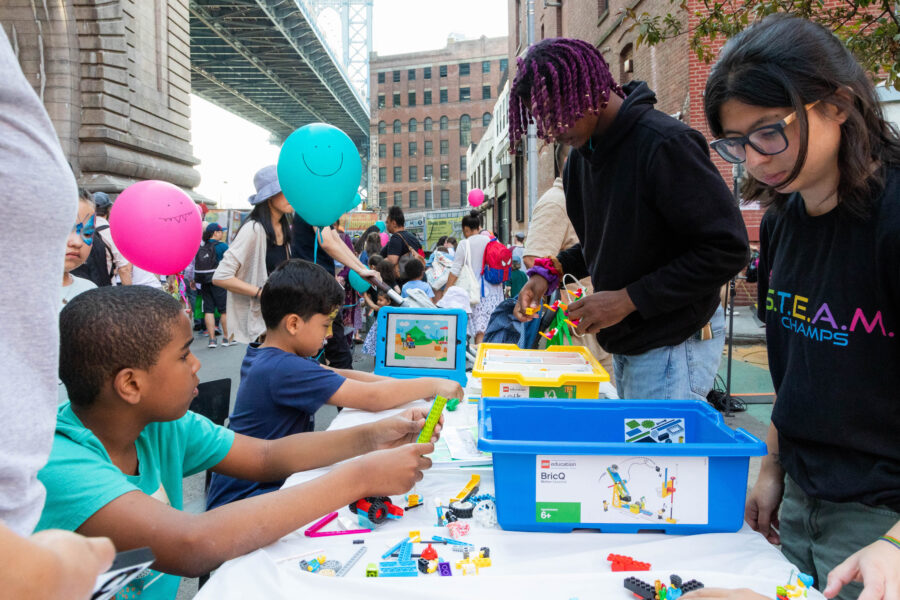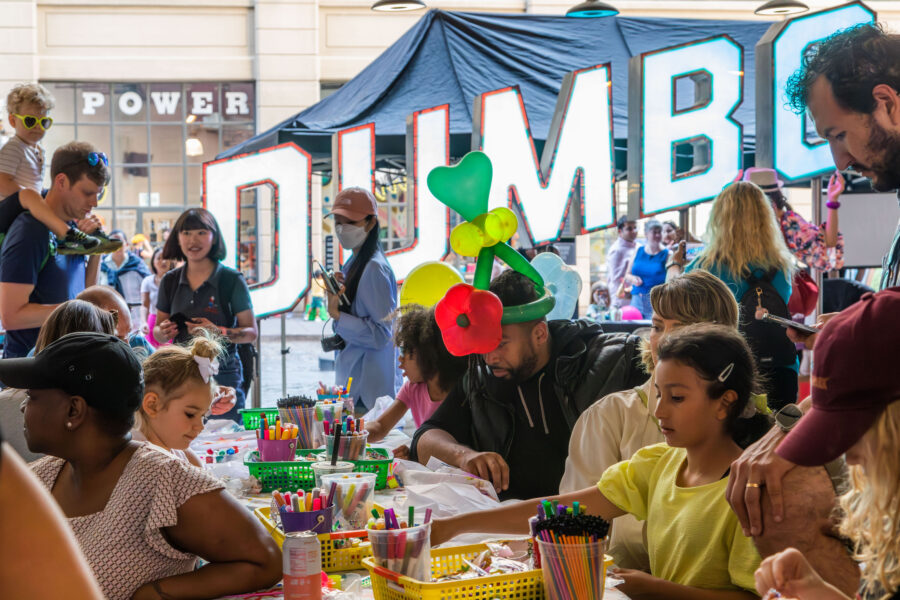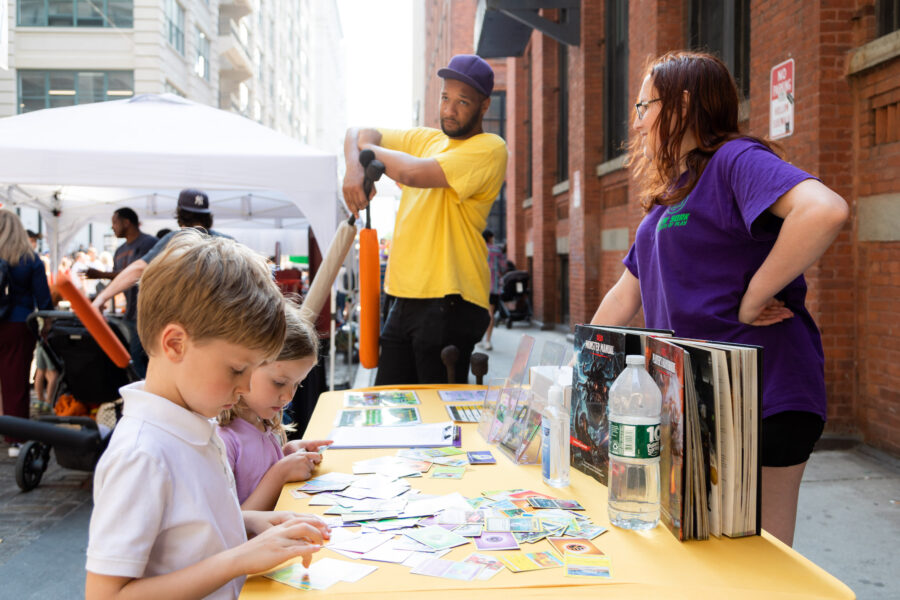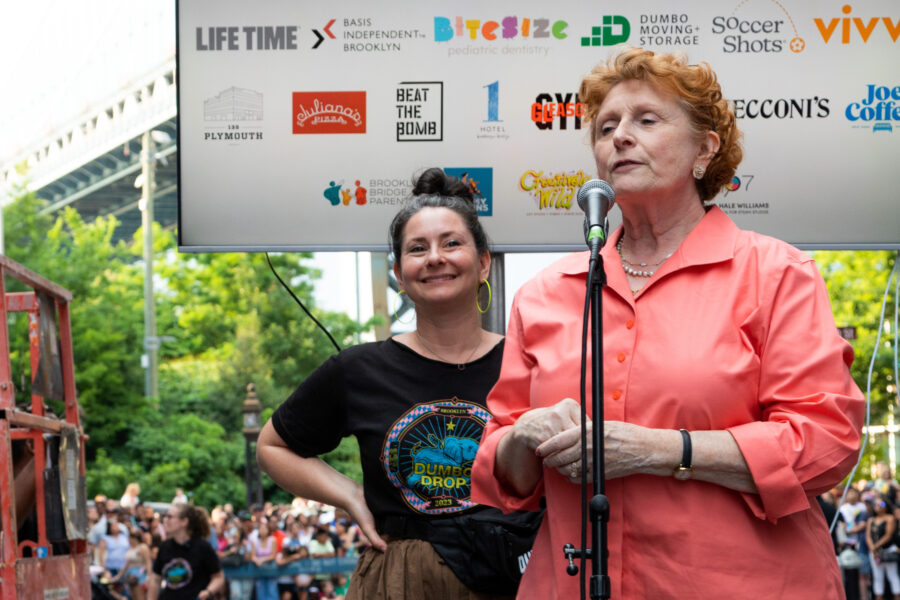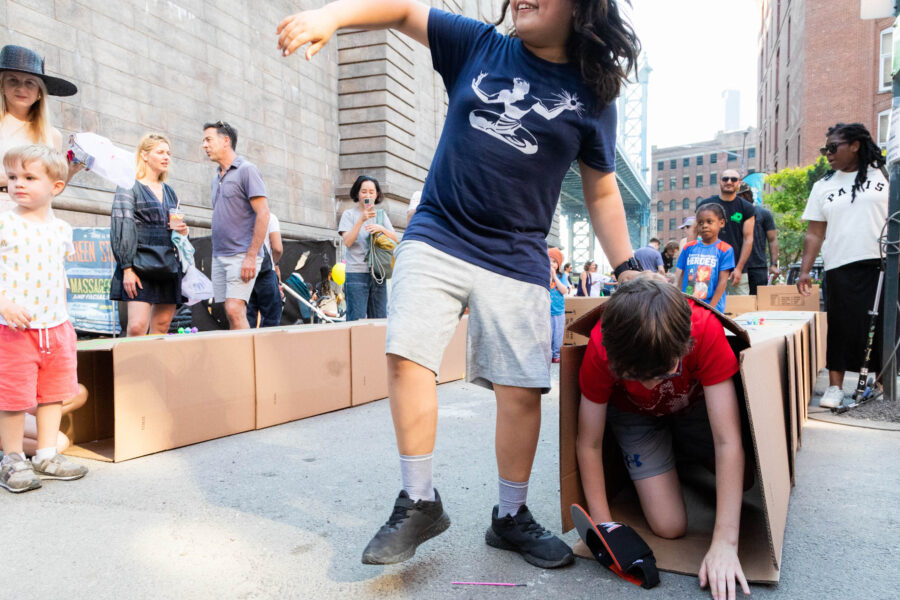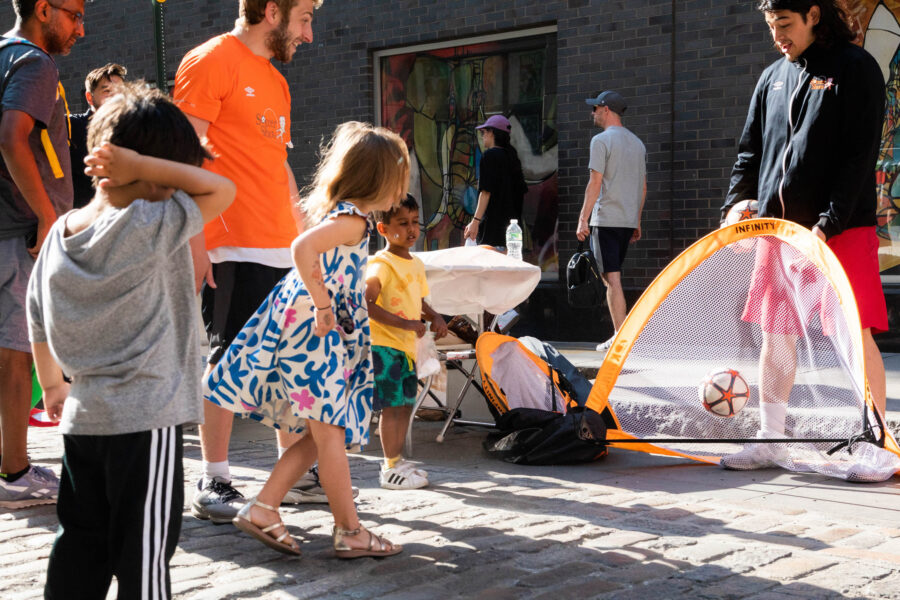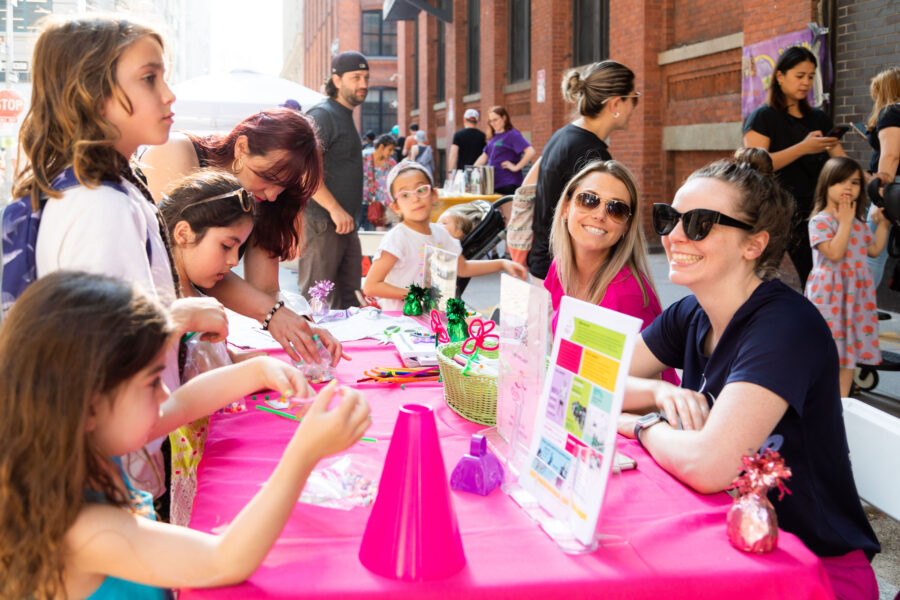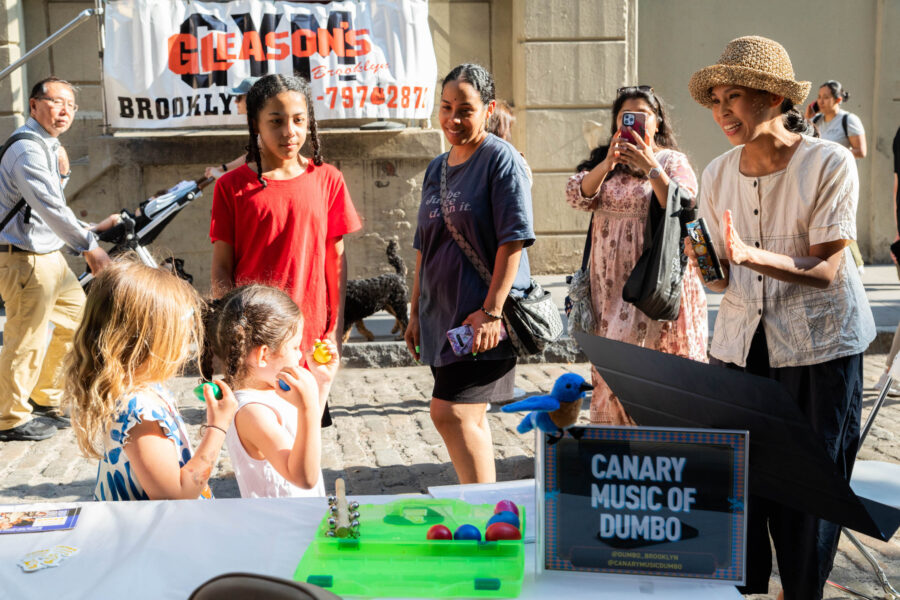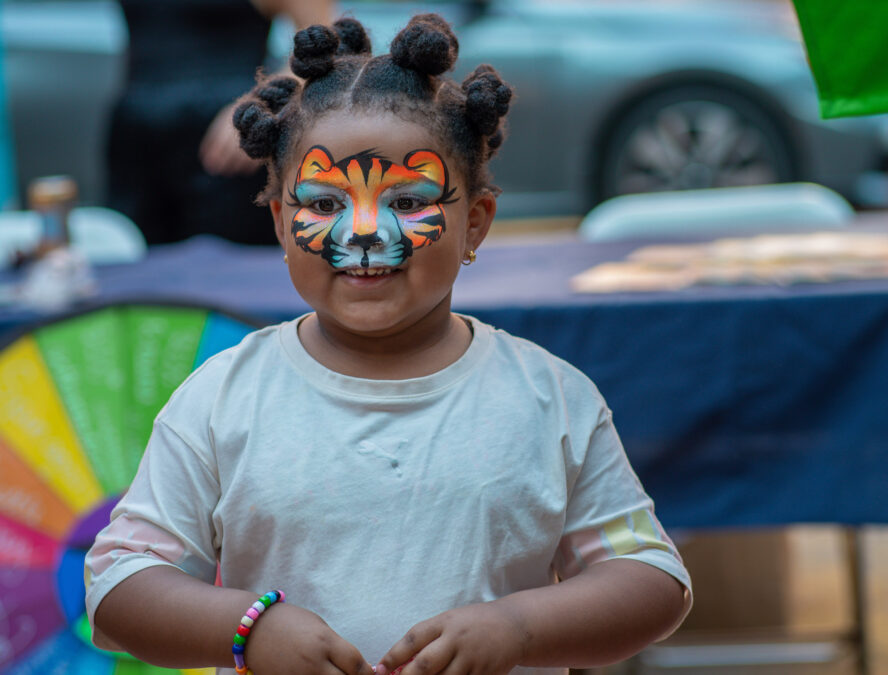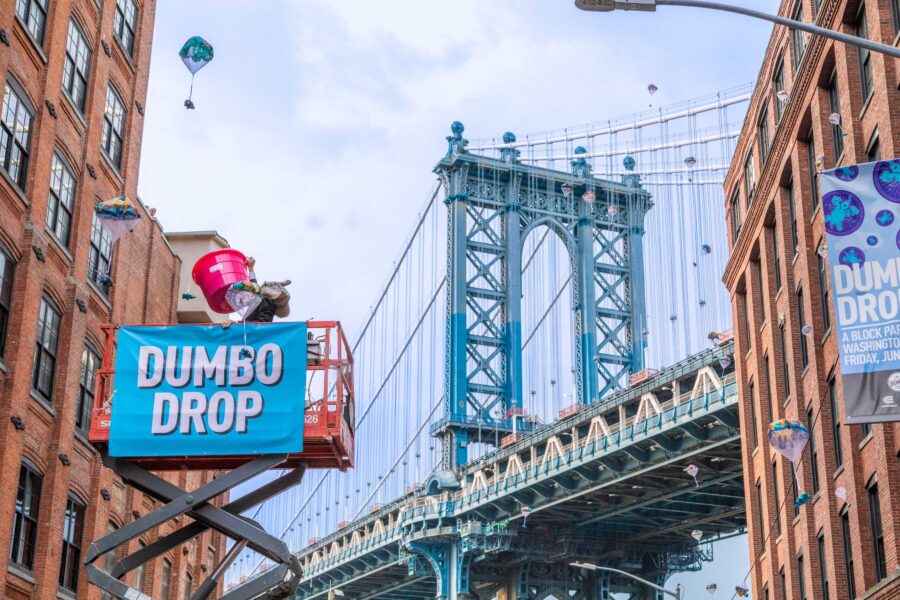 Brooklyn Bridge Parents Kids Zone Sponsors
BASIS Independent Brooklyn is a PreK–Grade through 12 private school providing students with an internationally benchmarked liberal arts and sciences curriculum with advanced STEM offerings. Their passionate, expert teachers are unwavering in their belief that with hard work, the right support, encouragement, and inspiration, any child can excel. Our PreK–2 campus is now open at City Point, sign up for your personal tour!
With their colorful spaces, cartoons on the TV and – most importantly – skilled pediatric dentists who specialize in caring for children, Bitesize is here for all your oral needs. They take a unique approach to each kid, and focus on preventative care + helping to build a strong foundation for lifelong oral health.
Dumbo Moving and Storage is a trusted, reliable, licensed, and insured moving company with 16+ years of experience, completing over one million moves in and out of NY successfully. They were founded right here in Dumbo, Brooklyn by Lior Rachmany in 2006, and it has since grown to become one of the largest and most highly regarded moving and storage companies in New York City!
Soccer Shots is an engaging children's soccer program with a focus on character development. Their age-appropriate curriculum teaches soccer skills holistically. Each weekly class begins by exploring a weekly theme and a character word of the day. Expect educational games, best-in-class coaching, and tons of goals scored on Soccer Island!
Vivvi provides child care and early learning for children 0-5. Their Dumbo campus is now open at 55 Prospect Street! With unrivaled flexibility, the campus is open 7AM to 7PM Monday to Friday. Vivvi follows an inquiry-based curriculum model, where educators use what the children show interest in to drive curriculum, all while hitting age appropriate developmental goals and learning domains. This model takes influences from the Montessori, Waldorf, Piaget, and Reggio learning pedagogies. Join their Dumbo Open House on June 7!