A kid-friendly circus, Diwali celebration, musical for the whole family, an immersive Frida Kahlo exhibit, the Brooklyn Folk Festival and BAMKids are happening in Brooklyn this fall.
Into the Woods Musical | Brooklyn Heights
An enchanting and whimsical production of Stephen Sondheim and James Lapine's iconic musical Into the Woods is now playing in Brooklyn Heights at The Heights Players—Brooklyn's longest-running sustaining theater. The musical is kid-friendly for ages 4 and up. Into the Woods will run through Sunday, October 23rd at The Heights Players in Brooklyn Heights. Performances are Fridays and Saturdays at 8pm and Sundays at 2pm. Tickets ($25, $23 for seniors) can be purchased at www.heightsplayers.org.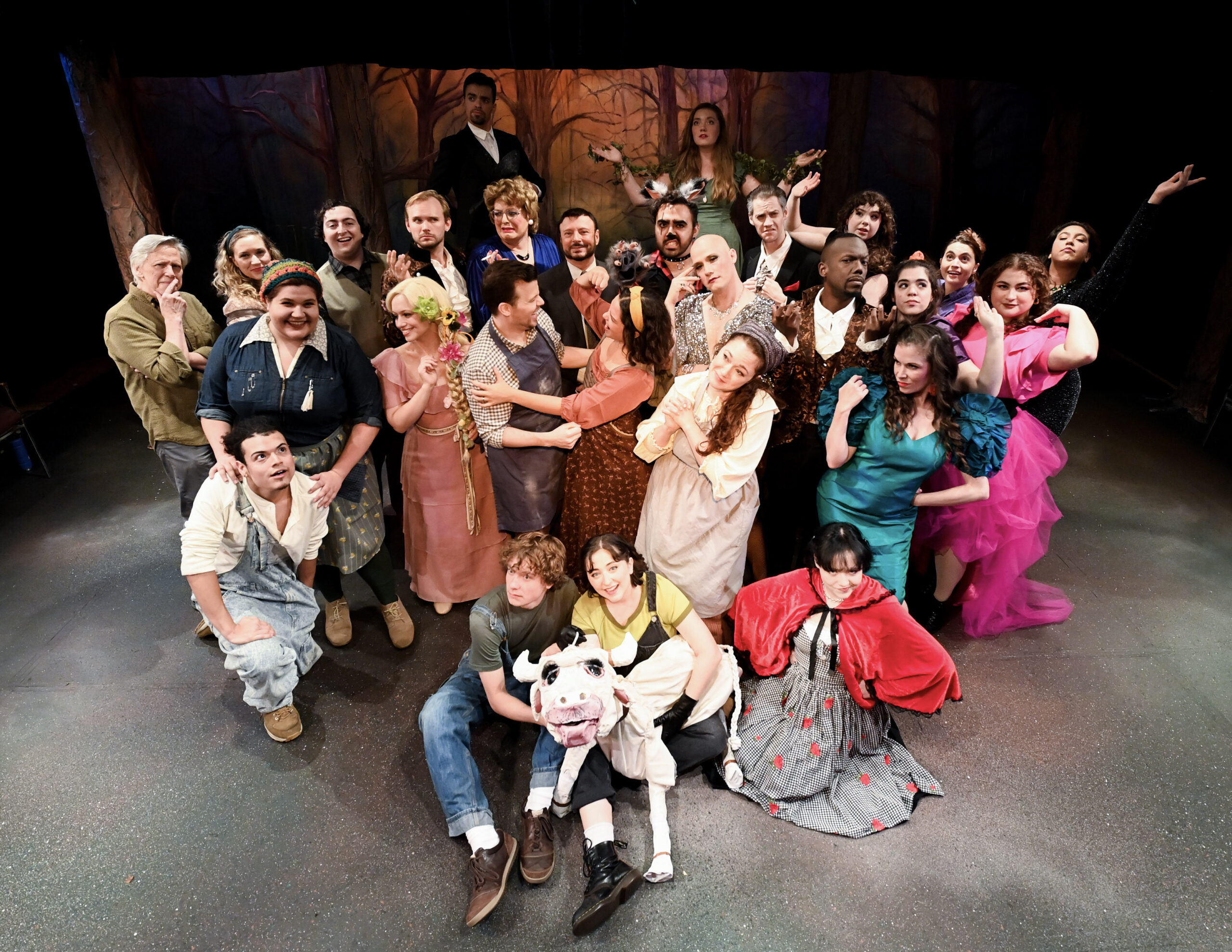 Circus in Coney Island
Gather the family for incredible circus fun this fall – UNDER THE BIG TOP! Featuring aerialists, acrobats and daredevils we are bound to have you on the edge of your seat! One of North America's premier traveling circuses is presenting a one and a half hour show for families featuring Flying Trapeze, Chair Balancing, Juggling, Globe of death Dancers, Strap Act Clowns and Russian Swing. The Royal Hanneford Circus is one of the oldest circus families in the country and has been presenting circus performances for over 300 years. One weekend only from 14th to 16th of October at the Maimonides Park in Coney Island. EXCLUSIVE OFFER – First 100 tickets sold to each performance are only $21.99! Save when you buy online in advance!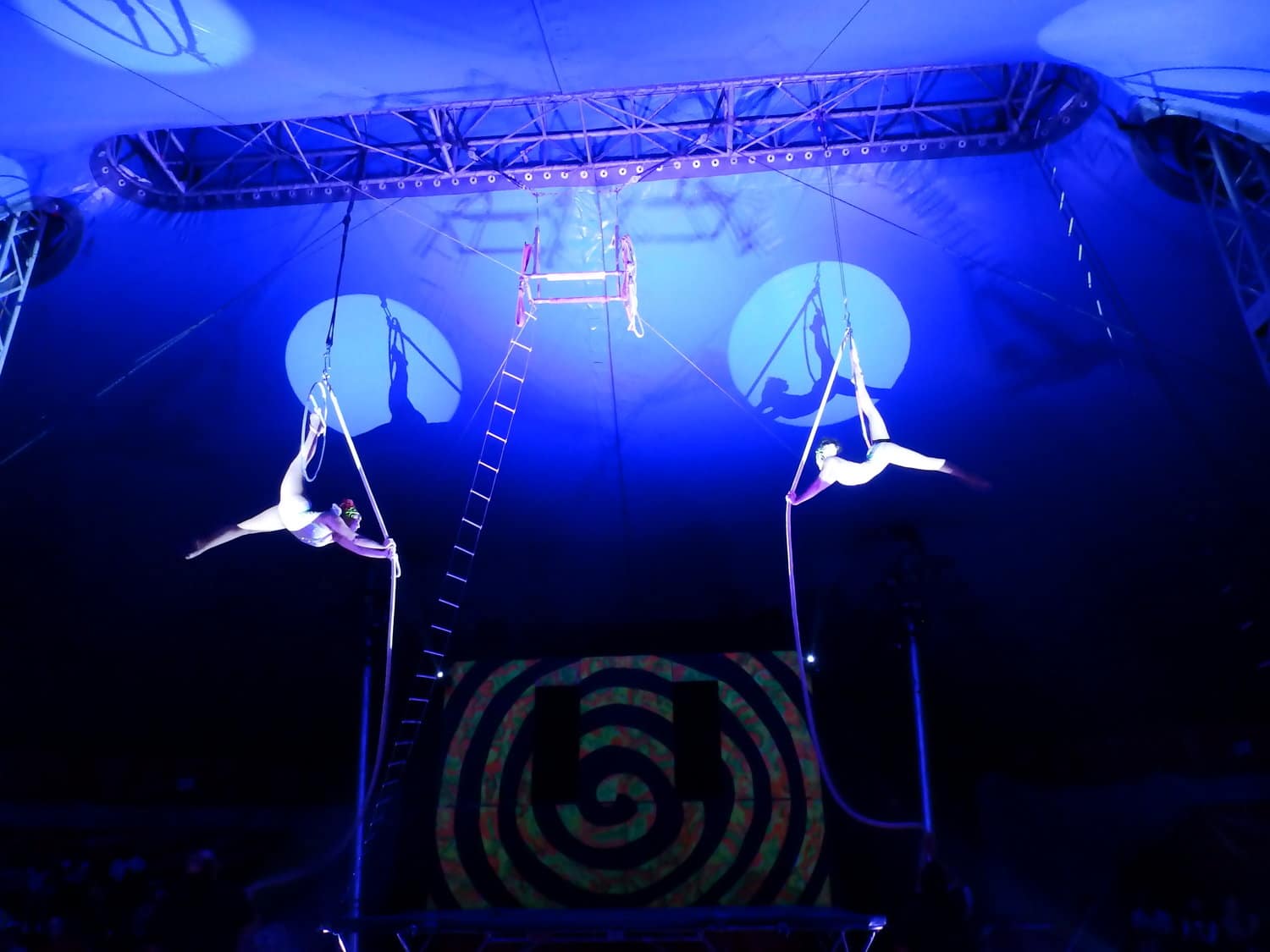 Brooklyn Folk Festival | Brooklyn Heights
The Brooklyn Folk Festival features 30+ musical acts over 3 days, featuring the best in Blues, Folk, Jug Band, Old Time, Honky Tonk, Trad Jazz, Ragtime, Children's Music, Salsa, music from Peru, China, Ukraine, Mexico and more, and our Saturday and Sunday afternoon lineup is especially family-friendly–plus, kids five and under get free entry! Saturday kicks off with a Family Sing-a-long with Emily Eagan & Chris Q. Murphy, and includes Artie's Jug Workshop taught by the Ever-Lovin' Jug Band, and a Square Dance! Sunday begins offsite with the infamous Banjo Toss into the Gowanus canal, accompanied by a banjo jam and flapjack social, hosted by the Gowanus Dredgers! Come back to St. Ann's for family tunes from Dan + Claudia Zanes, the Jalopy Jr. Youth Band, and more. Saturday and Sunday afternoon concerts feature inspiring folk music from world-class talents all day long, and into the evening for adults that can nab a babysitter! Find out more and get tickets at brooklynfolkfest.com.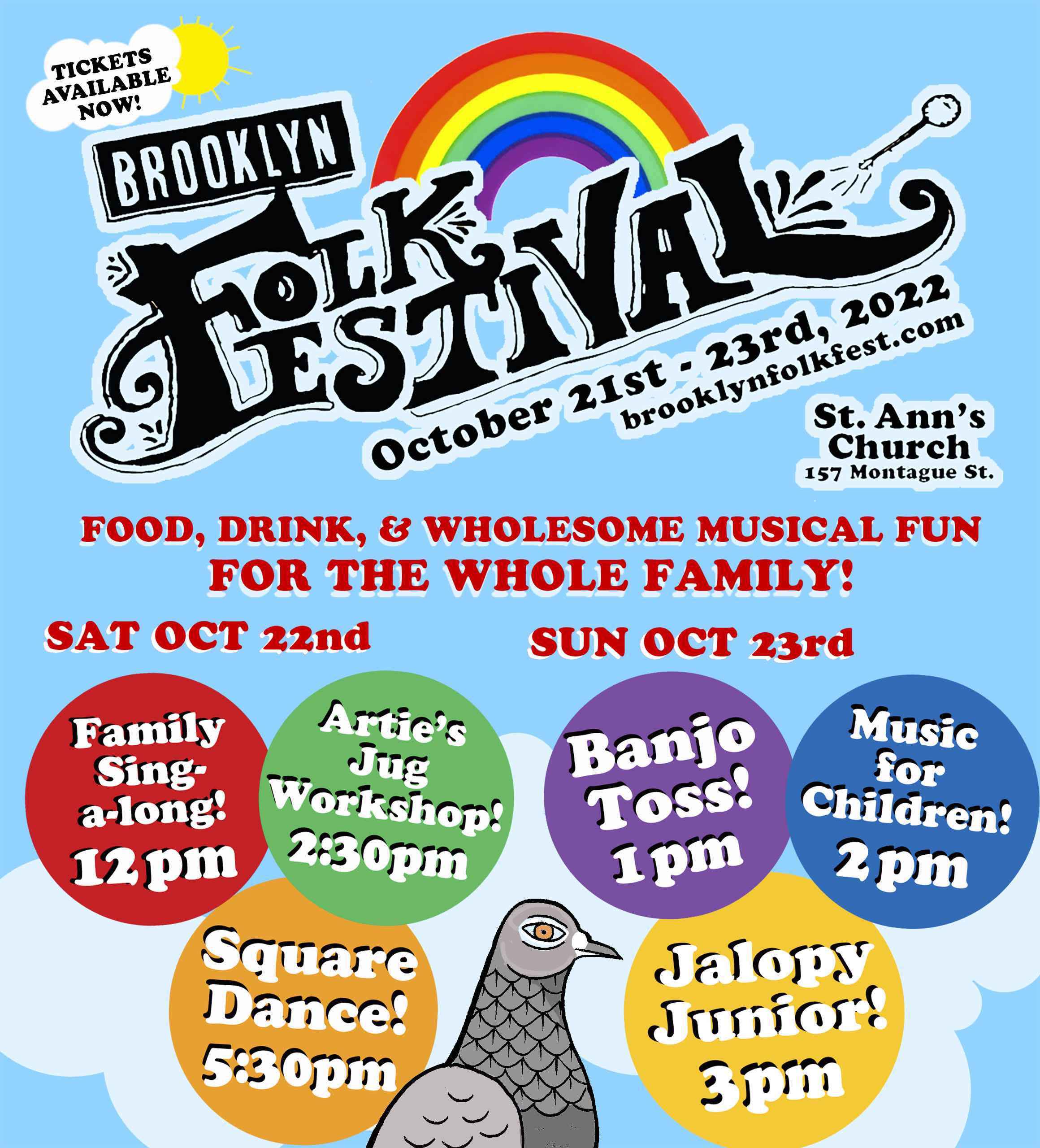 Frida Kahlo | DUMBO
The immersive biography of Frida Kahlo is presented without reproductions of paintings by the artist featuring seven different rooms where you can explore the artist's biography through collections of historical photographs, original films, digital environments, artistic installations, collector's items and newly created music that reproduce the most relevant moments of her life. The exhibit is opening on October 27 at 259 Water Street in DUMBO. Find out more and purchase tickets here.
Diwali Party | Carroll Gardens
A DIWALI PARTY is taking place at Malai's in Carroll Gardens on Wednesday, October 19 from 6 to 9.30 pm celebrating delicious food, craft cocktails, henna artists and – of course – lots of ice cream! Chef Varsha Harlalka will be serving up savory bites including Masala Puri, Sandwich Dhokla, Vada Pav Bites and Tomato Sorba Shots! Plus unlimited scoop of ice cream. There will be a henna artist on site, as well as a mixologist for you to sip on a Malai themed mocktail or cocktail. Tickets for children 13 & under are $35 and adults are $40.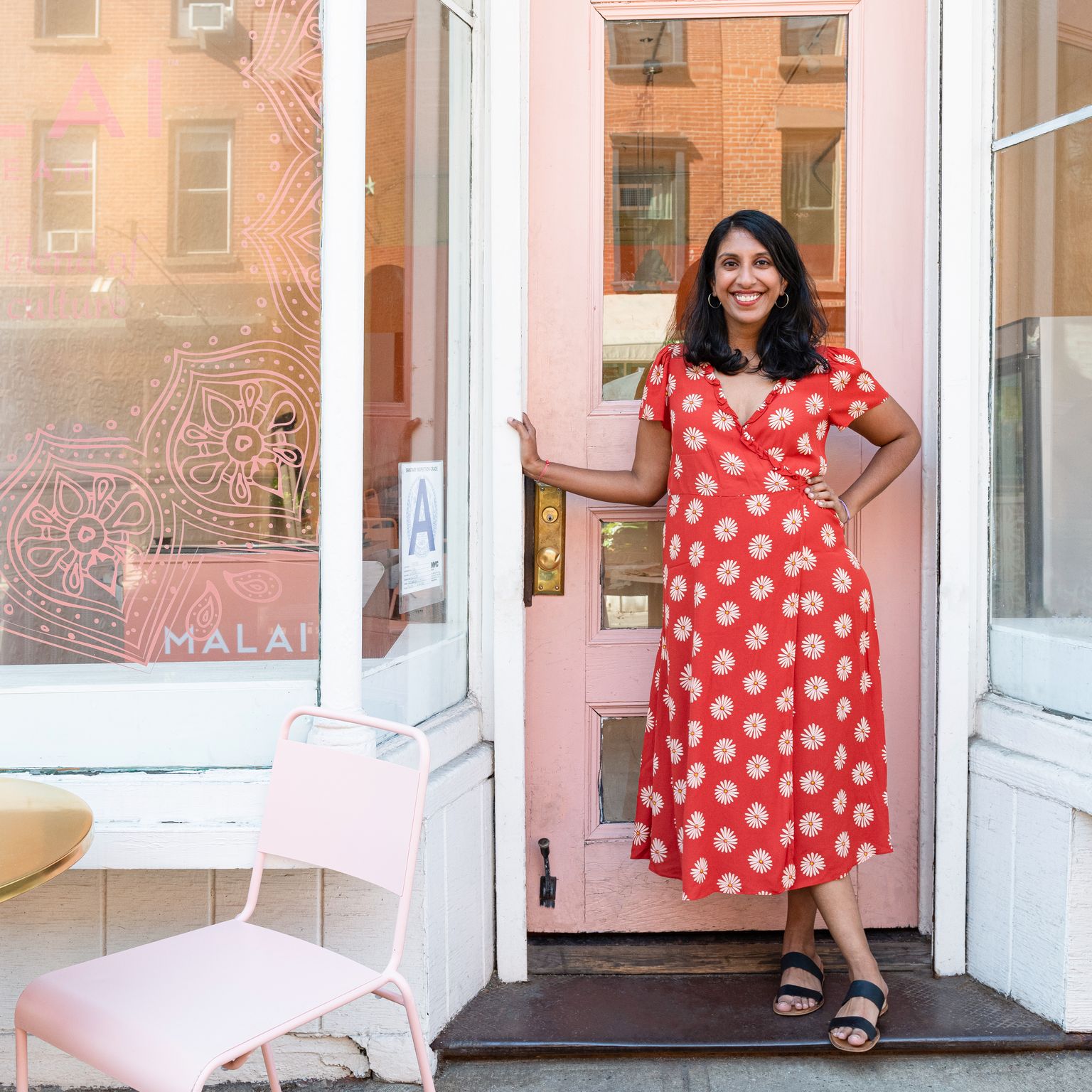 BAM Kids | Downtown Brooklyn
BAMkids is the space where everyone gets to play, be seen, and dream big! Join the BAM this fall for the return of the beloved Best of the BAMkids Film Festival and a high-energy, dynamic concert by music and social justice artist Fyütch. More information and tickets here.