If you joined Brooklyn Bridge Parents last Saturday for the Back to School Party on Montague Street, you already know some of what makes Brooklyn Heights a special place to call home. The tree-lined sidewalks, cobblestone side streets and a thriving mix of commercial and community-focused businesses make it clear why Brooklyn Heights (originally called Brooklyn Village) is one of the most sought-after neighborhoods in all of New York City.  From ivy-wrapped row houses to jaw-dropping single-family mansions, serenity abounds around every corner in this historical neighborhood. Contemporary living in Brooklyn Heights has seen many great community additions most notably the Brooklyn Bridge Park, the Promenade, and the newly opened Brooklyn Heights Library. Also, Montague street, and its surroundings, have seen a post covid rebirth with several new commercial tenants such as L'apartment 4f , Books Are Magic 2,  Ami Bā, and Blank Street Coffee which have filled in around many of the mainstay businesses. Many residents are drawn to the neighborhood for the services with great connectivity to transit, school options and various new after school program providers including Champions Martial Arts, indoor golfing Golf V2 and a new arts studio.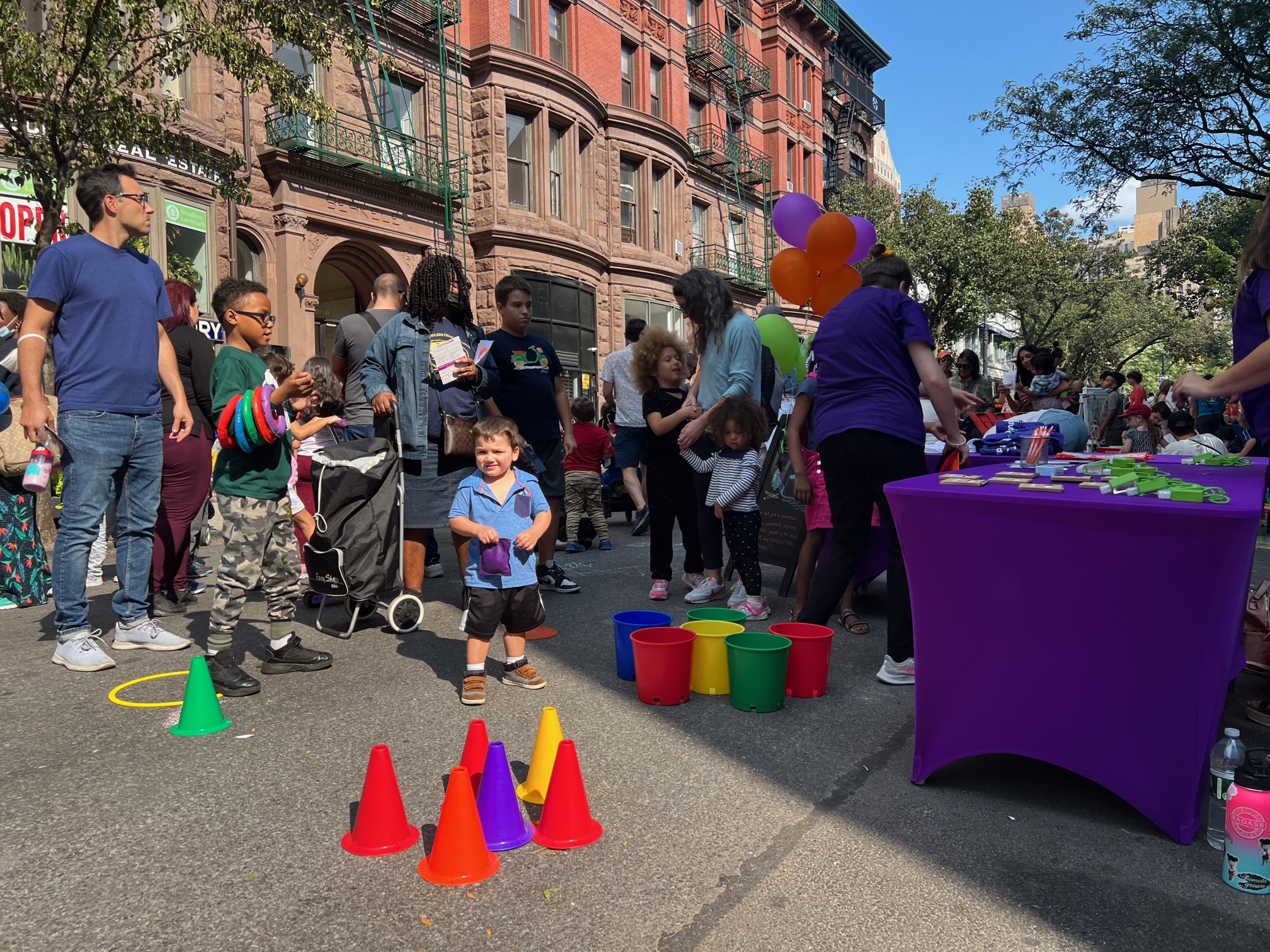 The lifestyle choice is clear, but often the housing market can be a bit opaque for residents and newcomers alike. Here is what you need to know and what you can expect from the Brooklyn Heights housing market. Of the 159 units currently on the market for sale 89 of them are coops (~56%), 44 are Condominium (~27%) and 27 are Townhouse (~17%). Given the law of supply and demand, Coop apartments offer the most affordable options in the market place and given the low inventory of Condominiums and Brownstones, they are relatively expensive. Here is a breakdown of the average prices in the Coop, Condo and Townhouse market in Brooklyn Heights:
| | | | |
| --- | --- | --- | --- |
| Property Class | Average Asking Price | Average Price (currently under contract) | Average Sold price (last 6 months) |
| Coop | $1,139,000 | $931,000 | $1,210,000 |
| Condo | $3,819,000 | $3,688,000 | $2,620,000 |
| Townhouse | $8,485,000 | $5,035,000 | $7,568,000 |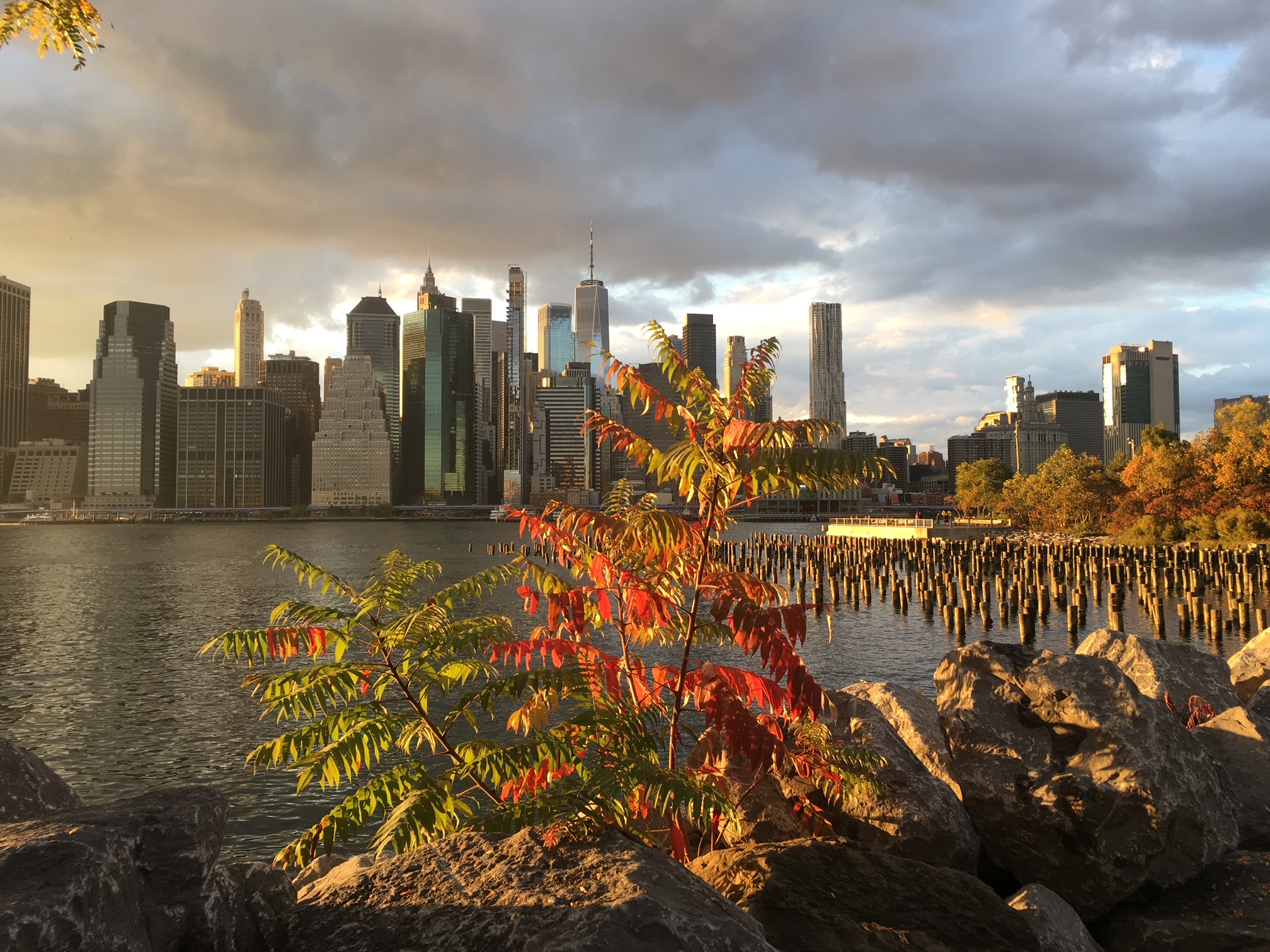 Below are the average prices for Coop and Condo apartments currently available for sale based on the number of bedrooms.
| | | | |
| --- | --- | --- | --- |
| Property Type | Studio & 1 Bedrooms Average Asking Price | 2 Bedrooms Average Asking Price | 3 or more Bedrooms Average Asking Price |
| Coop | $624,000 | $1,511,000 | $3,836,000 |
| Condo | $1,140,000 | $2,230,000 | $5,805,000 |
Most of the condo inventory is in two new developments (Quay Tower and 1 Clinton Street) which can skew the statistics when compared to the resale market. 
As we go forward we will be updating with market trends and other information which will help you stay on top of your market. Check in with us on the 1st of the month for an update! Our partners, Peter and the Riolo Property Team at Compass are here to provide more detailed reports or collections of properties. Access to all listings is free, you just need an account with Compass.