A piercing studio where you can get your child's ears pierced by a licensed nurse and a new after school hub for kids are now open on Atlantic Ave, family-friendly dining options on Smith Street and car-free Saturdays in Boerum Hill.
Yardbird Jerk is a family-friendly outdoor restaurant on the corner of Smith and Pacific Street offering breakfast burritos, jerk chicken, grits and more! They are open seven days a week until 10pm and kids can play in the garden.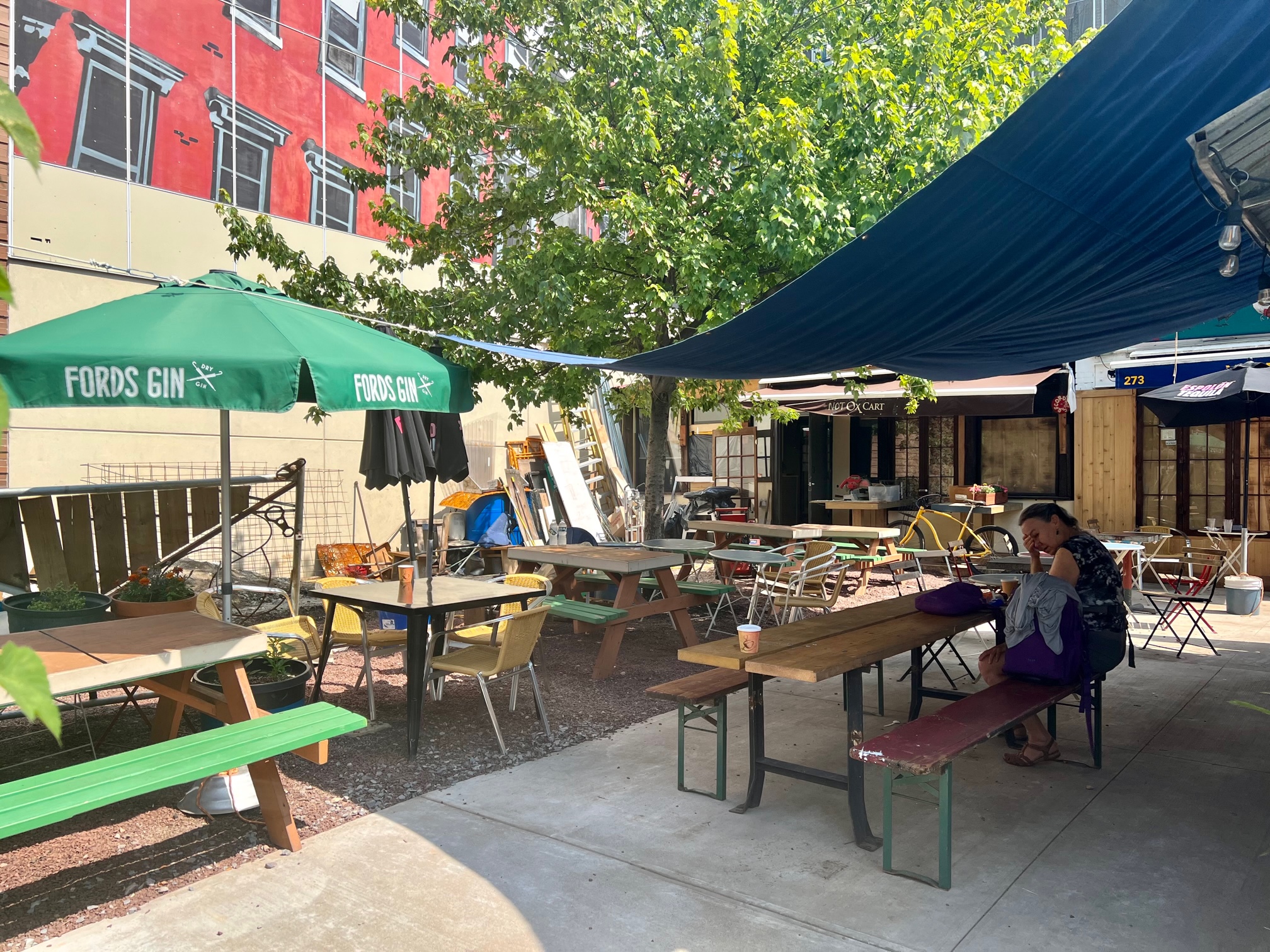 Piercing studio Rowan offering ear piercings for kids with licensed nurses has opened up at 348 Atlantic Avenue. Costs are $35 for one year and $50 for both. You can book appointments here.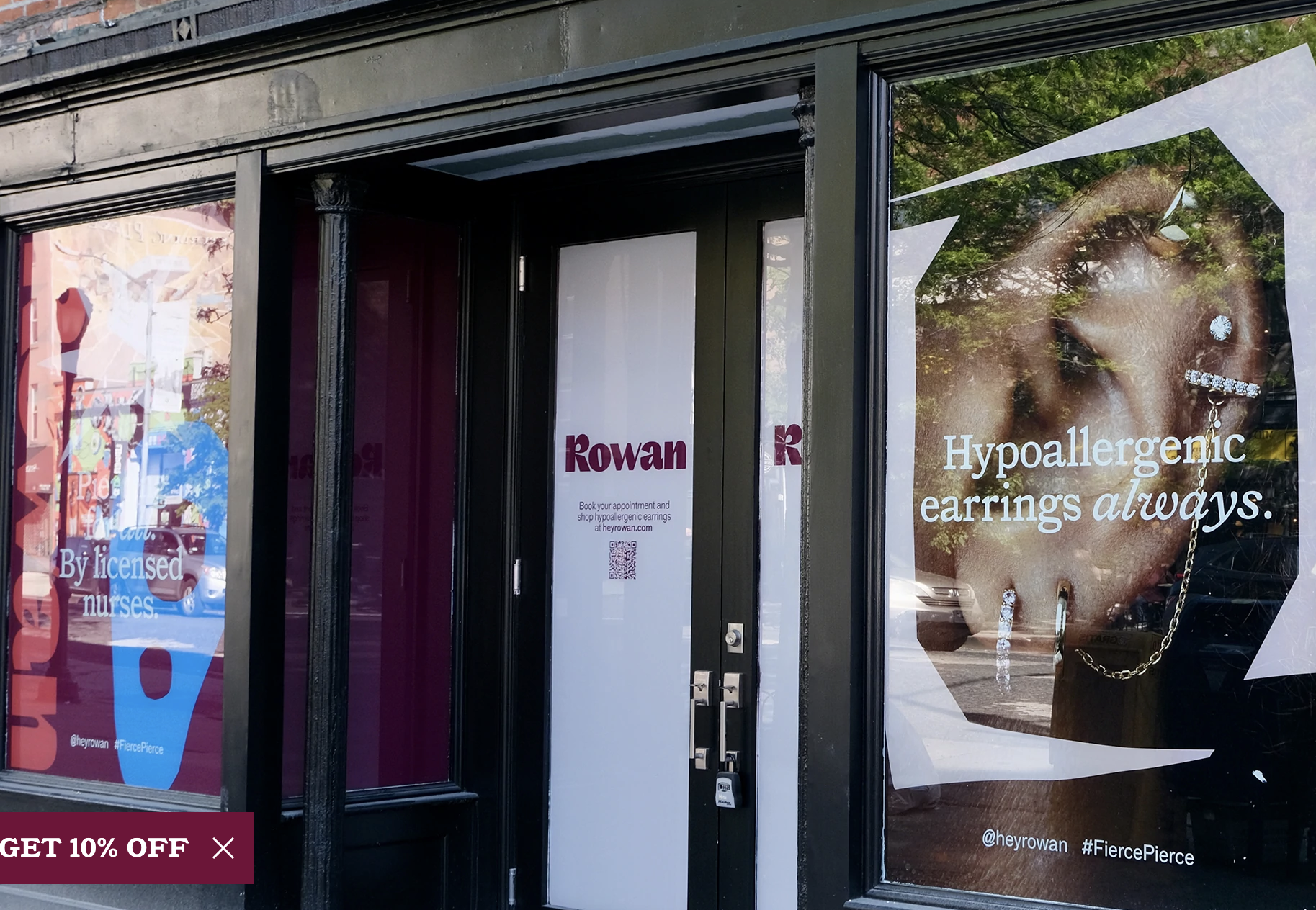 Smith Street Pizza for take-out slices and sit down dinner with the kids is now open at 311 Smith Street.
World Explorers Group has announced the grand opening of EXPLORERS ON ATLANTIC, located at 485 Atlantic Avenue. This brand new location will feature a variety of classes and events for children ages two and up, as well as evening and weekend events for children and their families.Explorers on Atlantic will offer After School Enrichment classes, My Caregiver and Me classes and Too Cool For School introduction to preschool classes. Additionally, Explorers on Atlantic will offer evening and weekend events such as BeyBlade tournaments, parent-free movie nights and birthday parties. All are invited to attend the Grand Opening on Monday, June 27th between the hours of 3:00 and 7:00 PM. Children will be entertained by t-shirt decorating, face painting and balloon twisting while parents mingle and learn more about the offerings of Explorers on Atlantic. Food and beverage will be provided.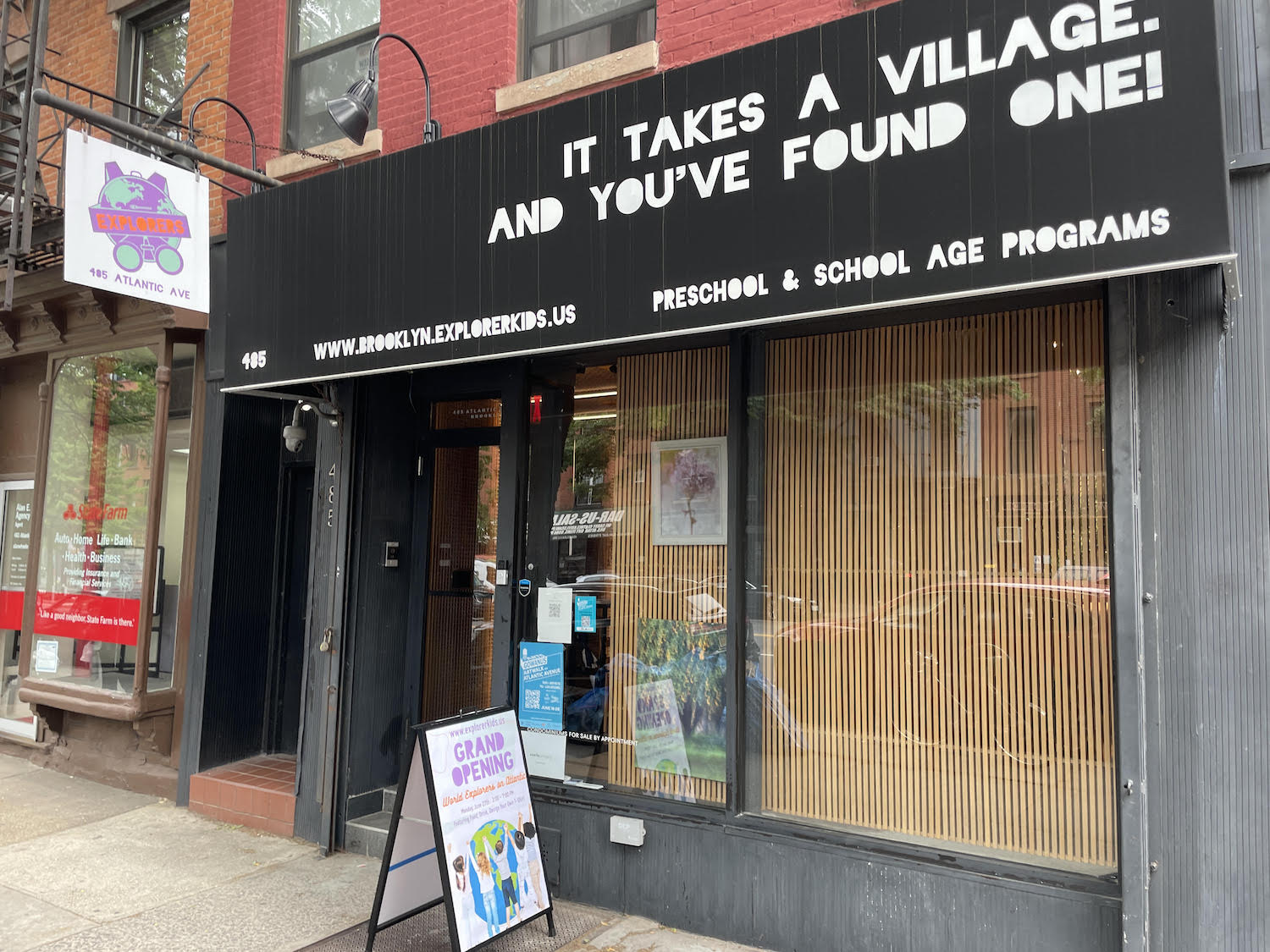 Seven blocks of Smith Street between Wyckoff Street and Union Street will be reserved on Saturdays for use as a promenade with restaurants, shops and activities between 12 and 10 p.m from July 9 to August 27.