New turf, an unusual arrest, retail news, blood drive and a traffic survey for Brooklyn Heights!
Cadman Plaza Park has a beautiful new turf and Parks Department is finally reinforcing the "no dogs on turf" policy. This lead to an unusal arrest this week, read more here.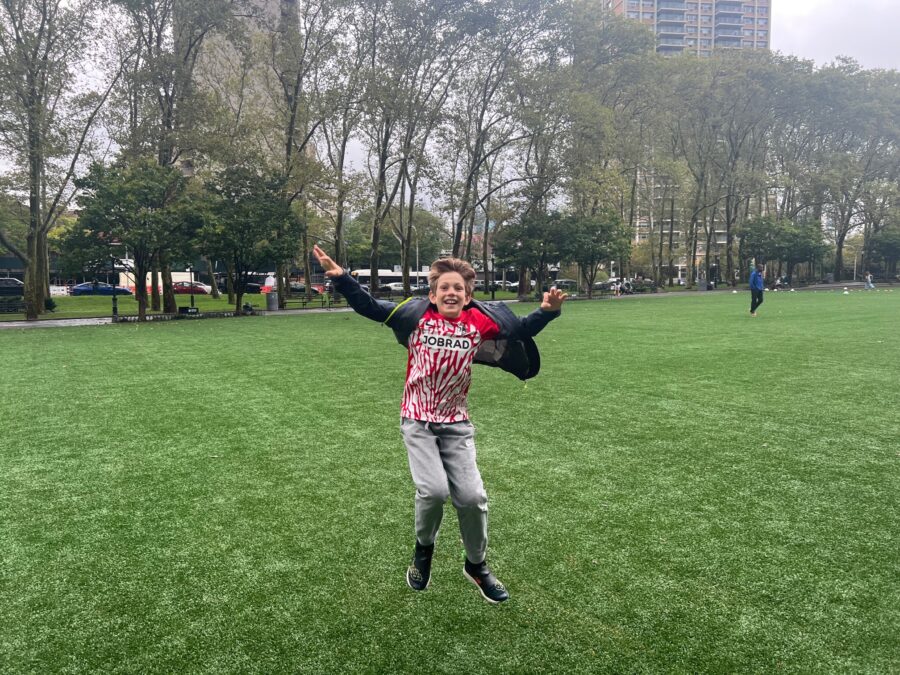 Spirit Halloween has opened its doors for the season at 168 Montague Street open daily from 10 am to 9 pm (Sundays until 7 pm).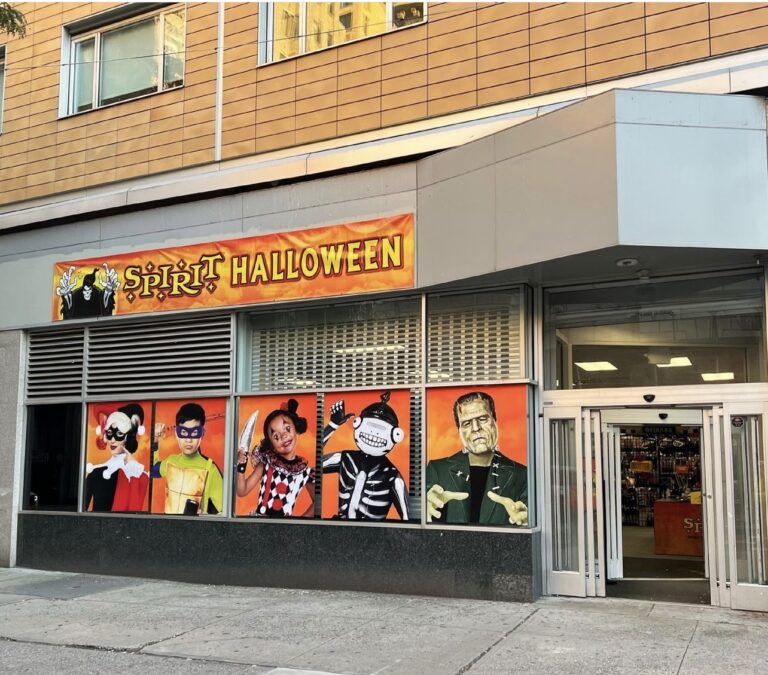 The New York City Department of Transportation (NYC DOT) is collecting community feedback and ideas to improve the public realm for pedestrians and cyclists in Brooklyn Heights, from Clark Street to State Street, and Furman Street to Court Street. Take the survey here.
A blood drive is coming to Montague Street on Saturday 9/30 and donors are urgently needed, sign up here.
The Center for Brooklyn History has reopened with a child-friendly exhibit about Brooklyn, find out more here.
Taboonette Middleterranean kitchen will open soon on Montague Street offering flavors from the Middle-East and Mediterranean.