Felice Brooklyn Heights is now open at 84 Montague Street in the former Heights Cafe space offering Italian cuisine including Bruschetta, Pappardelle con Salsiccia, Ravioli della Casa, Penne ai Quattro Formaggi and Milanese. "The menu has an emphasis on fresh, locally sourced produce, to ensure the highest quality ingredients. An extensive beverage program is also available, featuring wines from the Tuscan region as well as a thoughtful cocktail menu." They currently offer indoor and outdoor dining from 4 to 10 pm, lunch and brunch are coming soon. Check out the menu here.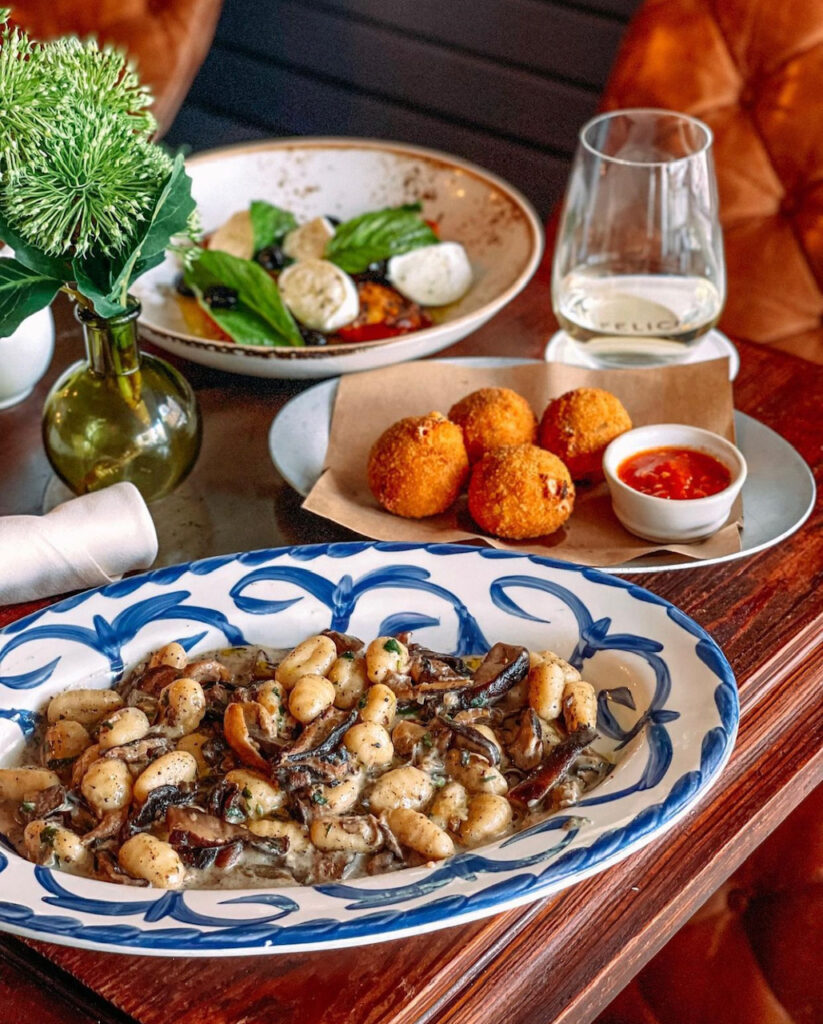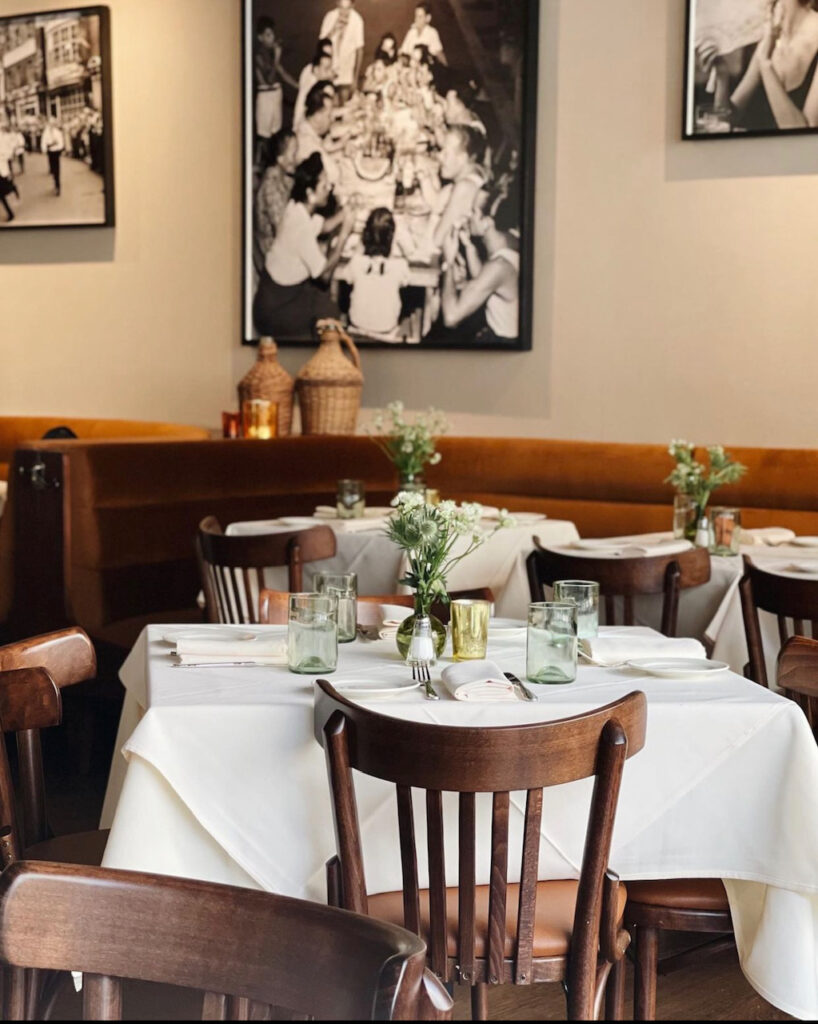 Mercado Central is a new grocery store offering authentic goods and produce including olive oils, hams, cheese and more from various regions in Spain. "Each of the autonomous communities of Spain has their own flavors, specialties and identity. At Mercado Central, you can explore each region and discover the dynamic variety of foods and flavors that come together in Spain." The shop is located at 354 Degraw Street in Gowanus and open from 10.30 am to 6.30 pm, find out more here.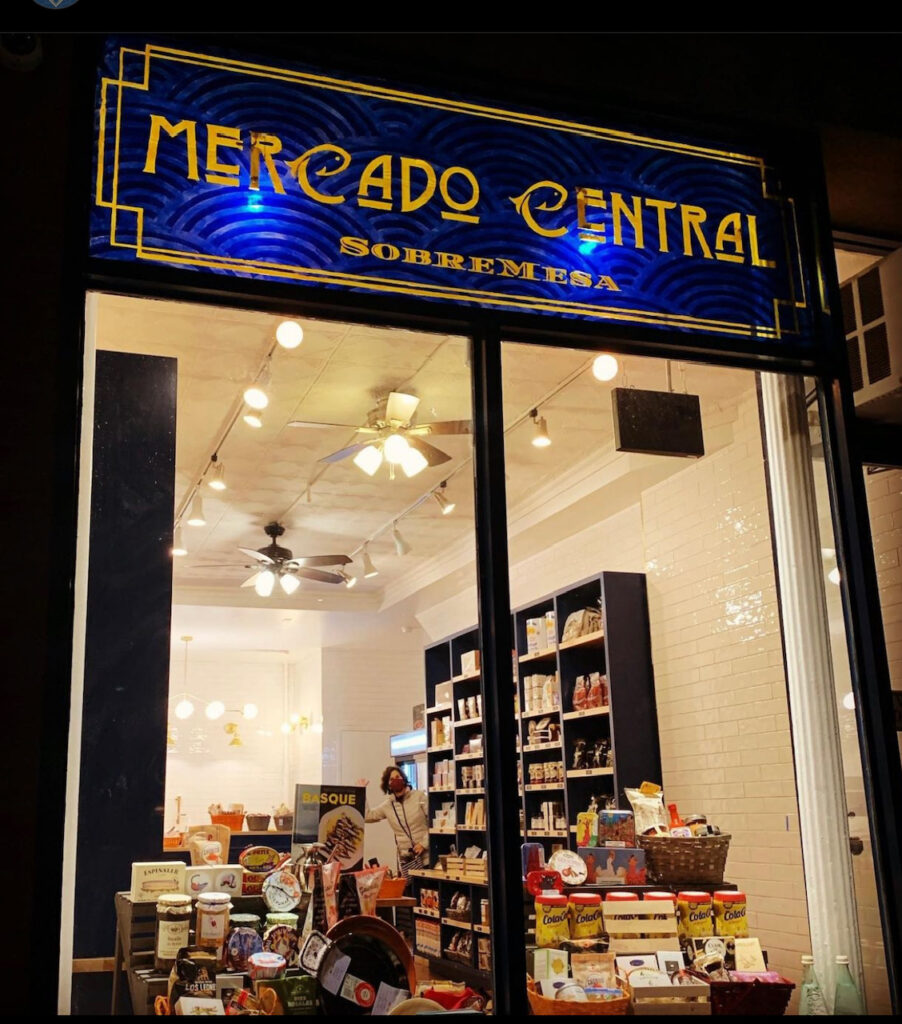 Joe Coffee is finally open on Washington Street in DUMBO in the former Brooklyn Roasting Company location. The coffee shop with various locations in NYC including one in Brooklyn Heights will be open Monday to Sunday from 7 am to 5 pm.