Meet Lior Rachmany, local dad and founder of New York's biggest moving company DUMBO Moving. Find out about his business, his life in Brooklyn and how he is giving back.
Your job title: Founder & CEO of DUMBO Moving
Your work in one sentence: I run a moving company for local, long distance, international, commercial and residential moves as well as storage solutions in the Tristate area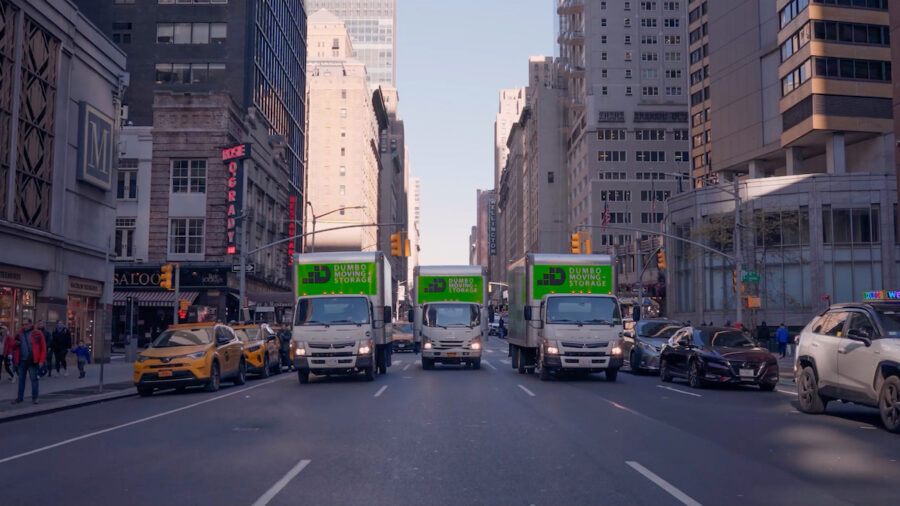 Your children: I have two sons and one daughter; Omri 11 years old, Evyatar 8 years old and Nava 5 years old (pictured with Omri and Nava)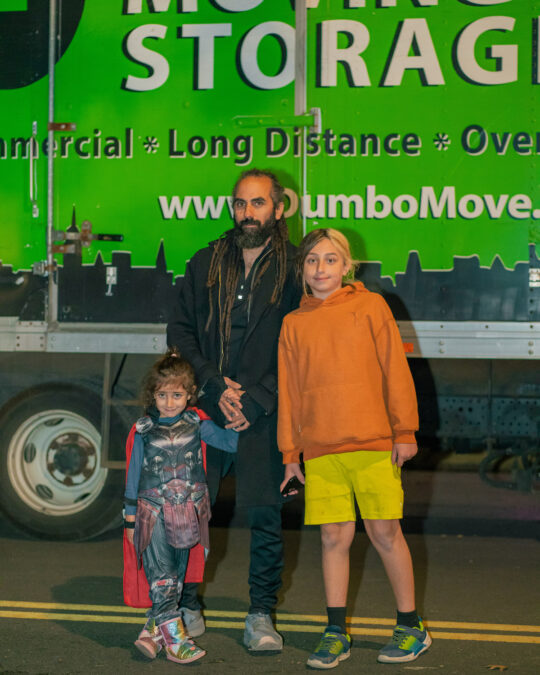 Where do your kids go to school: The boys go to Community Roots Charter School in Fort Greene, my daughter is currently in Pre-K at PS 11 and will join her brothers at Community Roots for Kindergarten
Which neighborhood do you live in: Clinton Hill
What do you love about living in Brooklyn: We love playing soccer, so Prospect Park, Brooklyn Bridge Park and the new Dr. Susan Park in DUMBO are on top of our list. We also love the access to different playgrounds and libraries and meeting people from all over the world in Brooklyn
Why did you call the company "DUMBO Moving": As a musician my recording studio which was my first business was located in Dumbo. These were the times when DUMBO was a very different place than now full of artists. I just called the company after the neighborhood where I started my first business venture.
More information about DUMBO Moving: I came to New York as a musician at the age of 20 from Israel. While making music my first day job in the City was working as a mover. I started DUMBO Moving with my first truck in 2007 and since then it has grown into a moving company with 200 trucks, 800 employees and 500K of storage facilities. We are the official Movers for The Mayor's Office. Our headquarter is in Fort Greene.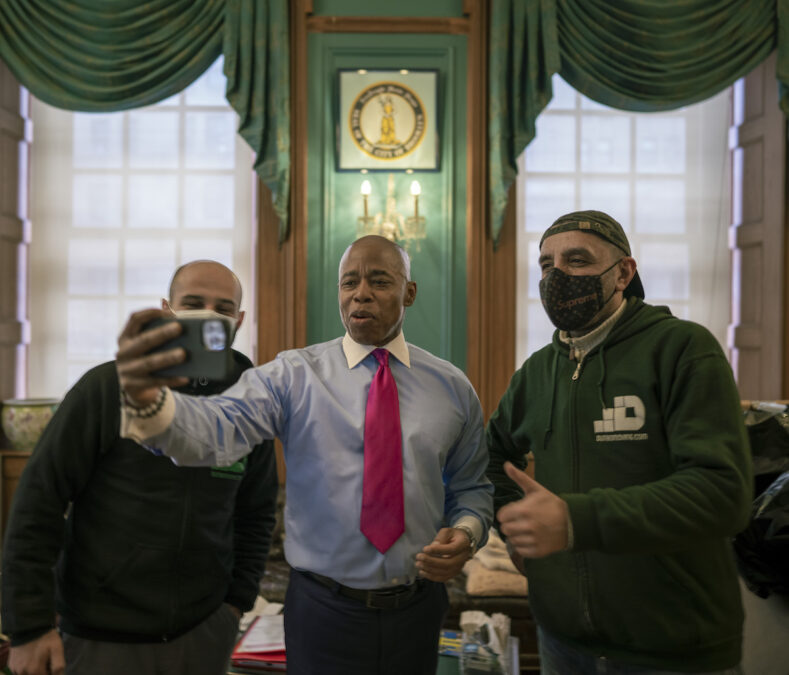 More information about your Brooklyn causes: DUMBO Moving supports local causes financially and with our fleet including donations to families in need, sponsorships of sports tournaments and community events for families, sponsorship of the Bklyn Nets, patronage of the Chabad of Prospect Heights and DUMBO and more. Read here about how DUMBO Moving gives back to Brooklyn.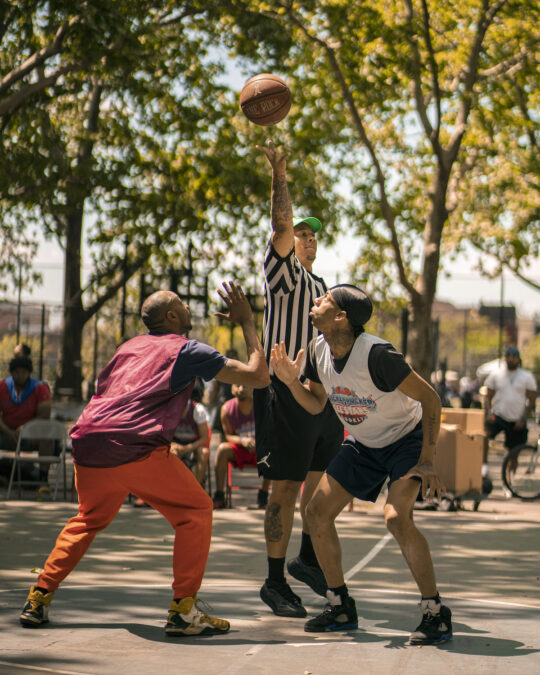 Lior on Pix 11: Watch the interview about Lior's causes and his moving tips on Pix 11 here. "Brooklyn CEO Lior Rachmany is giving back to his community in a big way. Rachmany is the CEO of Dumbo Moving and Storage. He recently raised $45,000 for local causes. Rachmany joined New York Living on Monday to chat about his fundraising efforts. He also discussed moving trends in 2023 and offered some tips for people who are planning to relocate this year."