Meet Peira Moinester, co-founder and camp director at Brooklyn Music Factory and Bay Ridge mom of 2. Find out about BMF's new 2700 square feet big space in Carroll Gardens with 9 fully equipped band and private lesson studios for drum, piano, voice, bass and guitar and her life in Brooklyn. Brooklyn Music Studio was founded around 12 years ago in Gowanus offering music lessons and music camps. At their new space they are adding BMF's gigs and birthday parties in the on-site performance space. They will also begin offering class trips to local schools, in which kids will have the opportunity to join a drum circle, play music games and write a song together as group! 
Your job title: Co-founder and Camp Director at Brooklyn Music Factory
Your work in one sentence:  If I have spent my day ensuring that our kids, families, and teachers have a fun and inspiring experience, then I have done my job right!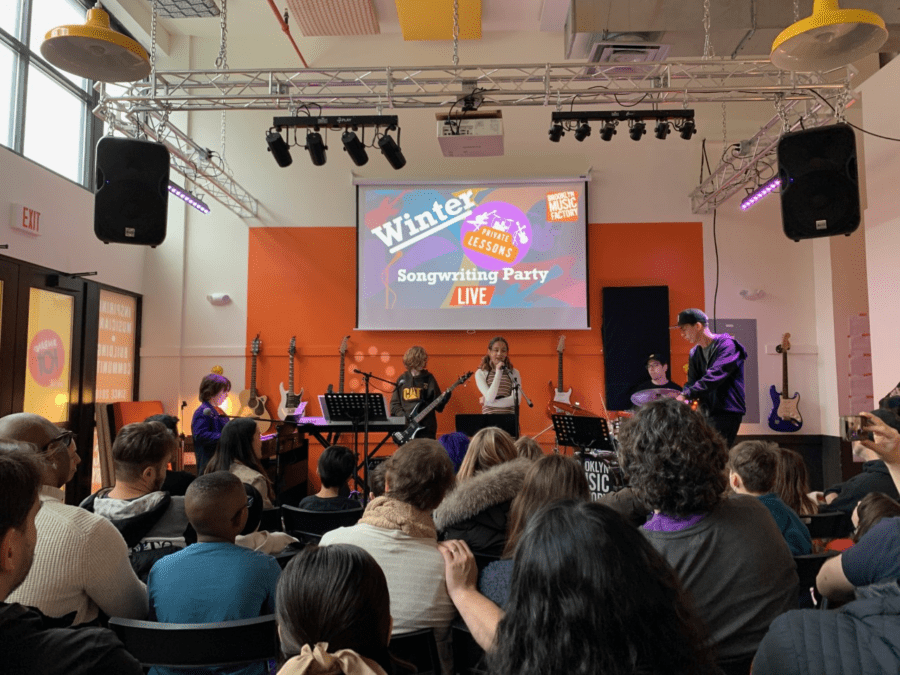 Your children: I have a 7 year old son, and an 11 year old daughter.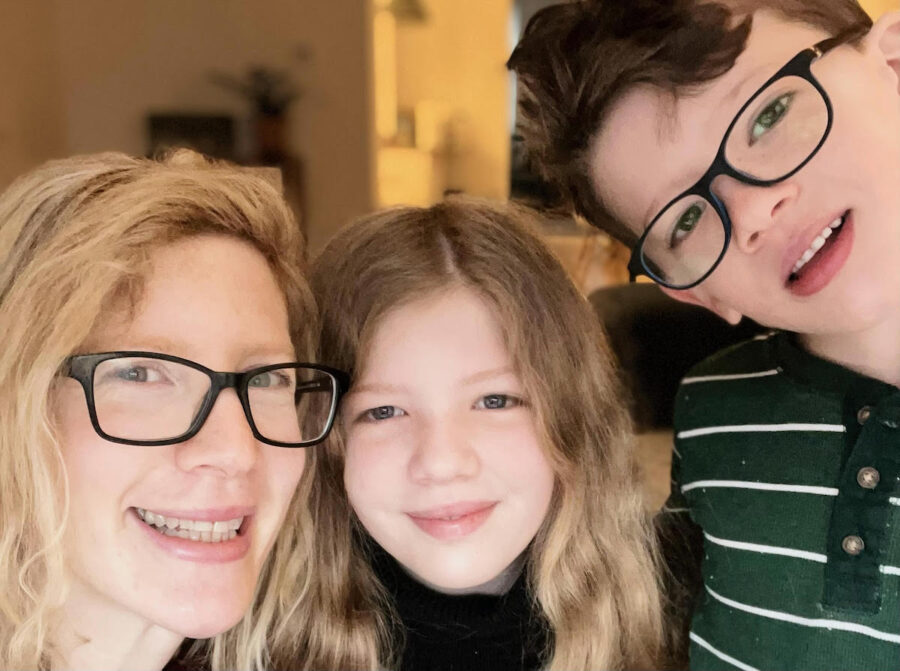 Where do your kids go to school: PS 261 and we love it!
Which neighborhood do you live in: Bay Ridge, Brooklyn
What do you love about living in Brooklyn: I am a 4th generation Brooklynite so this is home. I love raising my children in a place where they share their world with people from all backgrounds, races and ethnicities, and where they can be unapologetically themselves. Brooklyn is special in that way.
More information about your new space and your school: Brooklyn Music Factory is excited to share that after 12 years of serving families in the Gowanus, we have just opened a brand new facility at 495 Carroll Street in Carroll Gardens. Brooklyn Music Factory offers both after-school programs, in addition to holiday and summer camps.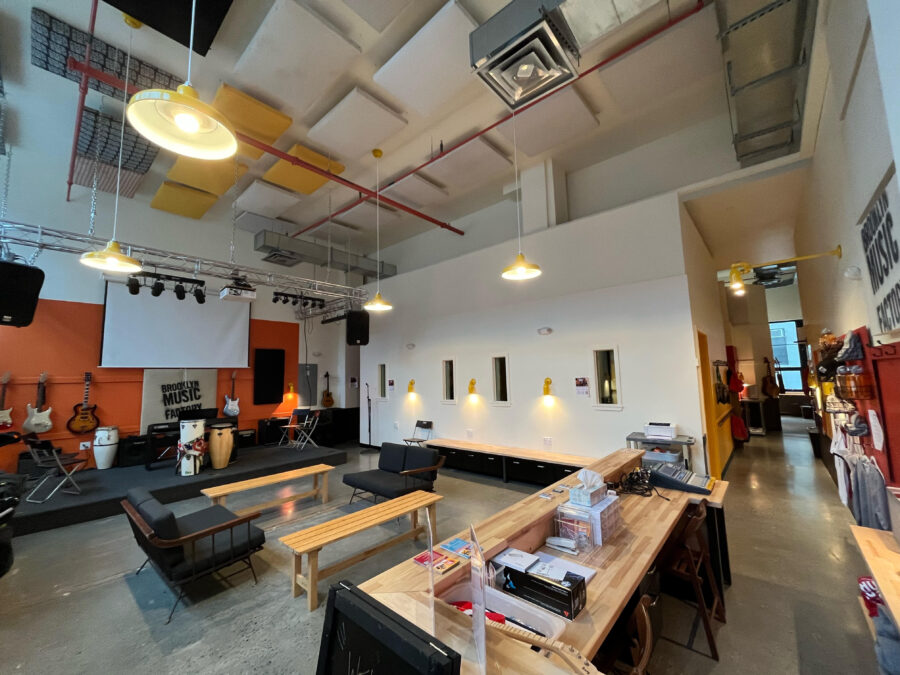 In our after-school program, kids ages 4 and up can join a band, take private lessons or both!  In our holiday and summer camps, kids ages 4 to 11 join bands and spend their days writing songs and playing music games in our fully equipped studios. In addition, campers enjoy outdoor time every day, getting lots of fresh air and physical activity at our neighborhood park. At the end of both the after-school season, and each camp week, kids perform their original songs on BMF's brand new stage, giving them the chance to celebrate all they've accomplished.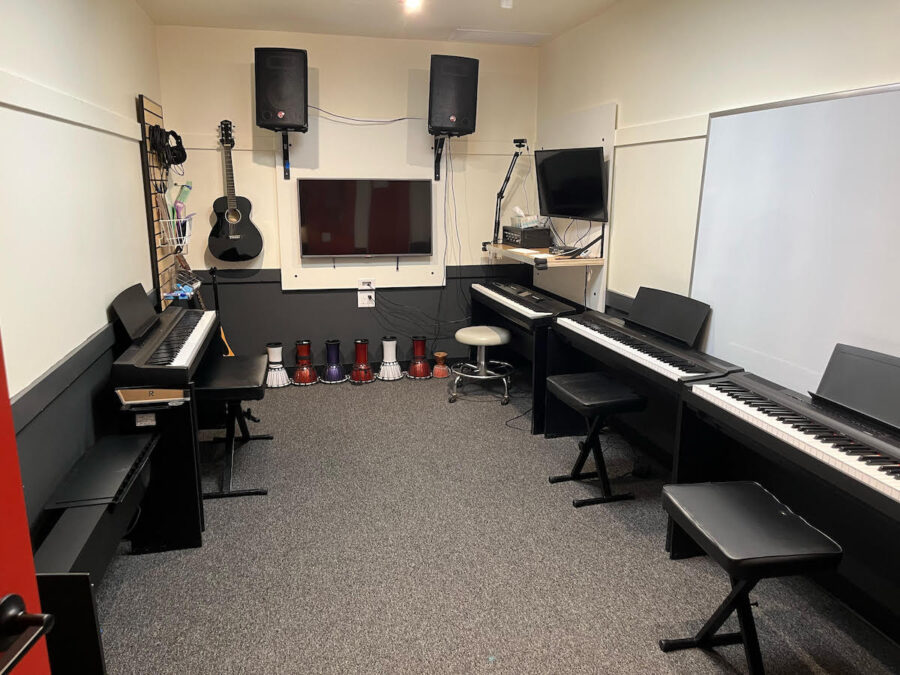 For all Brooklyn Music Factory students and campers, learning at Brooklyn Music Factory revolves around songwriting, games, and making and sharing music with others. With our joyful and creative approach, and joyful and creative teachers, BMF students grow into joyful and creative musicians! Find out more about their after-school program here. Find out more about their camps here.