Shop for gifts from 100+ local artisans at The Maker Show, snap a #selfie with Santa, or snuggle up to Storytime at McNally Jackson. For more fun and festivities, let loose at our Holiday Dazzle Disco, get crafty at The Maker's Workshops, or share sweet moments at our holiday cookie decorating classes. Now through the month of December at CityPoint in Downtown Brooklyn!
The Maker Show Holiday Market
The Maker Show returns to City Point BKLYN for the holiday season. Discover handmade gifts from local creatives, artisans, and designers on Fridays to Sundays from 11 am to 7 pm through Dec. 18th with extended dates: Dec. 21 – 23rd.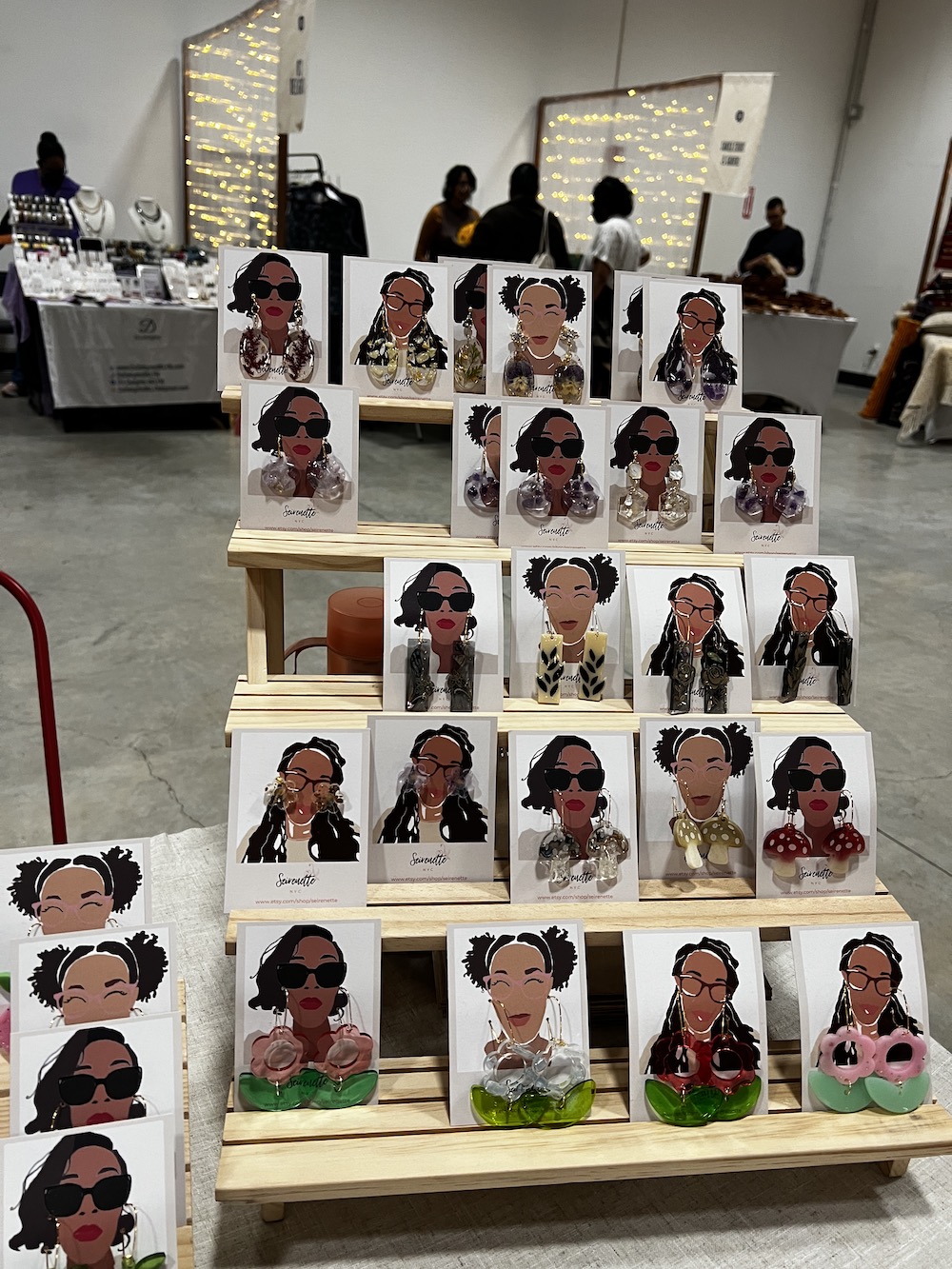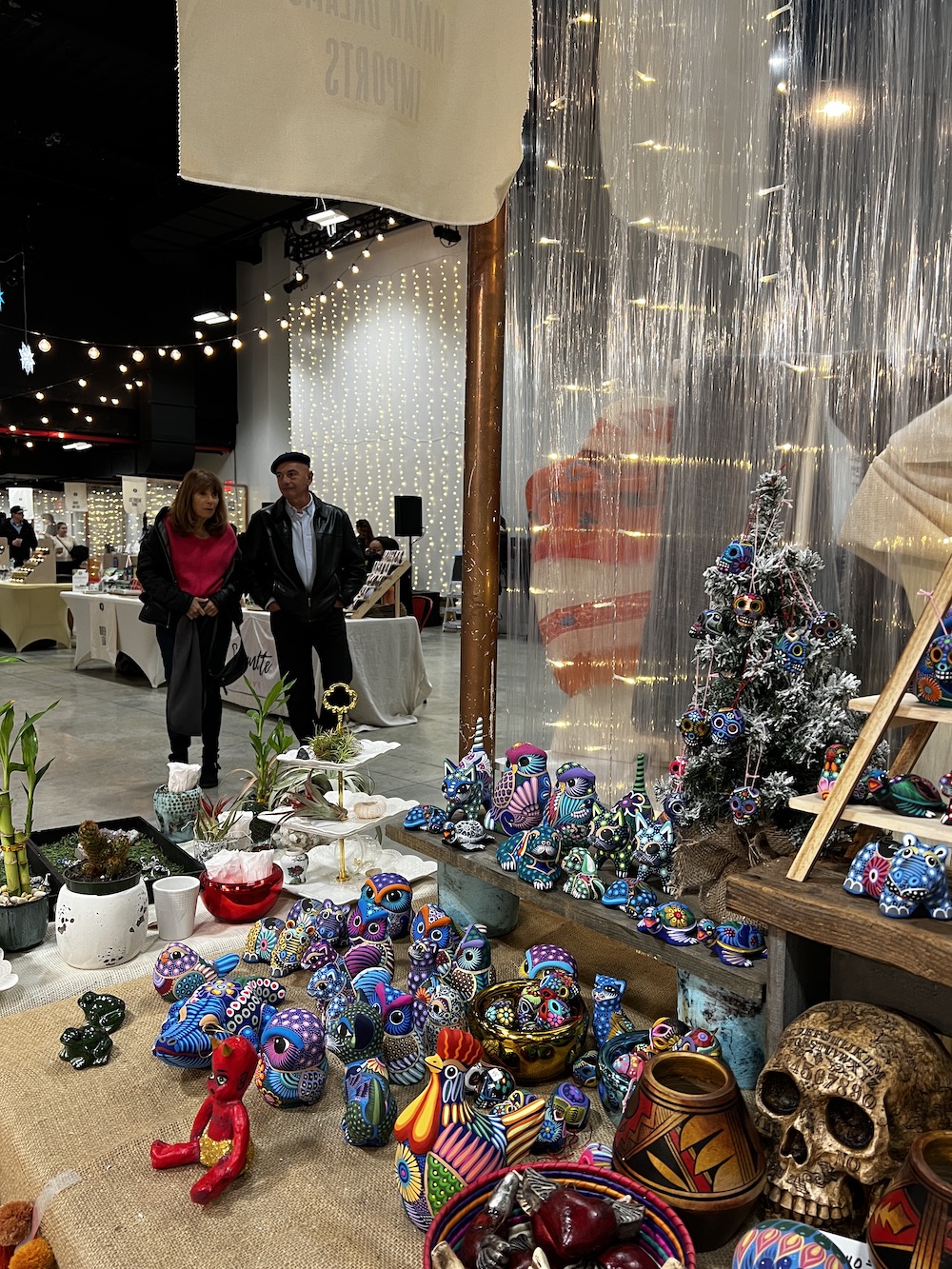 Dazzle Disco Dance Club on Saturdays
From the creators of Dreamland Roller Disco, move, groove, and boogie with Santa and his friends! The Holiday disco will take place on Saturday, December 3, 10 and 17 from 11 am to 1 pm. Reserve your free spot here.

Gingerbread House and Hanukkah Cookie Decorating on Sundays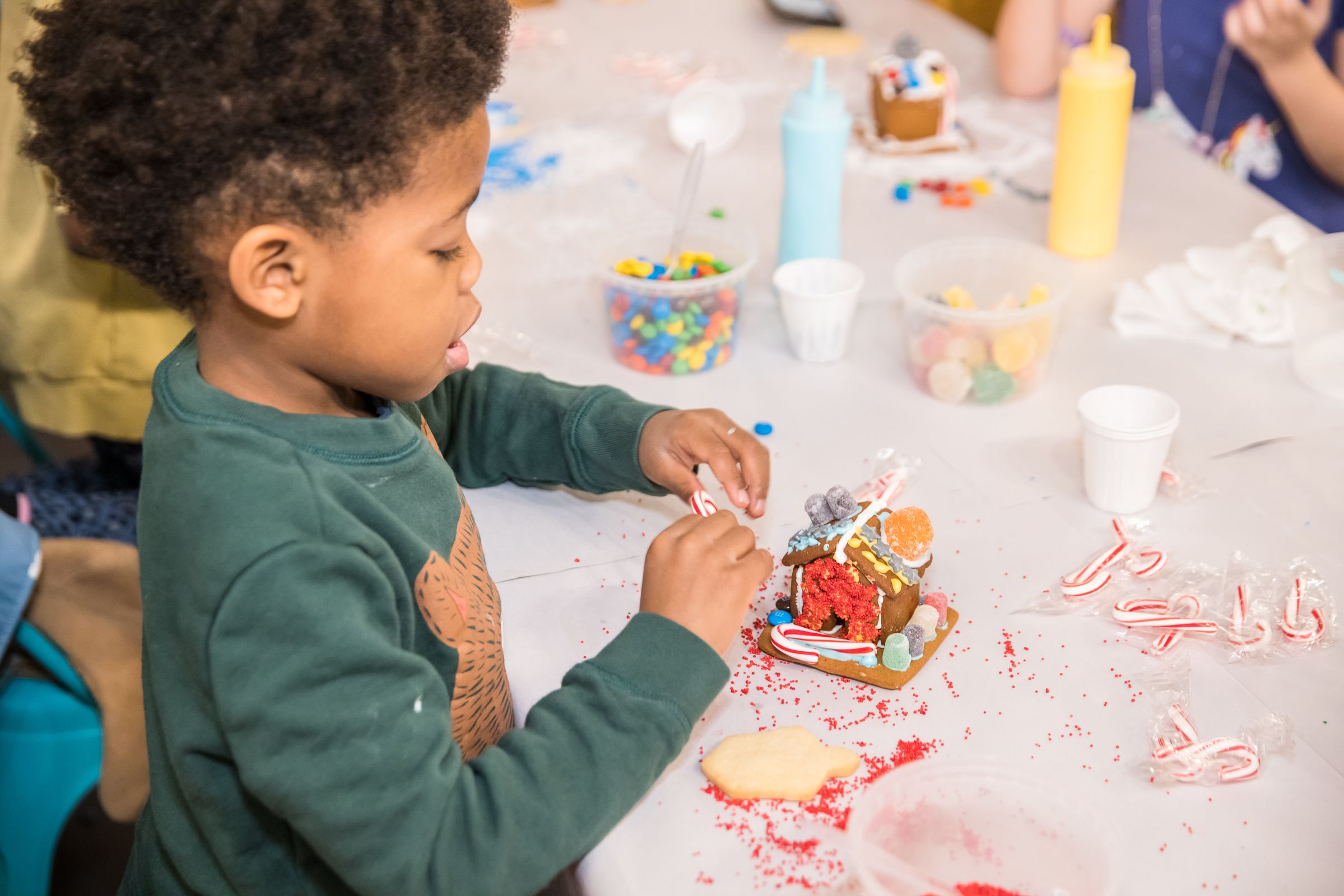 Kids ages 3 years and up are invited to decorate and design their own gingerbread houses and dreidel cookies with royal icing colors and decorative elements such as sanding sugar and candy. Participants will be able to take home their creation in boxes we provide and One Girl Cookies will be on site to support the decorating process. Each child needs a ticket to attend – tickets are $12 per person. Get your tickets today!
Storytime at McNally Jackson on Wednesdays, Thursdays and Sundays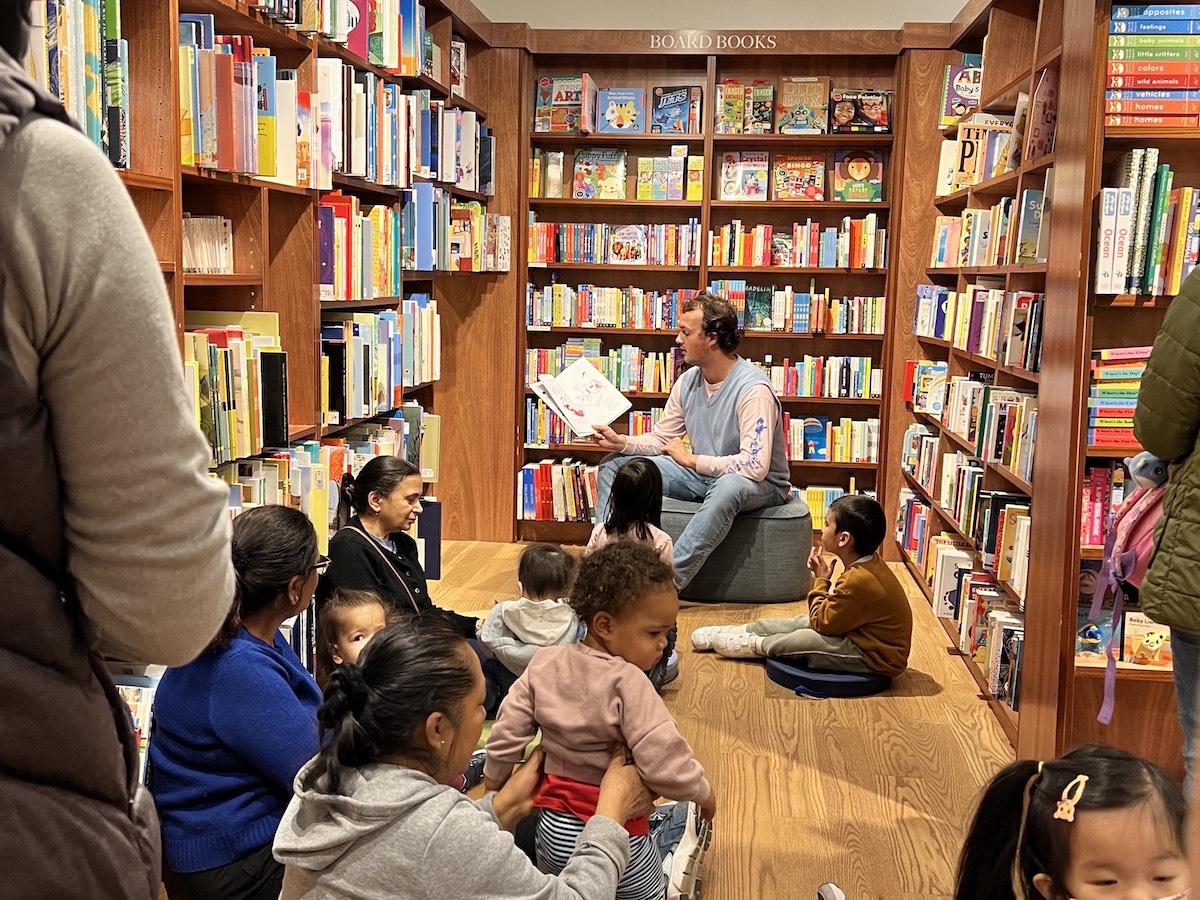 Hello Little Readers! Join authors and staff for curated story time on Wednesdays and Thursdays from 4 to 6 pm and on Sundays from 1 to 3 pm at the book store. Best for ages 2 to 10. No need to RSVP, just show up.
Selfies with Santa on Sundays
Ho! Ho! Ho! Santa is visiting CityPoint on Sundays for #selfies and sit downs. Free and fun for all ages. Just stop by on Sunday December 4, 11 and 18 between 11 am and 2 pm.
Hanukkah Celebration with free donuts Sunday 12/18
Join us for Menorah making with multiple materials including tiles, shells and beads and other Hanukkah crafts. Each child will walk away with their own Menorah — perfect for the holiday!  Ideal for kids ages 4 and up. The free event will take place near Katz'sat DeKalb Market Hall on Sunday 12/18 from 11 am to 1 pm. Please RSVP here.
Grab a Bite at DeKalb Market Hall
Hungry after all that holiday shopping?  Visit Brooklyn's biggest food hall downstairs — DeKalb Market Hall and discover 40+ global vendors!  Discover everything from New York's iconic Katz's Delicatessen to foodie faves such as Daigo Hand Roll and BK Jani to healthy eats from Wiki Wiki and Kotti Donor. Plus, dessert — ice cream at Ample Hills, donuts at Cuzins Duzins, pastries and Cafe d'Avignon and so much more!