Eater has published its top 15 new restaurants in Brooklyn and two newcomers in Carroll Gardens made it into the list:
Nabila's at 248 Court Street offers Lebanese home cooking Wednesdays to Sundays from 5.30 to 9.30 pm. Lunch will be coming soon. The menu includes items like Kibbeh, Hummus, Malfouf and Tabbouleh.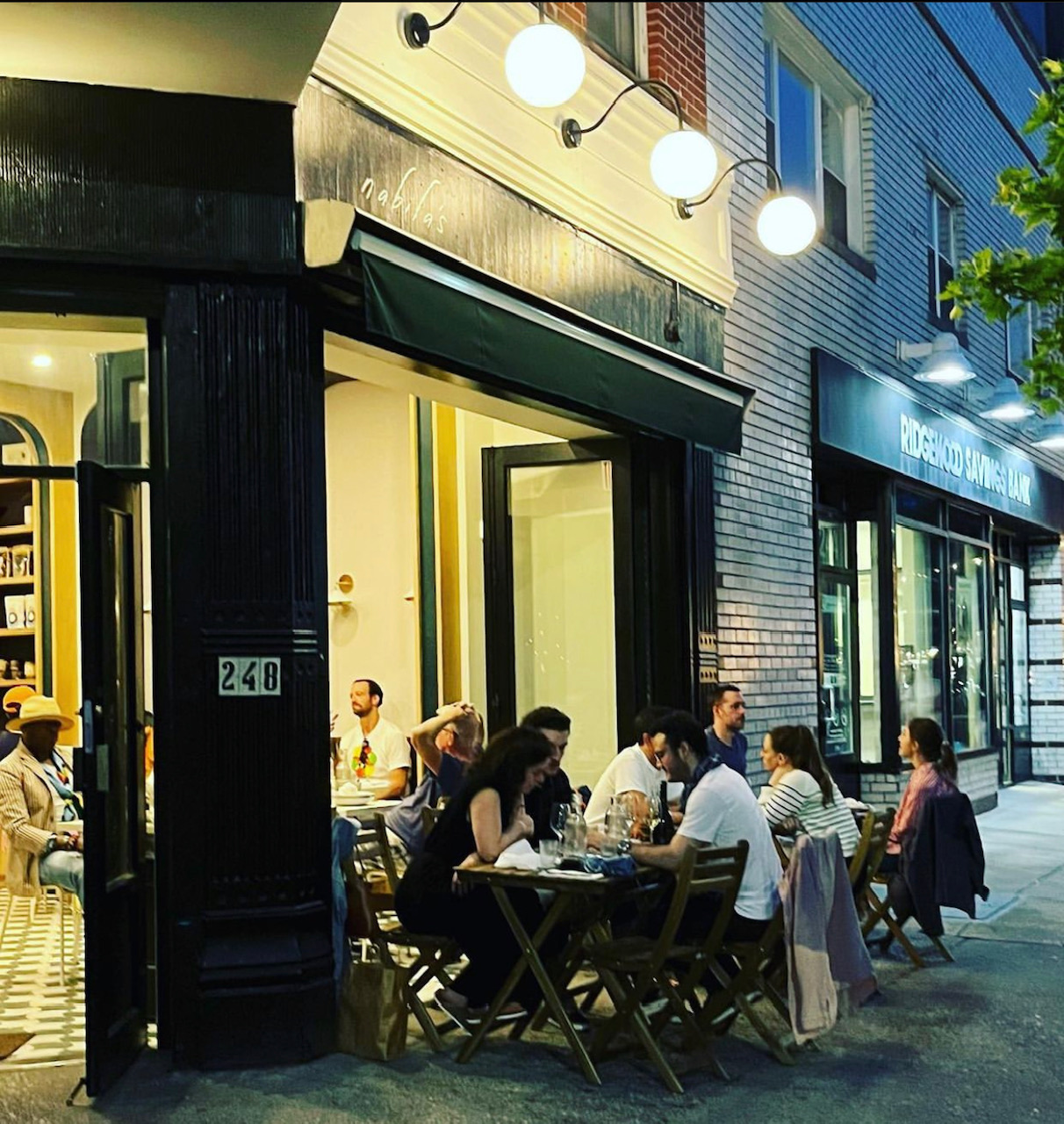 Cafe Spaghetti at 126 Union Street is open Tuesday to Sunday for dinner. "Could Cafe Spaghetti be the restaurant of the summer? Eater critic Robert Sietsema wondered as much, lounging in the backyard of this new Carroll Gardens restaurant digging into some of the best pastas he's had this year. Granted it's only August, but it's clear that the red sauce Italian classics here — spaghetti pomodoro, eggplant parm — are already turning heads. Pastas priced between $18 and $24 each.