Our list of water sprinklers in the neighborhood that are open weather permitting above 80 degrees throughout summer. Enjoy the water fun!
BROOKLYN HEIGHTS
Pier 6 Water Lab in Brooklyn Bridge Park 10 am to 7 pm
Pier 2 Water Lab in Brooklyn Bridge Park 10 an to 7 pm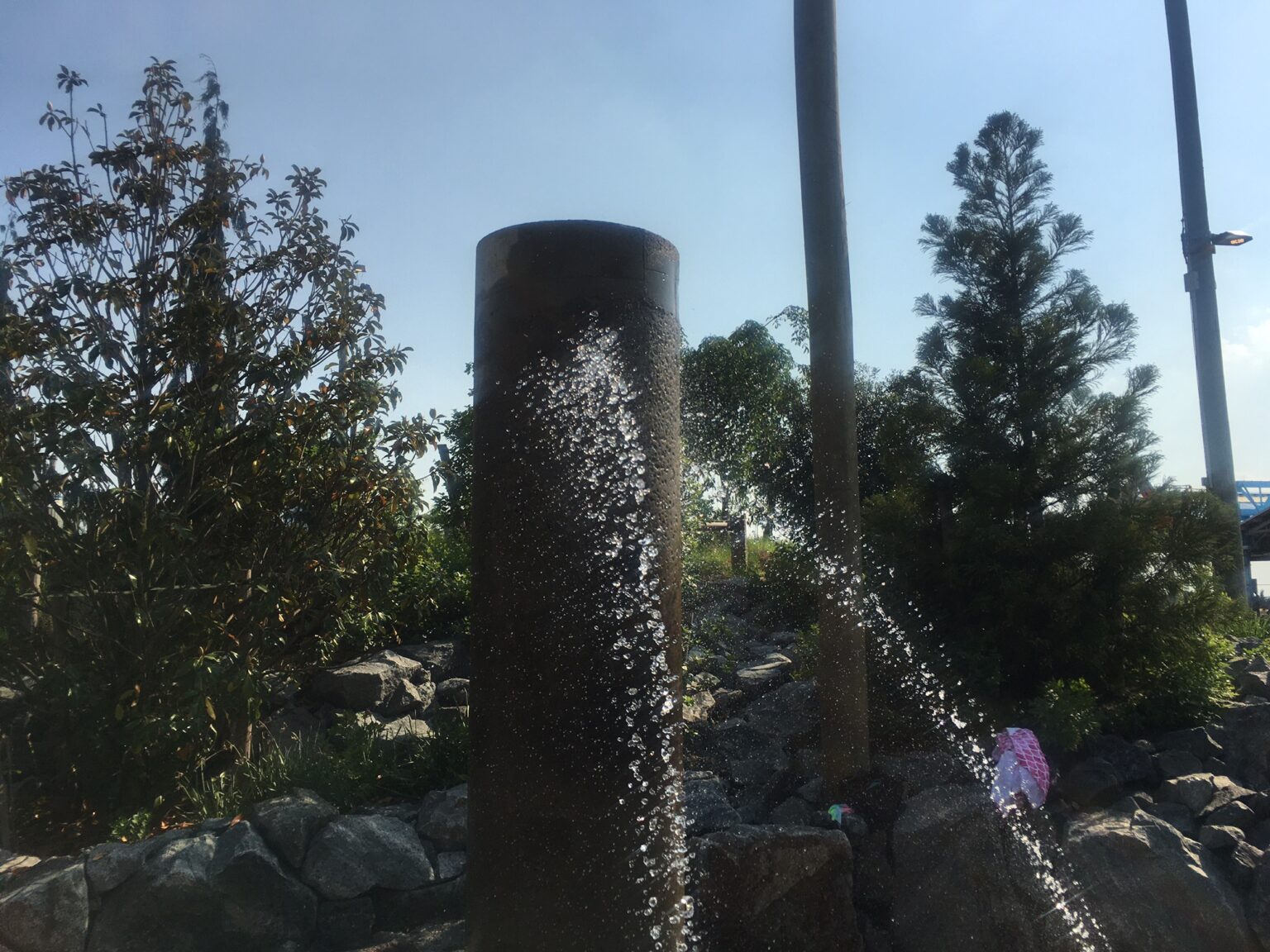 Van Voorhees Playground (Columbia St. and, Atlantic Ave)
Harry Chapin Playground (Columbia Heights)
Cadman Plaza Park | Walt Whitman Park (not open yet)
DUMBO
Pirate Ship Playground in Brooklyn Bridge Park (Main Street)
Dr. Susan Smith Mckinney Steward Park on Bridge and York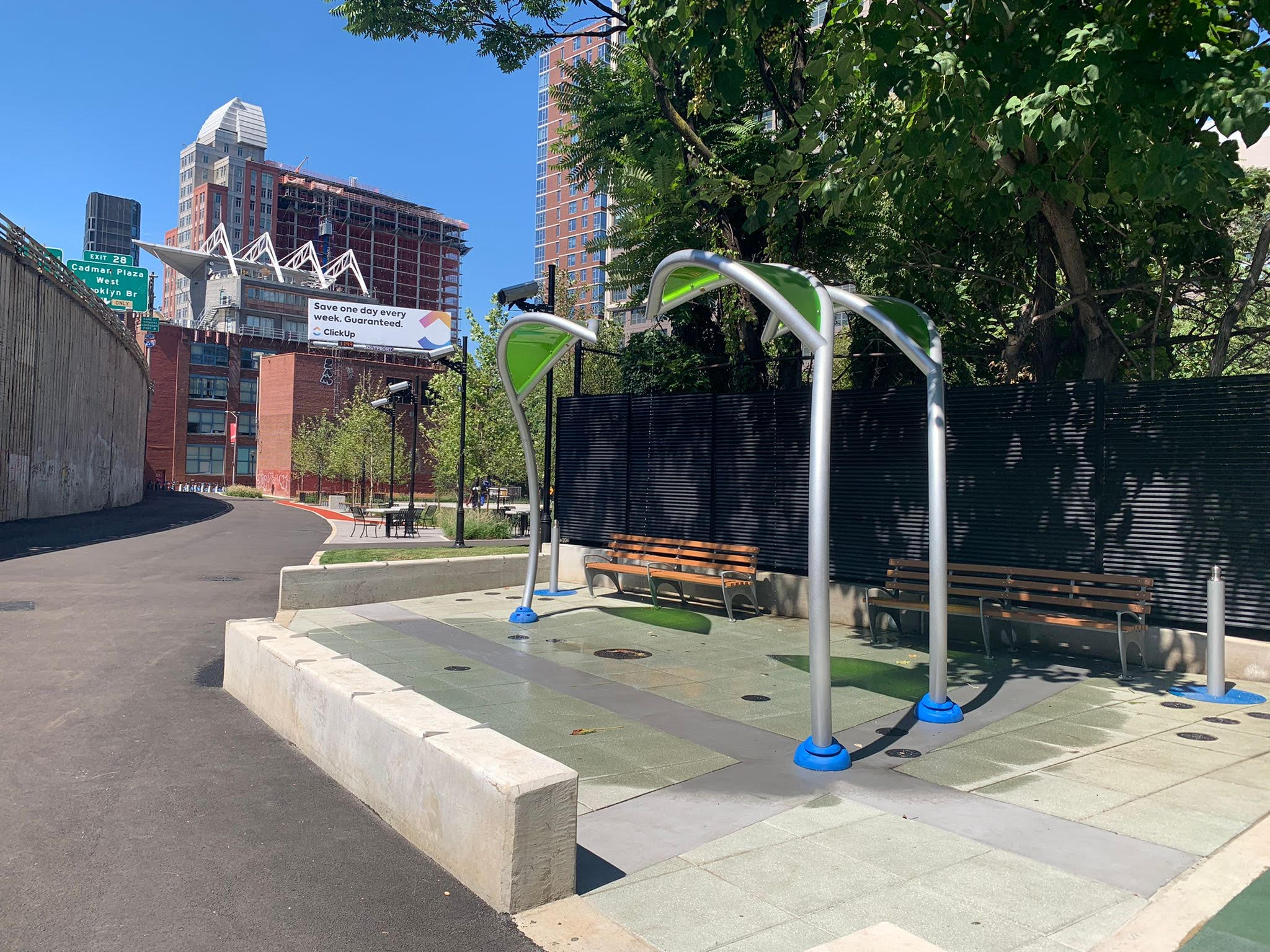 BOERUM HILL
Boerum Park (Warren St. To Baltic St. Between Hoyt St. And Smith St)
Nicholas Naquan Heyward Jr. Park (Wyckoff St. between Hoyt St. and Bond St.)
Sixteen Sycamores Playground (Schermerhorn St. Bet. Nevins St. And 3 Ave.)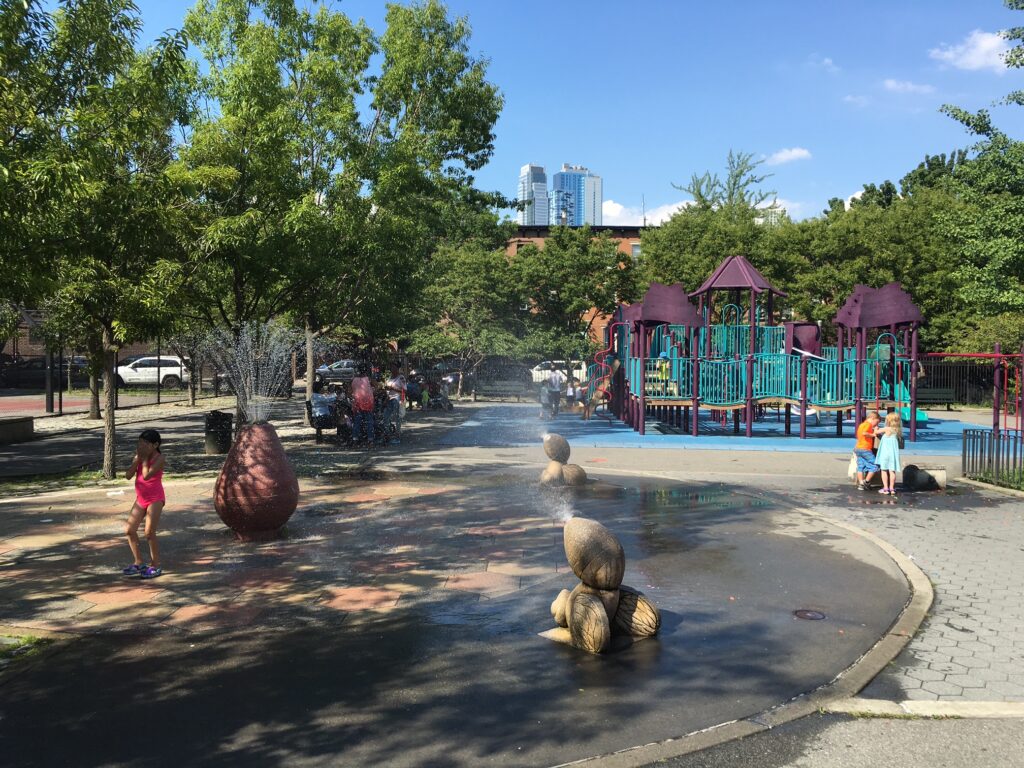 CARROLL GARDENS
Carroll Park (Court Smith Street between Carroll and President Streets)
Dimattina Playground (Hicks St. Bet. Woodhull St. And Rapelye St.)
St.Mary's Playground (Smith Street)
COBBLE HILL | Columbia Waterfront
Mother Cabrini Playground (President St & Van Brunt St)
DOWNTOWN BROOKLYN
McLaughlin Park (Jay St., Bridge St. Bet. Tillary St. And Cathedral Pl.)
Commodore Barry Park
Golconda Playground (Gold St. between Nassau St. and Concord St.)
FORT GREENE
Fort Greene Park
Underwood Park (Lafayette Ave)
Oracle playground (Adelphi btwn Myrtle & Park)
Classon Playground (Lafayette & Classon Ave)
PS 20 Playground (Clermont Ave. & Adelphi St)
Pratt Playground (on Willoughby and Emerson)
South Oxford Park (S Oxford Street)
Edmonds Playground (Dekalb Ave)
GOVERNORS ISLAND
PROSPECT PARK
Splash Pad Lakeside Bklyn from 10.30 am to 6 pm daily (for kids 12 and under). The Splash Pad, named Best of New York by New York Magazine, is Prospect Park's largest water play area, with 47 water spray jets covering 16,000 square feet to provide hours of warm-weather fun.