NYC's first Balloon pop-up experience for all ages at landing at City Point on Saturday, April 1 and Sunday April 2 from 11 am to 3 pm. Selfie galore & interactive balloon fun. Plus, a visit from the Easter Bunny! Free RSVP here.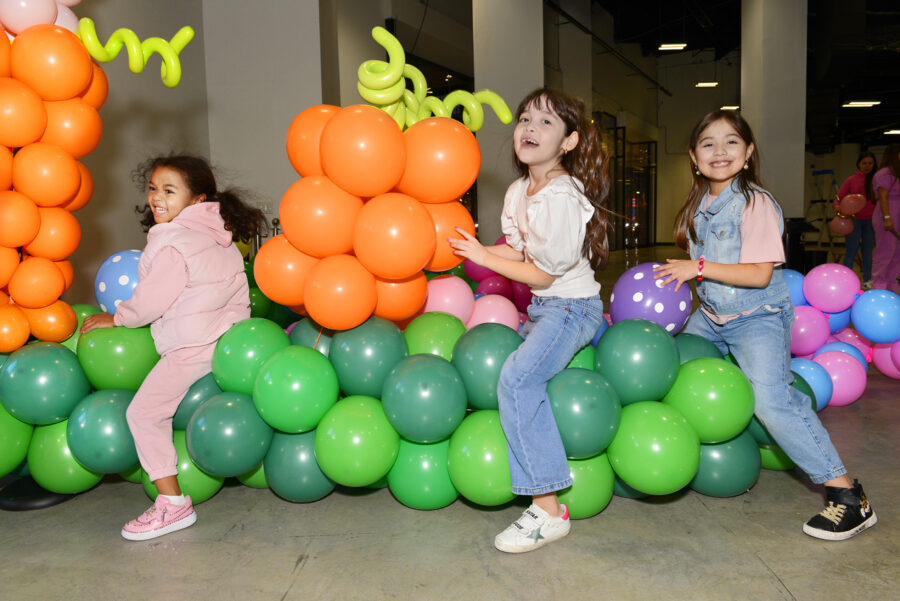 BALLOONTOPIA is New York City's first Balloon Pop-Up Experience! Brooklyn Bridge Parents and City Point have partnered up to bring a playground of ginormous balloon art & immersive balloon experiences to Brooklyn. Play with balloons, learn about the history of balloons, snap some balloon selfies and take in all the balloon art on display. Free and fun for all ages!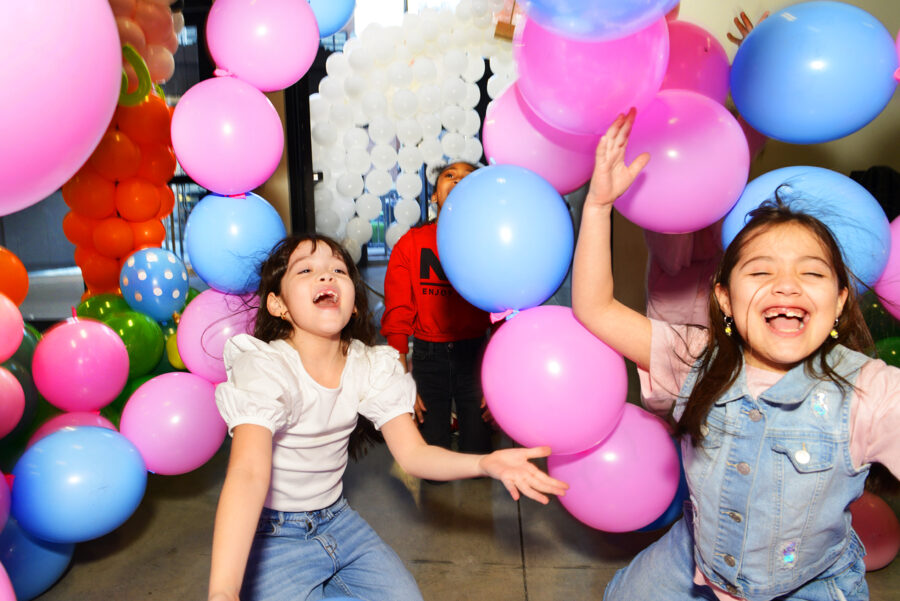 The magic of balloons and joy of community come together this spring in an exciting new interactive installation, BALLOONTOPIA. Created by Brooklyn Bridge Parents and City Point, the ginormous balloon experience will fill 8,000+ square feet of BKLYN STUDIOS with over 1,000 balloons transformed into sculptures, games, and experiential moments to be enjoyed by all ages. The event will take place at City Point in Downtown Brooklyn for a limited time and is free to the public, April 1-2, 2023, from 11am – 3pm Saturday and Sunday.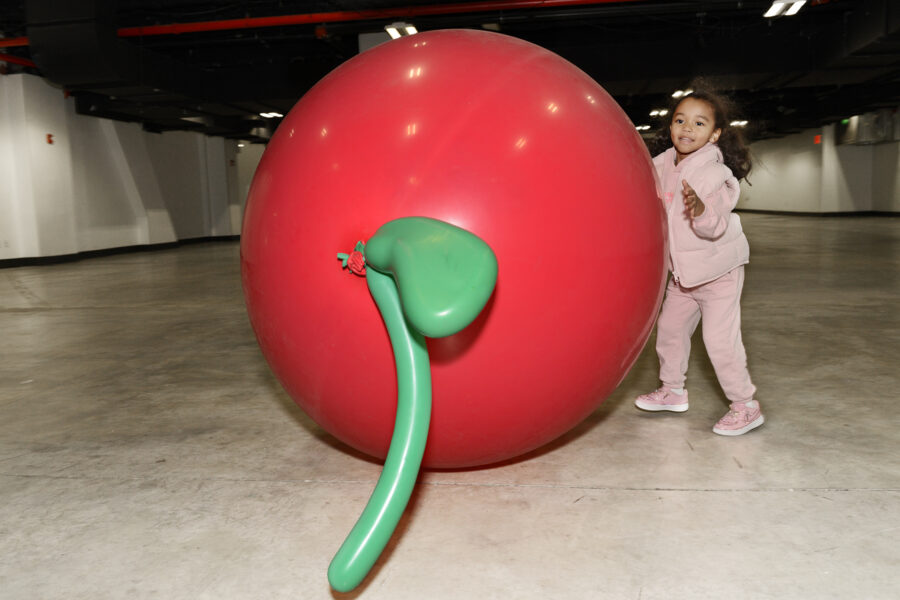 Interactive highlights of the magical adventure include Its Raining Balloons an immersive blue spread complete with an oversized balloon umbrella, Jumbo Balloon Fruits for tossing and posing, the Balloon Hedge Maze and a Multicolored Balloon Pool.  Sports have never been so fun with the BALLOONTOPA Basketball Hoop, Bowling Pins and Balloon Tennis. Larger than life caterpillars and Easter bunnies add an imaginative element to the experience celebrating spring. The exhibit also includes a display dedicated to the History of Balloons, with fun balloon facts, significant dates and stats.
City Point Brooklyn is located at 445 Albee Square West in Downtown Brooklyn.