A new coffee shop KaigoCoffee is now open at Pier 5 from 7.30 am to 7 pm daily. Tthey offer avocado toast, smoothes and more apart from coffees and pastries.
Blossom Poke Bowl at 15t3 Remsen Street offers seafood, vegetarian and vegan bowls starting at $10.95. It is open 10.30 to 10 pm on weekdays and 11.30 to 10 pm on weekends.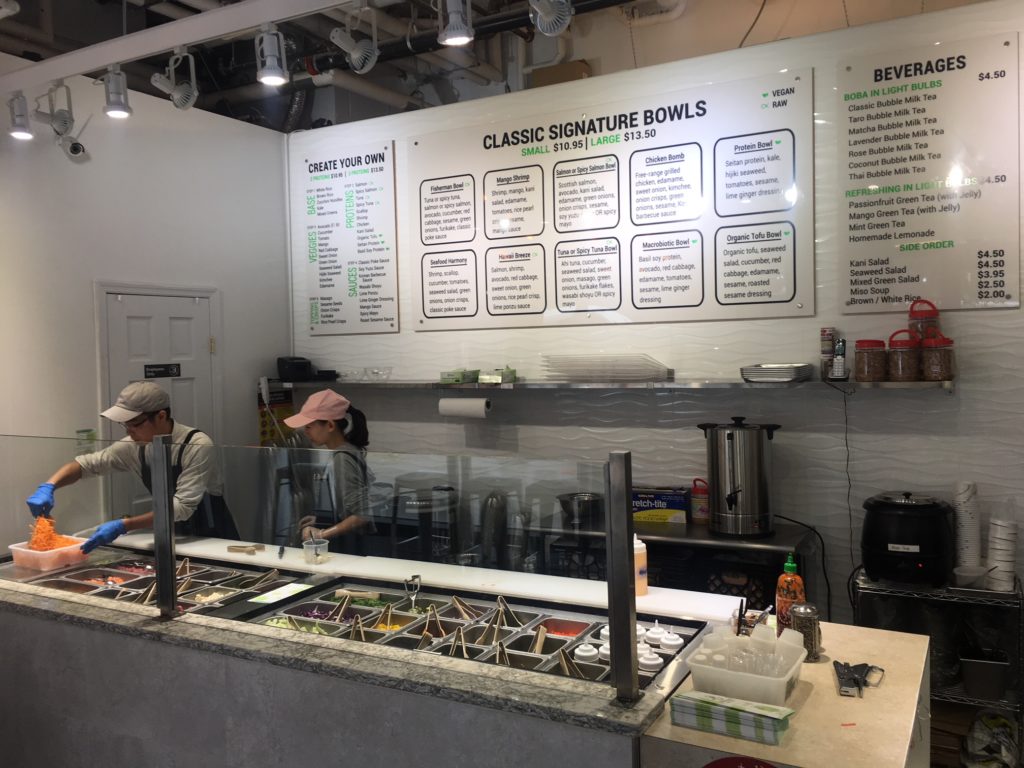 A new restaurant called Armillary is scheduled to open at Pier 5 in Brooklyn Bridge Park end of October. There will be a bar and cafe area as well as a sit down section offering Japanese fusion cuisine with a focus on Seafood.