A Japanese Ramen shop, upscale cocktail bar and a communal supper club serving 10 course meals inspired by New England's cuisine have landed in DUMBO.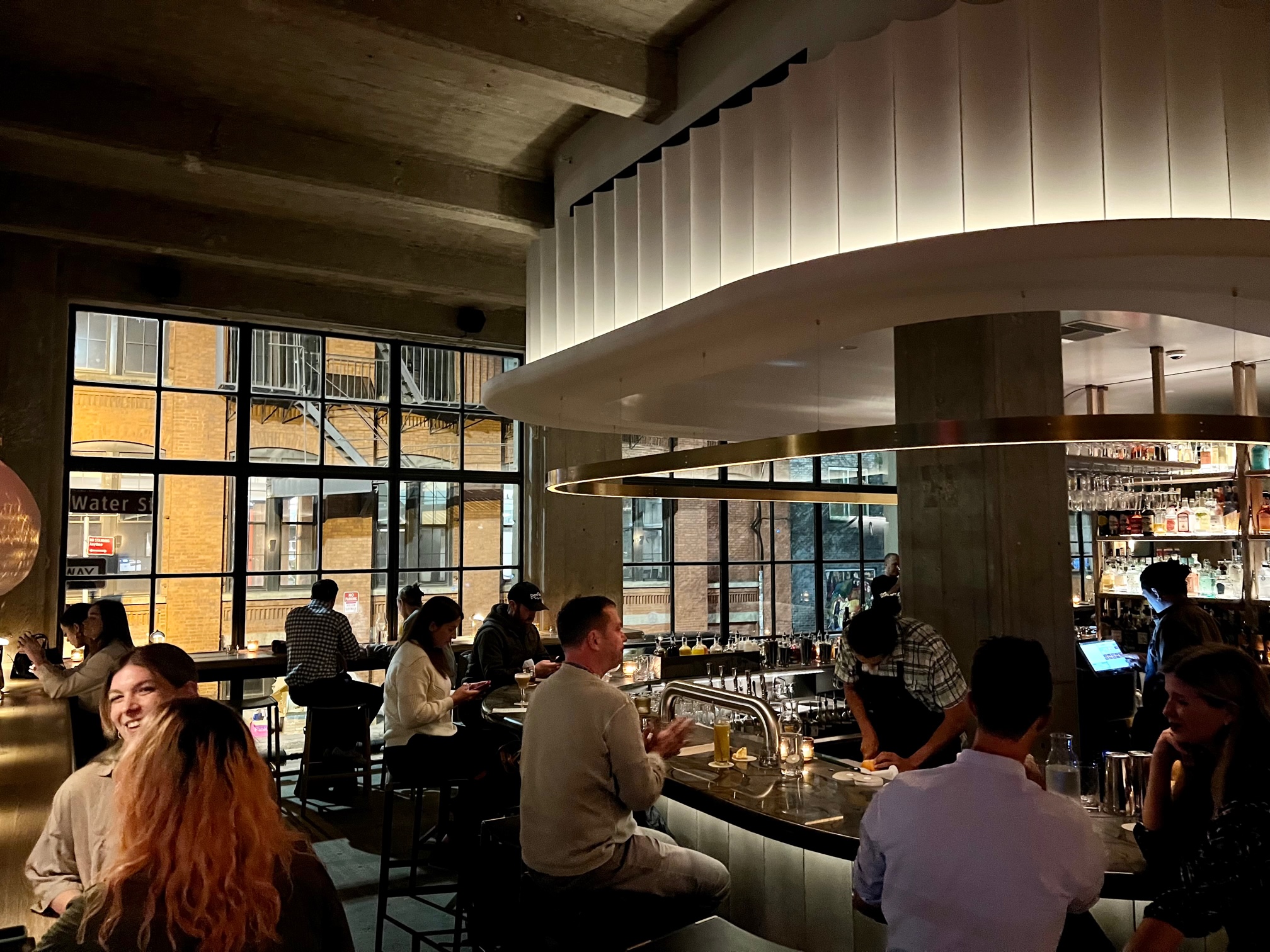 The bar on the corner of Washington Street and Water Street is finally open after being under construction for more than five years with changing owners and behind the scenes drama. GAIR, owned by a local architect and dad is currently serving cocktails, beer and wine, however the team is planning to add tapas-style food very soon. The seats facing the windows allow for entertaining views of DUMBO's selfie spot Washington Street. The bar is open Tuesdays to Sundays from 4 pm to midnight and plan to be open until 2 am in the future.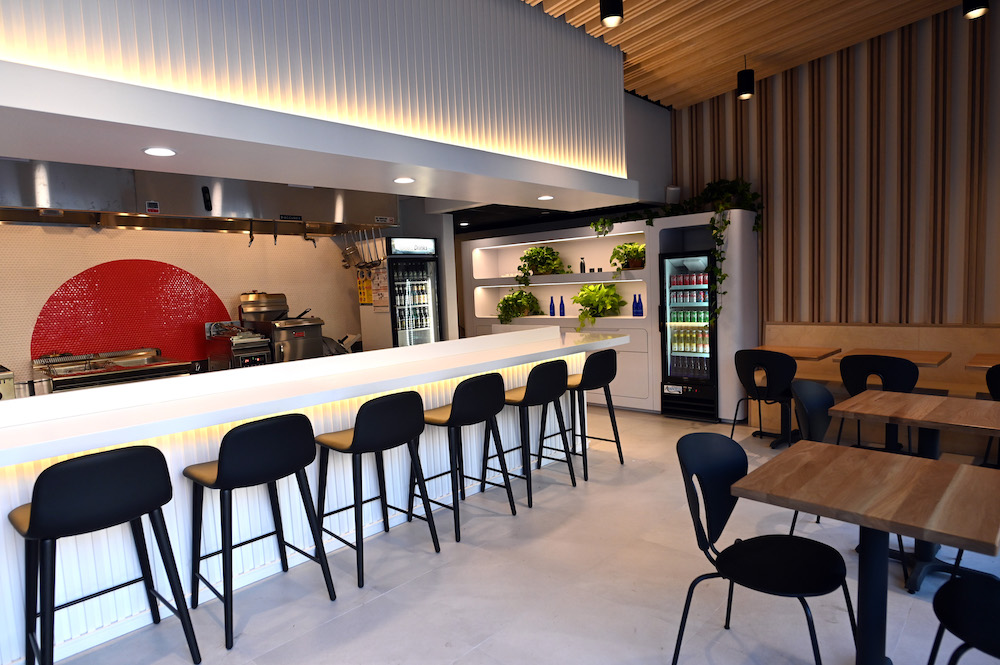 Tsuta, the famed Tokyo restaurant that was the very first ramen spot in the world to garner a Michelin star, has opened up its first location in the United states at 22 Old Fulton Street in Dumbo. It was founded by the late Yuki Onishi who passed away shortly before the opening of the Brooklyn location. The menu features 5 different ramens including the two signature truffle ramens from the original Tsuta in Tokyo. Toppings include Iberico and Kurobuta chashu, ajitama (soft boiled egg) marinated with their signature Shoyu blend. The unique to New York Miso Vegetarian Soba ramen is made with 2 vegetarian broths: one featuring 7 types of vegetables, the other a mushroom broth, as well as a miso blend of red and white miso. It is topped with lotus root crisps, fried leeks, fresh corn and spinach and a tofu cauliflower mix. Small plates include gyoza dumplings, karaage fried chicken, Kurobuta pork dishes, and more. A selection of sake and beer is available. Hours are 12pm to 3:30pm and 4:30pm to 8pm daily. There is no website yet but they are on social media.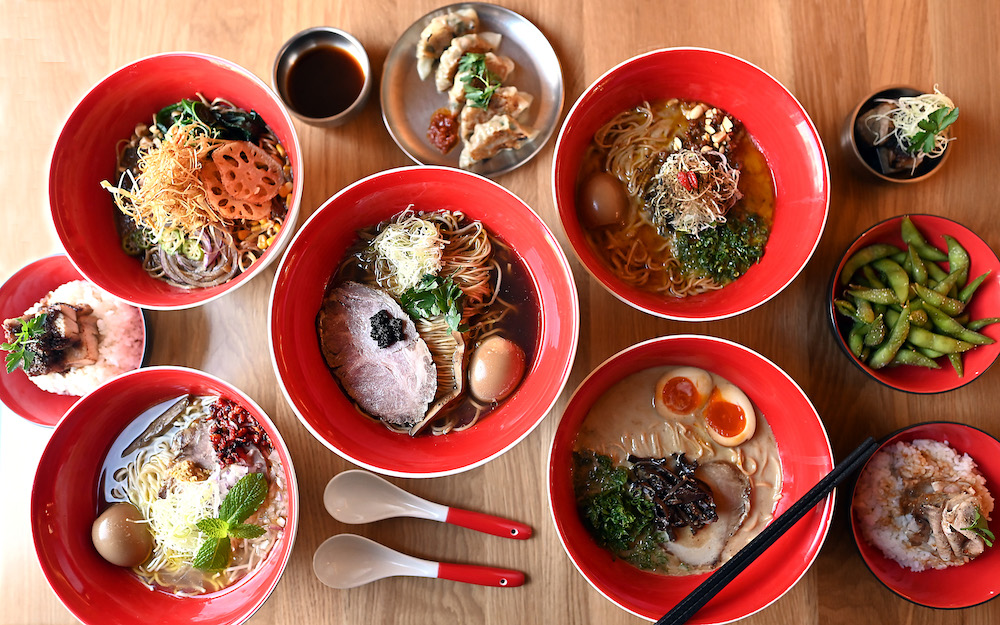 The Pearl Street Supper Club on the corner of Front and Jay Street has been there for a few months and finally got a liquor license. They serve an ever-evolving menu of 9 to 10 courses of  modern New England cuisine, experienced along a ten-seat counter. Menu price: $125, wine pairing: 75$ plus 20% service fee. They are open Wednesday to Saturday, find out more here.