A circus from Spain, a free spring shopping event with Marvel characters, Purim carnivals and graffiti classes with a legendary NYC graffiti artist are coming up in Brooklyn.
Purim Carnivals @ various locations | 3/5 & 3/7
The joyous Jewish holiday of Purim begins the evening of Monday, March 6 and continues through Tuesday, March 7 this year. Our overview features kid-friendly Purim parties in DUMBO, Brooklyn Heights, Park Slope, Carroll Gardens and Prospect Heights.
Family Skate & Play @ Industry City | 3/9
Last Thursdays for Skate + Play packages, including ice skating admission, skate rental plus unlimited play in the game room at the IC Skating Rink for a discounted price. Skate + Play Package – $20: Includes ice skating admission, skate rental, and game room with table tennis, arcade games and more (save $13). Best for kids ages 4 to 12. Get your tickets here.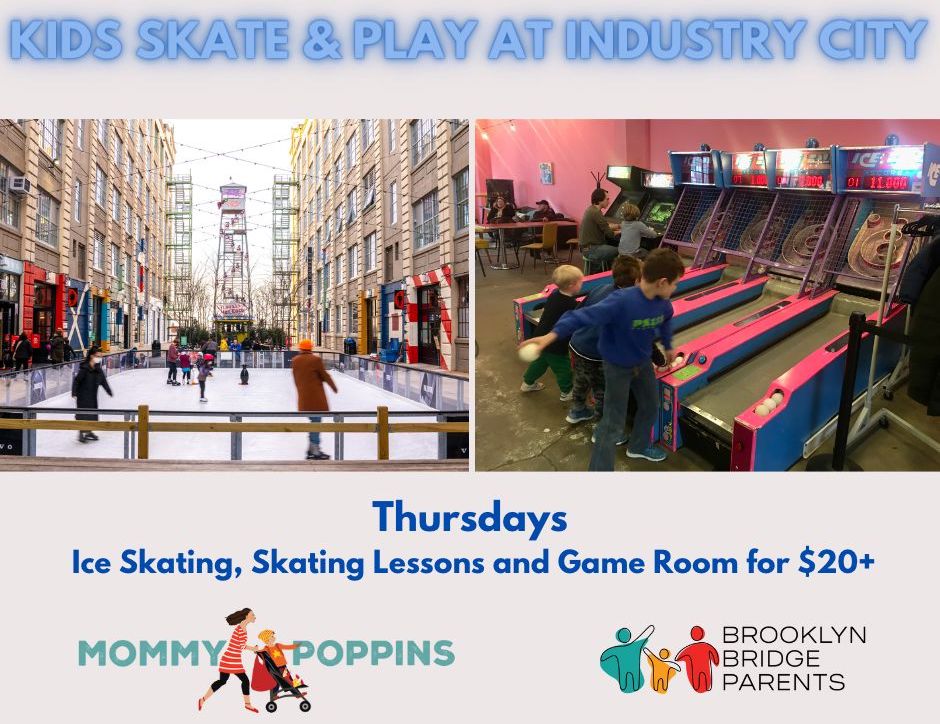 Kids Graffiti Class @ City Point | 3/11
Graffiti artist WANE ONE COD will host a kids' graffiti workshop at the City Point Art Gallery. Each participant will be given a subway map to customize with creativity, color and the artist's guidance. All will leave with their original works of art! The 90-minute class will take place on Saturday, March 11 at City Point in Downtown Brooklyn. Best for ages 8+. Tickets are $50 per child. Tickets here.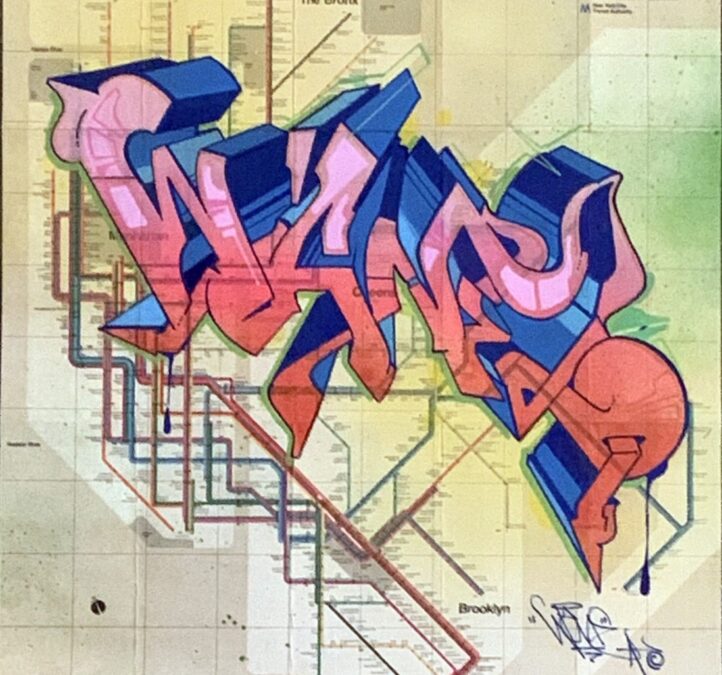 Musiquita @ Atlantic Terminal Mall | Saturday 3/11
Join Musiquita for a Women's History Mont celebration at Atlantic Terminal on Saturday, March 11th from 12 to 1 PM for a family-friendly interactive show. The free musical adventure inspires children & grown-ups alike to sing and dance as they navigate their way through a musical landscape in English & Spanish. Find out more here.
Spring Forward @ Primark | Sunday 3/12
Shopping, treats, kids activities and Marvel character meet & greet exclusively before Primark officially opens on Daylight Savings Day at Primark at City Point in Downtown Brooklyn! Free RSVP here. Bring your kids and join other Brooklyn parents for a morning of caffeine, shopping, kids' activities, and complimentary gifts, including a $20 gift card. This event is free to the Brooklyn Bridge Parents community but please register to reserve your spot. Plus! Stock up on Marvel gear while enjoying a meet-and-greet with Spidey and The Black Panther. Please enter on Floor 3 of City Point (above Target).  Sunday, March 12th from 9 am to 11 am before the store officially opens.
Kids concert with Hopalong Andrew @ City Point | 3/12
Join Hopalong Andrew for a kids concert at DeKalb Market Hall at City Point on Sunday, March 12 from 11.30 am – 12 pm. Free, just show up at DeKalb Market Hall at the lower level. Best for ages 1 – 7.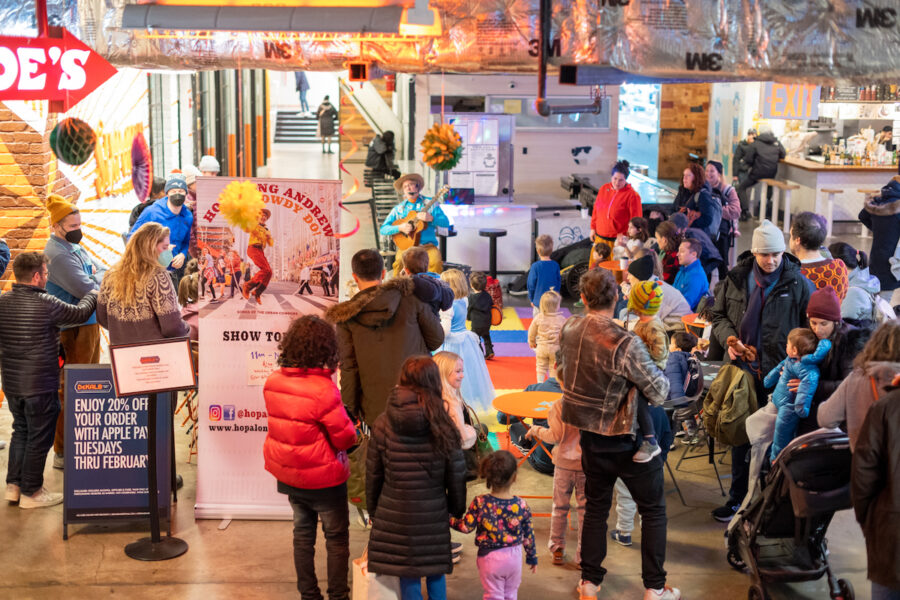 Family Movie Encanto Sing-Along version @ DUBMO library | 3/14
Walt Disney Animation Studios' "Encanto" tells the tale of an extraordinary family, the Madrigals, who live hidden in the mountains of Colombia, in a magical house, in a vibrant town, in a wondrous, charmed place called an Encanto. We will be watching the sing-a-long version so come ready to belt out your favorite songs! Wednesday 3/14 at 4 pm, free event. Find out more here.
Brooklyn Circus @ Brooklyn Children's Museum | 3/18
Come one, come all to the Greatest Show in town! Step right up and explore the world of circus arts at a day of interactive performances and hands-on workshops presented by The Muse Brooklyn. Swing on silks, try your hand at juggling, test your balance, take a spin on a gigantic wheel, and more. Performances start at 11:00 am and 2:30 pm. Get your tickets for $13 here.
Kids Circus @ BAM | 3/25 – 3/26
Acclaimed Spanish cirque company Vaivén Circo invites young minds to join them on an adventure of imagination. Five performers leap, dive, dance, and juggle through a puzzle-like world of pillars and arches that constantly unfolds into new possibilities. On Sunday, March 26 at 2pm, Esencial will be modified to better support the needs and enjoyment of audience members with cognitive and/or emotional disabilities. Saturday 3/25 10:30am, Saturday 3/25 at 2pm, Sunday 3/26 at 10:30am and Sunday 3/26 at 2pm. One hour show and best for ages 6+. All tickets are $18. Find out more here.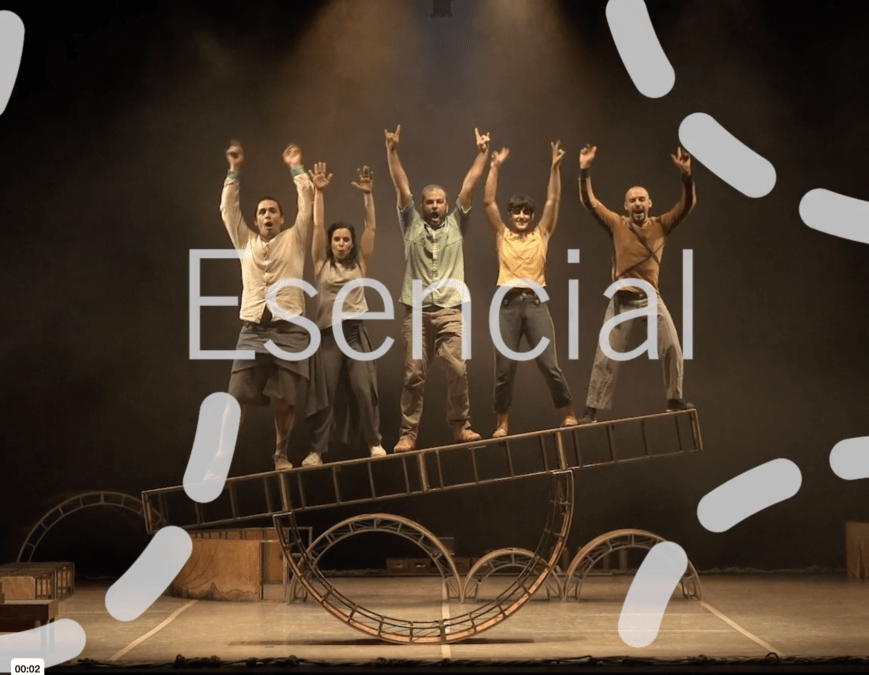 Indoor roller skating @ Atlantic Terminal Mall | Wednesdays – Sundays
The 9,000 square-foot roller skating rink The Roller Wave is open Wednesday and Thursday from 12 pm – 10 pm, Friday through Sunday from 11 am – 2 am. Skaters can find The Roller Wave at 625 Atlantic Ave, in between Party City and Old Navy. They offer skate lessons Saturday mornings. Tickets start at $19.50 for adults plus a $10 skate rental fee, and $14.50 for children plus a $5 skate rental fee. Tickets can be purchased here.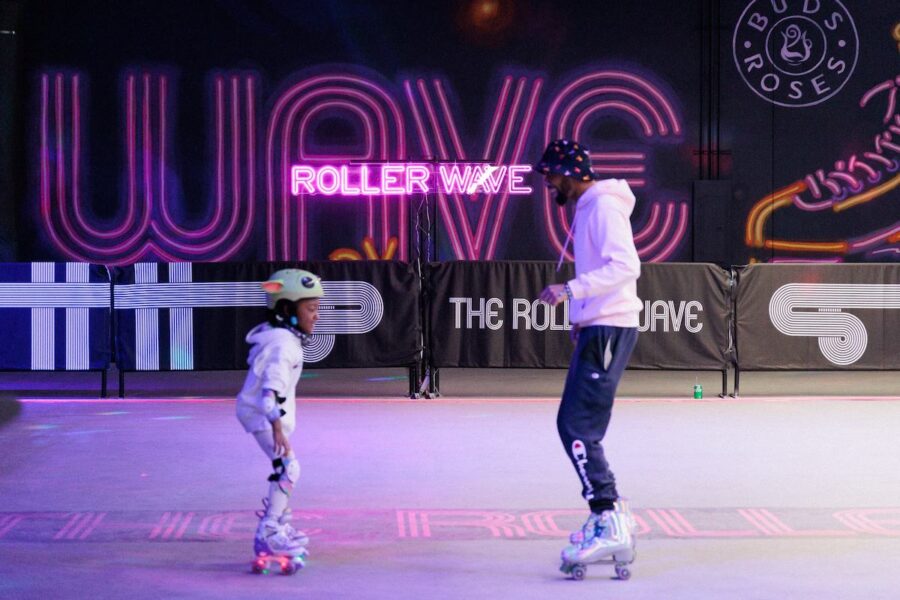 Storytime at Barnes and Noble in Cobble Hill | Saturdays
Weekly story time on Saturdays at 11 am for kids ages 2 to 8 is back at the new Barnes & Noble location on Atlantic Avenue in Cobble Hill.
Storytime | McNally Jackson CityPoint | Wednesdays, Thursdays and Sundays
McNally Jackson bookstore is hosting free story times upstairs in their children's section Wednesdays and Thursdays at 4 pm and Sundays at 1 pm for ages 4 to 8. No RSVP required, just show up.
Main photo: Last kids graffiti class with collectwithlulu.com  silvertunastudios.com