We had a blast playing with Brooklyn families during our Bklyn Kids Block Party at City Point on Saturday 5/20/23. Thank you to all the families coming out and thank you to our partners for offering all these amazing kids activities.
The event was supported by:
BASIS Independent Brooklyn is a PreK–Grade – 12 private school providing students with an internationally benchmarked liberal arts and sciences curriculum with advanced STEM offerings. Our passionate, expert teachers are unwavering in their belief that with hard work, the right support, encouragement, and inspiration, any child can excel. Our PreK–2 campus is now open at City Point, sign up for your personal tour!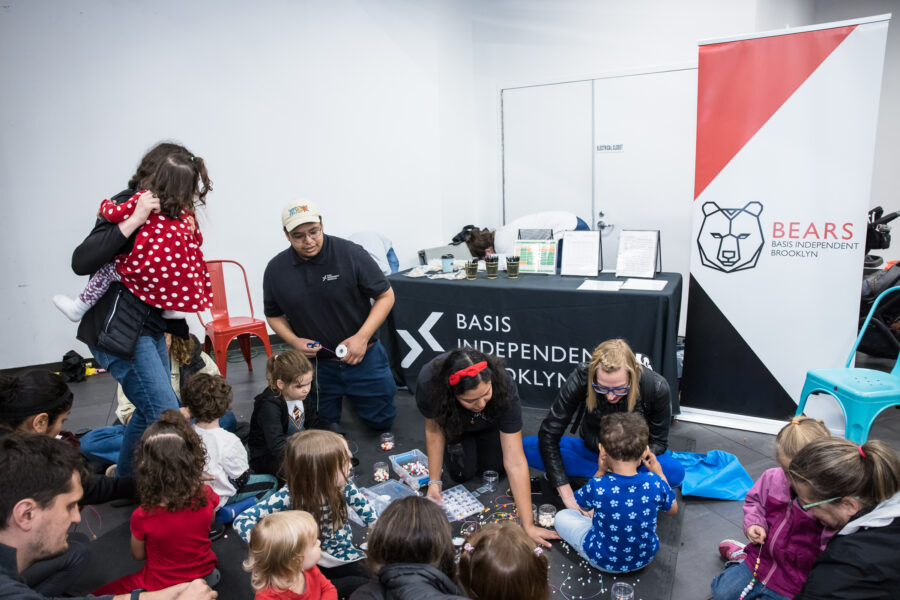 Juno Medical — Brooklyn: Juno is your place for comprehensive health care that features exceptional hospitality, modern technology, and transparent prices that won't break the bank. We bring the best of high-quality pediatrics, primary care, women's health, and same-day care into one beautifully designed place to provide a modern medical experience for the whole family. Book now!