Montague Street Businesses will host Sunday Social on car-free Montague Street in Brooklyn Heights on Sunday September 15, from 12 to 5pm featuring a giant Brooklyn Bridge Parents Kids Zone.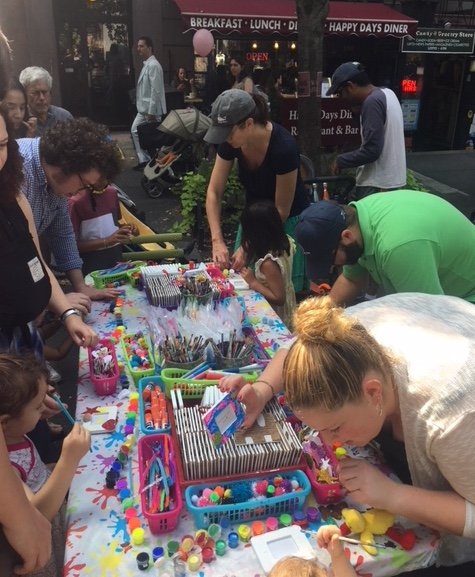 Our kids zone will feature more than 25 free activities including Bey Blade tournaments, sports and obstacle courses, arts & crafts, STEM projects, robot making, movie making, a photo booth, face painting, music making and a bouncy house for kids 1 to 10 years old to enjoy all day long.
Bring your friends and family! Rain or shine. Find out more here.